There are countless faces to the coin that is human sexuality. And in the spirit of celebrating each and every one of our erotic inclinations, Dazed had a sit-down with London-based Kawaii Pro-Domme, Princess Almighty. And the fascinating findings will only serve to broaden your horizons.
'Kawaii' is Japanese for 'ultra cute' which is basically their way of referring to the Lolita, the 'Over The Top' (OTT) girly-girl.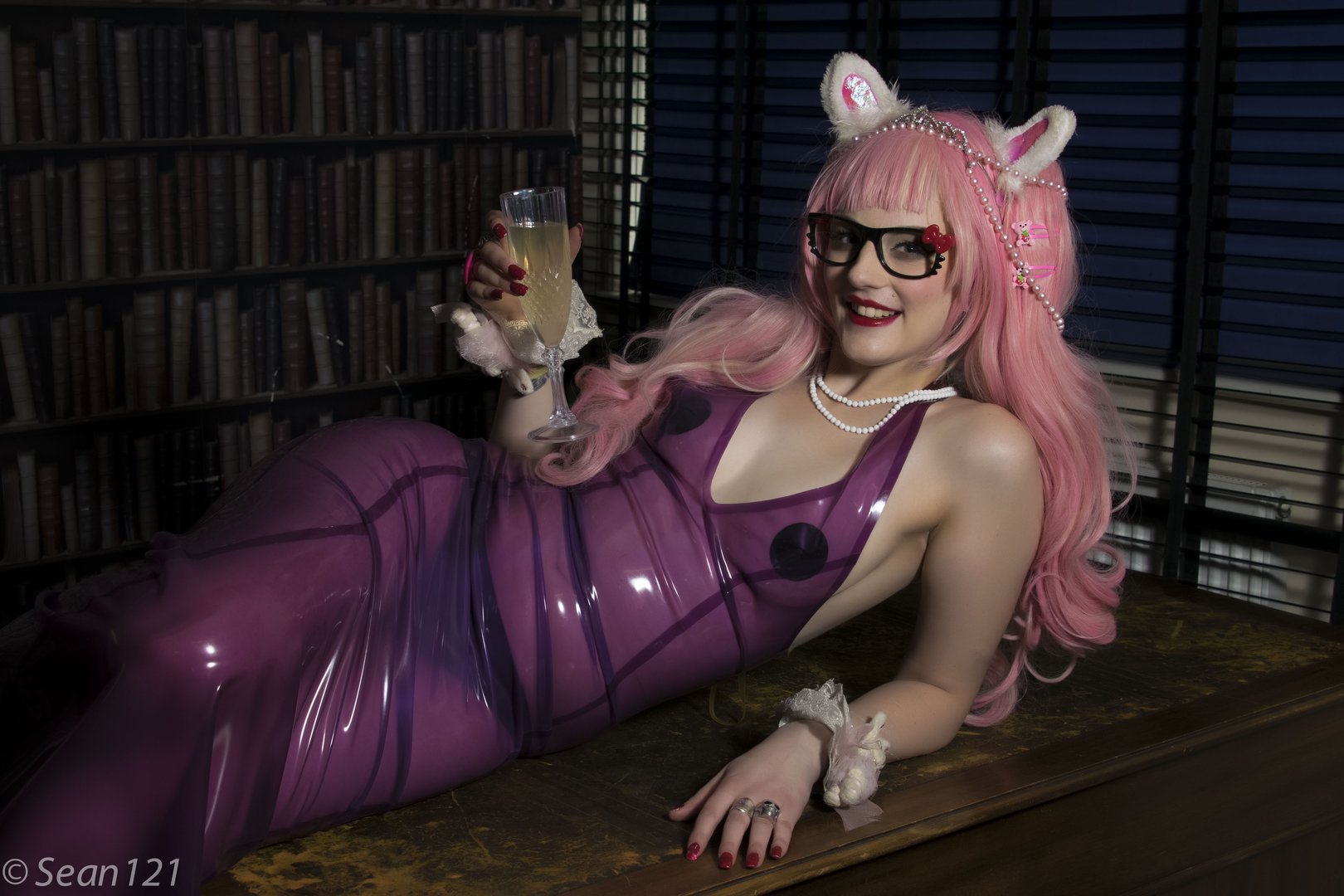 A known face in the London, Amsterdam and Berlin BDSM scenes and a fetish model for brands such as Kink Canary, Catronia Stewart Latex and The English Mansion, Princess Almighty takes the idea of the uber cute kawaii girl and "fucks with it".
In her room, riddled with Hello Kitty franchise all over - stuffed toys, posters, decora - Almighty spoke to Dazed about her journey into kawaii culture, and the transition into the world of erotic domination.
"Growing up I was a bit of a tomboy. I wasn't really a typical girl. I wasn't into clothes or make-up. I was into dinosaurs. Then, when I was 11, I went to a car boot sale with my Mum and Dad and I bought my first Hello Kitty. That started me off."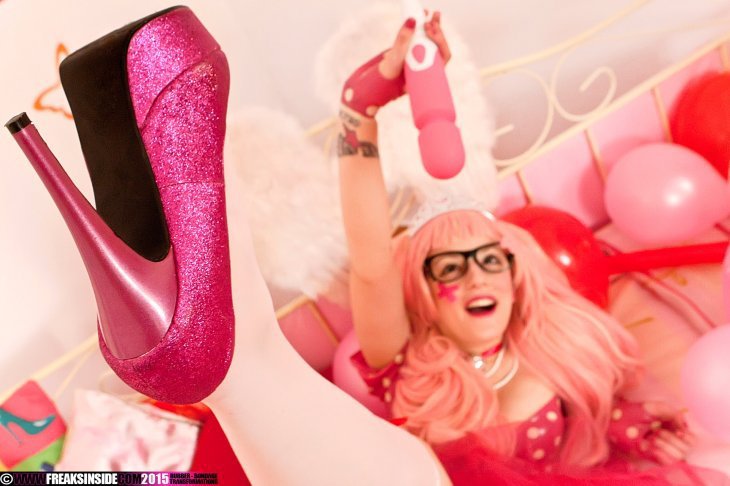 Observing Japanese fashion from a young age, she soon became obsessed with the outrageous and shocking elements of the Japanese culture. She purchased a sewing machine and started to make her own Lolita clothes.
A series of bad boyfriends ad breakups combined with her tomboy-ish nature and proclivity for kawaii, saw Princess Almighty take her first form on chat lines - and she was loving every bit of it.
"It was really empowering to tell a guy he was a dick-sack. It was like a therapy session for me," she remembers.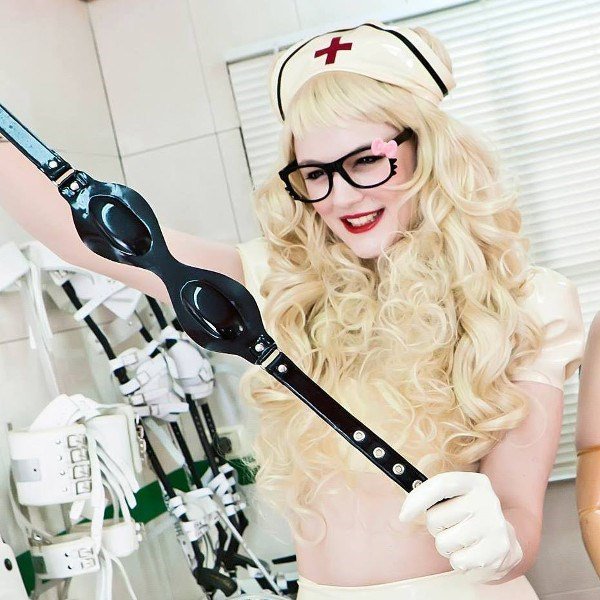 When she found herself looking for a job some time later, she realised she was already in the fetish business before founding Princess Almighty as a legit, niche kawaii dominatrix service.
Not only did she find a thriving business opportunity in doing so, but she also discovered her own sexual identity. Instead of dressing all in black or acting a certain way, she explored her own definition of juxtaposition and 'kink'.
She knew she had to be true to herself and in doing so she discovered a gap in the market that simply hadn't been filled.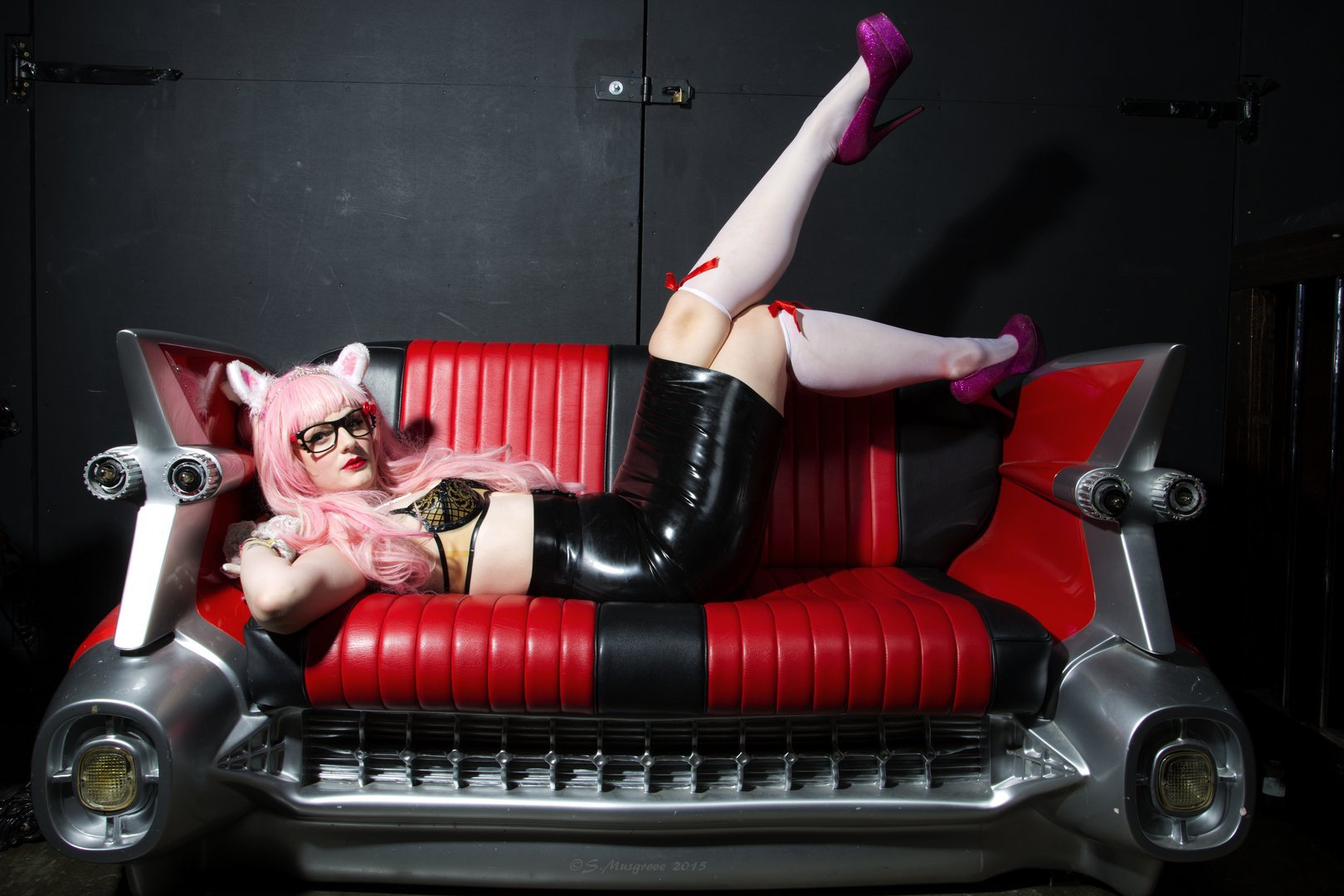 Dazed asked Princess Almighty about her experience turning something cute and small into something ultra-dominant. And she disclosed that there are a lot of guys out there that love to be beaten up by a schoolgirl - we're talking kicks to the shin, fingers in their ears, wedgies, having their heads flushed in the toilet.
"There are guys that want me to pretend to catch them wanking and then make them wank in front of me as I say stuff like, 'Look how disgusting you are, I'm going to tell my mum and dad about you unless you do my homework for me.'"
She does obviously get a lot of requests for age play, but makes it a point ot keep everything kosher. "Everything is age of consent which is 16 in the UK." Sometimes, though she gets requested to play a 10 or 11 year old, sometimes even younger - and she simply terminates these requests.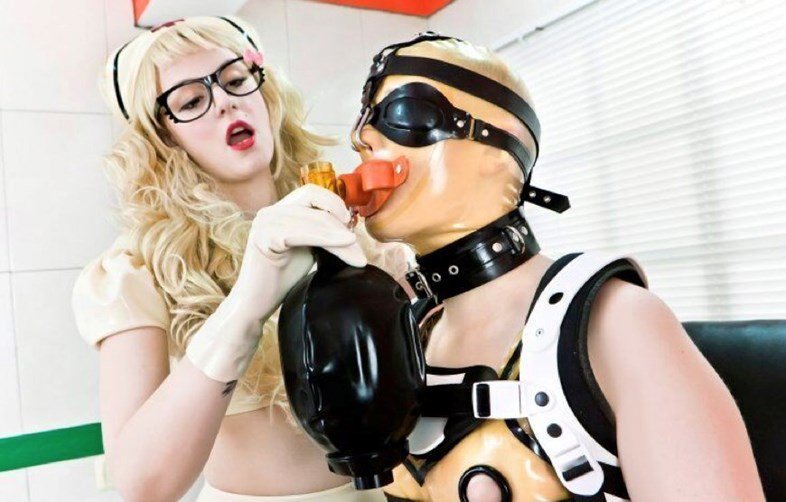 She spoke of how in some of her domme engagements, she's had a strap-on on and how it plays with gender stereotypes in the world of the cutesy kawaii.
"For me a strap on is a power thing. I'm quite filthy, very crude and I love wearing a strap-on. The bigger the better. I love having a penis. It fucks with your idea of cuteness, of masculinity; it's breaking apart every barrier."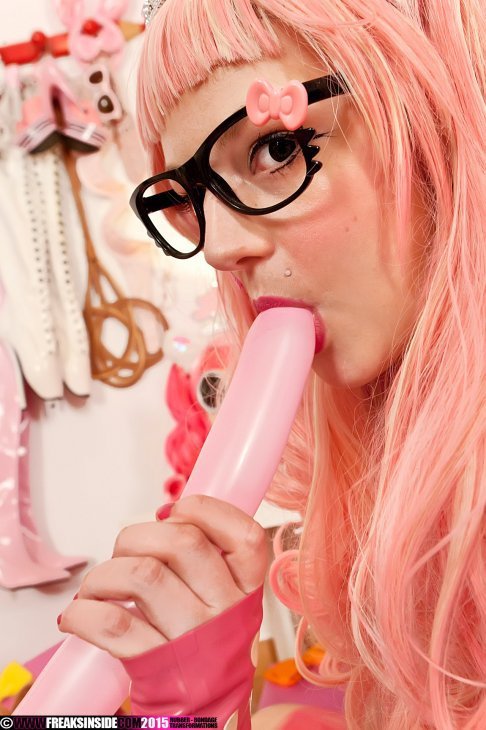 Princess Almighty discusses this 'Hello Kitty' studded kitsch brand of fashion and states that its sexualisation remains primarily in our minds. Girls in Japan dress this way all the time and it is not that closely associated with eroticism. And yet, for some like herself, it's way more than just a fashion choice - it's something she gets off on.
She revealed that life bores her sometimes and she's always looking to make things more exciting - and she really has found a way to do it, that may ensure she's never bored again. Since this just might be the motherload of exciting.
The one thing to take away from this would have to be - be who you want to be. 'Cause in the words of the Princess herself, "Fuck all of this."
All images are sourced from Princess Almighty