These are taxing times indeed; especially for the middle-class.
Indians were slapped with multiple price hikes in the last 24 hours due to which, numerous things have gotten expensive as a direct or indirect result of it.
1.) Petrol price hiked by Rs 2.58 a litre and diesel by Rs 2.26 per litre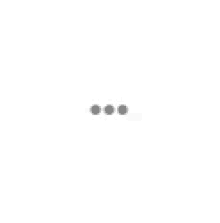 Petrol will cost Rs 65.60 per litre in Delhi after the increase while diesel will cost Rs 53.93/litre.
2.) Price of non-subsidised cooking gas raised by Rs 21 per cylinder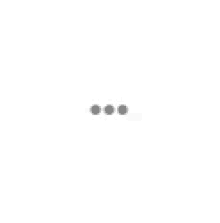 Consumers buy non-subsidised LPG  after exhausting their quota of 12. Non-subsidised LPG now costs Rs 548.50 in Delhi. The hike comes on the back of a Rs 18 per cylinder increase in price on May 1.
3.) Aviation turbine fuel or jet fuel price hiked by a steep 9.2 per cent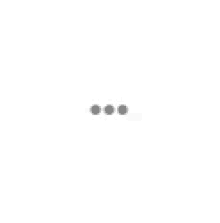 Jet fuel constitutes over 40 per cent of an airline's operating cost and the latest price increase will add to the financial burden of cash-strapped carriers
4.) Service tax now at 15%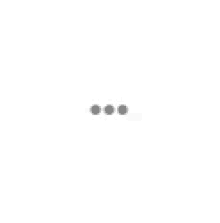 The service tax which was 14% earlier, will now be 15% with the introduction of the Krishi Kalyan cess of 0.5% which was announced in this year's budget in order to build rural infrastructure in India. The additional 0.5% will be the Swacch Bharat Cess.
This hike will directly affect the following services, as reported by Live Mint.
You must be feeling something like this right?