The iconic battle between reputed international publishers and a small photocopy shop, Rameshwari Photocopy Service in Delhi University on Tuesday was put on fast track by High Court for settling the long-drawn dispute.
The panel comprising of Justices Pradeep Nandrajog and Yogesh Khanna claimed that the case will be closed in 17 working days on day-to-day hearings, reports The Times of India.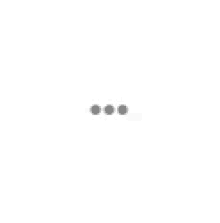 The legal battle began in August 2012, when publishers like Oxford University Press, Cambridge University Press and Taylor and Francis Group brought a case of copyright infringement against Rameshwari Photocopy Services, a licenced vendor in DU's north campus.
These publishing houses claimed that the sale of photocopied textbooks in form of "course packs" was illegal. Advocate Sudhir Chandra, appearing on behalf of publishers argued that reproduction of certain topics could be allowed for students and teachers but the same cannot be applicable for a university, reports Livemint.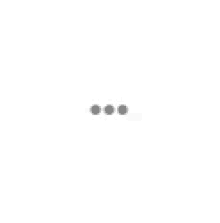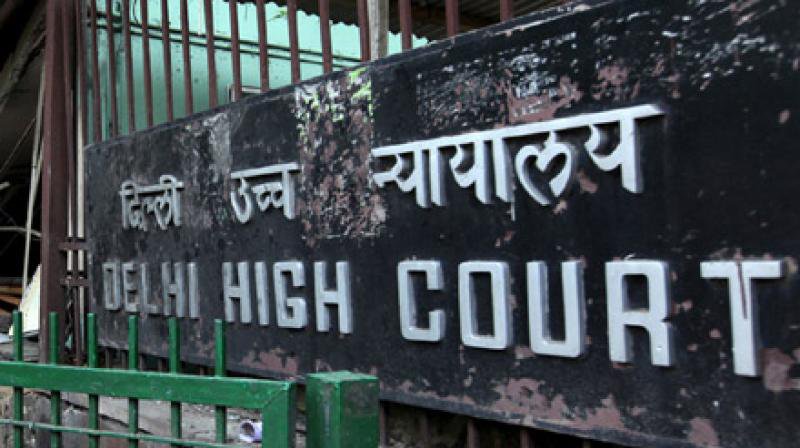 The HC had earlier ruled in favour of Rameshwari Photocopy Service. Justice R S Endlaw had rejected the publishers' plea claiming copyright in literary works does not grant "absolute ownership" to the authors. 
However, the order was challenged by the publishers who approached the division bench seeking a stay on the order allowing bulk photocopies of textbooks.