Several students across the state of Maharashtra were shocked when they received their SSC results on Wednesday. 
Not because they fared poorly, but because the aptitude test report which was provided to them along with the mark sheet featured a mug shot of the state Education Minister, Vinod Tawde, a move which the minister defends, reports Times of India.
Tawde's photo is accompanied with a brief introduction of his portfolios and a message wishing the candidates good luck. The report also includes the state and Centre's schemes, reports Mid-Day. 
This is actually the first time that this aptitude test has been conducted. The objective behind this is supposedly to help students make an informed career choice after examining their skills and interests, reports Hindustan Times.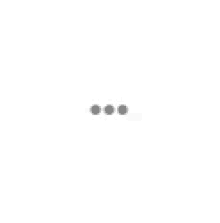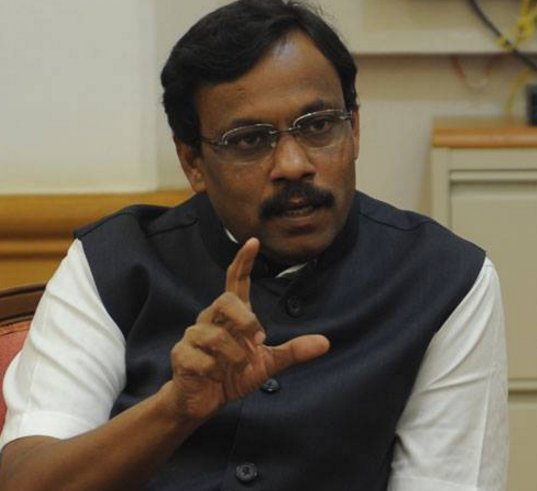 Parents and school officials are outraged over this alleged politicisation of the report card.
"Neither was the test conducted by the minister nor was the report card printed by him, so why have his photo? We have never seen anything like this before," said the trustee of a chain of schools in Mumbai speaking to Times Of India.
"I do not understand how to react to it. Should we laugh at it or question it? It is crazy that the minister used this to publicise himself, that too on top of the result," said the principal of a school in the western suburbs speaking to Mid-Day.
However Tawde stood by this decision by saying, "The photo is just a tool for effective communication, to reach out to students with an appeal to choose the career path suited to them," reports Hindustan Times.
(Feature image source: Facebook)