The Laojun Mountain in China's Henan province plays host to a summer camping event which is part of a local festival each year. But the camping site is definitely not for the faint of heart. Hundreds of campers set out on a trek to reach the destination for the glory of camping overnight and witnessing the beautiful sunrise over the horizon.
At 3,300 feet high, a 6-foot-wide pathway snakes alongside the mountain.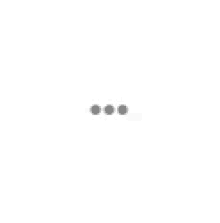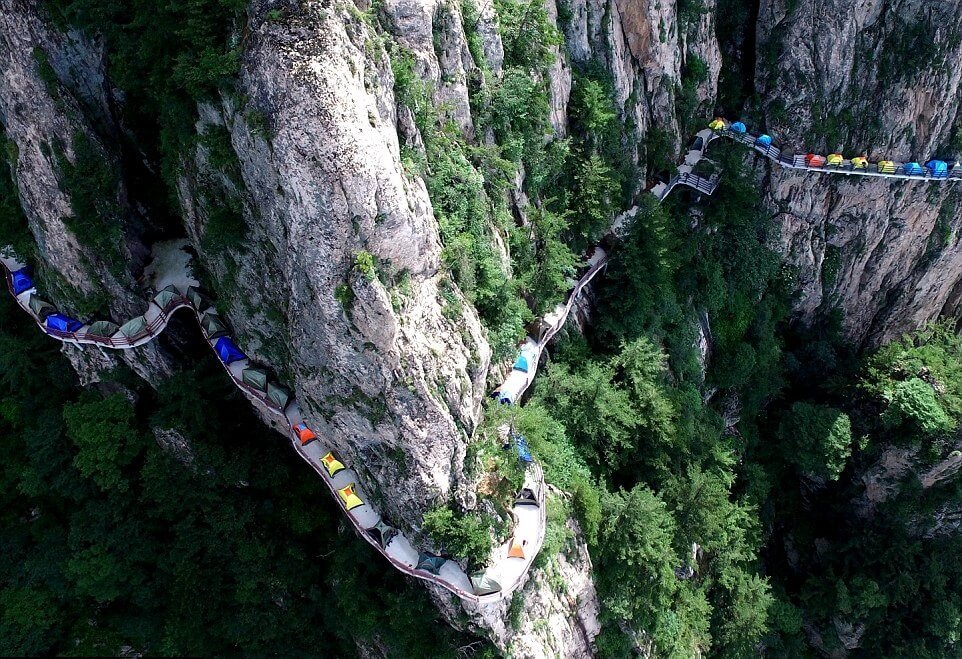 The pathway is 6,562 feet long and covered with dozens of colourful tents.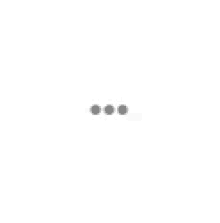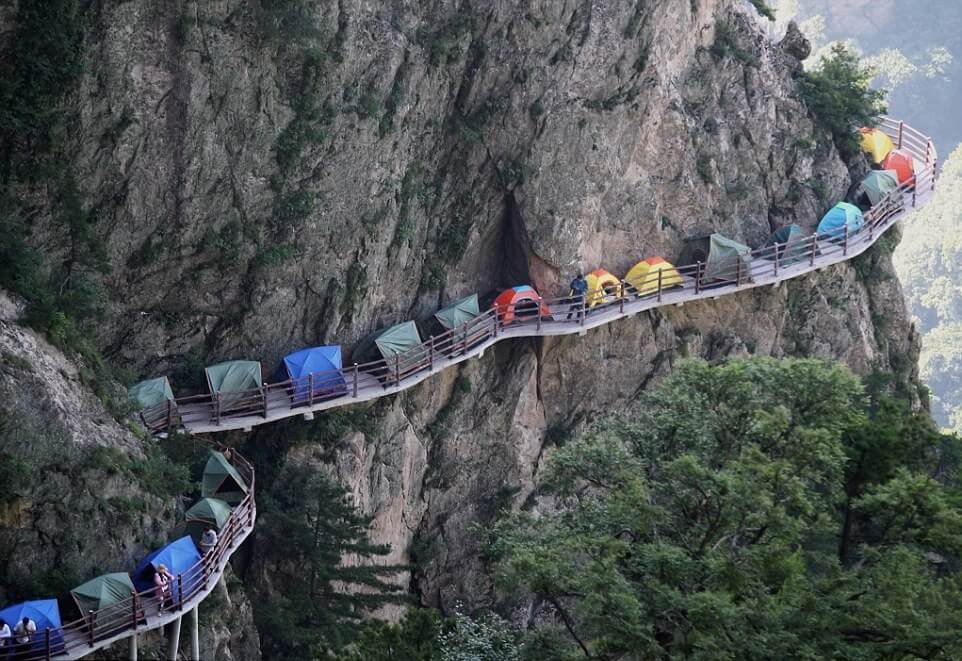 The mountain stands about 2 miles outside of Luoyang City.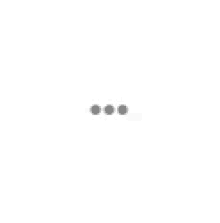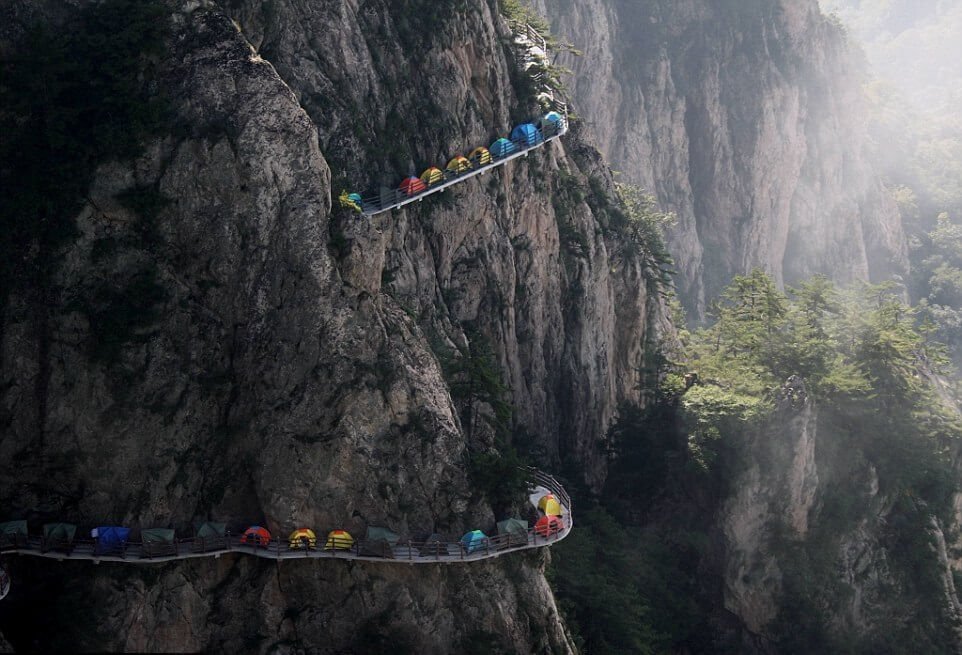 The camping event is organised to help people build a strong character and sharpen outdoor surviving skills.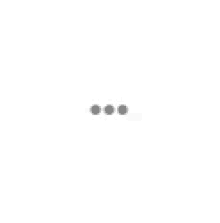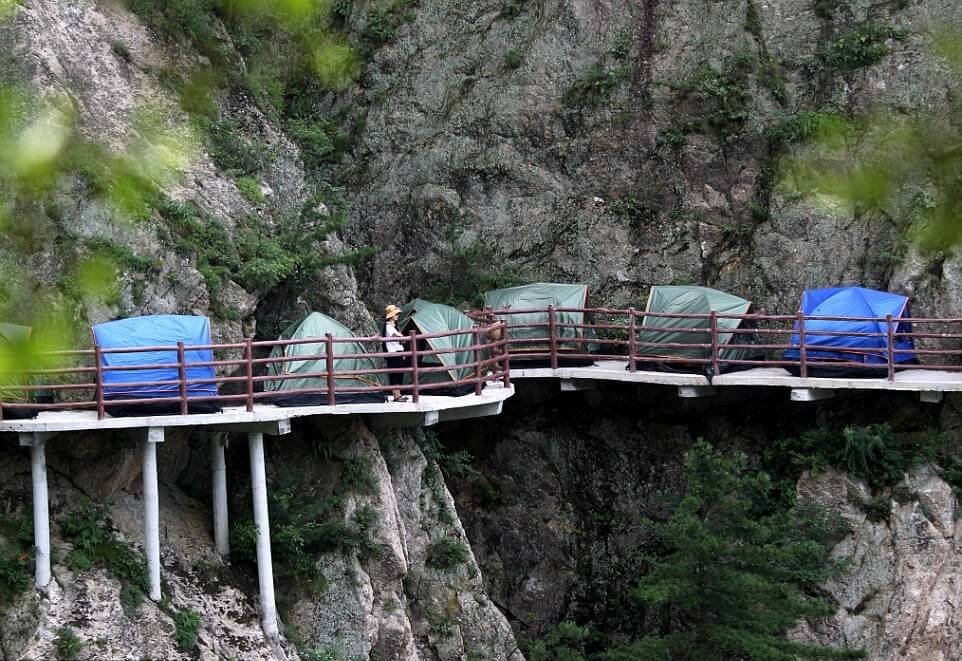 Not to mention enjoy blissful views.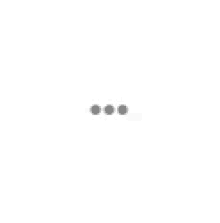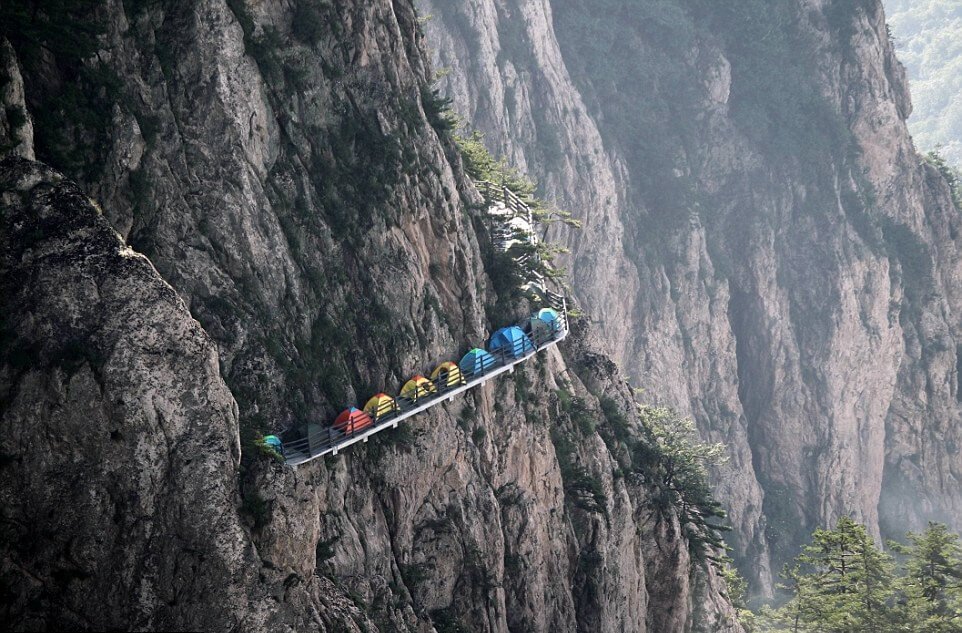 A small group of tourists can even trek higher than the path.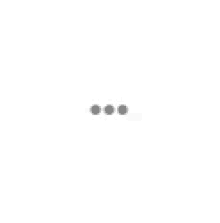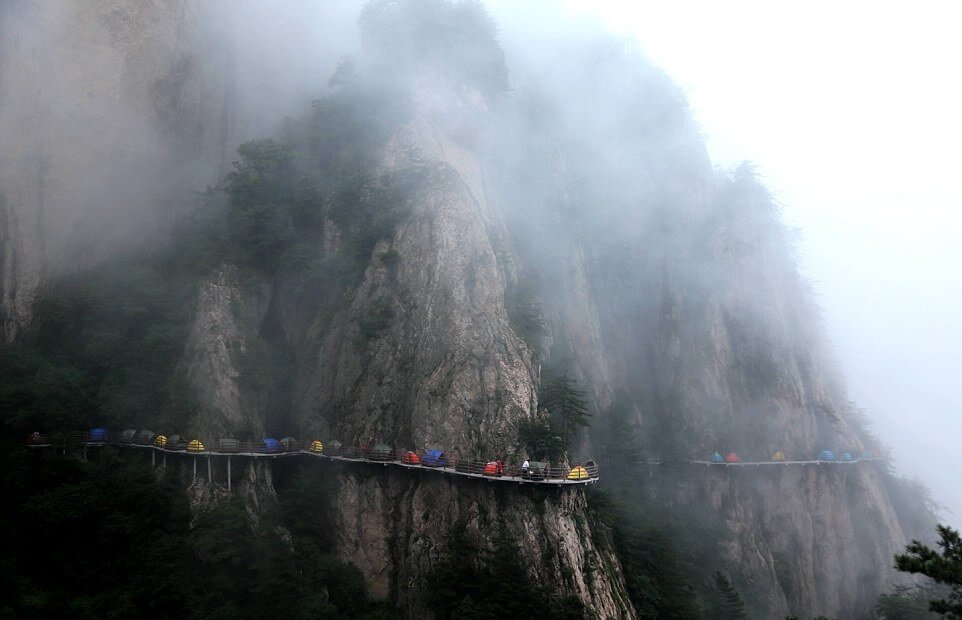 At the peak, about 7,273 feet high, is the The Golden Pavillion - the holiest site for Taoist priests.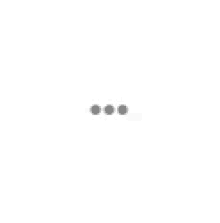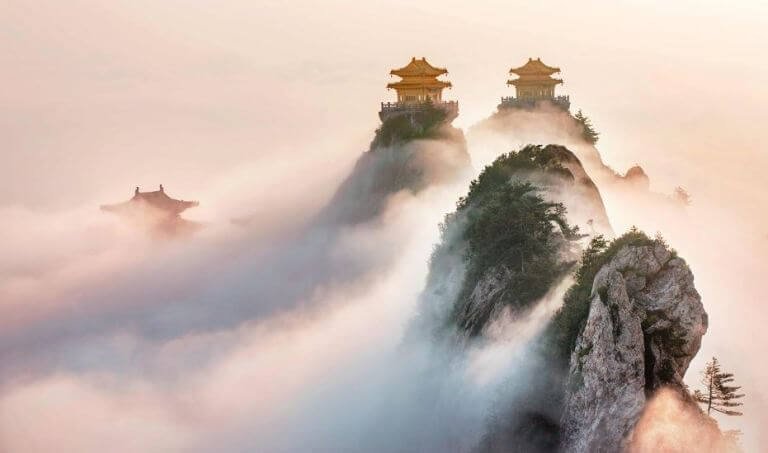 This is truly a once in a lifetime experience.
Masthead Source: zh.travelchina.gov.cn, Feature Image Source: dailymail.co.uk