On Monday, the Indian government finalised the rules under the landmark realty law to bring more transparency in the housing sector and protect the interests of buyers as well as builders. 
The law seems to be a relief to buyers who have suffered at the hands of developers for years as it seeks to curb most malpractices that has been plaguing the sector for decades.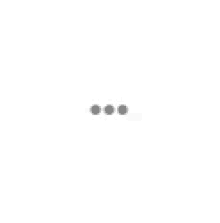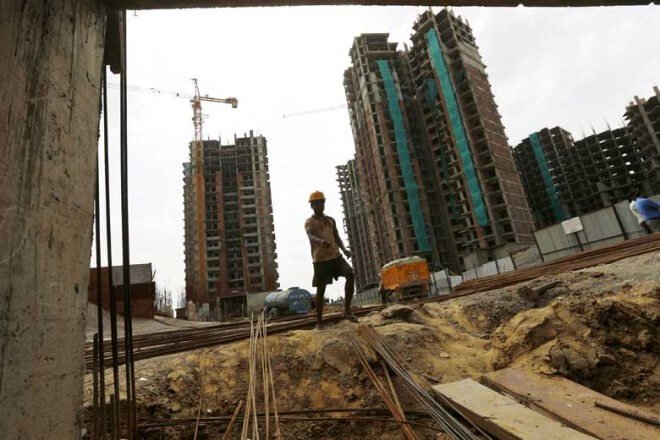 These are the things the law will entail: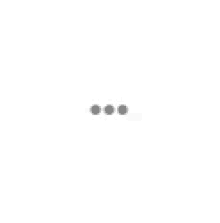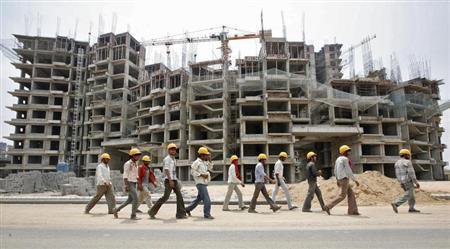 But like everything in India, there are a major roadblocks:
Given the lax state of affairs here, full implementation of the law seems like a distant dream. For starters, all states except Gujarat missed the six-month target that expired on Monday to frame their rules.
Secondly, states have started taking advantage of the laws and have modified them to protect the interests of builders instead of buyers. After all, real estate stalwarts are known to share their profits with the babus.
While the Centre's rules have a more definite definition for 'ongoing projects', states such as UP and Gujarat have played around the word and have let off most incomplete (ongoing) real estate projects which have been delayed for long, reported Times Of India.
The UP government has excluded a number of projects where the maintenance services have been handed over to local authorities including the Resident Welfare Associations.The government has also let off projects where development is complete and sale of 60% of the apartments have been executed as well as completed projects which have applied for completion certificate. 
Further, it has made sure not to disappoint its builders by allowing them to retain some land in their projects under the guise of commercial activity rather than hand over such land to house owners as mandated by central law.
While UP has come up with a few exemptions, Gujarat has exempted almost all projects launched before notification of the rules. This means that all the projects launched before November 1, 2016 will remain out of the purview of the statute and won't have to be registered with the real estate regulator.