While we're eagerly waiting for the release of xXx: The Return of Xander Cage starring our very-own Deepika Padukone alongside Vin Diesel, the makers are busy increasing our excitement, releasing teasers and posters, one after the other. 
Now, the film's first full-fledged trailer is finally out and as expected, it's action-packed and how.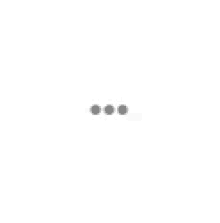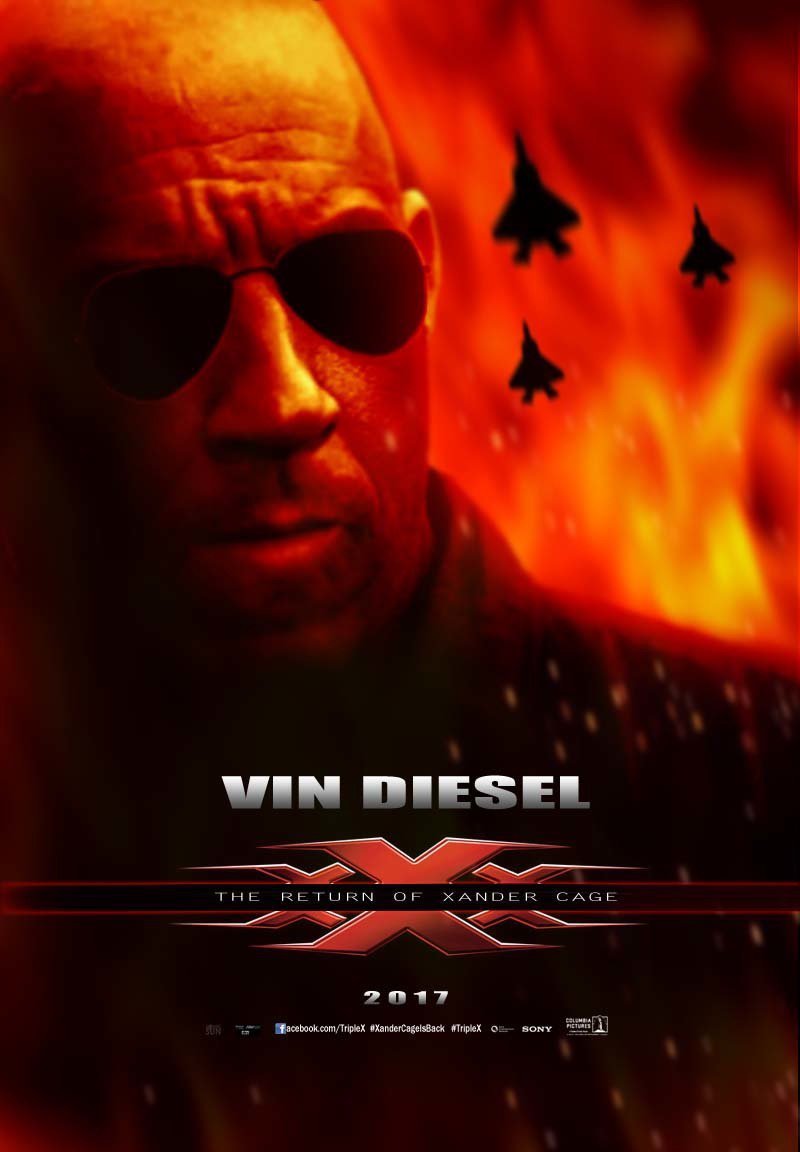 From crazy action sequences to car chases, the film's got it all. Not to mention Vin's much-needed swag.
Honestly, if you get major vibes of the Fast& Furious movies, you're not the only one!
As for Deepika Padukone, while you do see her in the trailer, it isn't for long. We're hoping the movie has more for her to do than what the trailer showcases. 
Watch the trailer here: