There's a reason we call dogs man's best friend. That's why Mumbai's T2 Terminal has employed these adorable creatures to give you a stress-free time and help you beat travel blues.
The international airport in an effort to comfort its weary travellers has started a complimentary pilot program that allows trained therapy dogs, also known as 'Comforting Angels' to interact with passengers. Sounds cute right?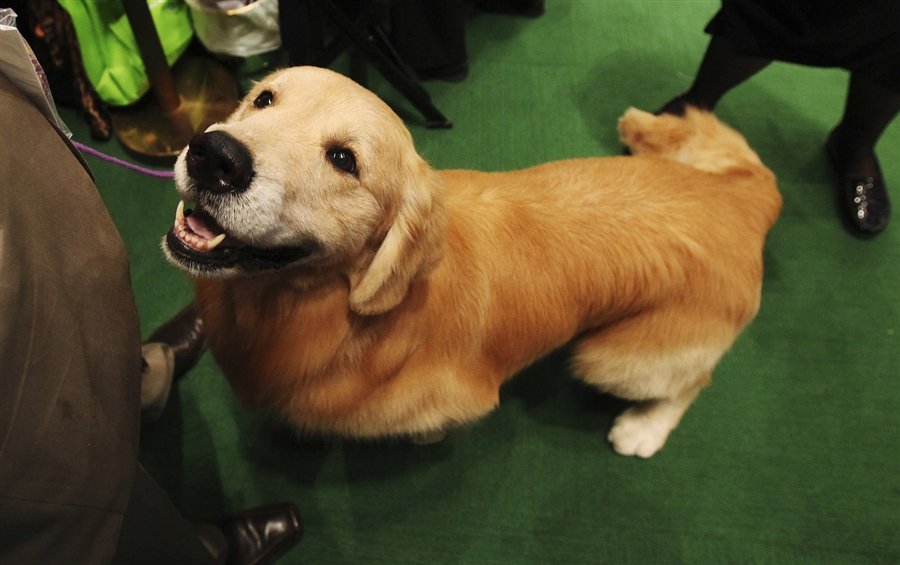 The dogs, trained by the Animal Angels Therapy Centre in Pune, sense a person's mood by sniffing them, say airport officials.
"The feedback to our pilot project which started 10 days ago was overwhelming. People did not expect such an initiative, a Mumbai International Airport Limited (MIAL) spokesperson was quoted as saying to Hindustan Times.

Prepare to cuddle and play with these three golden retrievers Pepe (4 years) and Goldie (10 years), Sunshine (2 years) who roam around the departure terminal of Mumbai International Airport Limited (T2) on Fridays, Saturdays and Sundays.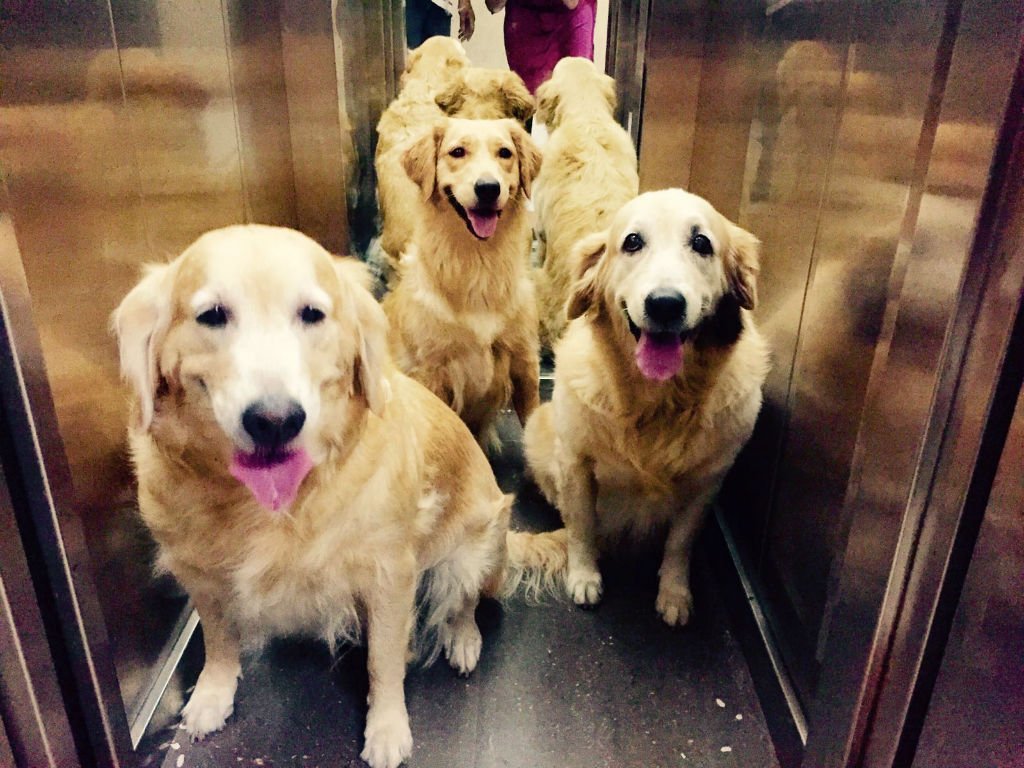 It was in 2003, that clinical psychology student, and canine behaviourist, Minal Lonkar-Kavishwar, started this initiative Animal Angels, along with like-minded people who could gauge the healing power of pets, reports Mid-Day.
According to the therapists, a lively interaction with a pet can help release oxytocin in your brain and get you to ease up before a long flight.