King Khan is one star who has never shied away from expressing his views. But on Monday, Shah Rukh Khan Khan said freedom of speech also means the right to be silent. 
At the launch of the much-awaited film Fan's trailer on Monday, he was at his witty best while interacting with the media. But his answer on intolerance was more grim.
"When I would watch Mumbai Indians' match against KKR, the only one appeal I would make is 'Out'...I am not getting into this. Freedom of speech means the right to keep silent also. I am very silent about this," he said.
Because whenever these big film stars talk about something, it can be used against them. Especially by political parties and their supporters. 
And these are some of the many examples when SRK got into trouble for expressing himself: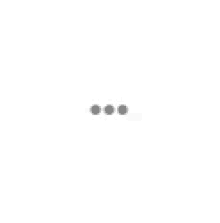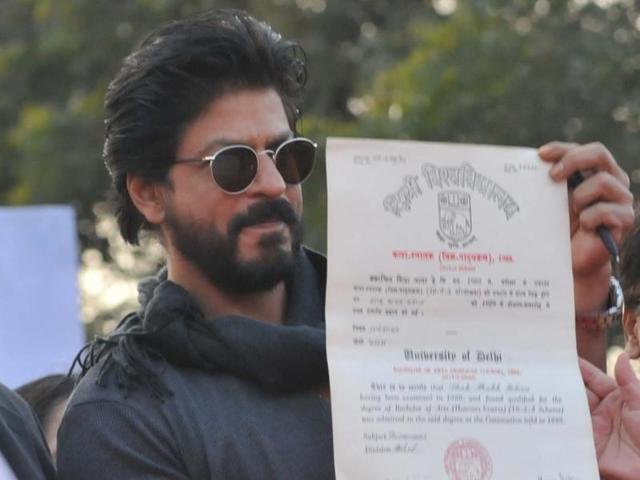 With two of his movies coming up, SRK knows very well that one wrong opinion could spell doom for it. With multiple experiences he has learnt his lesson very well, and that despite the relative security that comes with being a celebrity, you ought to measure your words. 
Wise as it might sound in a nation that takes offence at the slightest of things, his silence certainly is a dangerous indicator about the freedom of speech. When an SRK finds refuge in the right to remain silent thanks to the backlash he faced over his earlier statements, it makes it all the more ominous for the rest for those who don't share as well known a name.