It's a massive day for India as the world's best get ready for the high jump (T-42 category) at the Rio Paralympic Games today - and the country has a strong reason to prepare for celebrations with the world's top three all being Indians.
Tamil Nadu's Mariyappan Thangavelu, Uttar Pradesh's Varun Bhati and Bihar's Sharad Kumar rule the world of T42 high jump - the category which has athletes with a specific disability below the waist which has affected the functioning of one leg. This is the first time that India heads into a multi-sport event with the top three being from the country.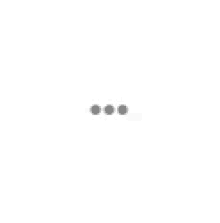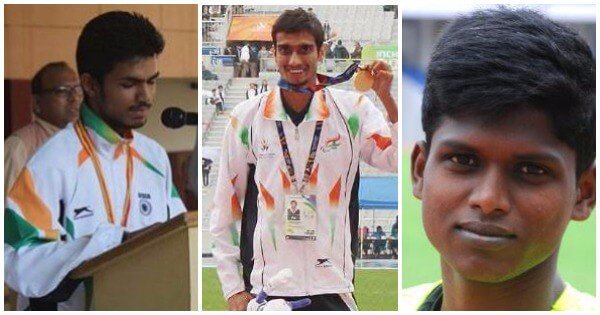 The final of the event is at 2.50 AM - the early hours of the morning of 10th September - or, late night on 9th September, if you prefer.
World No 1: Mariyappan
21 year-old Mariyappan secured his berth with a very impressive 1.78 m jump at the men's T42 event at the IPC Grand Prix in Tunisia earlier this year. He was five when in accident in his village in Salem (Tamil Nadu), a bus swerved off the road and ran over his right leg, crushing it below the knee.
"I was told the driver was inebriated," he told the Hindu. "It doesn't matter. My right leg is now stunted — it is still a five-year-old's leg; it has never grown or healed."
World No 2: Varun
20-year-old Varun is an high-jumper who suffers from deformity in one leg due to Poliomyelitis. Hailing from a middle class family (father works at a car showroom, mother is a house-wife), Varun has made great strides in his sport at a young age. Afflicted by polio as a kid, Varun took to sport in his school days, and has been consistently getting better. 
Varun had registered the `A` qualification mark for the 2012 Paralympics in London with a performance of 1.60m, as a 16-year-old. He was also part of the Indian team for the 2014 Asian Para Games in Incheon, and more recently the IPC World Athletic Championships in Doha, where he performed better than more established Indian para high jumpers such as HN Girisha and Sharad Kumar.
World No 3: Sharad
24-year-old Sharad Kumar, was diagnosed with polio myelitis at age two, which caused paralysis of his left leg. He will look to put the horror of London 2012 behind him, where he tested positive for performance enhancing drugs before the games, resulting in a two-year ban. 
After his comeback, however, he won a medal in the F42 high jump at the 2014 Asian Para Games in Incheon and finished sixth in the world championships last year. In August 2015 he was selected to receive support from the Indian Sports Ministry through the Target Olympic Podium Scheme.
With three of the best competing in the event tonight, India hopes for some much-needed cheer after the Olympics which yielded just two medals. Come on India!