Quick question. What's common between a creative director at an advertising agency in Mumbai, a high school student from Kamduni (West Bengal) and a photographer from Chennai? No, they haven't received Modi government's promised 15 lakhs in their account. Yet, they all make for incidental cautionary tales.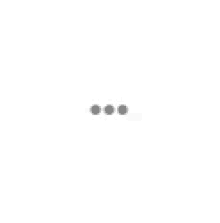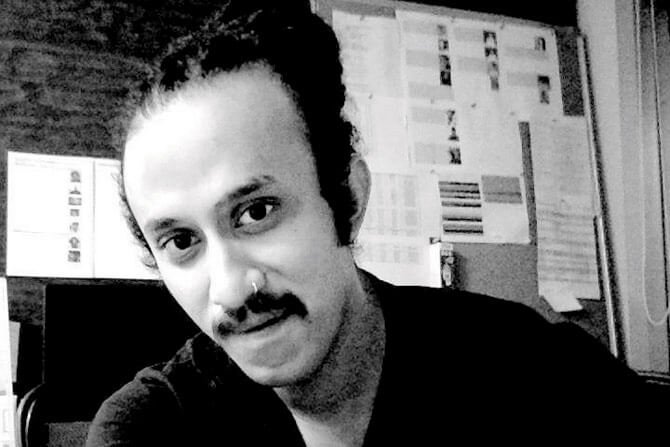 In August this year, Barun Kashyap, a Mumbai resident, had put up a Facebook status update describing an incident where he was allegedly bullied by an auto rickshaw driver who accused him of using a bag made of cow hide. He later lodged a police complaint too. However, according to the Mumbai police, after a "thorough investigation", they found out that Kashyap concocted the whole incident.
"When we questioned him, he confessed that he had made up the story because he needed an excuse for being late to work. He also told the police that he had done it for publicity," said the official to Mid-Day. Earlier this week, Kashyap was arrested after an FIR was registered against him for allegedly lodging a false complaint and creating enmity between two groups.
Suddenly, Kashyap, whose story we all shared, whose post was voicing liberal India's deepest, darkest fears, was a persona non grata. Overnight, he stood for all that is wrong with the Facebook celebrity culture.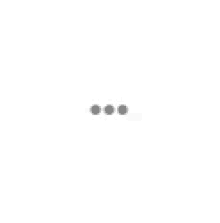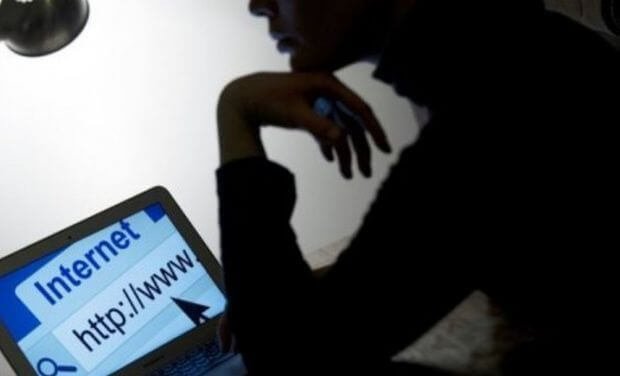 Vasanta Paul's story could have followed the same trajectory, but he was luckier. Earlier this year, this Chennai-Based photographer , shared a self-laudatory post on Facebook describing how he saved a girl from being gangraped while coming back from a late night show of the latest Rajanikanth blockbuster.
Needless to say, the post went viral within hours. However, Chennai Police suggested that nothing of the sort happened and they had to close the case because of that.
Paul, in another Facebook post, defended his story."I dint do or am doing this for any publicity, so technically I dont care what the world says.. I know what happened, the girl knows what happened.. My friends trust me and my family does too.. They're all I care about.. and is one of the reasons why I am posting this.. cos they feel I have kept shut for way too long and I needed to speak up before the world makes further accusations," he said.
When Sataparna Das, a Std XII student from Kamduni village in West Bengal, put up as status update earlier this year stating that she has won the prestigious GIP scholarship by NASA for her theory on black holes and time travel, she probably didn't know what she was walking into.
Later, in a Facebook post, she admitted that she "lied a little". But by then, it was too late. the 17-year-old's 'little lie" blew up on her face. Within days of her putting up the status update, television crews landed up on her doorsteps. Everybody wanted a piece of the Bengali village girl who managed the incredulous feat of working with both NASA and Oxford University simultaneously. However, as soon as both these institutions denied offering any kind of scholarship or position to Sataparna,  the very same news channels shamed her for "cheating the nation".
In an interview to ScoopWhoop News Sataparna Das clarified that she only meant to share her status update only with "friends". "I didn't know people will share it all over, media will swoop down on me" she said.
Clearly, it is becoming increasingly difficult to get away with little lies on social media. Technology, has its own way of playing an unforgiving judge. 
In July this year, after the death of venerated Bengali author Mahasweta Devi, our minister of external affairs, Sushma Swaraj, tweeted out what seemed like a heartfelt condolence message.
'Her two great writings Pratham Pratishruti and Bakul Katha left a lasting impression on my life. My respectful homage to Mahashewta Deviji' read the tweet. 
Within seconds of Swaraj putting out the tweet, her twitter timeline was swamped with chastising messages. While paying homage Mahasweta Devi, Swaraj mentioned names of two books, 'Pratham Pratishruti' and 'Bakul Katha'. Both these books were not written by Mahasweta Devi but by another Bengali novelist Ashapurna Devi, who died more than two decades ago. 
Though Swaraj's office deleted the tweet minutes after it was put up, the damage was done.
Swaraj's minor gaffe can easily be attributed to her hectic work schedule and eclectic reading list or an intern who did not do his or her homework. No one was accusing the esteemed minister of lying. But what about those who are. What about people who feel the need to concoct little stories to validate themselves?
Which brings us to a difficult question, why is it so difficult to hide our lies on Facebook? 
The thing is, most people lie. At times to hide their insecurities, at times to make them feel good about themselves.
When a young girl lies about winning a scholarship on social media, she doesn't deserve persecution. When a man brags about saving girls on Facebook, he is just bragging. He probably has done so a lot of times in person. 
Do we hound him then?
"It is very easy to make moral high ground when it comes to cases like this. Social media brings out our most latent traits. When we are online, we tend to be more judgmental than we are in person. People lie on social media for the same reason as they lie in real life. In social media, the need to project better version of yourself is more tempting. However, because our little lies are stored permanently in the digital space, it becomes harder to salvage them " says Mallika Bandyopadhyay, head of department, psychology, Calcutta University.
Yet, the  Barun Kashyap or for that matter Satparna's  case puts one thing into perspective. If we decide to fabricate "truths" on social media, we need to prepare ourselves for its consequence too.