The iconic Los Angeles mansion of Hugh Hefner, the founder of the Playboy empire, is being put up for sale for $200 million, Playboy Enterprises said, one of the highest asking prices for a private residence in the United States.
The Gothic Tudor-style mansion, which has an area of nearly 20,000 square feet (1,858 square meters) and boasts 29 rooms, sits amid five acres in Holmby Hills west of the city.
In addition to amenities such as a tennis court and a free-form swimming pool, the estate is home to the infamous Playboy grotto, which over the years served as the setting for some of Hefner's most lavish, hedonistic parties.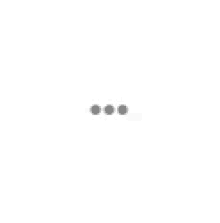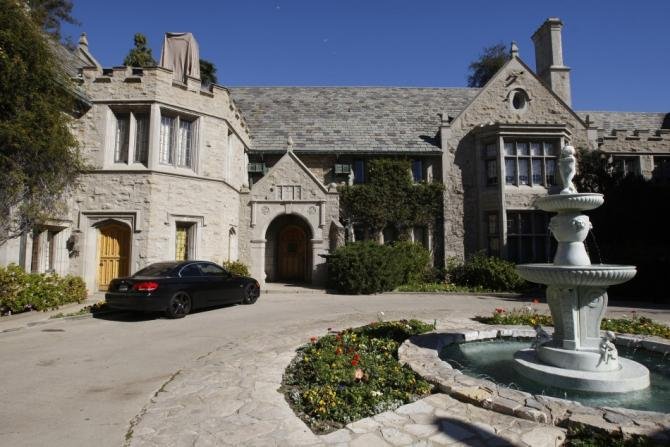 The mansion, in which Hefner still lives, also has a zoo license, the company said in a statement announcing the sale.
"The Playboy Mansion has been a creative center for Hef as his residence and workplace for the past 40 years, as it will continue to be if the property is sold," the statement added.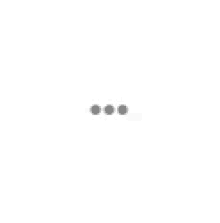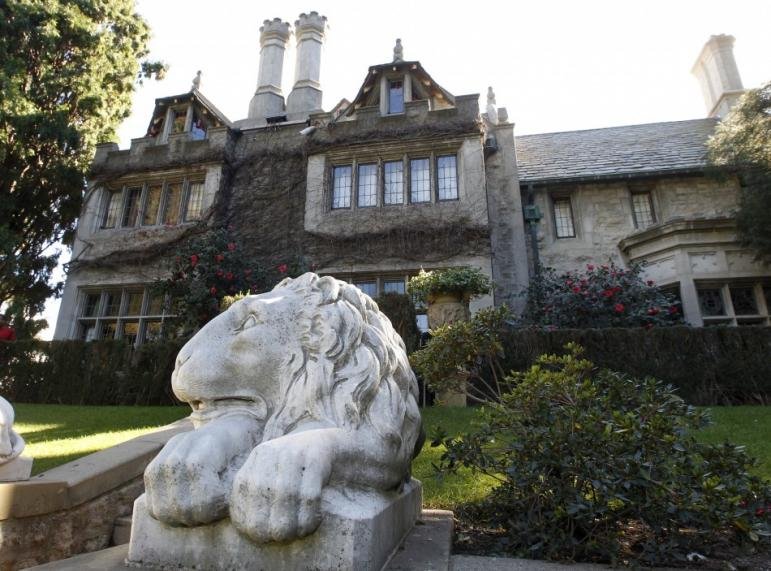 Hugh Hefner's son had given a a tour of The Playboy Mansion once: 
Representatives did not specifically say why the company had the decided to sell the property, which was built in 1927 and purchased by Playboy in 1971 for a reported $1.1 million, a figure property agents said was the largest real estate transaction in Los Angeles history at that time.
The principal agents for the listing are Drew Fenton and Gary Gold of Hilton & Hyland and The Agency's Mauricio Umansky, the husband of actress Kyle Richards of reality television show "The Real Housewives of Beverly Hills".
Here's a video of the Hef himself giving a tour of the house:
And here's Hugh Hefner's wife showing off the zoo:
Feature image source: Reuters