New Delhi: Earlier today, India's Director General of Military Operations, Lt Gen Ranbir Singh and Ministry of External Affairs spokesperson Vikas Swarup addressed a joint press conference where they said India had conducted surgical strikes across the Line of Control (LoC). 
"The operations were basically focused to ensure that these terrorists do not succeed in their design of infiltration and carry out destruction and endangering the lives of the citizens of our country," Lt Gen Singh said.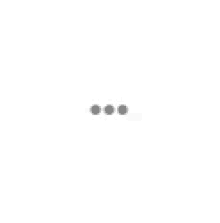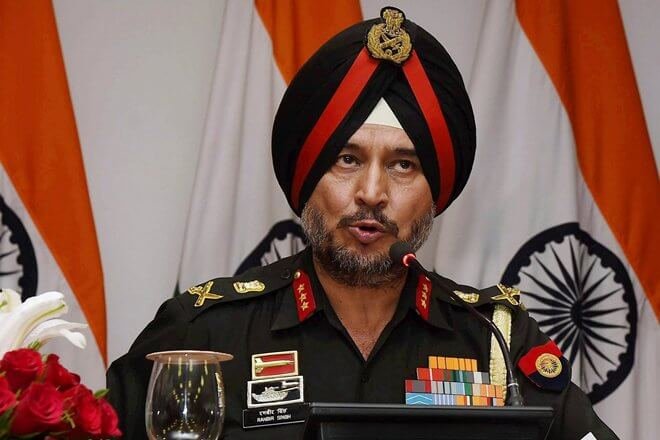 Needless to say, Indians largely responded with joy. And why not? For 11 days, the whole nation has raged over the terror strike by Pakistan-based terror outfit Jaish-e-Mohammad on an Indian army camp in Kashmir's Uri. 
However, according to Ashok K Bhuria, an expert on India-Pakistan relations and Kashmir from Institute for Defence Studies and Analyses, the press conference that got the entire nation excited, "left a lot of questions unanswered".
So what exactly are 'surgical strikes'?
"A surgical strike is a military attack where you know exactly who and what you are attacking and you do so without any collateral damage," Bhuria said. 
Last year, India said it had carried out a surgical strike inside the jungles of Myanmar where 38 Naga militants were killed. 
"It's very difficult to analyse the current attacks because the DGMO has revealed so little in his press conference," Bhuria said.
But where were the attacks carried out?
According to Bhuria, its norm to reveal the location of attacks and also the number of casualties and the kind of ammunition used.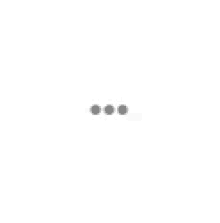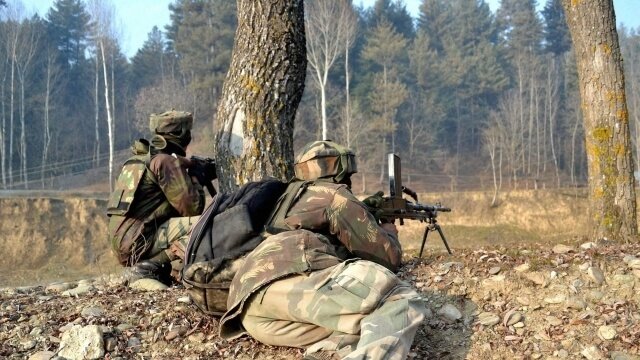 Lt Gen Singh did not reveal any of this in his press conference. 
"No figures were given when it came to casualties. There is no mention of the sectors too. I wonder why," Bhuria said.
What was the response of the Pakistan DGMO?
In his speech the Indian DGMO mentions that he spoke "to the Pakistani director general of military operations and explained our concerns and also shared with him the operations that was conducted last night". 
But he mentions nothing about the Pakistan DGMO's response. 
"It's almost as if the Pakistan DGMO said nothing in response," Bhuria said. 
It could also mean that the Pakistan government is in denial mode, which is fairly evident in Pakistan's response to the strikes.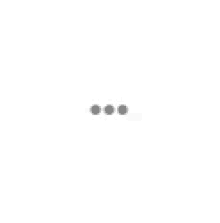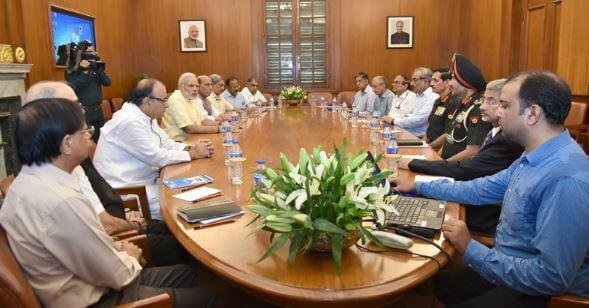 Chief military spokesman of Pakistan, Lt Gen Asim Bajwa told reporters, "We have verified the facts and found nothing substantial in the Indian claim for a strike."
Was India pushed to the wall?
Clearly, after the Uri attacks the public consensus was for some sort of retaliation. Is this why the Indian government was pushed to take a more aggressive stand? 
Possibly. But, according to Bhuria, the strikes are a smart move. 
"It shows a no-nonsense stand by Indian Army. It shows that we will not tolerate ceasefire violations," says Bhuria.
But people need to know
All said and done, the government has to be more forthcoming about the attack. The Modi government promised to be more assertive than the previous government when it comes to Pakistan, so it has to be more answerable to the people too, Bhuria said. 
 "People will expect the government to be more forthcoming about the details. You cannot have so many things unsaid," Bhuria said.
Feature image source: PTI