When it comes to sports, there are bound to be records. And when there are records, they are bound to be set and broken. Here are some sports stars who have taken sports to the next level and thus, earned themselves a spot in sporting history:
1. Muttiah Muralitharan made his 100th test match doubly memorable by taking his 1000th wicket in international cricket. 
This record is shared by Shane Warne who got Monty Panesar LBW for a duck and thus, scored his 1000th international wicket.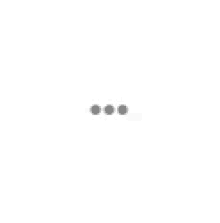 2. Michael Phelps the champion swimmer, has set more world records than any other swimmer in the world. 
With 39 world records, Phelps easily surpassed Mark Spitz's previous world record of 33. Currently, he holds seven world records. This does not include his record for the most Olympic medals and gold medals won by a single person.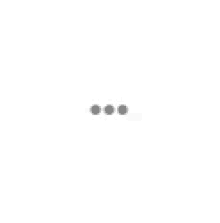 3. Nicholas Bennett, a senior at North Hall High School in Gainesville, Georgia, and an autistic teen has an incredible 1000 hoops to his name. 
He shot his last basket when his coach put him in his first-ever varsity game.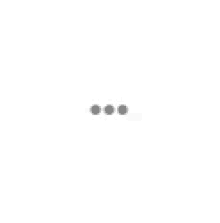 4. One of the most impressive sports streaks is held by the world famous baseball player, Cal Ripken Jr.
He holds the record for the most consecutive games ever played. At 2,632 games, he surpassed the Hall of Famer, Lou Gehrig's record of 2,130.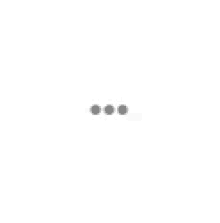 5.  Pele, the well-known footballer scored his 1000th goal on November 19th, 1969 against CR Vasco da Gama in Rio de Janeiro's Maracana stadium. 
It was a major milestone in his already celebrated career that included three World Cup championships!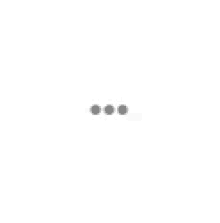 6. Noah Ngeny, a former Kenyan athlete, holds the current 1000 meter world record which was set back in September 1999 and still remains unbeatable. 
Ngeny's time of 2:11.96 still stands as the World record with only one other runner, Taoufik Makhloufi, coming within 2 seconds of the time.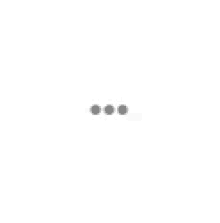 7. The Highest number of goals scored by a man in international football is held by the Iranian striker, Ali Daei.
He netted 109 goals in 149 appearances between the years 1993 and 2006.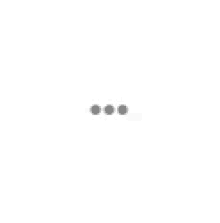 8. The shortest boxing fight lasted no more than 17 seconds. 
Harald Geier took just 17 seconds to floor Daniel Jimenez while defending his WBO super bantamweight title in September 1994.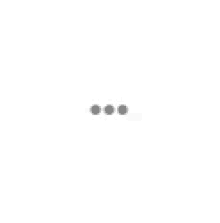 9. Corey 'Thunder' Law managed to score a basket from an unbelievable distance of 33.45m (109ft 9ins). 
The staggering distance between Corey and the basket managed to make him a record holder for the longest successful basketball shot.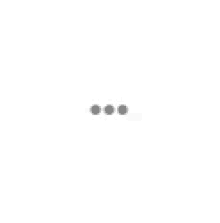 10. In recent times, one of the most mind-blowing records was set by a 15-year-old Indian school boy, Pranav Dhanawade. 
He became the first player in the history of cricket to reach four digits by scoring 1000 runs in just 323 balls.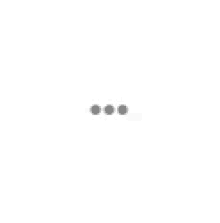 Boost applauds the hard work and dedication of these incredible sports stars!
Feature Image Source: CNN