On January 4, 2016 when the LPGA rankings for women golfers were announced, you would not have bothered to look where the Indians were. 
For the record, Aditi Ashok (then just 17 years old) was ranked 468. She was the only Indian in the top 500. 
After a series of three top-10 finishes in the Ladies European Tour, her ranking on November 7, 2016 was 285. But with two back-to-back titles in the Indian Open and Qatar Open she has shot into the top 150 of world rankings.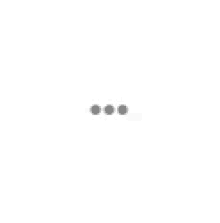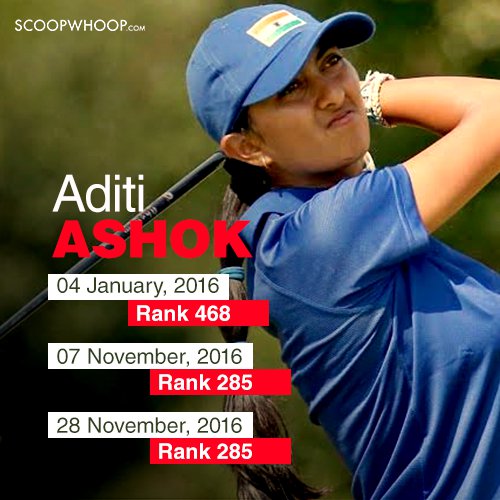 And add to this her memorable debut in the Olympics, where as the youngest golfer in contention, she was in tied-8th after the first two rounds. After briefly raising hopes of a podium finish, she ended up finishing 41st but she had already made heads turn at the world's biggest sporting event.
"It's been a great few weeks. I won my home event in the Indian Open, which was my first win. To win back to back events feels really good," Aditi, the LET's leading rookie professional, had said after win in Qatar.
She started the final round tied for the lead with Nanna Koerstz Madsen but quickly gained a one stroke advantage when the Dane bogeyed the second hole, maintaining her lead as play was suspended at 12.09pm due to thunder and lightning on the course.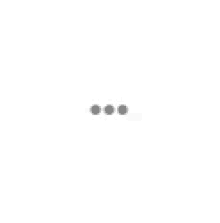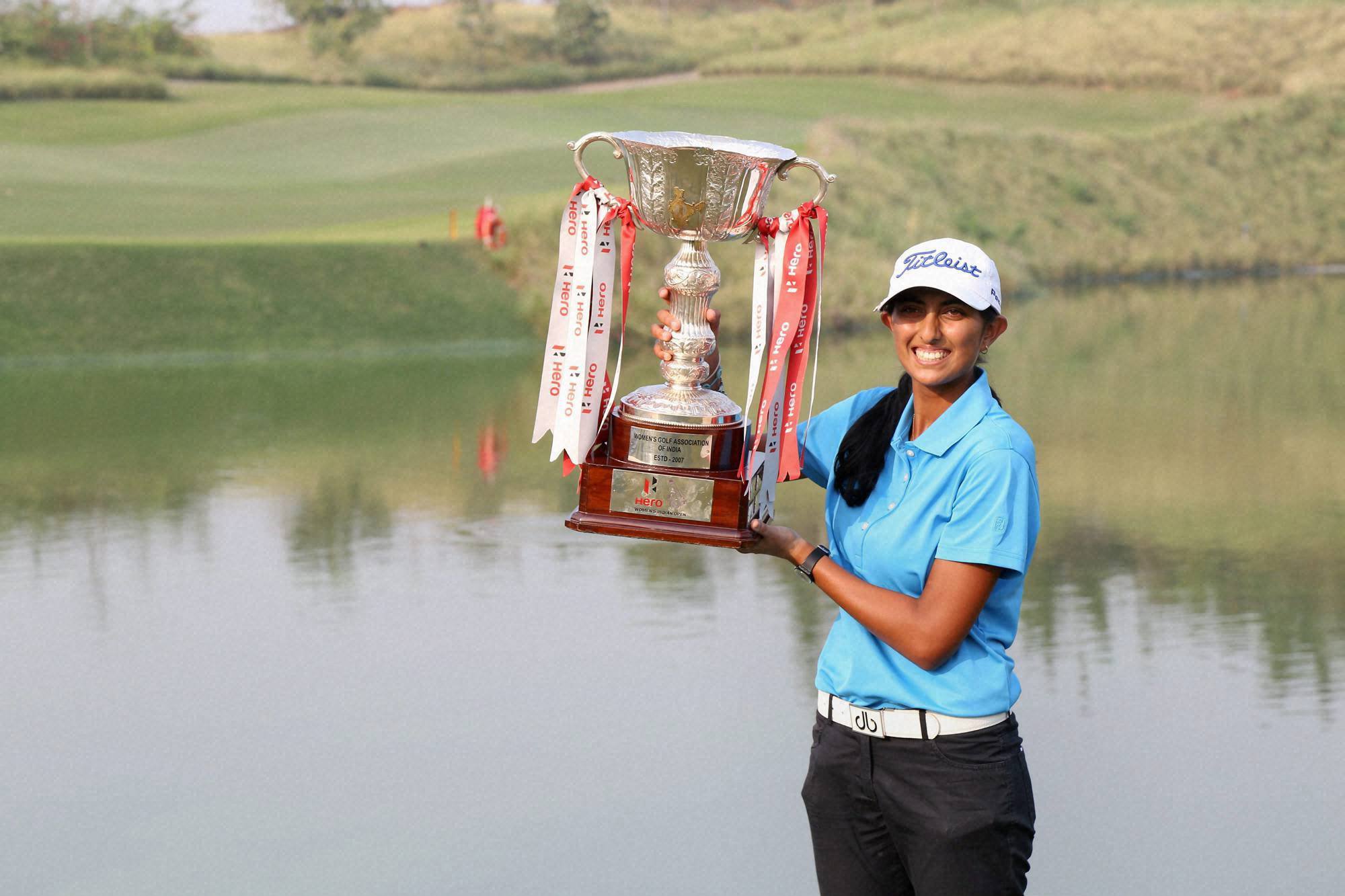 "It was really difficult at the start because of the rain. Then we stopped for more than an hour and a half and when we got back it was really windy, so that was difficult, but I guess it was the same for everybody. I was trying to hit greens and make pars," she said.
"The first win was special, because I won in India, but I felt I played really well here and had to play well every day and shoot sub-par rounds. I think my game was better this week and obviously to win in the Qatar, the golf course is the same as the men's, so I know it's challenging and to win here feels good."
Truly, what a year this has been for the teenage golfer. Keep it going, Aditi!