On 30 June 2016, Gurpreet Singh Sandhu became the first Indian to play in the Europa League. His debut lasted for 27 minutes, as his hand struck an opposing striker who had rushed in from the blind side. Gurpreet's outer knuckle is injured and he's out for two weeks now. He will miss the second leg on 7 July. It's back on the bench till then -- just after he had made history. However, this is the least of the sacrifices that Gurpreet has had to make in his career -- one which is already a blueprint for Indian footballers who want to make it big.
--------------------------------
Gurpreet had to wait for 685 days at Norwegian club Stabaek to make his Europa League debut, he had to wait 653 days for his league debut. After signing for the club in August 2014, he needed 250 days for his first team debut, which came in the Norwegian Cup in April 2015. There was a 403-day wait between his club debut and league debut.
And that is the sort of patience that you need to reach where Gurpreet has - holder of the most prestigious records in Indian football: first player to play for a European top-division side; first player to play in a top-division league in Europe and the first player to play in European competition.
But this is just the beginning. Gurpreet has age, talent and the ability to give up the most base needs required to succeed...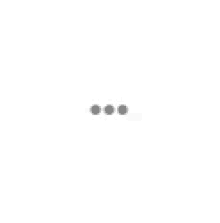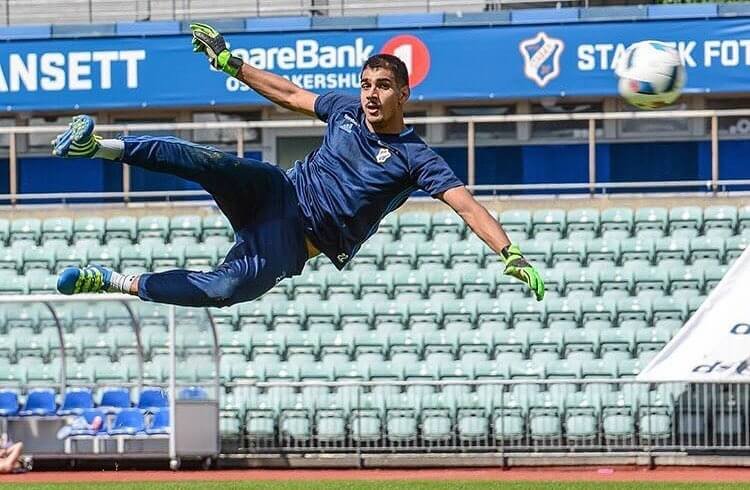 Family, friendships and fiancee
"There are very few Indians here. It gets dark early, it's cold, it's boring. The team is great, but every almost every player here has another from his country to be with. On the other hand, I'm the only one from my country in the team. So it does get lonely..."
Gurpreet left his house at age 15. He is used to staying alone. But staying alone in India and staying alone in Norway are completely different ball games. There is no shoulder to cry on, and there is no familiar person to hug in exhilaration. This, in a sport, where one can go from tears to joy in a split second. 
Forget about family, as Gurpreet himself puts it - you can't even find a 'chhotu' in Norway to do your bidding. You're a footballer, but you're on your own. And this is not England, this is not Spain, not Italy, not France. This is Norway - unfamiliar territory, the lower rungs of European football - tough and unforgiving - there are no superstars here - and no mollycoddling. 
It takes a while before he opens up about how much he misses home, because he has built a wall around himself - a wall which insulates his emotions; a wall which helps him survive. 
This is the same wall that an Andrey Arshavin could not build around him - the pressure of staying away from Russia when he joined Arsenal destroyed him as a player. Carlos Tevez was so desperate to go back home that he left the riches of the Premier League and returned to Argentina at every opportunity. There have been multiple reports of Cristiano Ronaldo buying a plane to fly back from Spain to Portugal for his off-days. 
But Gurpreet doesn't have a plane - he has a Volkswagon Polo bought on a lease.
His ultra-profesional attitude is evident in his lack of excitement before the career-defining Europa League appearance.
I play the game, not the occasion.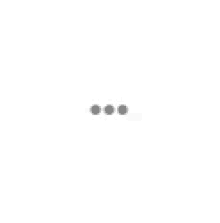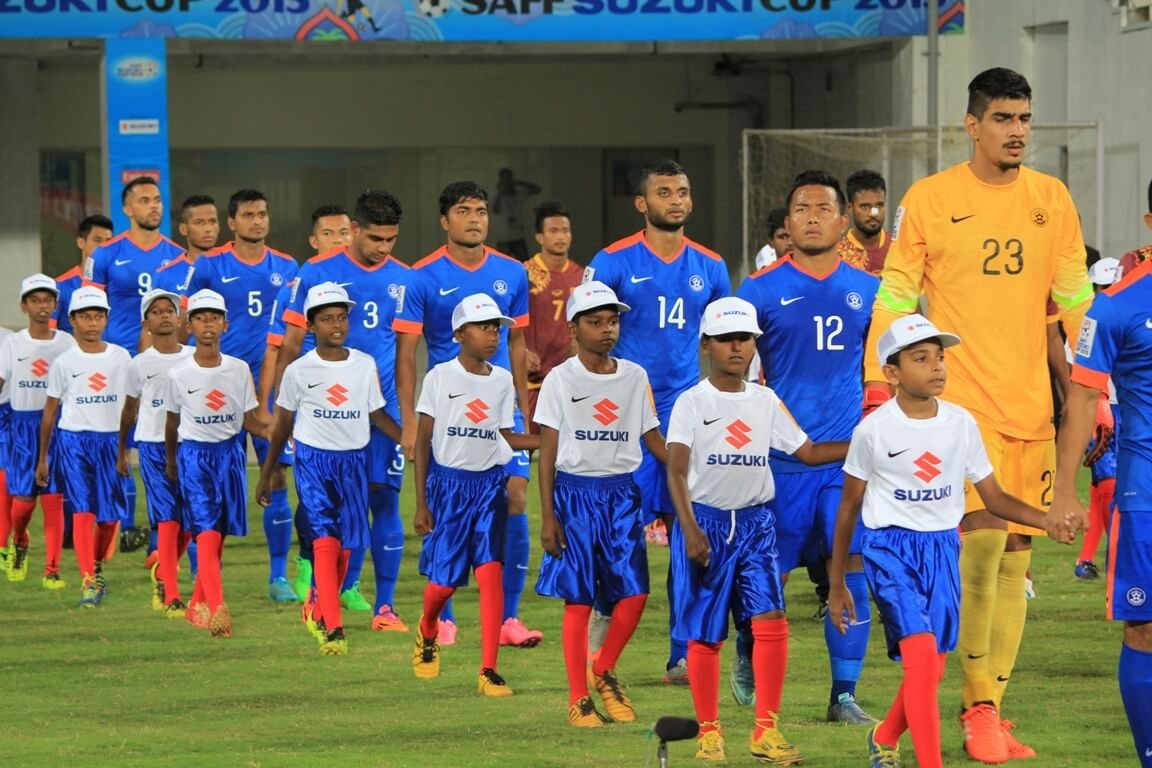 This is how he is mentally trained - he admits a failure in striking any great friendships from school or college (which he barely attended). His closest friend in Norway is his biggest competitor as well - Sayouba Mande, the Ivory Coast goalkeeper. Home, he says, is mostly an afterthought: "I cannot give in to those emotions."
This battle in Norway is as mental as it is physically unforgiving. There is almost always something on his mind: weight, fitness, cleansheets and the pressure to perform every time he walks on to the pitch.
He's not fighting it alone. Gurpreet coyly talks about being a one-woman man and having the complete trust of his fiancee -- but this trust wasn't easy to come, not with him living a footballer's life in Europe. He describes the relationship in an interview to Livemint:
My fiancee's friends tell her that 'oh, you know, Gurpreet is in a foreign country' and all that, but I tell her, 'There's nothing you need to worry about.' But she does feel insecure at times. It's hard. It's part of the struggle. I'm thankful she has stuck with me.
Money, fame and cars
Norway is the second-most expensive country in Europe to live in. Gurpreet pays his own rent and cooks his own food. There is no added incentive in his contract to help him with basic needs of life.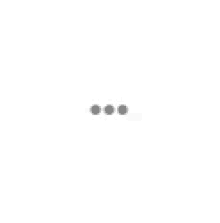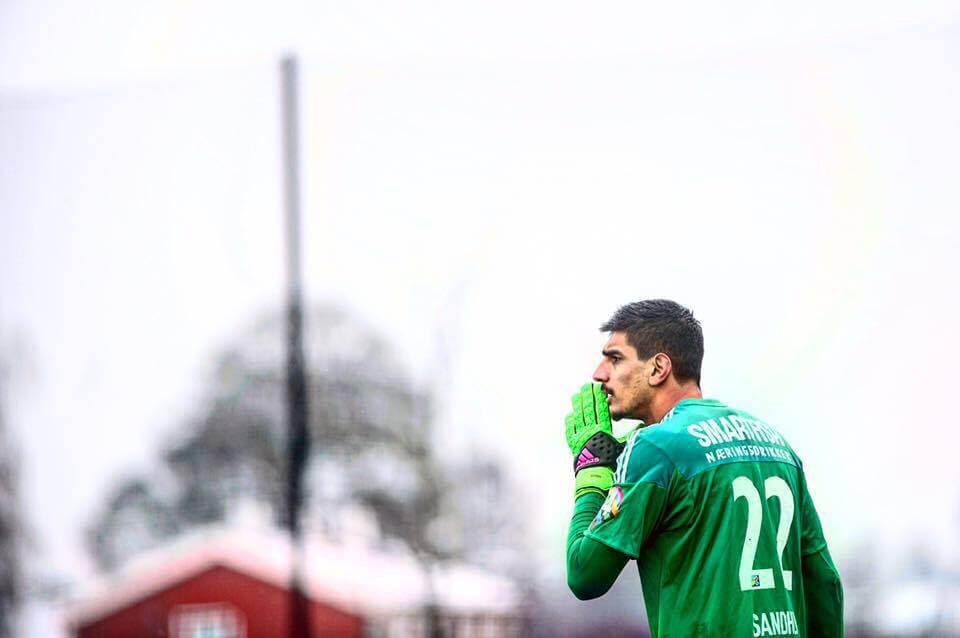 In comparison, Indian footballers have it easy. Housing and travel is provided by competent clubs. There is always a chhotu, and foreigners are treated with incentives. Gurpreet is also a foreigner in Norway - but an Indian. An Indian footballer. A prejudiced entity. As Sunil Chhetri told ESPN about his stint in Portugal: "I felt I was judged on what I had played in the past."
But Gurpreet has fought this - partly because he has excellent coaching staff - and partly because he was ready to battle it in the lower rungs of European football -- rejecting East Bengal's offer of doubling his salary to keep him in Kolkata before he signed for Stabaek. That, at the age of 22, was hard to turn down. But he did because for him it wasn't about the money.
It was equally hard to turn down the half-dozen Indian Super League clubs who approached him with eye-watering offers. So when fellow Indians were finally making a big buck in football -- the average salary of a Indian player who is a club regular is between Rs 30-50 lakhs -- Gurpreet, who earns nowhere near that astronomical figure -- was braving the cold, keeping his hands warm saving shots in training and keeping the bench warm with his patience.
"It does feel bad sometimes... and tempting. When you see players buy nice cars, live in nice houses and have enough bank balance but this is part of the struggle. It's not that I don't earn anything here but like back in India, I can't save anything. There is the rent, the food and the European lifestyle. And that takes away all my money - this would not have been the case in India."
But what's his reward? Walking out to a pitch with UEFA's logo billowing in the wind. Totally worth it.
Gurpreet has his eye on a the Lexus LX570 but it costs Rs 2 crores. So to make up for it, he whizzes around in his friend and fellow Indian footballer Manandeep Singh's LX470 or a family friend's Mercedes.
"Let's hope all that will come but I have never really cared about the money when I came here. My only concern was this: to finish what I came here to accomplish. I don't like leaving things incomplete, and so that first task has always been to get ready, then to play well and give my best. The rest will happen."
Patience and pragmatism
Gurpreet is intelligent at making decisions. This includes which sponsors to sign with - is it worth it or should he consider playing in the ISL on a short stint or stick it out in the biting cold of Norway - should he ask for money from Stabaek as his contract runs to an end. But he is remarkably strong, mentally. One would go so far as to say that he's "super chilled out" -- in a serious sort of way. 
But that doesn't mean it's been easy to watch games from the bench, week in week out, while he marshalled the reserve side on a regular basis.
"There are days when you think of quitting. You think of going back. You get tired of sitting on the bench and waiting for your chance. But then you think of all you've given so far and how giving up doesn't make sense. This wait is the hardest part of playing abroad," Gurpreet says.
India captain Sunil Chhetri agrees with this point of view. In an interview with ESPN, he said...
"He was quite depressed at one point of time, and I understand that because life can be very difficult when you go abroad to play football. My only advice to him then was to just stick around."
And stick around is what Gurpreet has done better than any Indian footballer, including Chhetri himself - who failed to make the most of his time at Kansas City and Sporting Lisbon - either due to India commitments or the lack of playing chances.
Gurpreet in that race, has beaten all his contemporaries - from Bhaichung Bhutia to Chhetri and Subrata Pal. This is a carefully laid plan - start at the bottom - make it big where people think it is small - and then rise, steadily, to the elite level.
The lesson Gurpreet has provided India's budding footballers is a simple one -- overcome the odds no matter what. The cars will come, so will the fame and the money and the games. But before that, there is a long wait. A very long wait. And when they feel like giving up, maybe the question they should ask themselves is this: What would Gurpreet have done?
Feature image source: Twitter