For 22-year-old Jasprit Bumrah, life -- of late -- has been a whirlwind journey. From a no-name bowler with a unique action to one who Indian skipper M S Dhoni threw the ball ball in the death overs of the recently concluded India-Australia World T20 match.
Part of that success has come because of his incredible ability to bowl yorkers almost at will. But the the interesting story behind those yorkers dates back to his childhood and will inspire every aspiring fast bowler.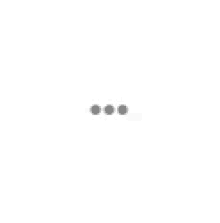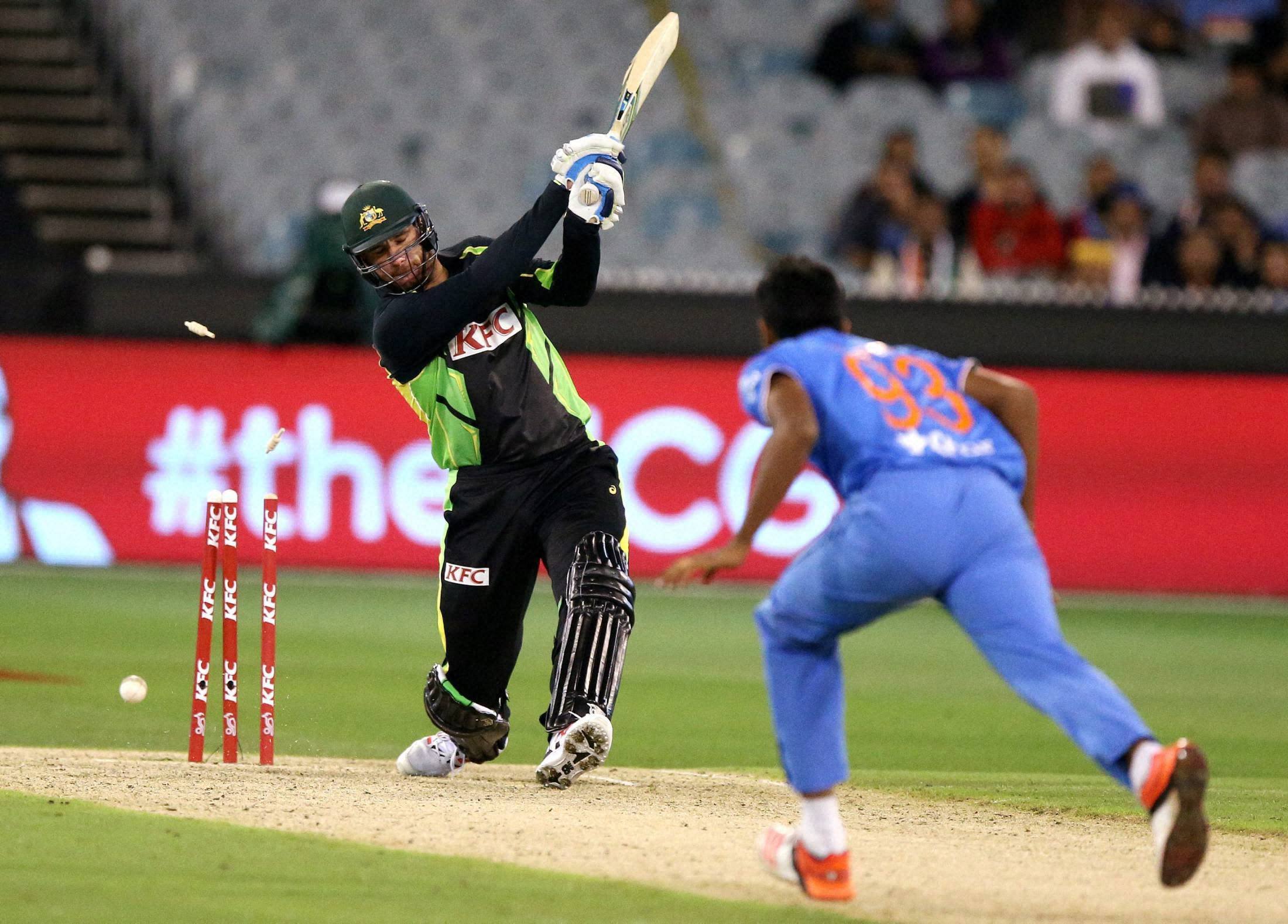 As a kid, Bumrah used to play with a ball inside his house. During afternoon when the sun was too harsh for him to play outside, his mother Daljeet Bumrah put one condition for him, which was to play without making too much noise so that she could take a nap.
And the 12-year-old had found a unique solution to that by choosing the floor skirting (where the wall meets the floor) as his target to throw the ball at, the ball would make the least sound when it bounded off it.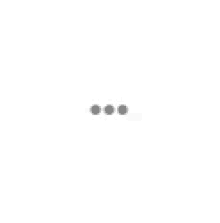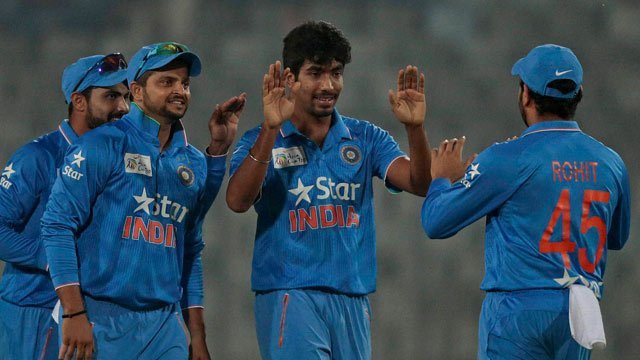 Both the mother-son duo were unaware that this 'training' will help Jasprit get into the Indian Cricket team one day.
At the age of 14, he expressed his wish to become a bowler to his mother and asked her to have faith in him. Being a single parent and a school principal her mother was a bit apprehensive but she allowed him to follow his dreams.
Subsequently, he was picked for every camp – summer camps to the official one organised by Gujarat Cricket Association. He was also selected for MRF Pace Foundation and the zonal camp of National Cricket Academy.
It was in 2013, when he played his first match for Mumbai Indians and took an impressive 3 wickets for 32 runs against the Royal Challengers Bangalore. He made his debut this year against Australia.