New Delhi: On Sunday, a video showing deceased Hyderabad Central University Rohith Vemula talking about his caste and his upbringing emerged on YouTube. In the video, Vemula clearly states that he's a Dalit and talks about the problems his mother faced while raising him. 
"My name is Rohith Vemula. I came from Guntur district. I am a Dalit...My mother has raised us. I came to university in 2010 as student of MSc Bio Technology and I have changed my subject to Sociology because of my passion towards social sciences and social aspects...," Vemula says in the 1:50 second video shot in early January this year. 
The video surfaced nearly two weeks after reports emerged that Justice A K Roopanwal Commission - constituted by the government to probe circumstances that led to Vemula's death - concluded that Rohith was not a Dalit. According to the commission, Vemula's mother Radhika Vemula had "branded" herself as Schedule Caste to avail benefits of reservation for her children.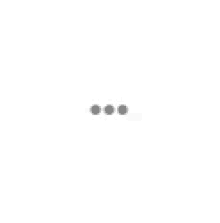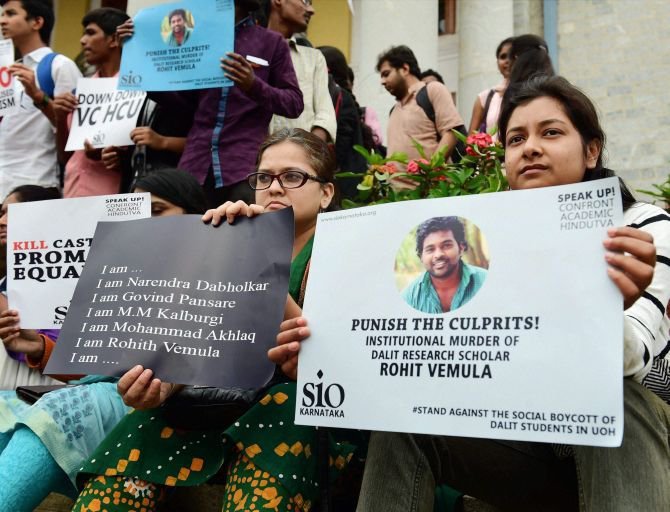 While Vemula's family rejected the findings of the report, the report evoked renewed protests from the students at Hyderabad Central University. 
But why didn't the video come out since January? 
"I shot the video on my cellphone. It was some days after the five Dalit scholars began camping in the university compound in January following their expulsion from the hostel in December. I was planning to get a 5-10 minute video interview of every suspended student. I started with Rohith," Gummadi Prabhakar, a former convener of Ambedkar Students Association at HCU, told ScoopWhoop News in a telephonic interview. 
However, Prabhakar said, he couldn't finish the interview. 
"We were in the makeshift camp where they were protesting. During the interview, someone called Rohith and he had to leave," Prabhakar, who was planning to upload the videos on Facebook, said. According to Prabhakar, this is the reason why the video ends abruptly.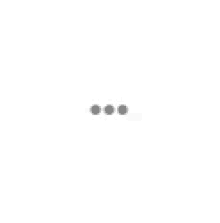 While Prabhakar also joined the hunger strike started by the Dalit scholars, the video interview idea got off his mind. Weeks after Vemula's suicide on January 17, Prabhakar shared the video with Munna Sannaki, one of the five Dalit scholars suspended along with Vemula. With his phone memory running low, Prabhakar also copied his entire data on his junior Dara Suman's laptop. 
"Basically, we didn't realize the value of this video before, as the question of Rohith's caste was clear from our side. There were a lot of protests after his suicide and the entire campus was on boil. We had a huge number of videos and pictures of the entire movement," HCU student Sannaki told ScoopWhoop News.
With protests spread over months refusing to die down, Sannaki was among the dozen of students arrested during the police crackdown on campus in March. 
"My phone was snatched on March 22 by the police officials. While we were released on bail, police didn't return my phone. I got my phone back after three months," Sannaki said.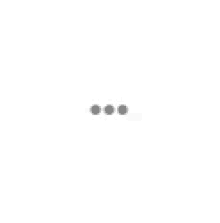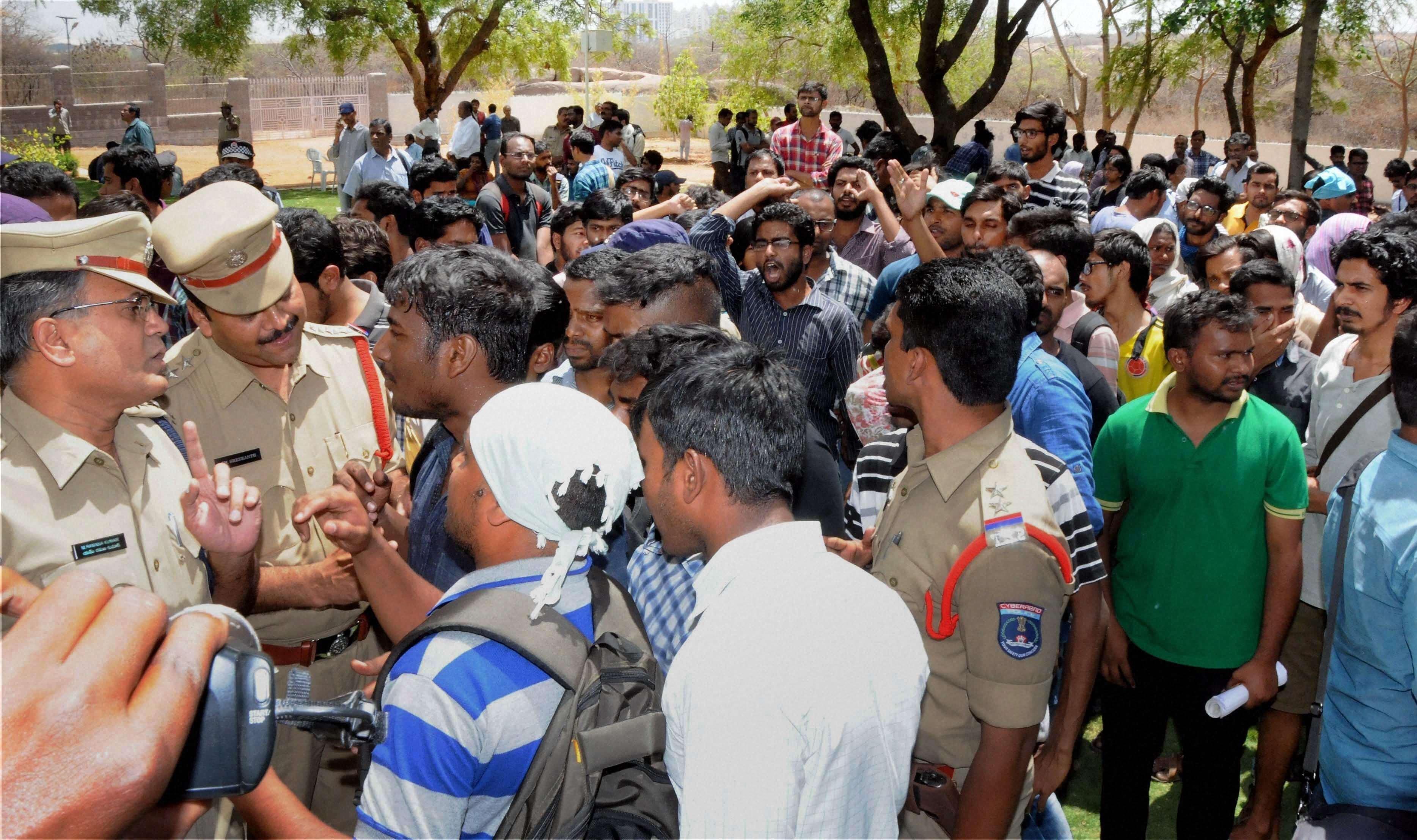 But there was nothing in it. The entire data stored on Sannaki's phone was erased in the custody, Sannaki alleged.  
A call from nowhere
On October 8, Sannaki was taken back to the video once again after received a call from Dara Suman, Prabhakar's junior. Suman, who recently finished his PhD from the university, was checking archives in his laptop when he came across a small clip of Rohith. 
"It was the same clip shot by Prabhakar. Provided the kind of discourse that is being created around Vemula's caste, I got a sense of the value the clip holds today," said Sannaki, who finally uploaded the video on YouTube on Sunday. 
According to Sannaki, the video puts the debate over Vemula's caste to rest. 
"How can they refute Rohith's words,?" he said. 
Feature image source: YouTube Screenshot