Whether you're an office doorman, a janitor at a school or the CEO of a multi-million dollar company, it's your job to complete the tasks that you're given at your workplace with full sincerity. Here's Madan, a newspaper vendor, providing insight into his day-to-day life and what has kept him going for 45 years in the same profession. 
Regardless of how the weather is and irrespective of the number of hours of sleep he sacrifices, he is always on time with your printed sheets.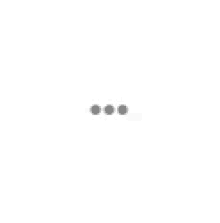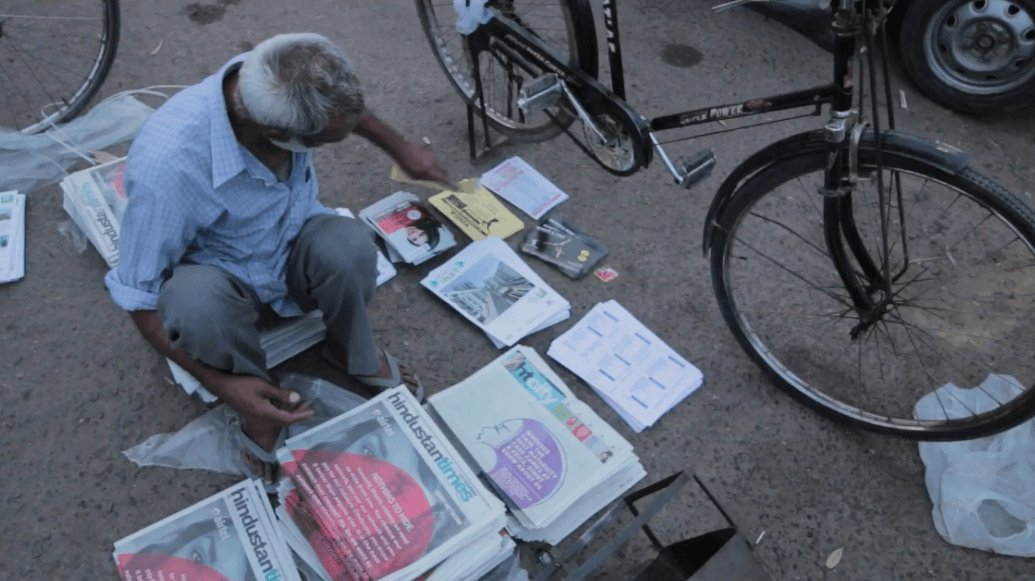 Despite all the challenges, Madan still feels a highly respectable sense of duty and pride in his work. From inserting the supplements with the main paper to long and tiring cycle rides to various localities, the daily challenges he goes through don't get the attention they deserve.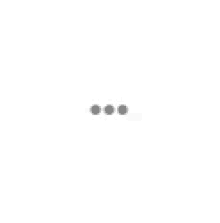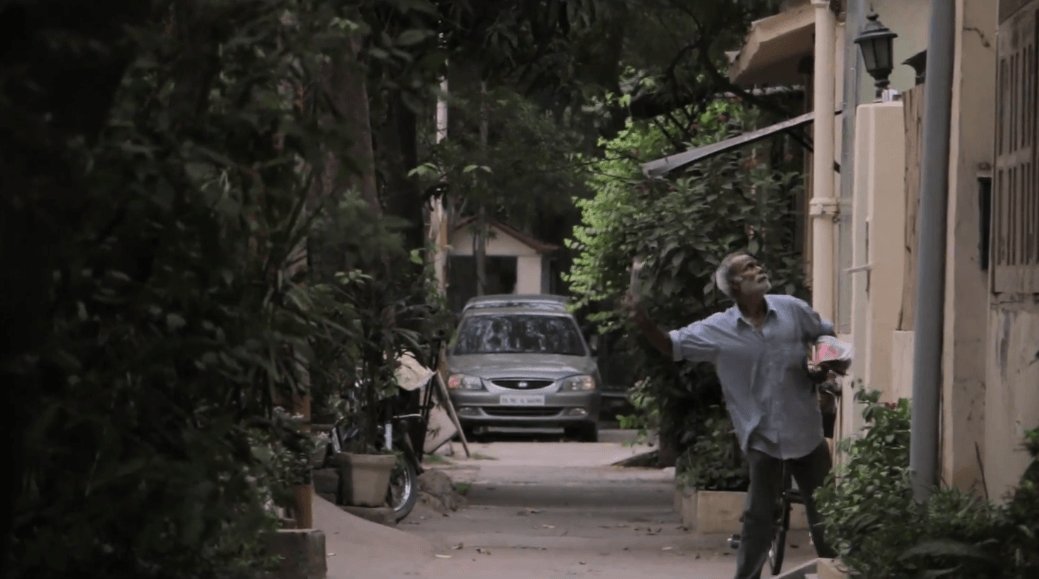 Presenting to you The Story of Madan 'The Paper Wala'  from the video gallery of ScoopWhoop, check it out below:
Because no job is too small.