Considered as one of the most iconic roads in the world, Atlantic Ocean Road is a section of County Road 64 that runs through an archipelago in Eide and Averøy in Møre og Romsdal, Norway.
Atlantic Ocean Road spans a distance of 8.3 kilometres (5.1 miles) and is considered one of the most scenic drives in the world.
It is built on a number of islands which are connected by several causeways, viaducts, and eight beautiful bridges.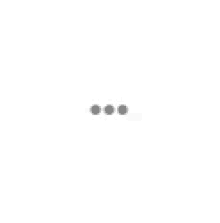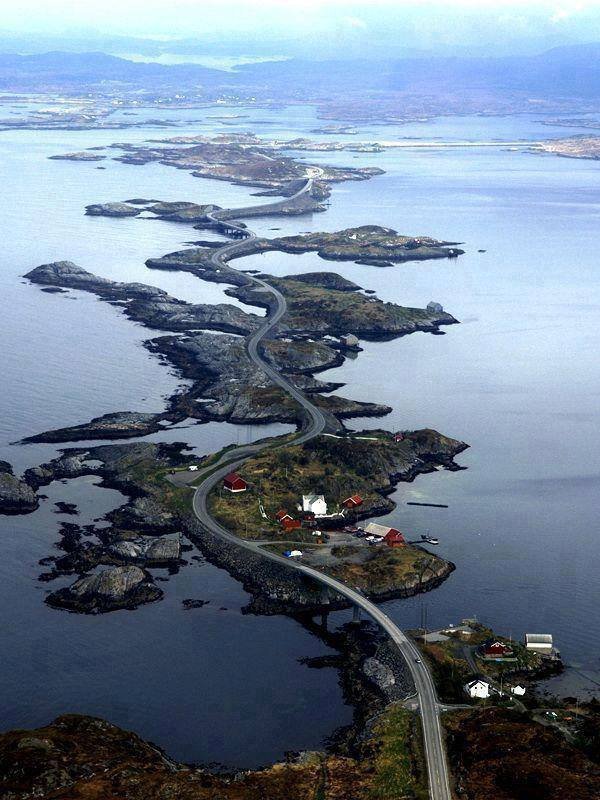 The longest and most prominent of those eight bridges is the 260 meter long Storseisundet Bridge aka 'Road To Nowhere'.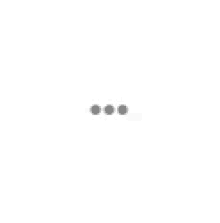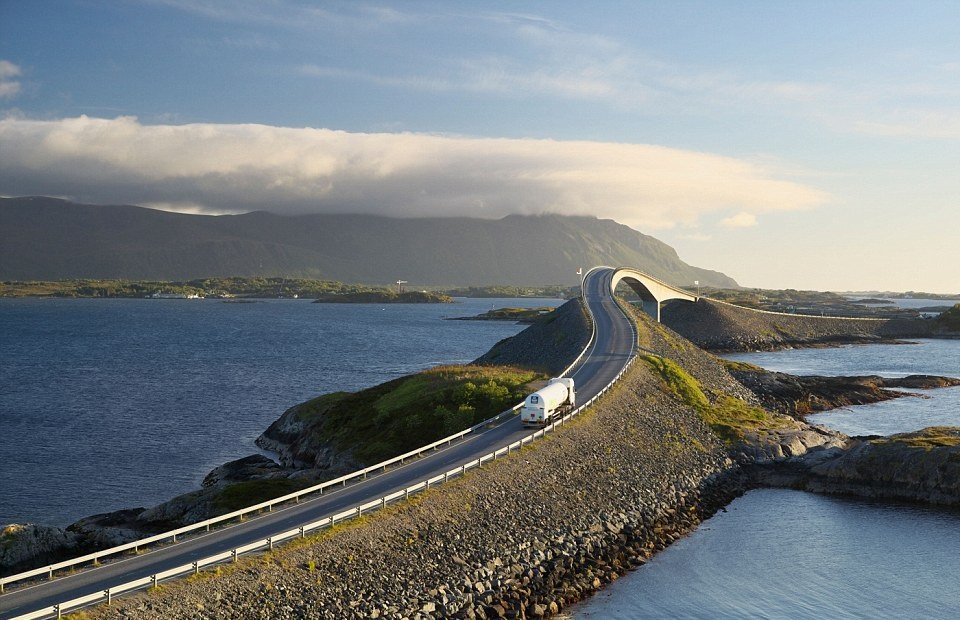 This amazing road took six long years to finish and was opened to public in 1989.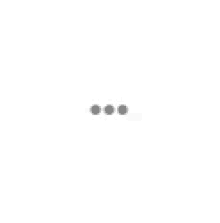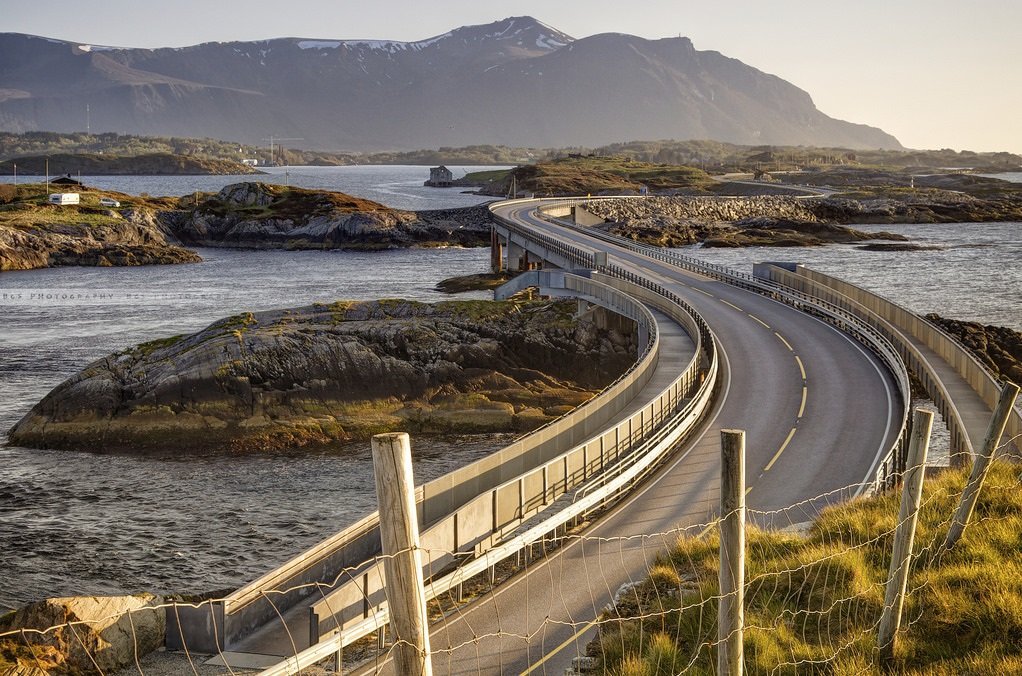 You will be surprised to know that during its building process, the construction workers experienced 12 hurricanes.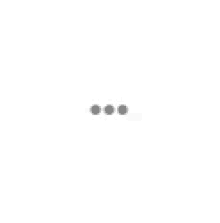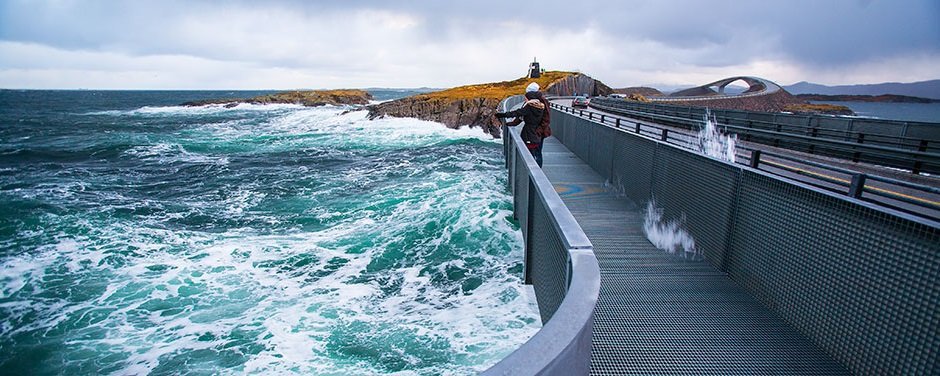 Yes, this breathtaking road also has a well-deserved reputation for being dangerous because of unpredictable snowstorms and blizzards.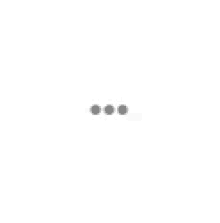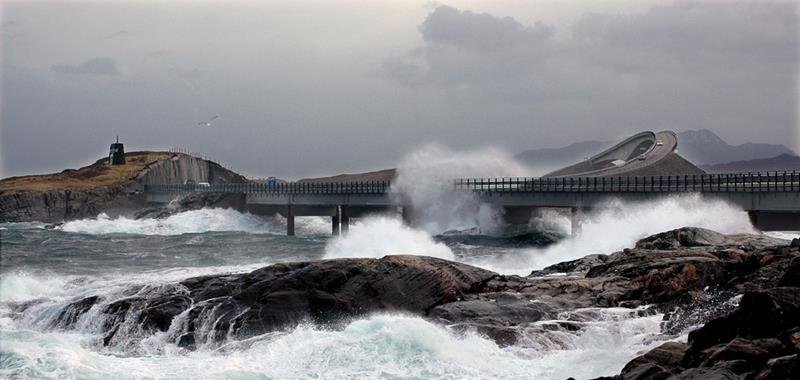 A whopping amount of 122 million Norwegian krone was spent on it!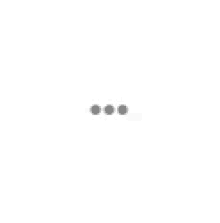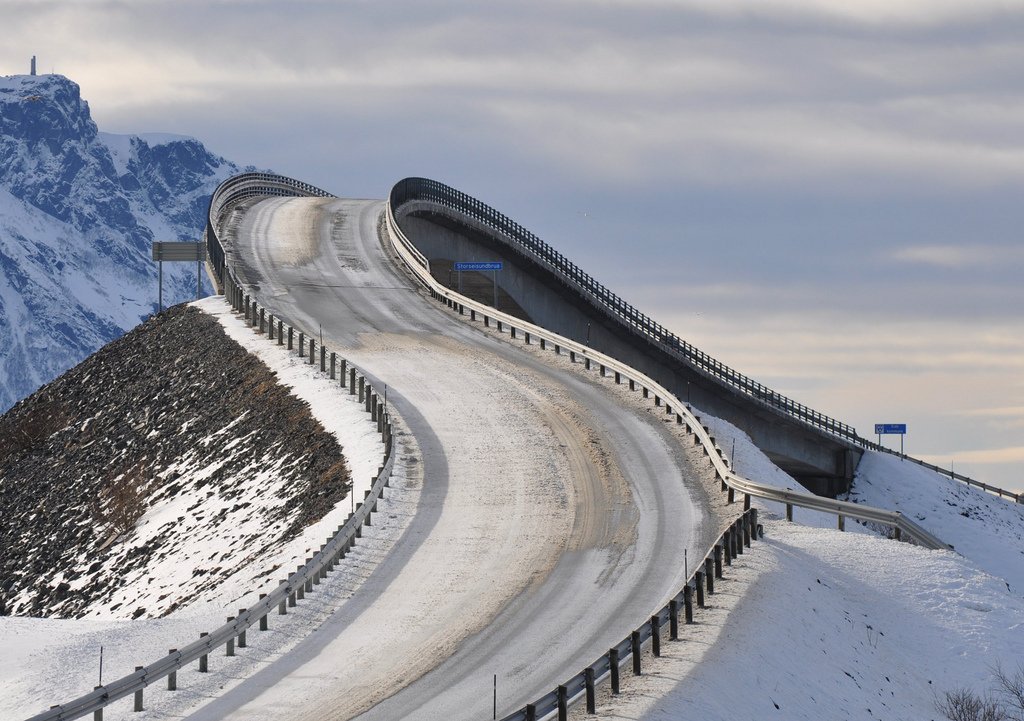 It has been declared the best in the world for road trips,and tourists have described it as 'five miles of sheer insanity and wave-soaked driving'. It is a popular site for filming automotive commercials, and has also been awarded the 'Norwegian Construction of the Century'.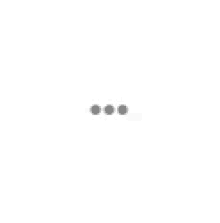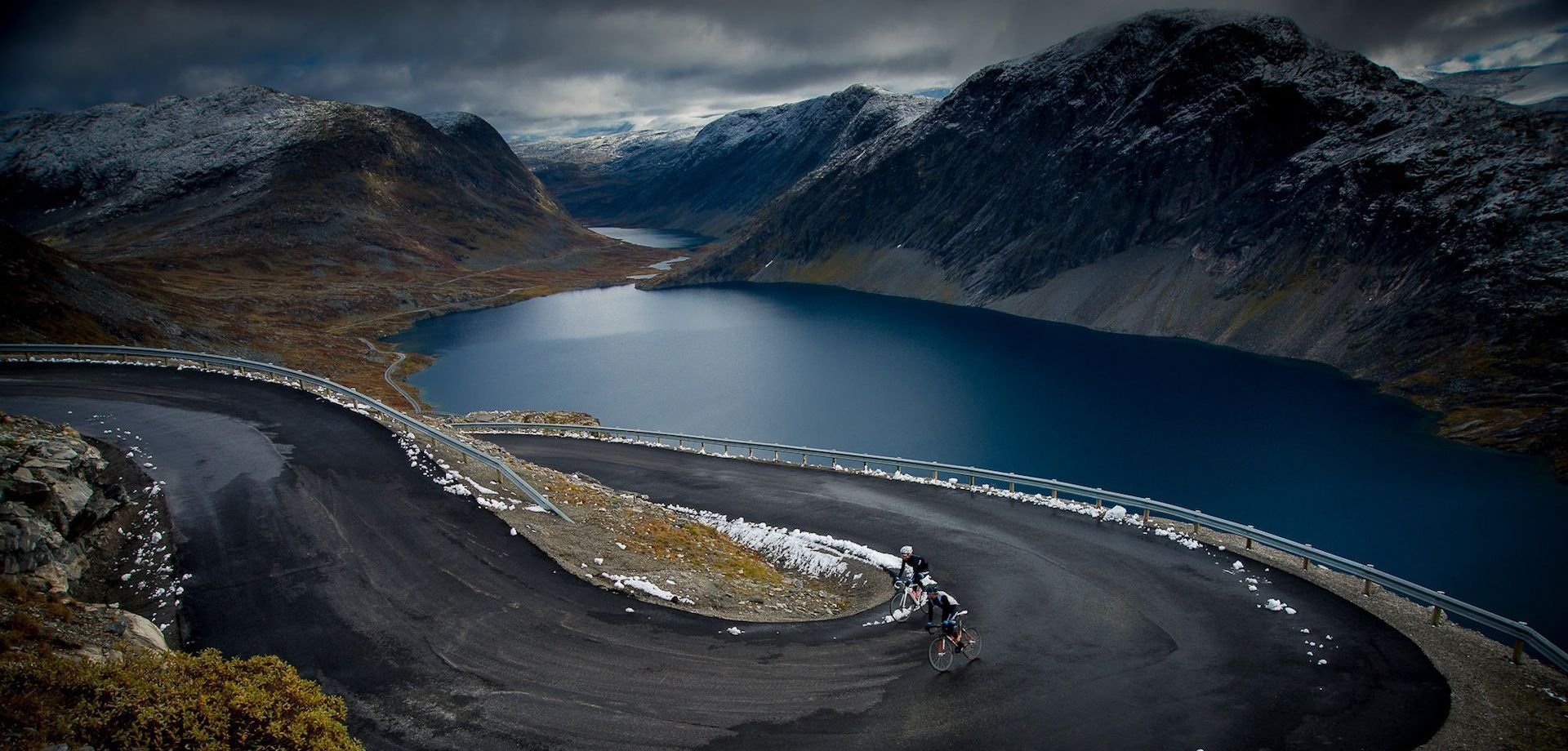 Not only this, in calmer weather you might also spot sea eagles, seals, and whales too!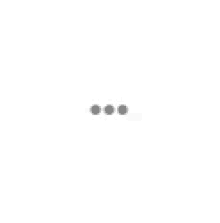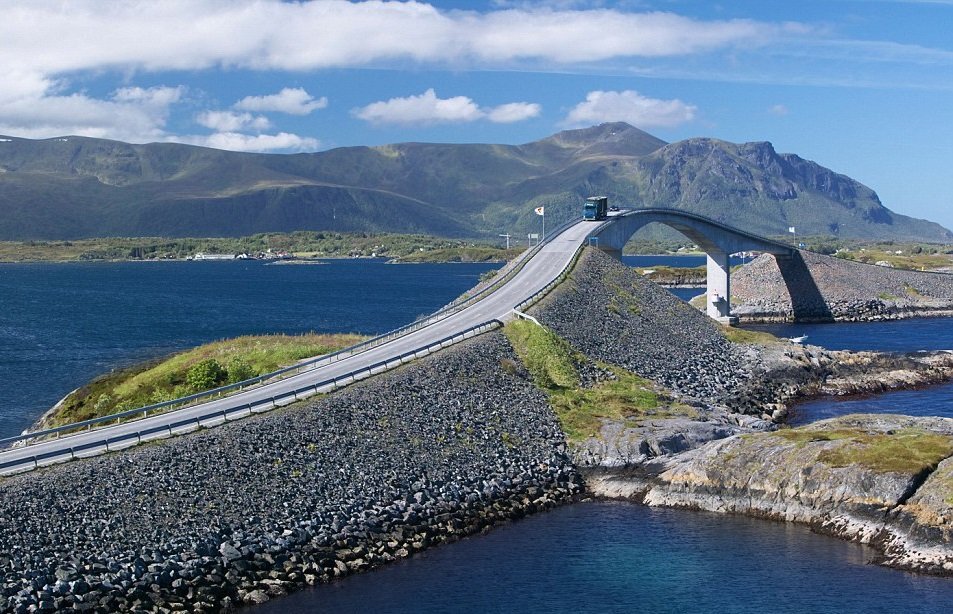 Along the stretch of this amazing road, there are several viewing platforms meant for tourists to enjoy the scenic beauty of the region.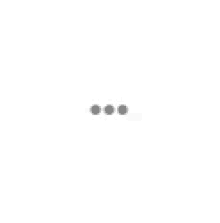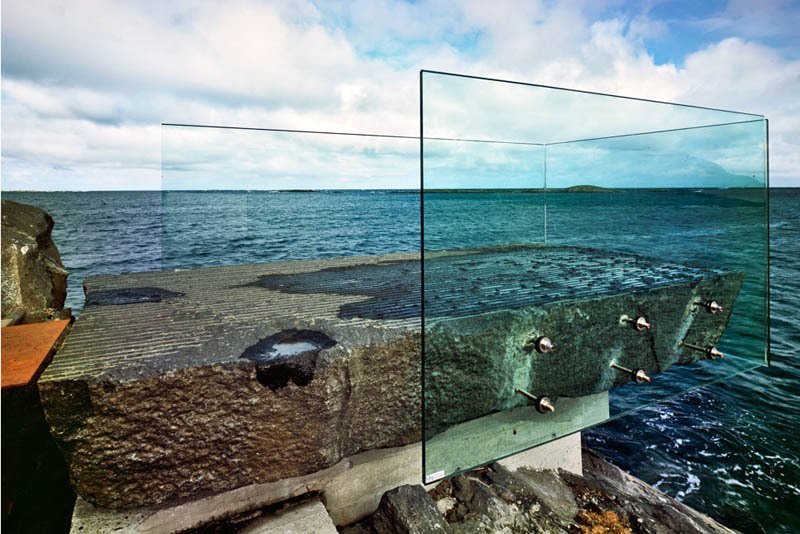 In addition to that, there are fjords and mountains inside the road.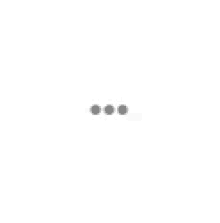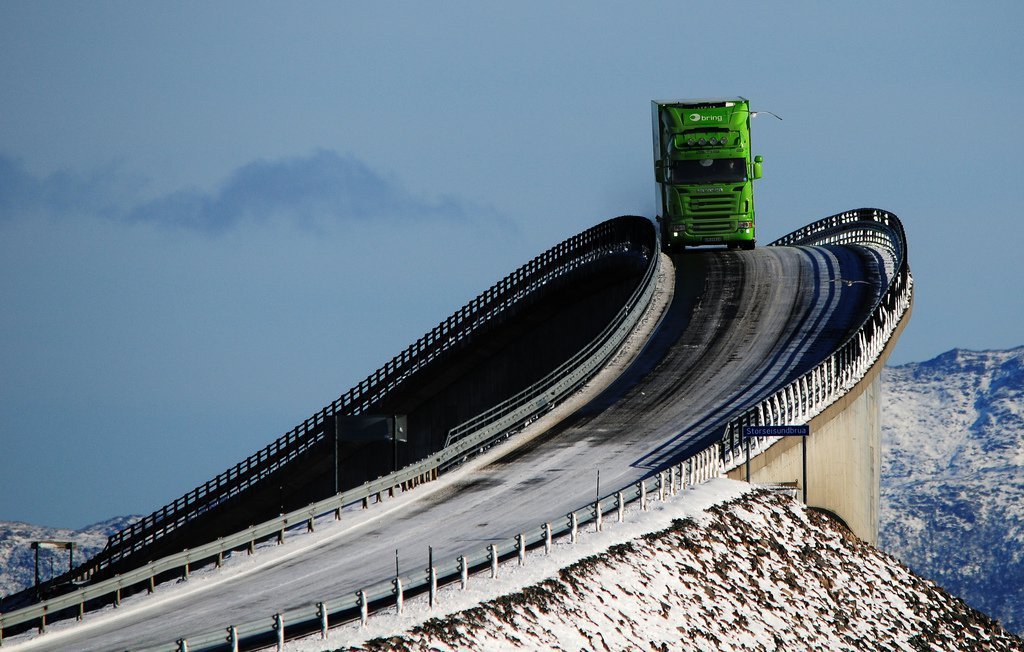 With that once-in-a-lifetime-roller-coaster feel, those curves and dips and turns, it looks no less than a Hot-Wheels play set!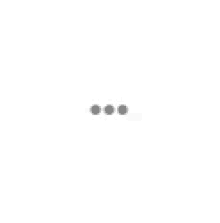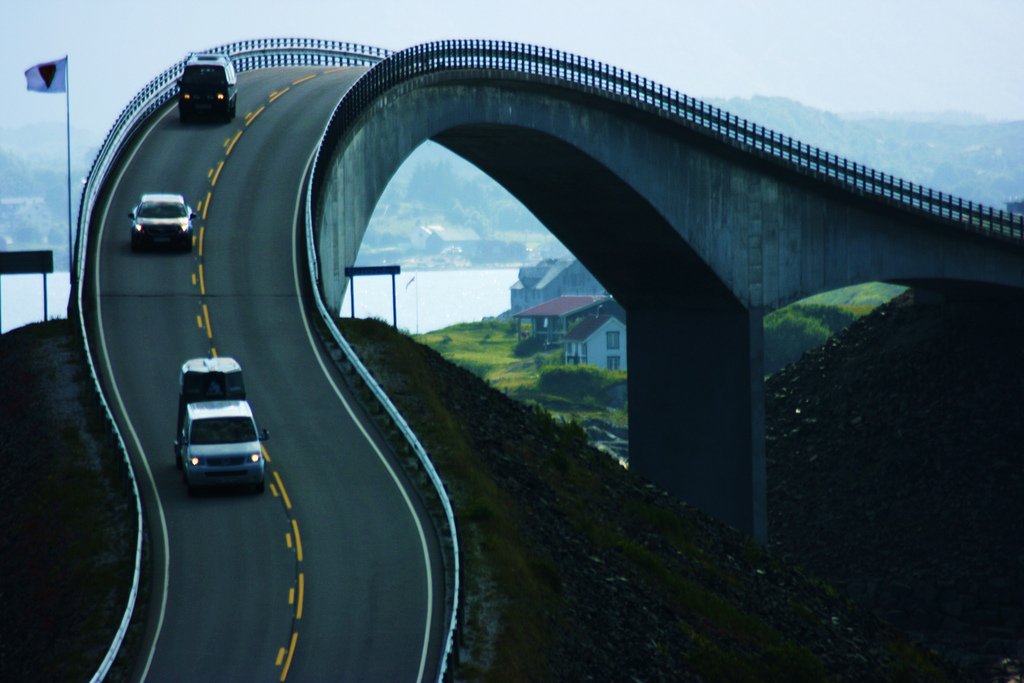 Maybe that's why it's among the favourite of road trippers and motorcyclists!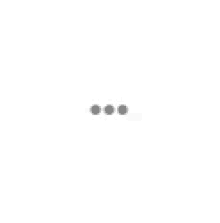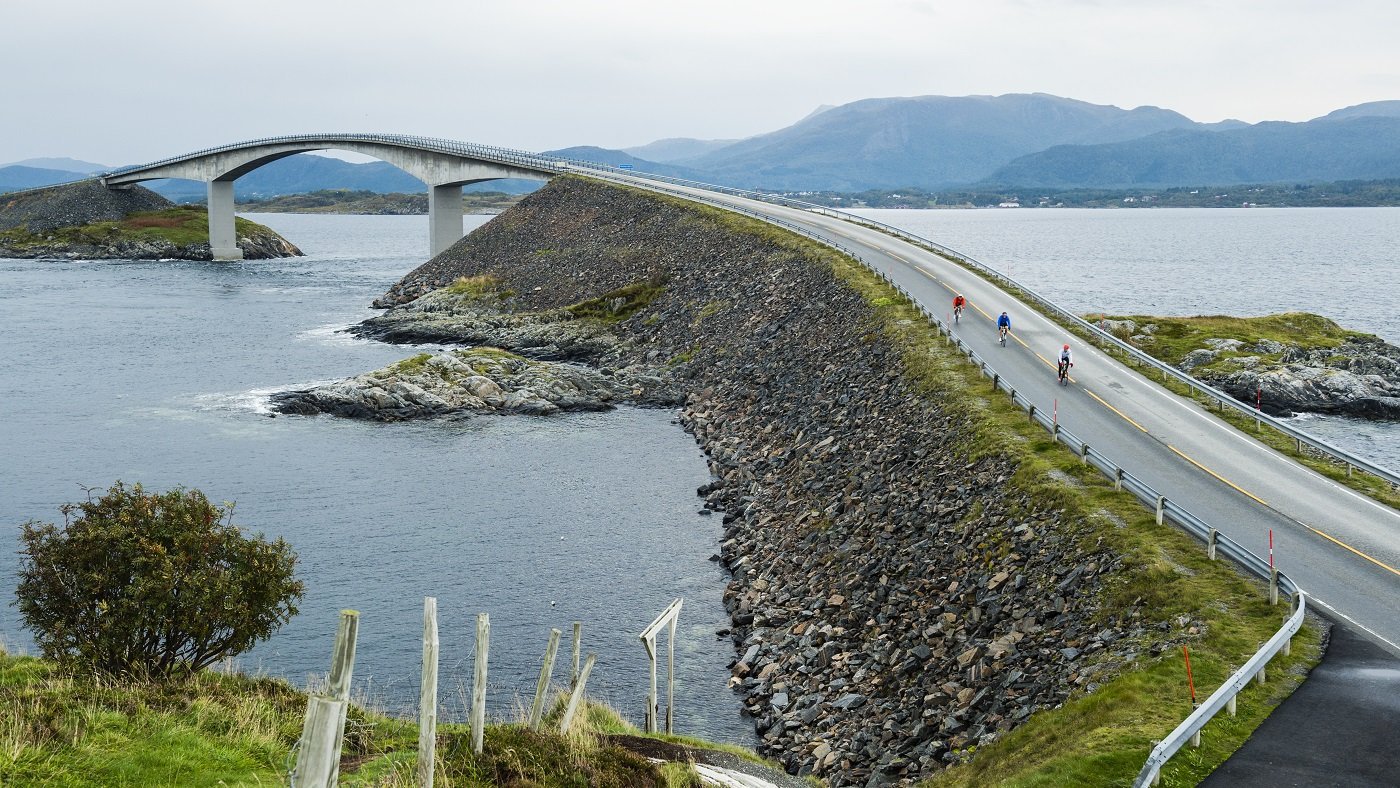 What a view!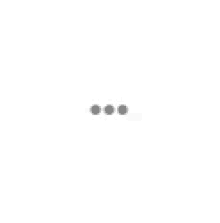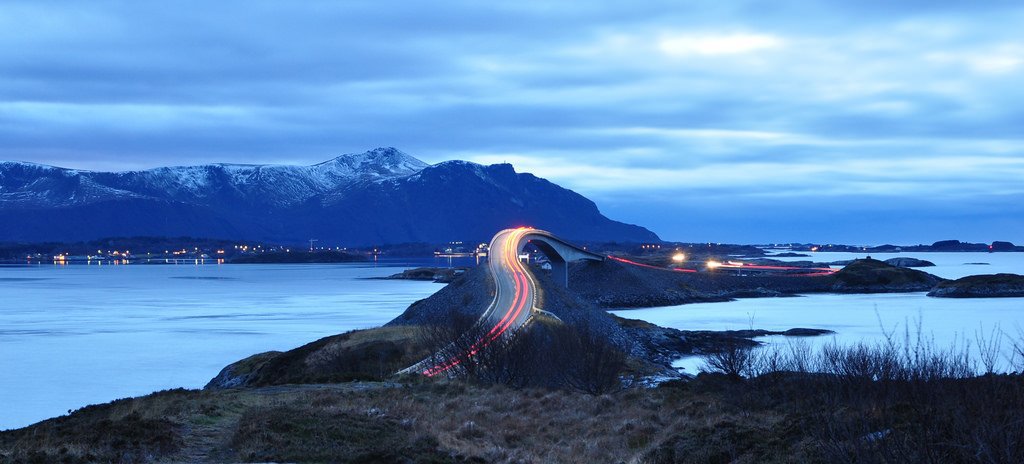 Check out this video to know how it actually feels:
Stunning, isn't it?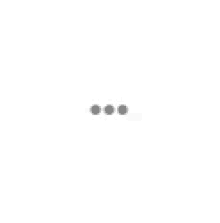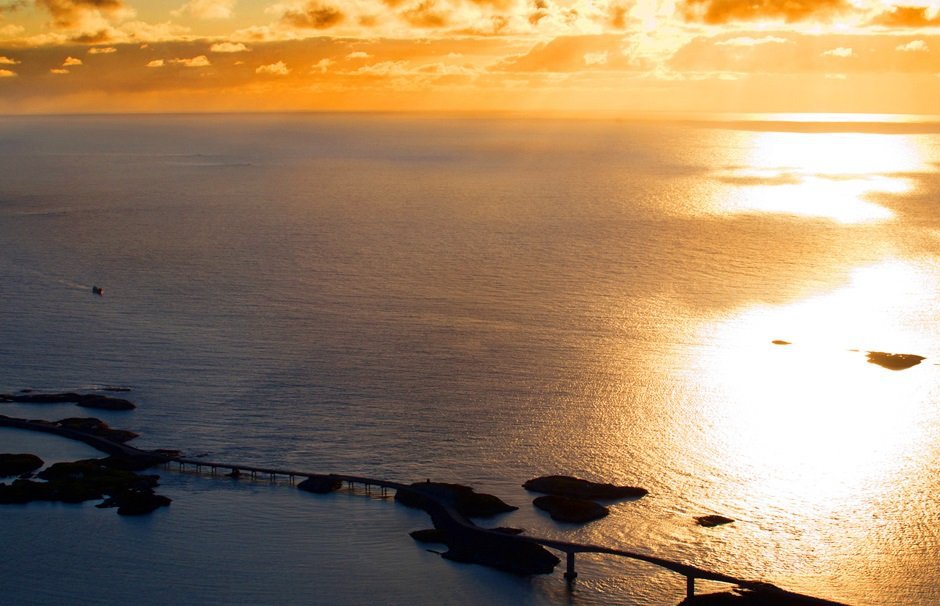 Re-do your bucket list right away!