Trust The Telegraph to jump at every opportunity to take on Smriti Irani. Kolkata's leading newspaper has a 'penchant' for the HRD minister and, every time Irani makes news, it puts her on the front page - often delivering Irani the most cruel blow of all.
So when yesterday, Smriti Irani concluded her long Facebook post using The Telegraph's epic jibe at her from the JNU row days, the paper wasn't going to let it go.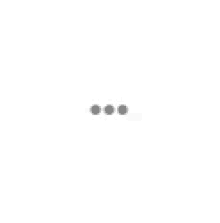 'Regards, Aunty National' - Irani wrote at the end of the post which was directed at her critics and trolls, and urged women to speak up.
No wonder the paper put her on its front page again today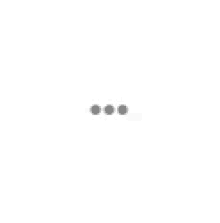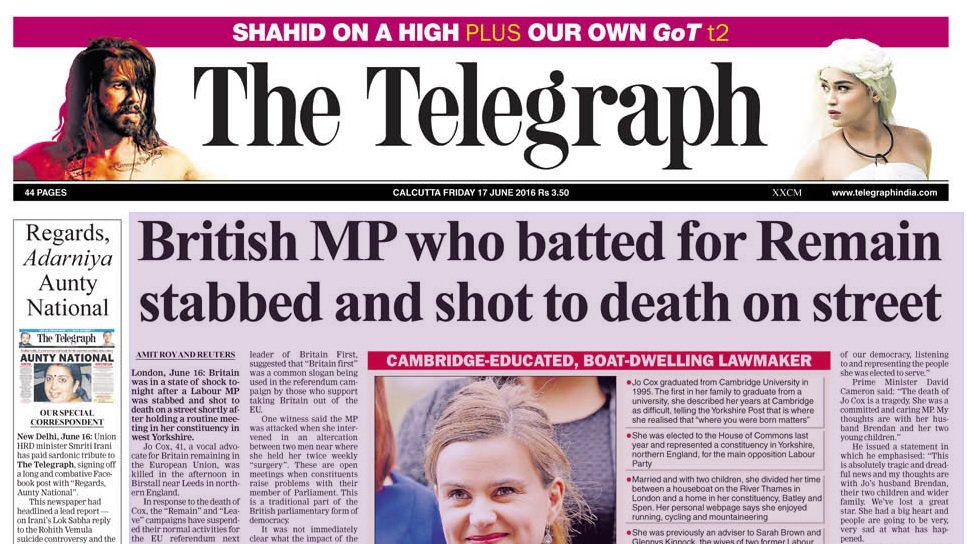 The paper took a fresh jibe at her - this time adding an 'Adarniya' to 'Aunty National', mocking Smriti for taking umbrage to 'Dear'.
The paper said,
Union HRD minister Smriti Irani has paid sardonic tribute to The Telegraph, signing off a long and combative Facebook post with 'Regards, Aunty National'.
The paper's take on Irani's FB post?
Irani's post reads like the push-button autobiography of a person who revelled in challenges and rose up life's rungs fighting them off.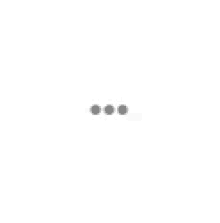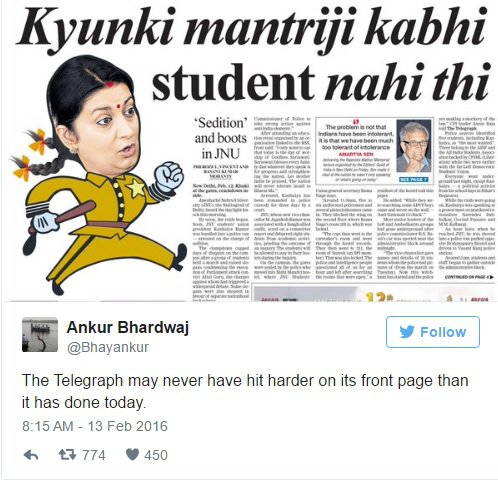 The paper then went on to do an "audit" of Irani's claims about her work as HRD minister as listed in the post.
The fact-check is in a format similar to the one The Telegraph carried after Irani's Lok Sabha speech on the JNU row.
Unlike in the JNU speech, however, this "audit" verified many of Irani's claims.