The partnership is part of Indian cricket folklore. The setting was the semifinals of the 1988 Harris Shield inter-school tournament in Bombay. A 13-year-old Sachin Tendulkar along with Vinod Kambli put on a then-record 664-run stand for the third wicket.
The two hitherto unknown schoolboys played out a partnership that would instantly propel them to stardom. When the team declared at a massive 748, all eyes were on these two. But not so far away in the stands, padded up and ready in case a wicket fell, was another 13-year-old. 
That boy was Amol Muzumdar.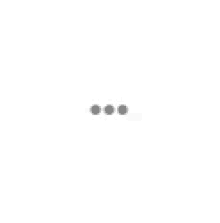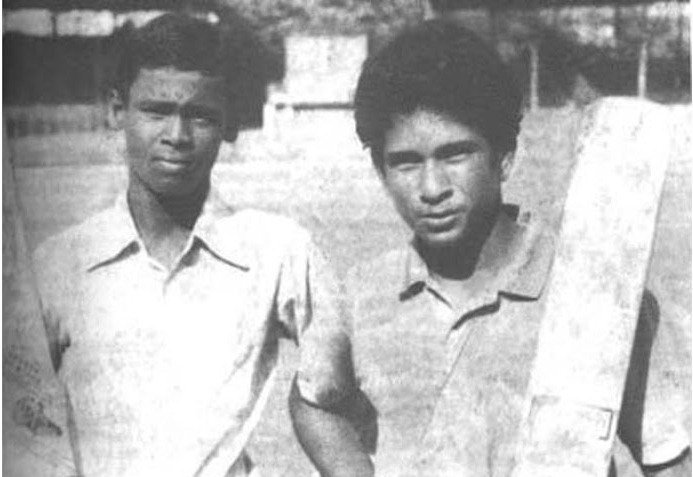 While Sachin and Kambli went on to play for India, Muzumdar's career panned out exactly like that Harris Shield innings, padded up on the sidelines, waiting for an opportunity.
5 years later, in 1993, he made his first class debut for Mumbai against Haryana in the Ranji trophy and scored a spectacular 260. That knock is still the world record for the highest score on first class debut. He would go on to score an unbelievable 11,167 runs in a first-class career that stretched 21 years. 
And yet, he never got to play for India.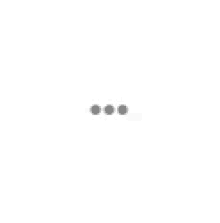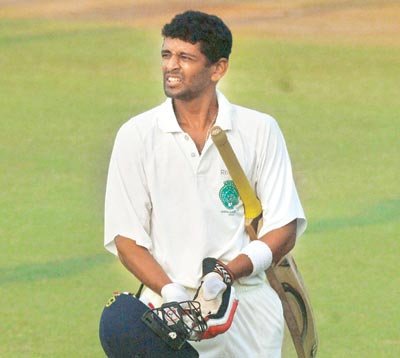 For all his talent and technique, Muzumdar was a victim of bad timing. After being in the same school team as Sachin and Kambli, Muzumdar was picked in the 1995 India A team alongside the likes of Rahul Dravid, Sourav Ganguly and VVS Laxman. While Dravid shone in the Tests versus England A, Ganguly stole the show in the ODIs.
With Ravi Shastri and Navjot Singh Sidhu retiring from internationals, middle order slots were up for grabs. The 1995-96 Duleep Trophy was like the auditions. Again, Laxman and Dravid topped the scoring charts while Ganguly raked in a 171 against West Zone. 
All three made it to the national team as Muzumdar looked on.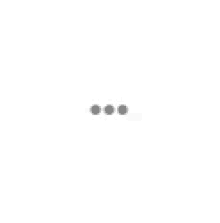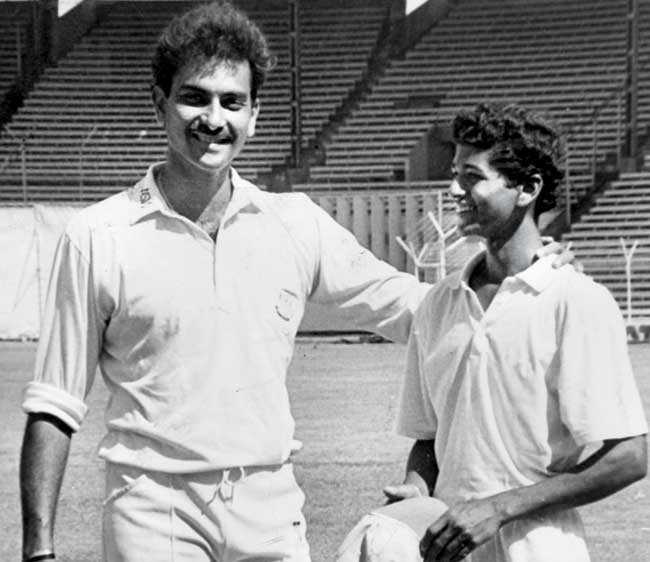 Ever since then, it was a game of waiting with fingers crossed. Muzumdar continued to excel in the domestic circuit, going on to represent Assam and Andhra Pradesh after 15 years with Mumbai, scoring 30 first class centuries and winning 8 Ranji trophies. 
But he was trying to break into an Indian team that had possibly the most talented batting line-ups of our times.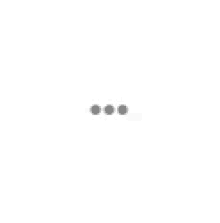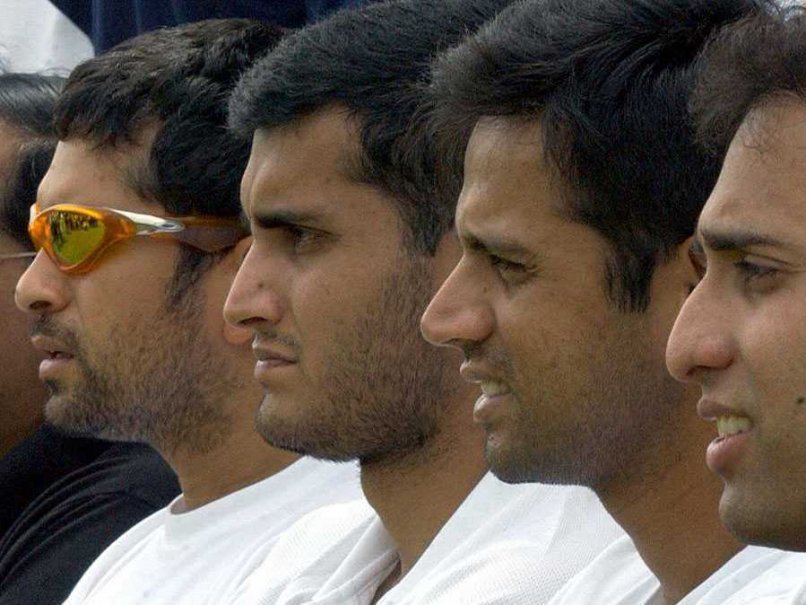 I'm sure if it were up to us, we wouldn't change a thing. Sachin, Dravid, Ganguly and Laxman were a joy to watch and deserved the Big 4 status that they achieved. We cannot, even for a second, imagine THAT Indian cricket team without any single one of them.
But it's a tragedy that a talent such as Amol never got a shot at the big time, just because he was born in the wrong era. A lot of cricketers in India fall prey to politics, injuries or bad form; but Amol just had bad timing to blame.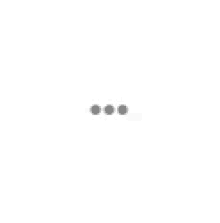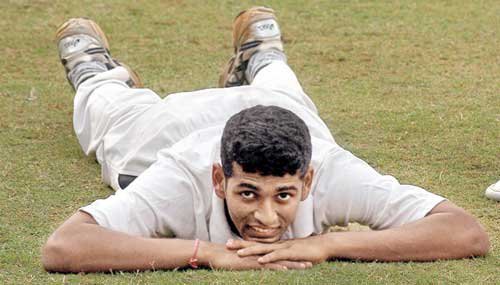 Amol Muzumdar retired in 2014, without playing a single game for India.
Feature image sourced from Yahoo Cricket