Apart from Christmas and New Year, we Indians look forward to December because it's the month when Aamir Khan's films usually release and these films are more often than not, one of the most-awaited movies of the year. And this year he brings us a power-packed theatrical experience with Dangal.
Dangal is a wrestling drama based on the real life of the story of the Phogat women, who were mentored and coached by their father and uncle, Mahavir Singh Phogat, an amateur wrestling coach, played by Aamir. The actor has undergone heavy weight and fitness training for this film.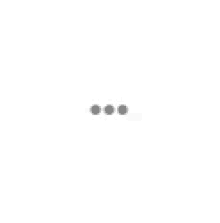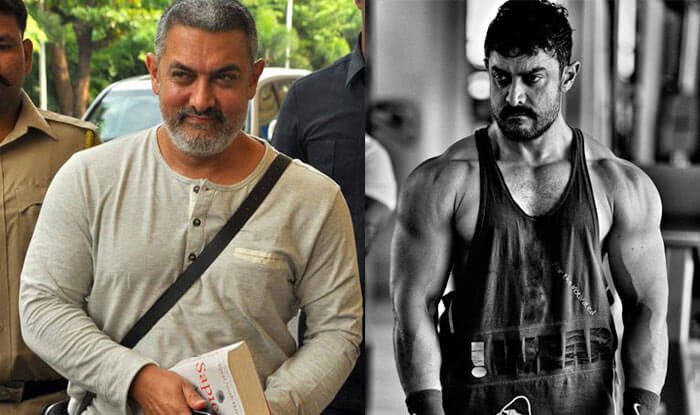 Dangal's team released the film's first poster a couple of months back and it showed us a never-seen-before avatar of Aamir.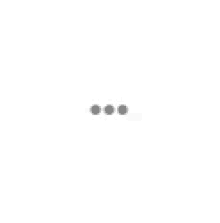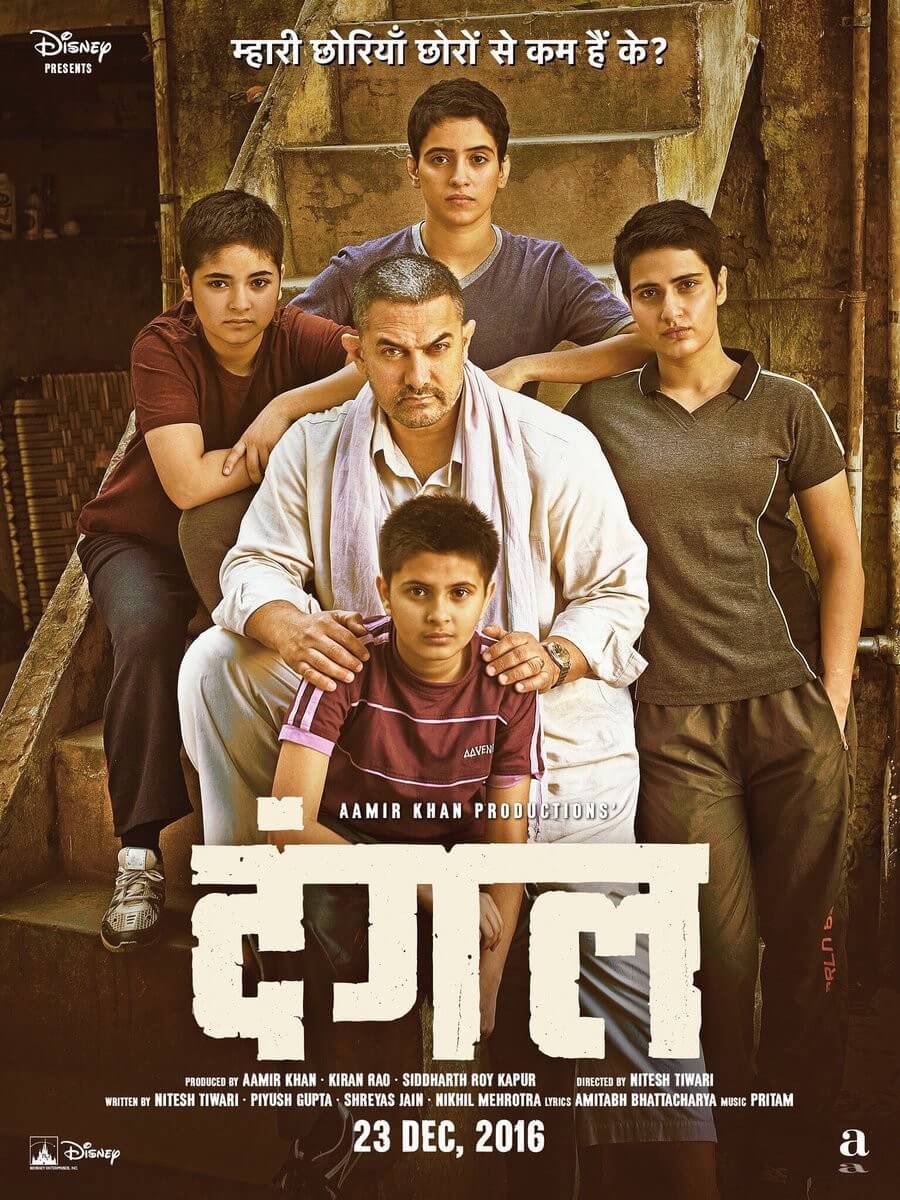 While December is far away, the team has finally let us in to the world of Dangal by revealing the film's trailer. It's exciting and promises a powerful punch at the box office.
Watch it here:
After this, I have my money on Dangal!