A water train sent by the central government to Bundelkhand, a region of Uttar Pradesh severely affected by drought, had reportedly been refused by the state.
"We have no Latur-like problem here," the Akhilesh Yadav government has reportedly said in a letter to the railway ministry, referring to the district in Maharashtra where two water trains were sent. 
The UP government also said in its letter: "If we need water, then we will inform the railways."
After outrage on social media for sending back the much needed water train, the UP government has now demanded 10,000 water trucks from the centre. They defended their earlier decision by citing that the contents of the water train could not have been easily transported to remote areas.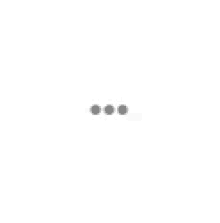 The water train was intended for the Mahoba area of Bundelkhand, where around 40 villages are facing a crippling shortage of water. 
How bad is the situation in Bundelkhand?
According to a study, Bundelkhand - comprising of 13 districts and home to 18.3 million people as per 2011 census - is facing acute water crisis due to a drought since 2003.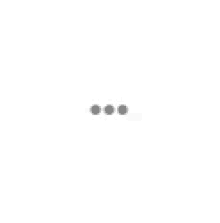 The current drought in Bundelkhand affected over 16 million people. 40 percent of the region's farms were not sown, which has brought down food production by 30 percent and 70 percent of the region's ponds and tanks have dried up. The depletion of ground water has left thousands of hand pumps defunct.
Battle for credit
But even as the situation worsens, not much has been done to provide relief to the people of the region. Although UP CM Akhilesh Yadav allocated over Rs 1,400 crore for Bundelkhand in the state's 2016-17 annual budget for various projects, including arrangements for portable water and surface source- based rural potable water project, nothing seems to be moving on ground.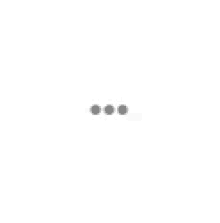 And to top it off, when the centre was sending in a water train for Bundelkhand, UP government refused it, just so that the central government does not take credit of providing relief to them. 
The terse letter by UP government perhaps reflects a battle of polticial upmanship in the state, which will vote for a new government next year. Unfortunately the people in the region are the ones left facing the consequences of it. 
With input from Agencies