Underlining that India's 7.5% growth rate may be "overstated", the US has said the Narendra Modi government has been "slow" to match its rhetoric in economic reforms even as it appreciated measures taken by it in areas like bureaucracy and easing FDI restrictions.
Highly appreciative of the series of economic reforms, in particular streamlining bureaucratic decision making and raising FDI limits in certain sectors, US State Department in a report said yesterday, the Modi government has been slow to propose other economic reforms that would match its rhetoric.
Noting that many of the reforms it did propose have struggled to pass through Parliament, the report "Investment Climate Statements for 2016" said that this has resulted in many investors retreating slightly from their once forward-leaning support of the BJP-led government.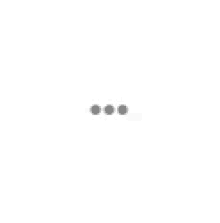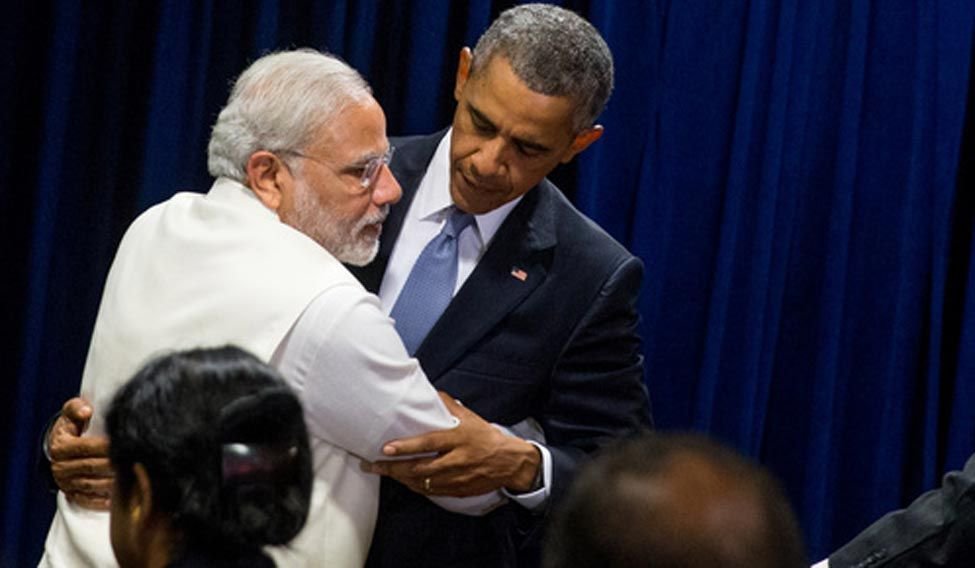 For example, the government failed to muster sufficient political support on a land acquisition bill in Parliament-all but ending its chance of passage in the near term-and is still negotiating with opposition parties the details of a Goods and Services Tax Bill, which if not watered down in negotiations, could streamline India's convoluted tax structure and provide an immediate boost to GDP.
"Ostensibly, India is one of the fastest growing countries in the world, but this depressed investor sentiment suggests the approximately 7.5% growth rate may be overstated," said the report produced by the Bureau of Economic and Business Affairs of the State Department.
There are few quick fixes to the structural impediments, poor regulatory environment, tax and policy uncertainty, infrastructure bottlenecks, localisation requirements, restrictions in many services sectors, and massive shortages of electricity that hinder India's economic growth potential, it said.
Recognising that the gains from a massive, positive terms-of-trade shock due to lower oil prices that India has benefited from may not be repeated in the current global economic environment, the Finance Ministry has slightly reduced the official growth outlook for next year, it said.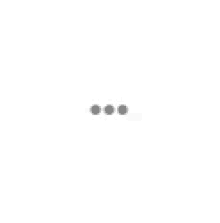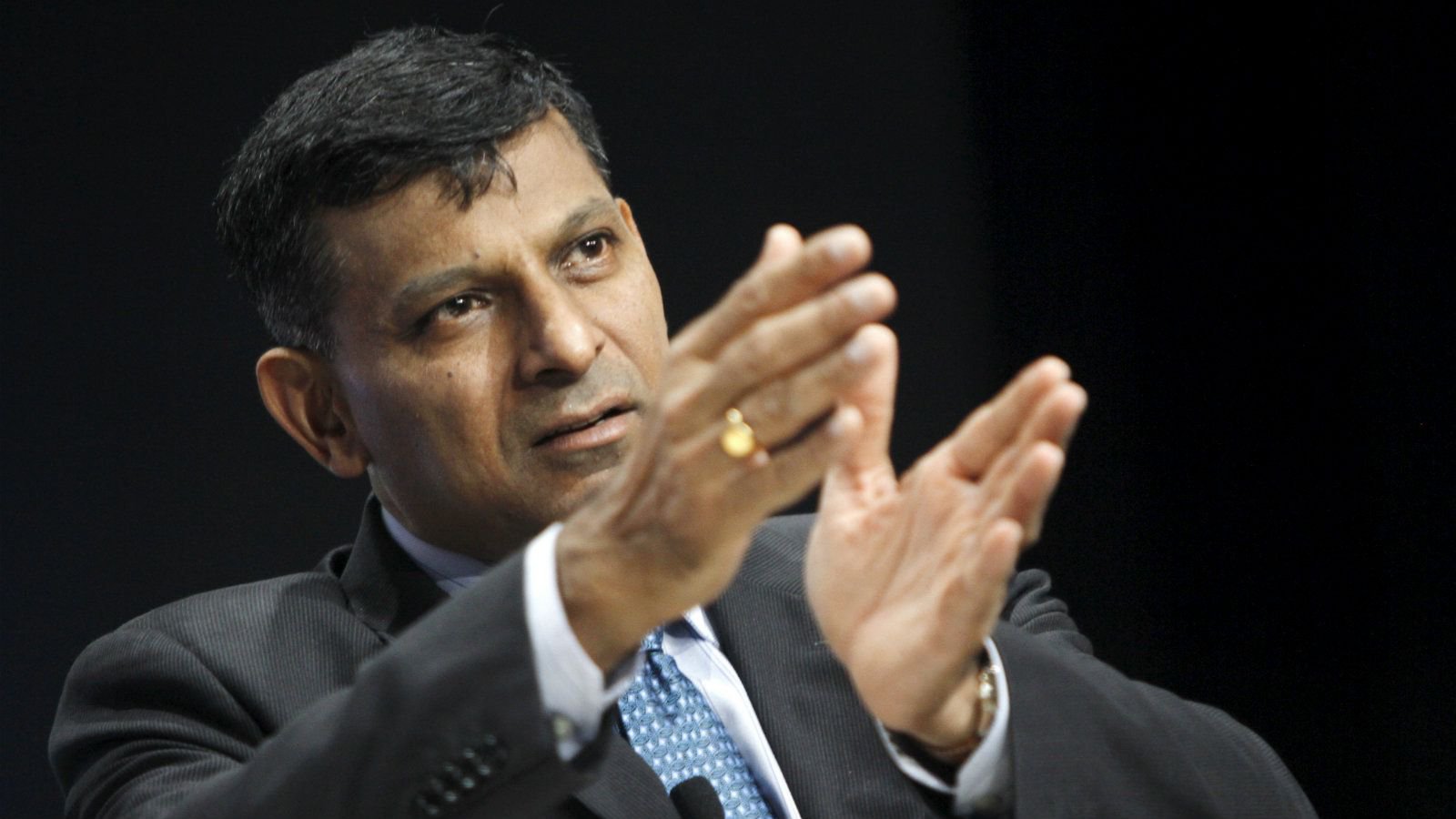 The State Department said the 2014 election marked a turning point in investor sentiment, as a fractured minority government, seemingly unable to advance essential economic reforms, was displaced in favor of a government that had won on a platform of economic growth.
"Additionally, the monetary stewardship of Raghuram Rajan, the respected Governor General of the Reserve Bank of India, further boosted investor sentiment," the report said.
The State Department said despite the challenges, the opportunities are immense for foreign companies operating in India, although many highlight that success requires a long-term planning horizon and a state-by-state strategy to adapt to the complexity and diversity of India's markets.
India's infrastructure needs are estimated at $1.5-$2 trillion over the next 5-7 years, offering excellent opportunities for US companies to participate in India's development, provided appropriate mechanisms for financing are developed.
For example, in June last year, PM Modi launched a program to build 100 Smart Cities. Indian conglomerates and high technology companies are generally equal in sophistication and capability to their international counterparts, while certain industrial sectors, such as information technology, telecommunications, and engineering are globally recognized for their innovation and competitiveness, the State Department said.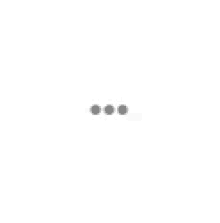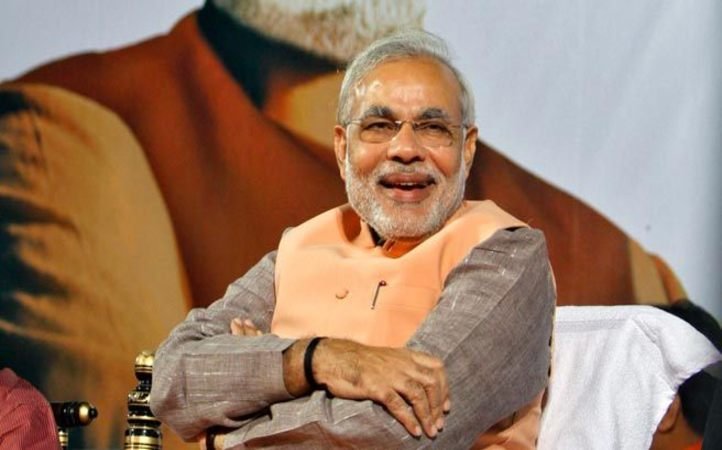 "India's image as an investment destination was tarnished in 2010 and 2011 by high-profile graft cases in the construction and telecom sectors, exacerbating existing private sector concerns about the government's uneven application of its policies," the report said, adding there is now more clarity on the regulatory front.
The State Department said the current government has made some progress in fulfilling its mandate to build a cleaner, more market-oriented, and more competitive India.
The government has made changes to some of its policies, including on Foreign Direct Investment, tariffs, and customs procedures, and improving access for the US trade and investment to the Indian market, it said.
"Prime Minister Modi's courtship of multinationals to invest and 'Make in India' has not yet addressed longstanding hesitations over India's lack of effective IPR enforcement," the State Department said in its report.
At the same time, it said the Modi government has been very willing to engage in discussions with the US government and US industry on IPR in 2015. India has made efforts to streamline its IP framework through administrative actions and capacity building, it added.
Despite progress, the Indian economy is still constrained by conflicting rules and a complex bureaucratic system that has broad discretionary powers, the report said.
"India has a decentralised federal system of government in which states possess extensive regulatory powers. Regulatory decisions governing important issues such as zoning, land-use, and the environment vary between states. Opposition from labor unions and political constituencies slows the pace of land acquisition, environmental clearances, and investment policy," it said.
Feature image: PTI