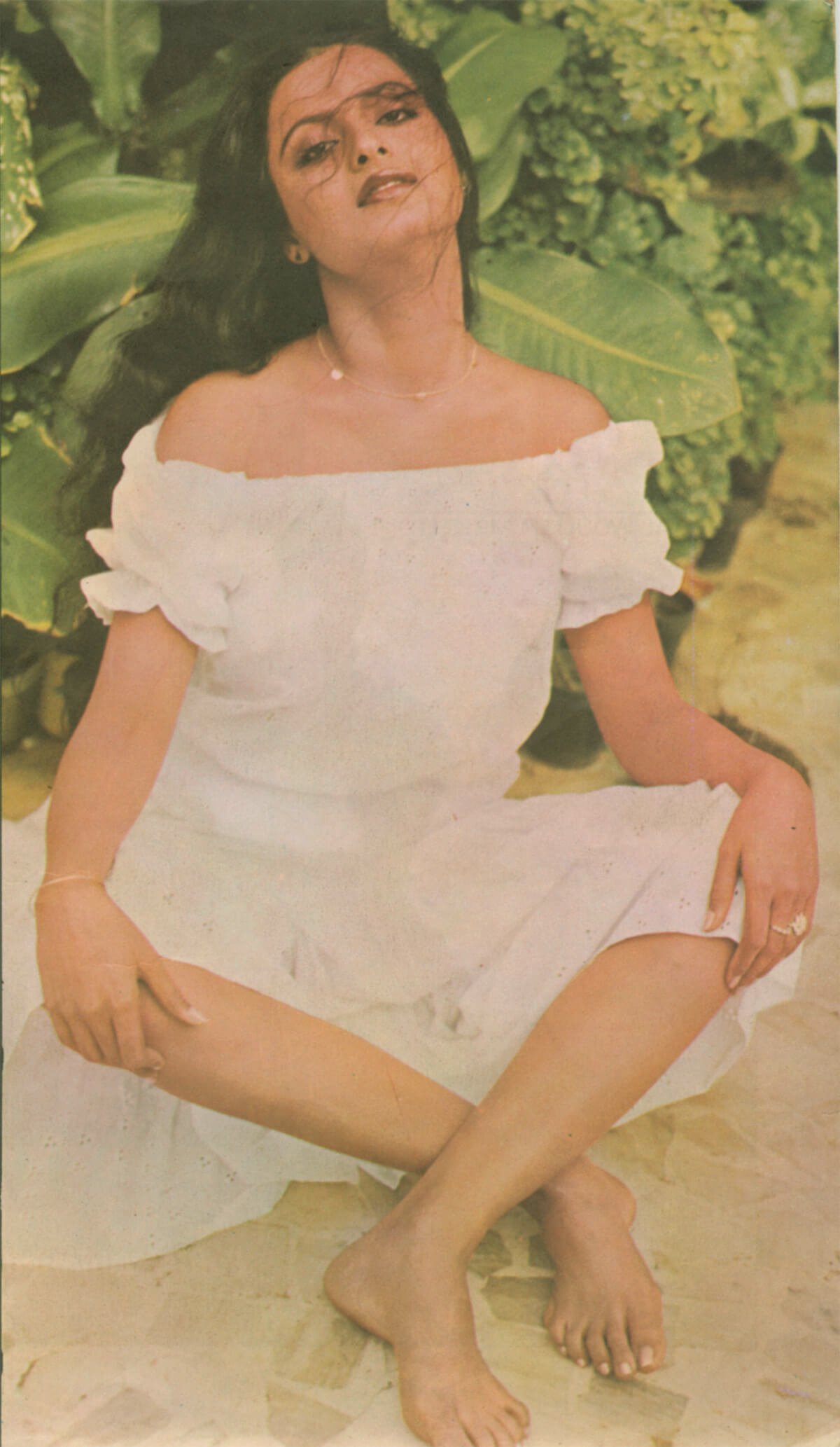 How old was Rekha when she started acting in Hindi films?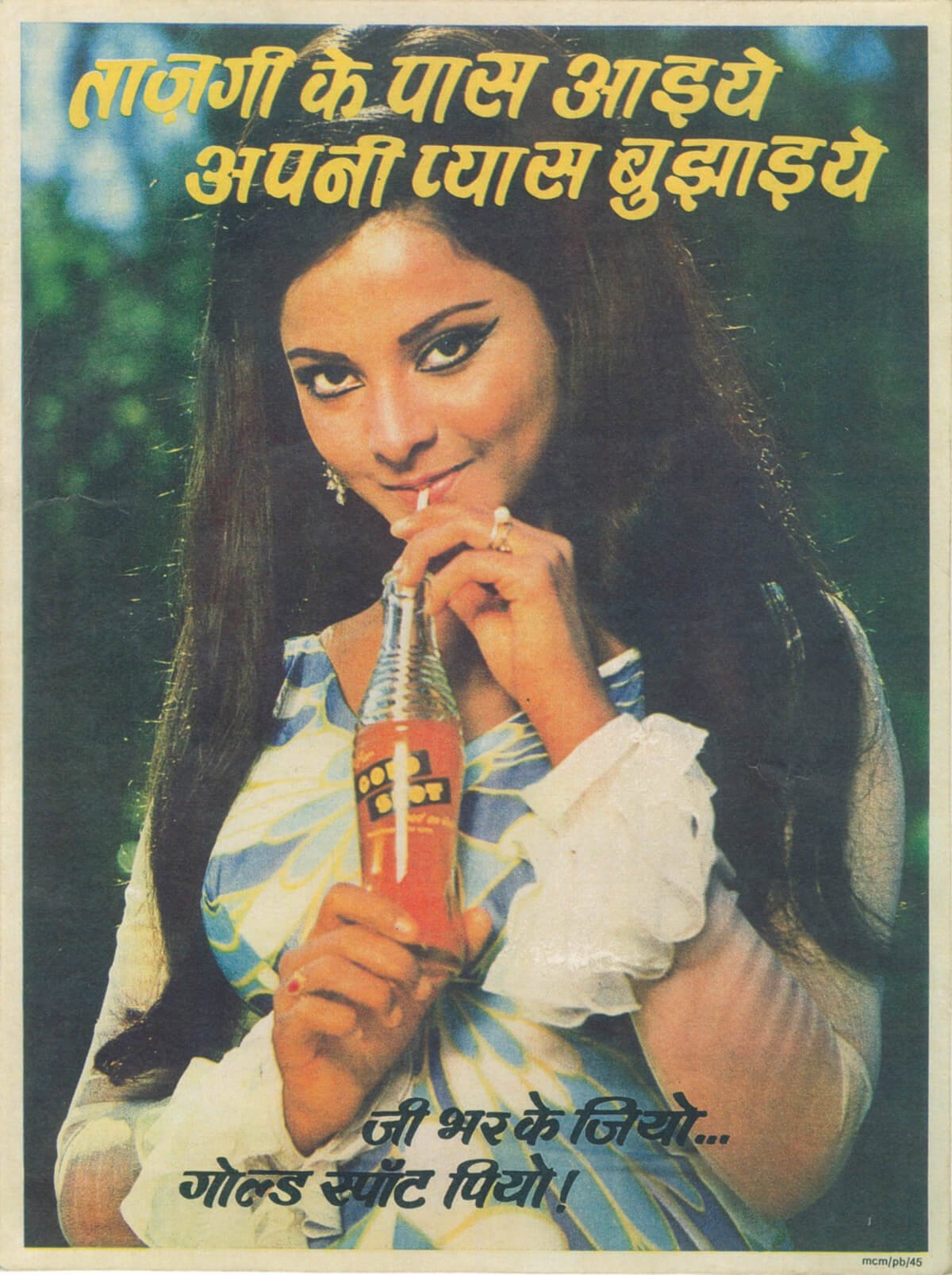 Which famous actor told Rekha's first producer, the Nairobi-based businessman Kuljeet Pal: "You're from Africa. no wonder you like black girls."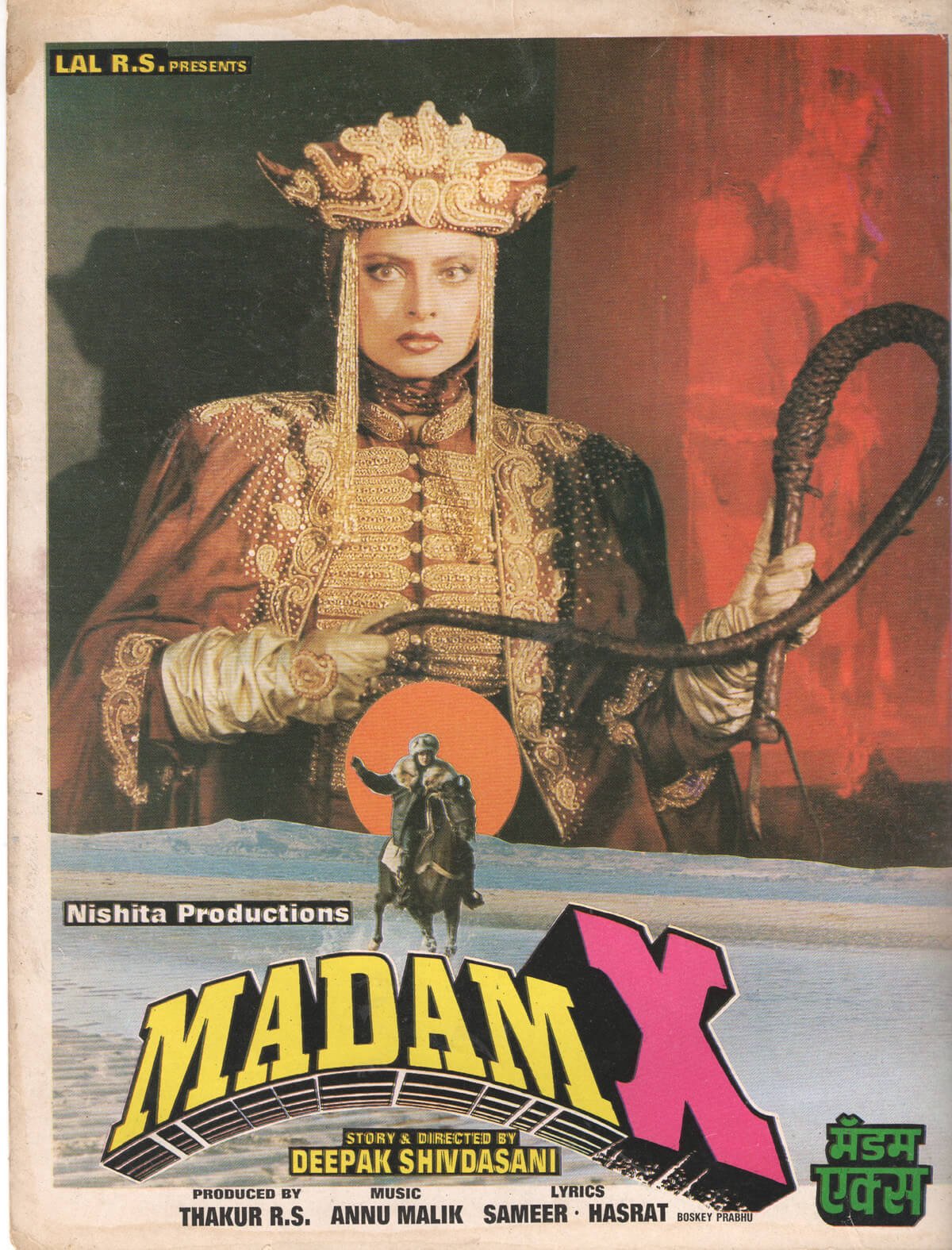 Which film industry stalwart said of Rekha: 'How is this plump and gauche actress ever going to make it?"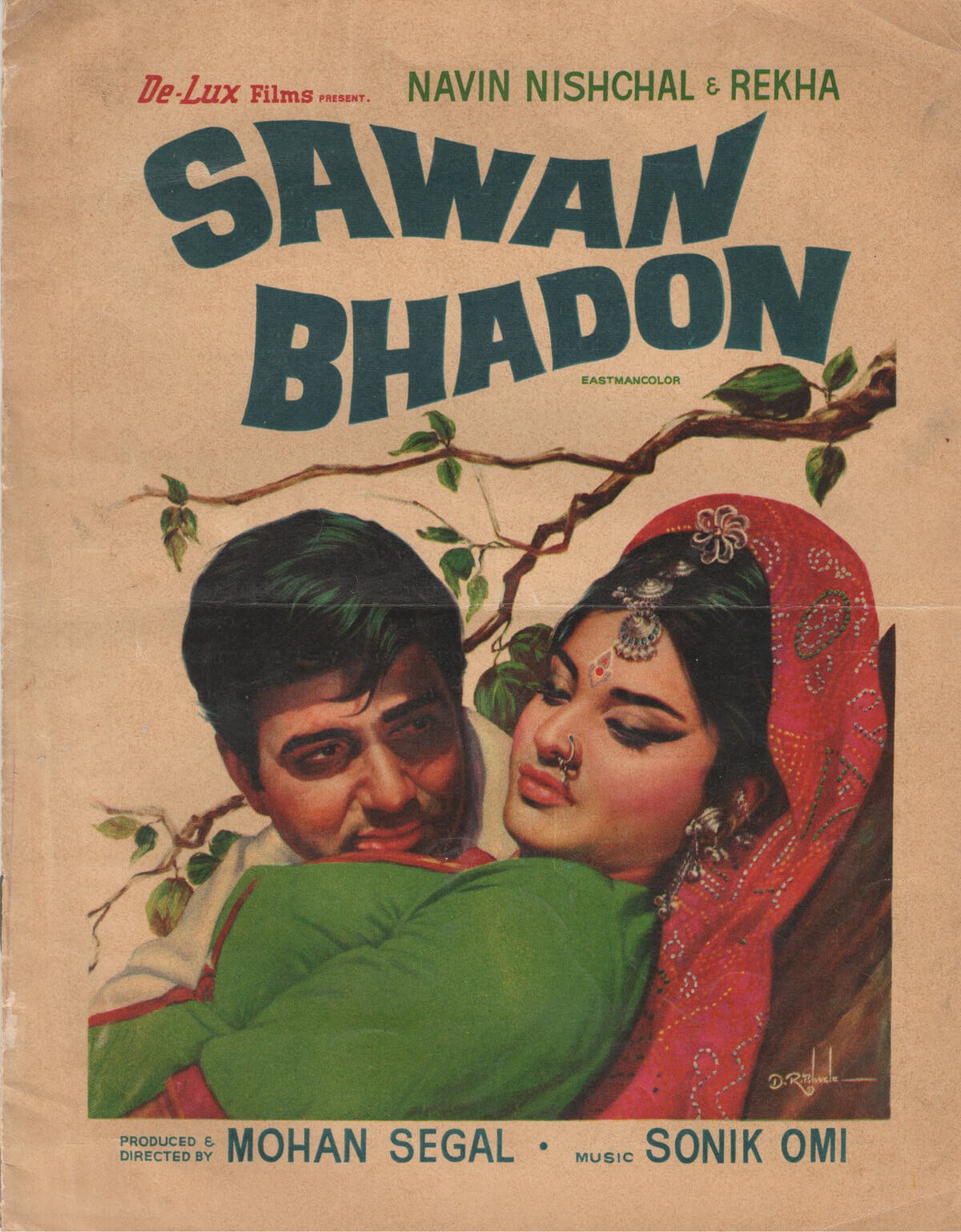 Navin Nischol, Rekha's co-star in Saawan Bhadon called her?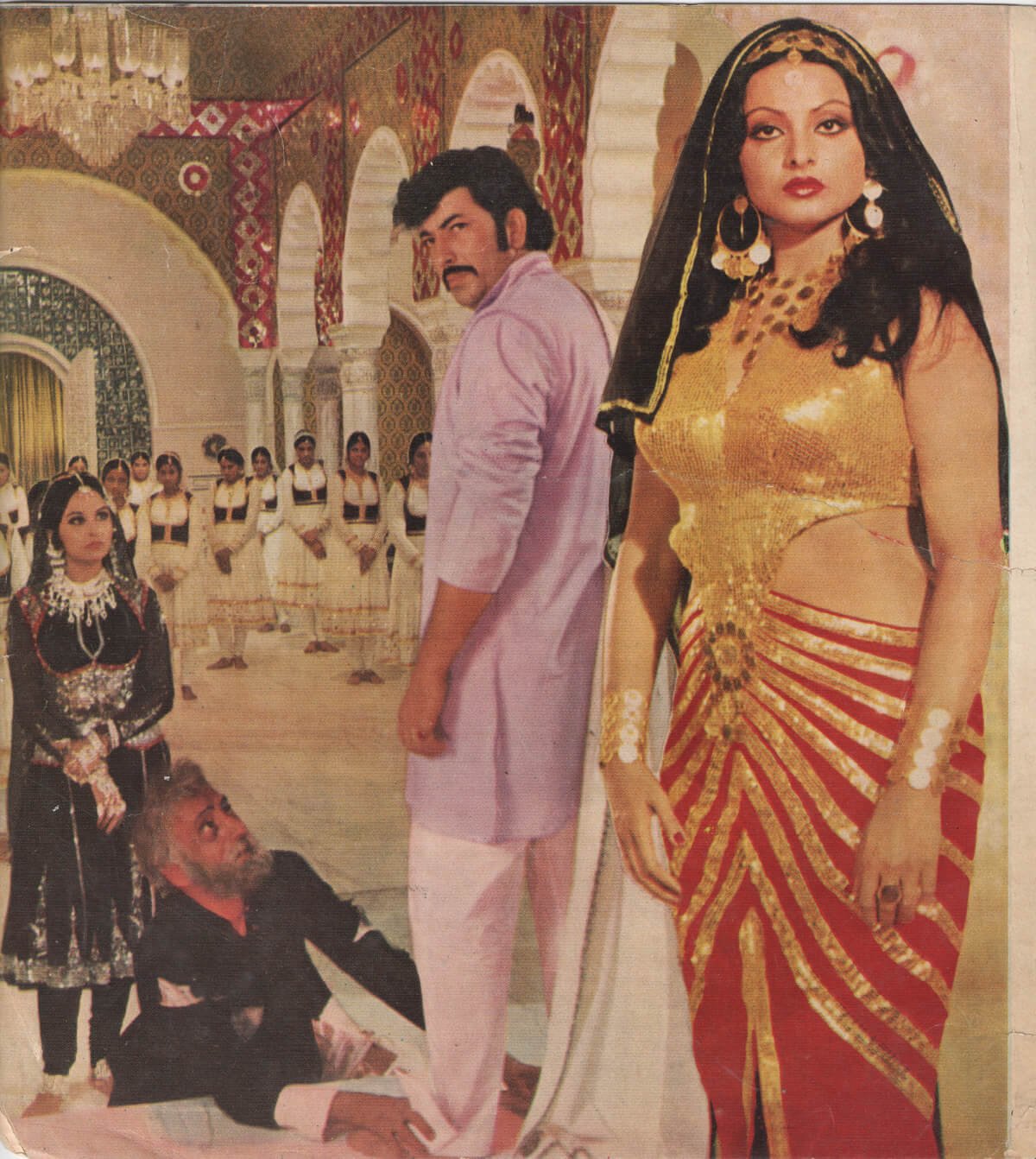 On a film shoot, which of these was done to Rekha, according to her?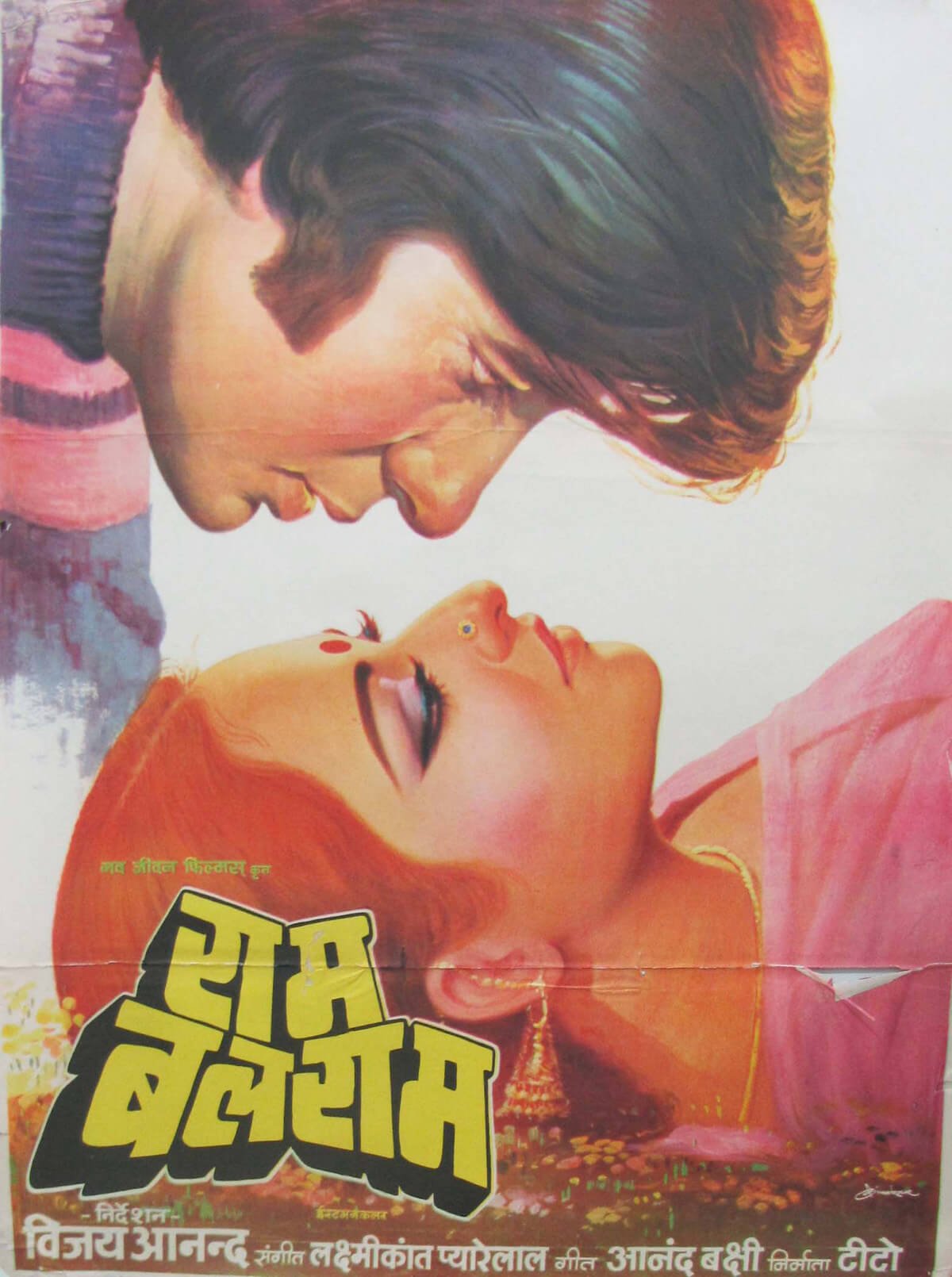 At the age of 14, Rekha was forcibly kissed by which actor during a shoot? She was not informed of the kissing scene before cameras started rolling.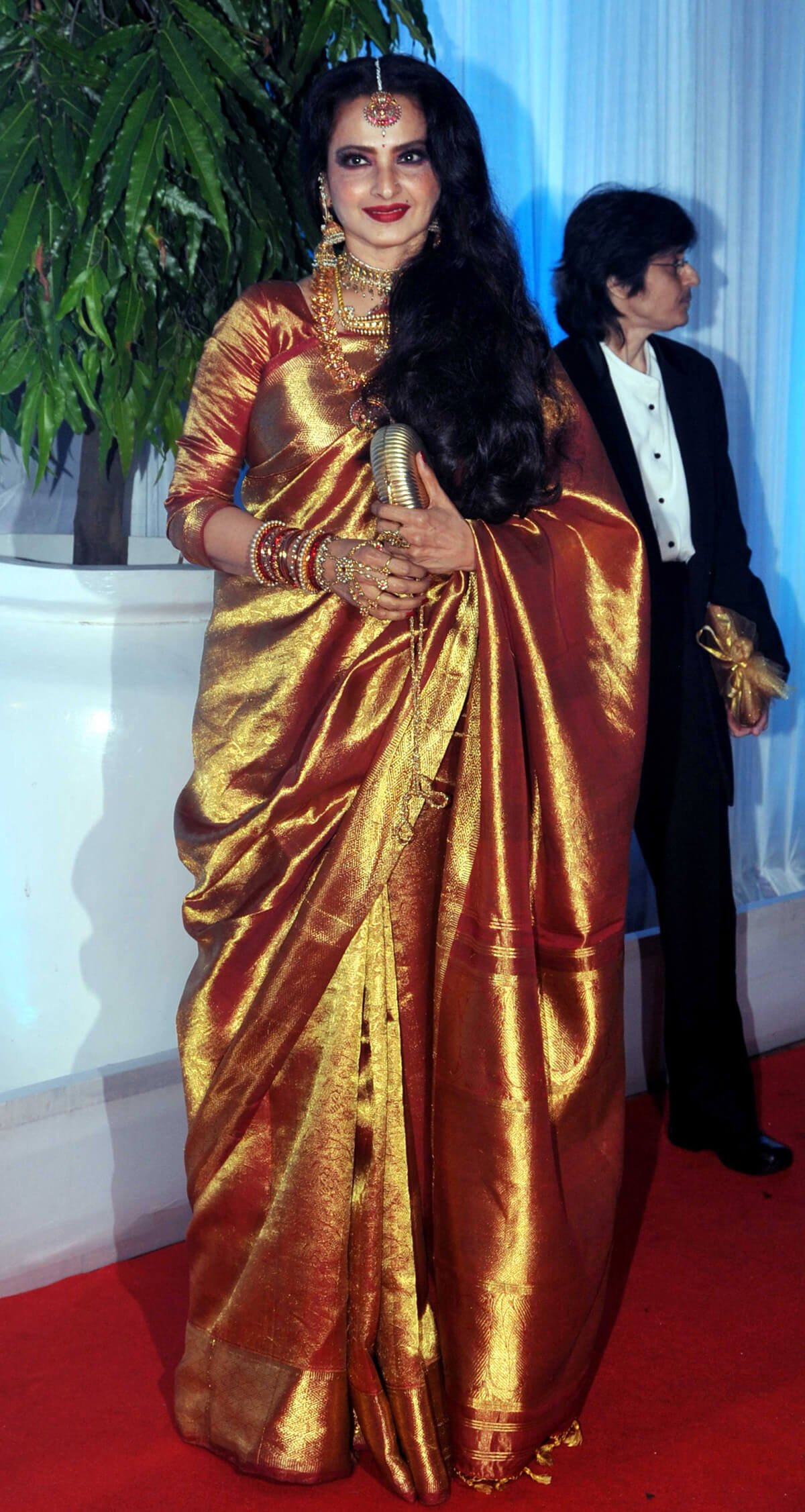 Which of these statements was not made by Rekha?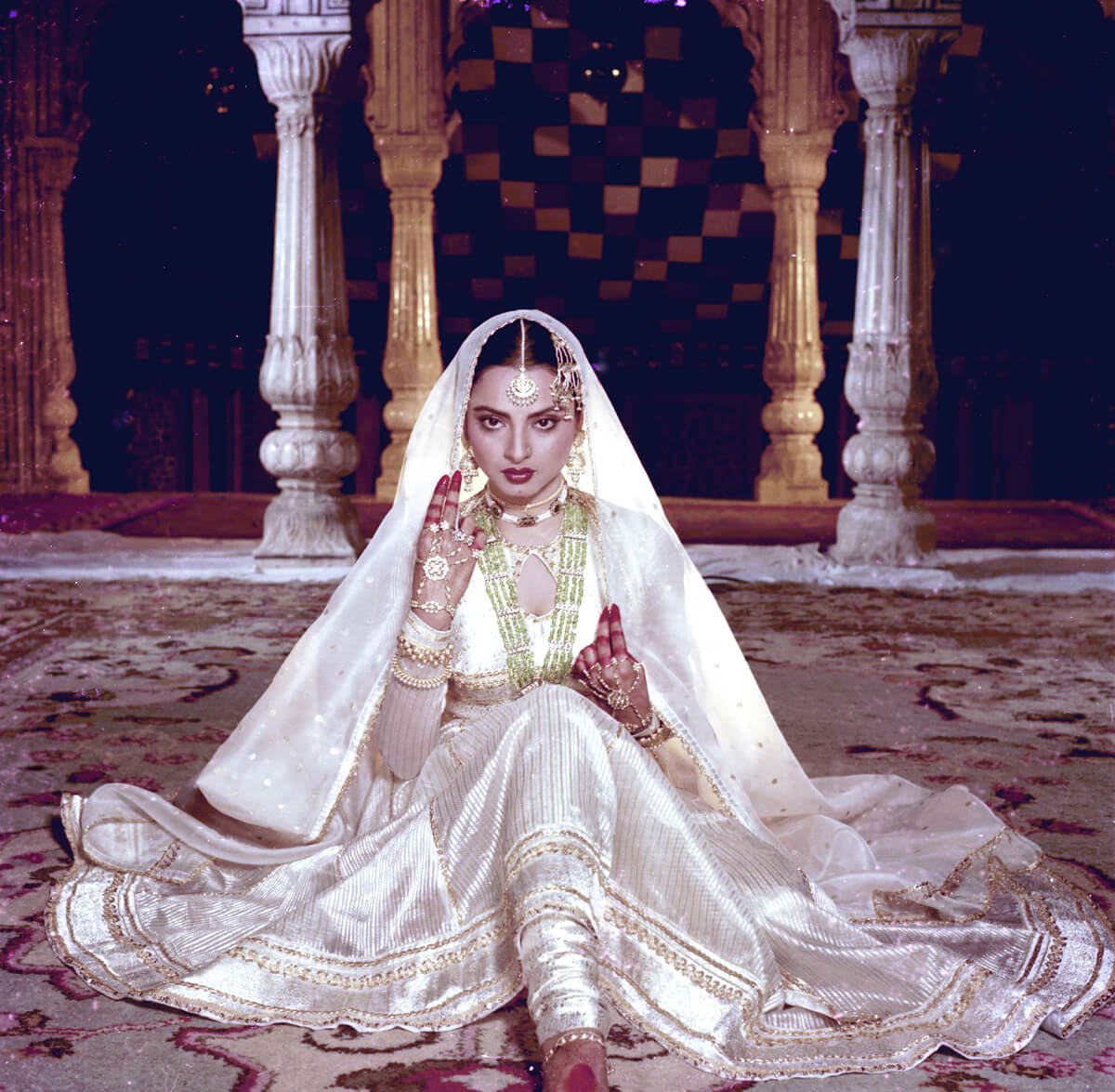 According to Muzaffar Ali, which actor used to come and sit on the sets of Umrao Jaan while Rekha was shooting?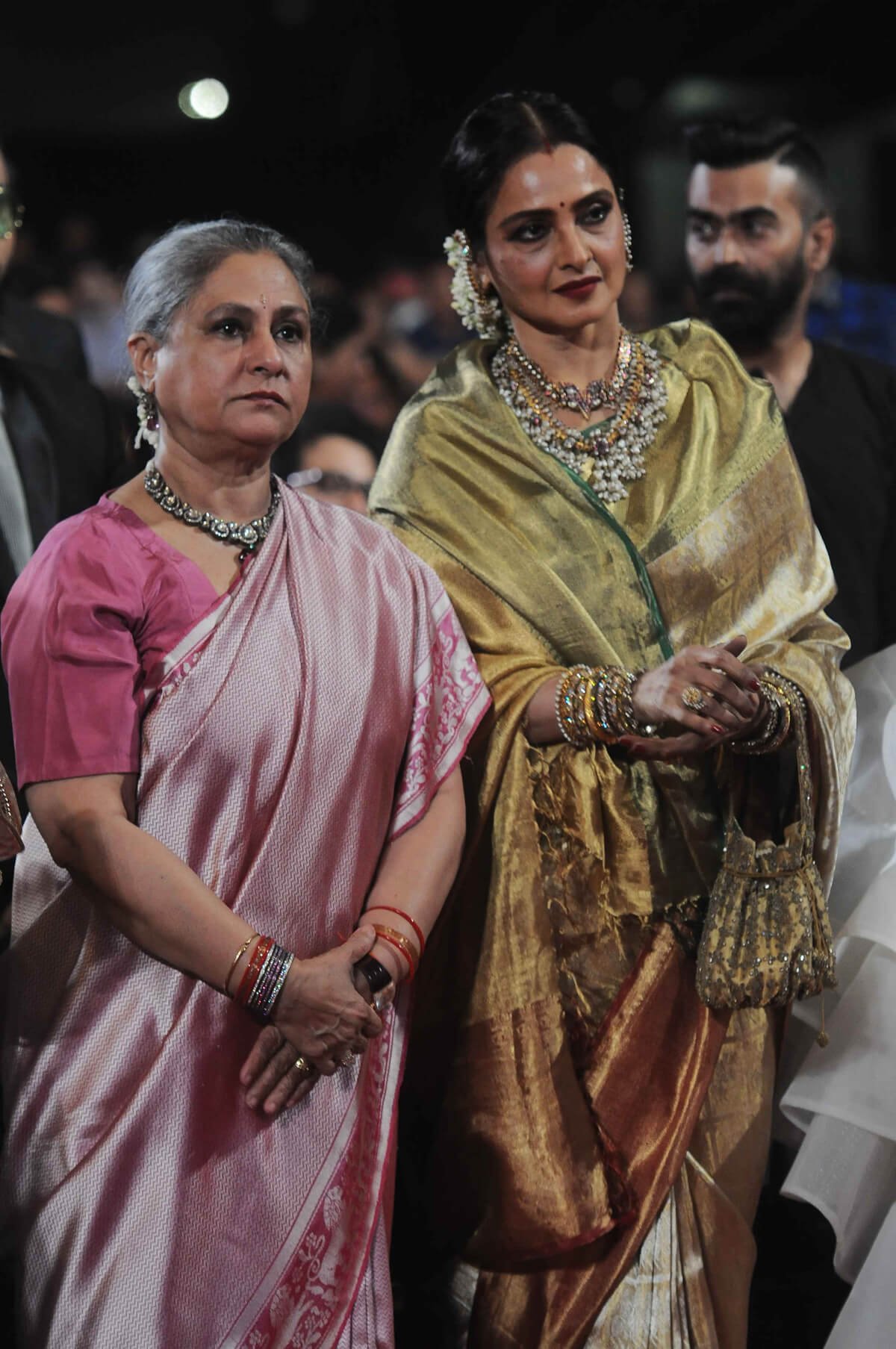 Which of these quotes made about Rekha is false?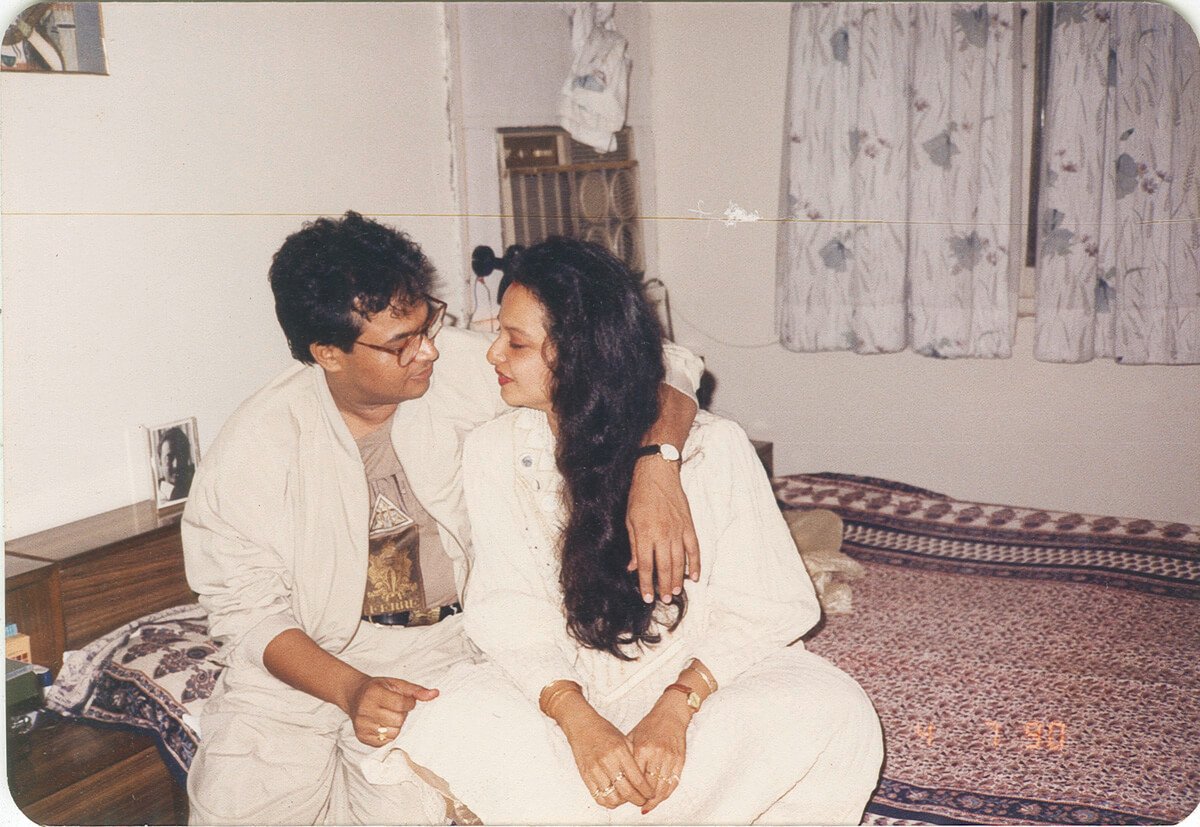 Rekha's husband, Mukesh Aggarwal, used to ride on which of these to greet guests to his Delhi farmhouse?
All images and trivia has been sourced with permission from Yasser Usman's book, Rekha: The Untold Story, published by Juggernaut. The book can be downloaded from the Juggernaut app.