'I just go to the back alley after the tuition and get a blowjob from one of the men there. 10 minutes and a little money can get you this.'
Siddharth* was 18 and ready to experiment. Finding a guy for a hook-up was quite risky because of the stigma attached to homosexuality so paying a man for his services was a fairly good possibility for him.
We're not strangers to the fact that even uttering the infamous three letter word in India is a taboo. The moment you use 'sex' in a sentence, you're judged. Add to this sexually repressed nation's intricate social fabric - the regressive rule called Section 377 which prohibits unnatural sex. The term 'unnatural sex' here is code word for homosexuality.
So many people lock themselves within the four sides of a metaphoric cupboard. But everything that is kept hidden attains a dark underbelly. The trade of flesh doesn't judge you by gender but what you have to offer. Even with the laws against homosexuality and the stigma that comes with it, there's a trade that secretly goes on involving young homosexual men.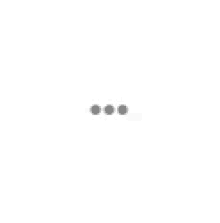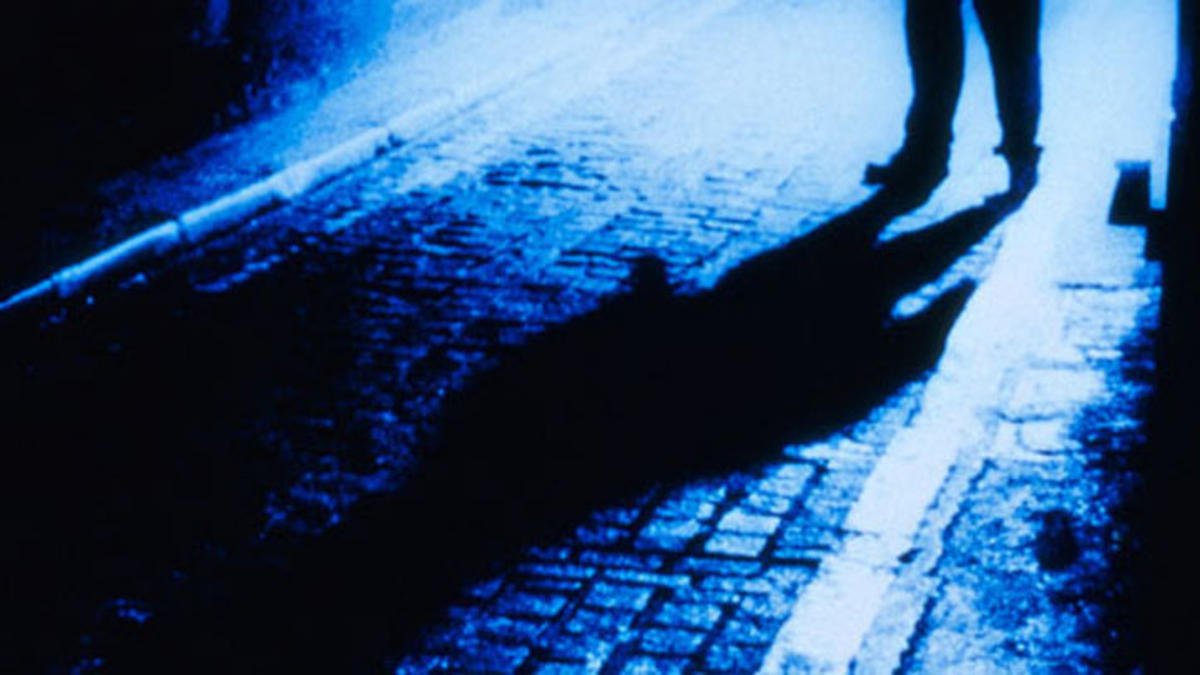 Two years ago, a friend interested in social activism took a project to teach underprivileged children working on the streets. One child refused to make an effort. While my friend was quite upset, she struck a conversation with the 13-year-old boy.
'Tum kyu kuch nahi seekhna chahte?'
'Kya fayda hai didi? Raat ko toh wahi kaam karna hai, paise bhi uss kaam se milne hai. Padhai-likhai mere kis kaam aayegi?'
She had no idea about the kaam he was referring to till he finally told her that he worked as a sex worker during the night. It started when he was raped but he soon realised that this was an opportunity for him to earn.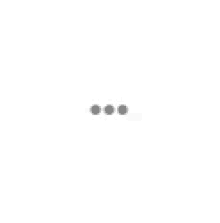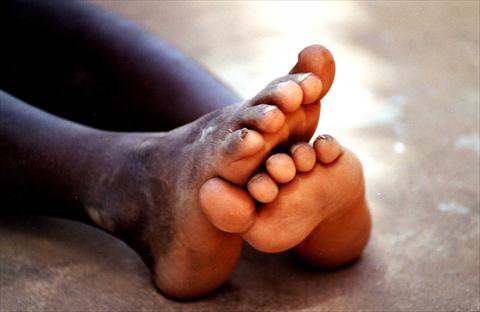 But not all people are pushed into it. A lot of them willingly step into it. Another young man admitted to 'providing services' says:
See, if you want some pocket money and you're ready to do this, toh mil jaate hain 500 se 1000 tak, depending on what you're willing to do. There's parking lots of hotels and flyovers. Jinko service chahiye, unko pataa hai kaha aana hai. You just need to stand at that spot.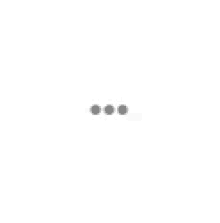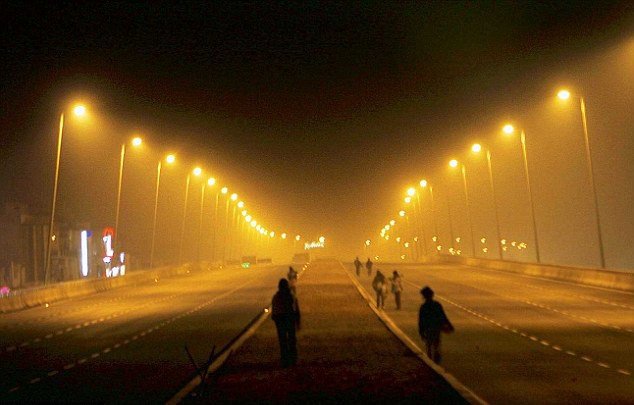 But the spots don't have to be too secluded. Within Delhi's Connaught Place, one of the park's entrances is famous for such deals. I didn't know this till I crossed paths with a gay sex-worker. Lipstick on, eyeliner applied, a young man was talking to an old, pot-bellied man. My friend pointed out that a 'deal' was being struck. 
After 8, you will find gay sex-workers in Connaught Place quite easily and they agree to a sum as low as Rs 300 to 400 because they need the money.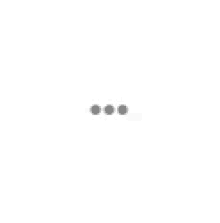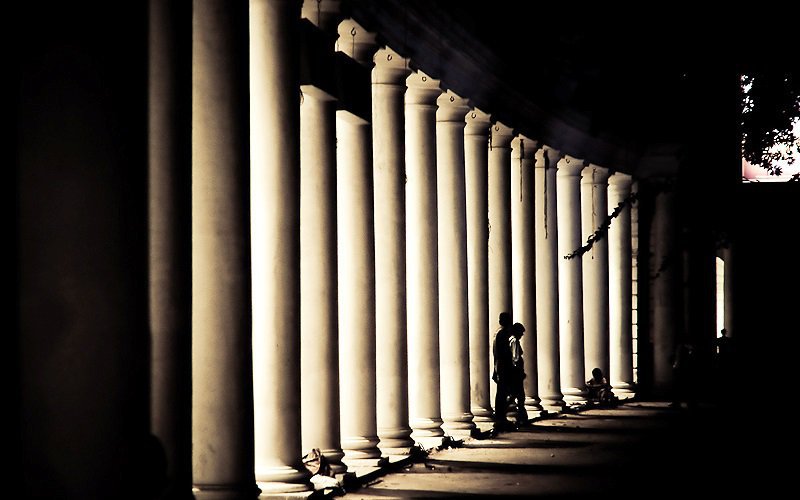 Given all these instances, it isn't too hard to guess that gay sex-workers in India are highly vulnerable. Homosexual acts are illegal and being a sex worker comes with a huge stigma. But somehow the demand for gay sex-workers remains. And these people, who are a combination of both, exist in a space where it's very easy to tag them as criminals. When we asked one of the male escorts about his risky life, he said
Mujhe nahi yeh logic kabhi samajh nahi aaya. Homosexuality ko bura kehte hai, illegal bolte hain par humare paas itne customers bhi toh aate hain. Hum yaha hai kyuki demand hai. Agar demand nahi hota toh hum bhi paise ke liye kuch aur kaam nahi karte?
The bottom line here is that our judicial system refuses to keep up with time. It's function is to protect each citizen instead of repressing their existence. Unfortunately, this section of the society is the one that becomes the most common victim of the judicial system's deep slumber.
*Name changed for anonymity