As the opposition to Facebook's Free Basics grows across the country, the so called free internet service has now been criticised by a prominent voice, the world bank.
The organisation released a 359-page report on Wednesday, in which it described the scheme as an "antithesis of net neutrality and a distortion of markets". While it did not specifically talk of Free Basics, the World Bank stated that any such attempt at throttling the internet is a violation of fundamental rights, as reported by NBC News.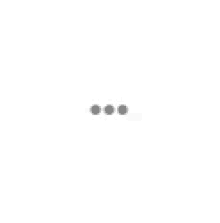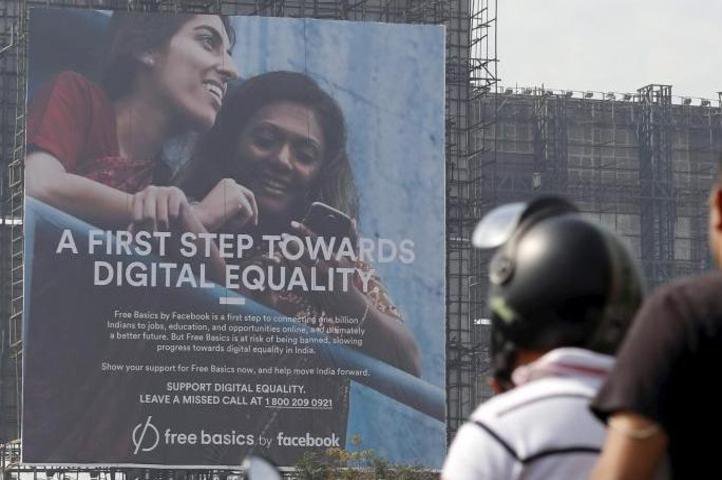 As Facebook provides access to limited number of sites under its "free internet" venture, the report said that the growth in the tech sector has not done anything to tackle income inequality.
The report stated, "The lives of the majority of the world's people remain largely untouched by the digital revolution. Only around 15 percent can afford access to broadband Internet, and nearly 2 billion people do not own a mobile phone, and nearly 60 percent of the world's population has no access to the Internet."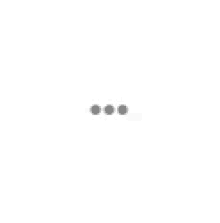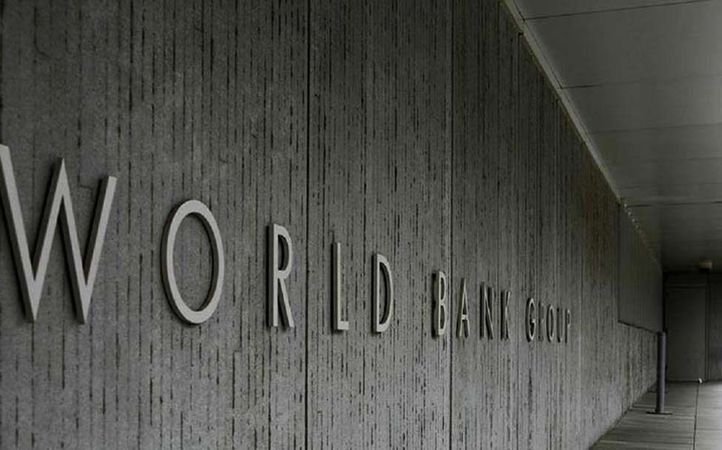 The report titled World development report, the document suggests that "care should be taken to ensure that users have the greatest possible access to internet-based content, applications, and service of their choice." 
All images sourced from Reuters