In Kolkata, pujas are an annual upsurge and celebration of quirky art. In the past few years,there have been pandals made of vinyl records,clay cups,razor blades,matchboxes,balloons and every conceivable thing under the sun. At times it's lurid,at times ingenious but never boring.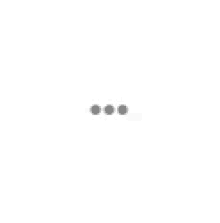 This year, the city seems to have outdone itself when it comes to creativity. As Durga Puja draws to a close, we bring you glimpses of  just some of the quirkiest pandals this year. Trust us, it's a big, crazy party out there.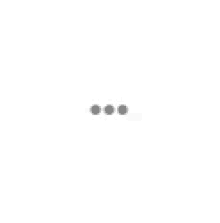 All hail the cab! 
Because the ubiquitous Kolkata taxi has never looked so gorgeous. The theme of Beleghata 33 Pally in east Kolkata this year was the Kolkata yellow cab. Of all the enduring icons that the city so faithfully nurtures, the yellow Ambassador taxi is the most recognisable one. Last year, Hindustan Motors announced that the production of Ambassador cars had been stopped in its Uttarpara plant. 33 Pally did give this Kolkata icon a fitting farewell.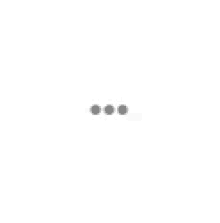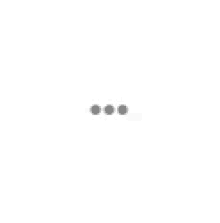 Because, Life is a circus! 
Kumartuli Sarbojanin, the puja committee bang in the middle of the famed potter's colony in Kolkata, is not really known for experimenting with themes. It's one of those traditional puja pandals of the city which never disappoints when it comes to craftsmanship. This year, however, they have thrown the ball out of the court when it comes to the quirk-quotient. Durga is a circus trapeze artist dancing on a hoop held by an acrobat asura in this pandal. Enough said.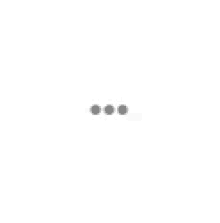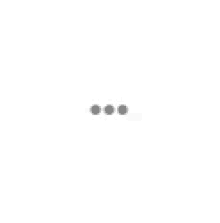 What dreams may come 
Bhawanipore Abasar Sarbojanin, a south Kolkata puja, depicts dreamscapes in their pandal this year. Durga is a winged fair with her children floating on cloud lotuses around her. If you don't believe us, take a look.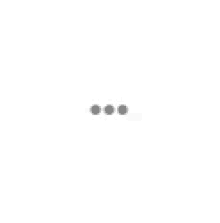 Machine Man
The centrepiece of the Kashinath Bose lane pandal is an installation so trippy that people are actually stopping for a few minutes at the over crowded pandal, braving the wrath of overworked volunteers, to take it all in. A collection of human figures made of shiny metal balls are chained to each other. The roof, which has exquisite paper lotuses  hanging from it, has throbbing neon lights too. The north Kolkata pandal is either making a pertinent statement on man's dependence on technology or somebody in the organising committee has smoked something very potent. Either way, we are not complaining.