There's no doubt about the fact that no city in the country loves food as much as Delhi. Food festivals at this time of the year are fairly common now. A Momo festival was held last weekend and that was a huge success. 
And as Delhiites settle in to get ready for another chilly winter, no one in the capital would have the heart to say no to biryani. And forget about winters, no one in their right minds would ever say no to the mouth-watering goodness that is biryani. There's really nothing that a hot steaming plate of biryani can't fix.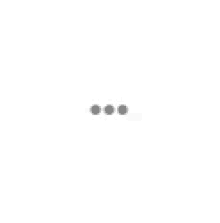 So for all biryani enthusiasts, here's some lip-smacking good news. The Janpath Hotel, on Janpath Road, is hosting a Biryani & Shorba festival at Gulnar, their popular all-day dining restaurant.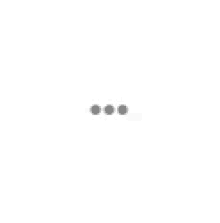 Thankfully, this festival will go on for longer than a weekend. In fact, it has already started and will go on until the 31st of December, so the lack of time is no longer an acceptable excuse. Just walk into Gulnar at The Janpath Hotel any day between 1 PM and 11 PM and fill yourself with some deliciously cooked white and brown rice. 
The festival offers some delectable variety. From Bengali, Awadhi, to Hyderabadi, you'll definitely find the authentic flavour of your choice here. And along with some raitas, Rogni gravies and crunchy papads, it'll make for a sumptuous and delectable meal.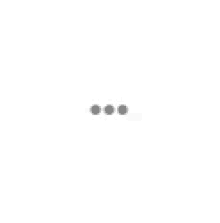 And don't worry, even if you are a vegetarian, they have something for you as well. Apart from the traditional ingredients, you will also find innovative inclusions like the Katahal (jackfruit), Motia (jasmine flowers), and Soya-chaap in the vegetarian varieties. 
The vegetarian versions come for ₹350 and for ₹450, you get the non-vegetarian variety. So you won't have to dig a hole in your pockets to fill your stomach.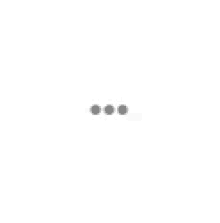 So yeah, 2016 might have been a bad year for you. But at least you can end it on a tasty note!