A leaked memo that suggests Britain has no overall strategy for leaving the European Union is an "unsolicited document" written by an individual for accountancy firm Deloitte, a spokeswoman for Prime Minister Theresa May said on Tuesday.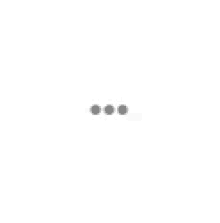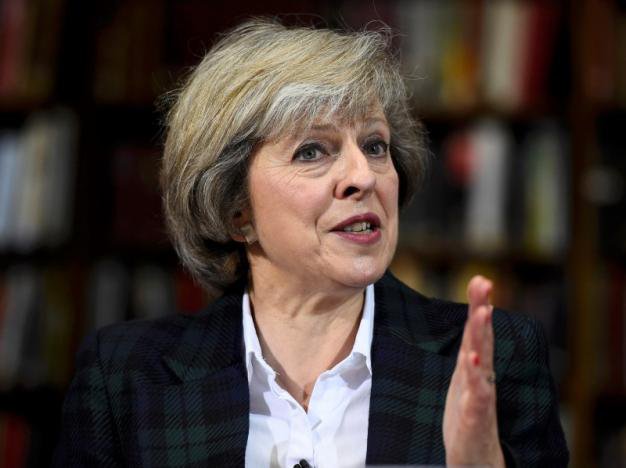 "It is an unsolicited document that has nothing to do with the government at all. It was not commissioned by the government, it was produced by an individual from an external accountancy firm, who was not working for government," the spokeswoman told reporters, saying the memo had "no credence".
She said the government did not recognise the concerns the memo raised and said it was for "Deloitte to answer what it is about". She added: "It does seem as though this is a firm touting for business now aided by the media."
A spokesman for Deloitte declined to give an immediate comment.
Feature Image Source: Reuters