So India didn't have to wait too long for a Gayle storm. It hit Mumbai pretty hard and sent back England's bowlers battered and bruised.
West Indies were set a target of 183 runs after a series of crisp innings from England's middle-order during their World T20 encounter at the Wankhede. But Gayle's blistering 100 off 48 balls meant that the Windies chased it down with 11 balls to spare.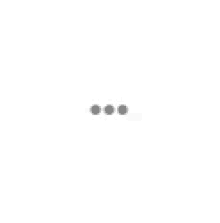 Gayle slammed 11 sixes and five fours in his innings -- which means a mammoth 86 runs came off boundaries for him. Less running, more runs. 
And then he popped away for a few beers. You should possibly grab one, and check out his massive hits in this 108-second video posted by the ICC. Just don't take your eyes off the screen.
Feature image source: AFP