Two 15-year-old boys were killed while taking a selfie in front of an approaching train in Delhi on Saturday afternoon.
According to a Times of India report, the accident took place on the railway tracks in Anand Vihar. 
While five of their companions had a miraculous escape, the two victims jumped to the adjacent track and were run over by a train that was on that track.
The Hindu reports that the victims, Yash Chindaliya and Shubham Saini, were classmates at the Astor Public School in Mayur Vihar. The boys along with five friends had planned a photo shoot for which they took a DSLR camera on rent for Rs 1,300.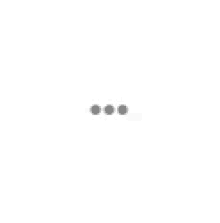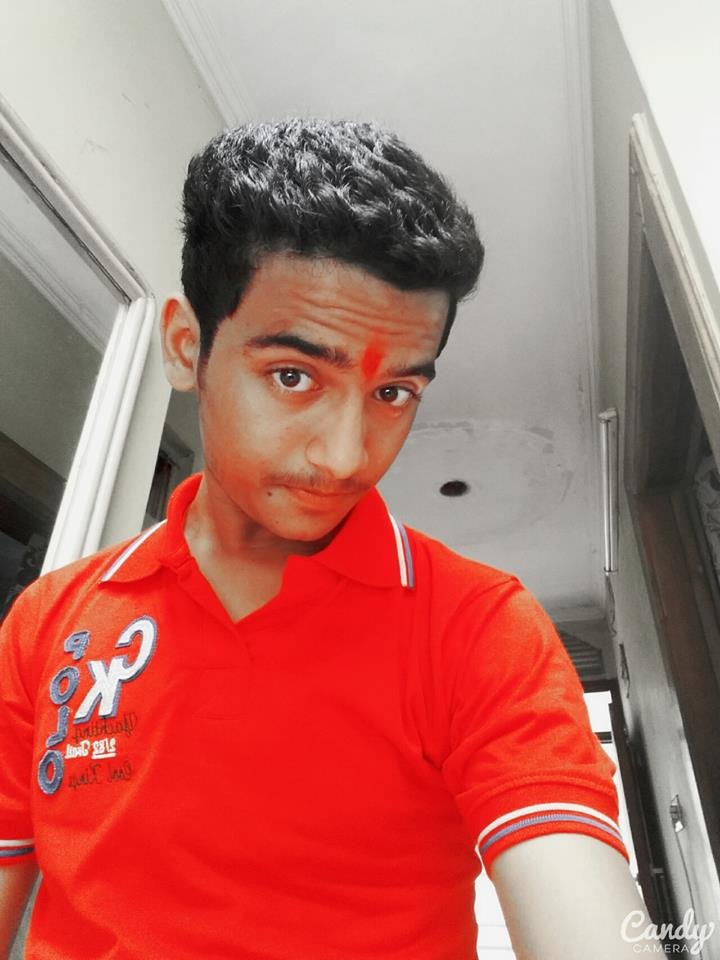 Eyewitnesses said that the boys had also been warned by the police and others to stay away from the tracks. But the boys wanted an approaching train in the background and refused to listen to the warnings. 
When the boys saw an approaching train, five of the boys jumped off the track they were on. However, Yash and Shubham jumped to the adjacent tracks to save themselves without seeing that a train was approaching at a high speed on that track as well.
Both of them were struck by the train and suffered serious head injuries. They were taken to a nearby hospital but were declared dead. 
(Feature image source: Facebook)