The beauty of literature is that it is open to any sort of interpretation, but Shilpa Shetty might have taken things a bit too far when she insisted that George Orwell's Animal Farm can teach "the little ones to love and care for animals". 
This was in response to the question posed to her about books she believes should be included in the syllabus for well rounded development of kids.
Scratching your head? So are we!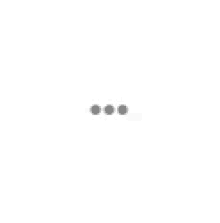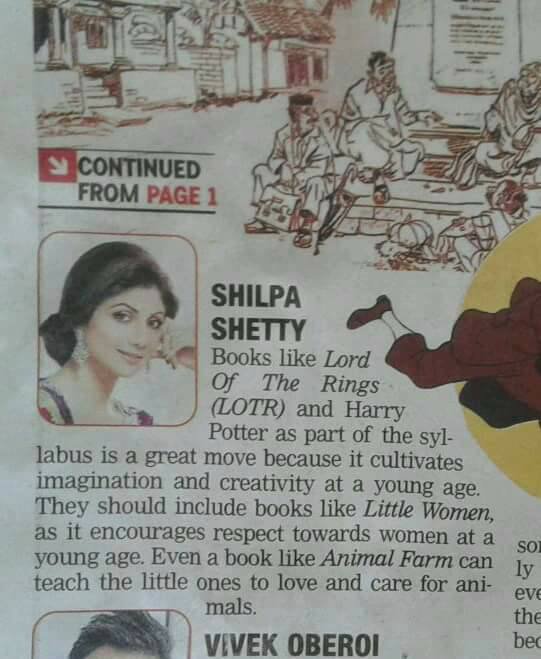 Think social media will let that go? Thanks to Shilpa Shetty twitteratis had a creative and fun exercise all this Monday. 
Using the hashtag #ShilpaShettyReviews, people have started tweeting on the actress' possible literal summarisation of other famous novels. 
 Check out these hilarious tweets which will make your boring Monday absolute fun:
The actress is being trolled left, right and centre and Twitter was at its sarcastic best