The Bharatiya Janata Party-led Maharashtra government is on an overdrive to woo Marathas even as Prime Minister Narendra Modi will visit Mumbai on Saturday to lay foundation of the grand memorial of Maratha warrior king Chhatrapati Shivaji Maharaj. 
Along with the Rs 3,600 crore memorial, Modi will also lay foundation stones of metro rail projects in Mumbai and Pune.
The Shivaji memorial will be a 192-metre-tall statue of the iconic Maratha king. The site is a rocky outcrop, roughly 1.5 km from the Raj Bhavan shore. Chief Minister Devendra Fadnavis recently said the 'Shiv Smarak' will not only be the tallest memorial in the country, but in the entire world.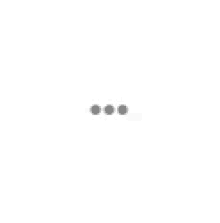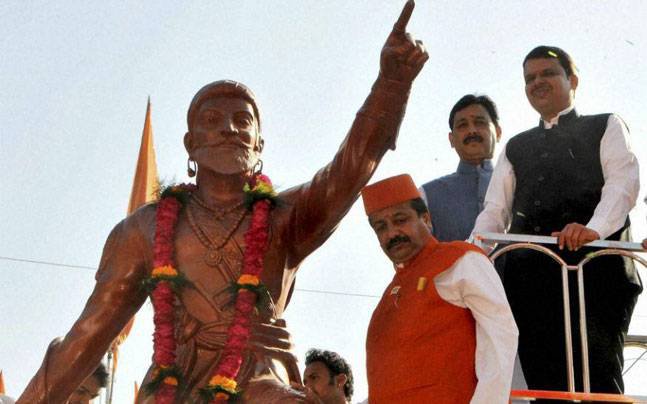 The memorial project has been facing stiff opposition from fisherfolk and environmentalists, who have alleged that it would affect marine life and ecology of the Arabian Sea. Not to forget the huge amount the project is incurring.
A Times of India analysis shows how the amount is actually more than the budget for many of the public welfare schemes by the Mumbai government.
For instance, the Shivaji memorial will cost about the same as the civic body's entire annual budget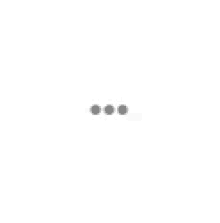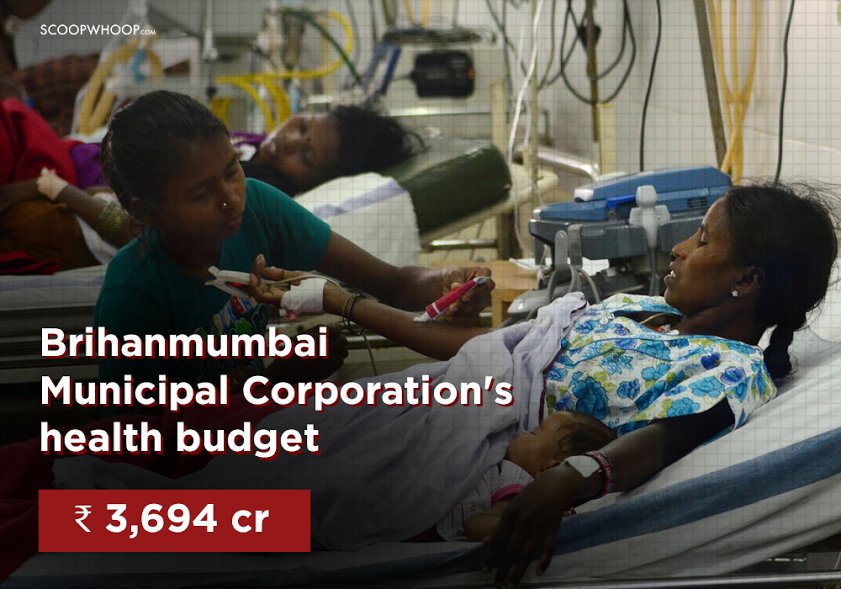 Much more than its budget for education in municipal schools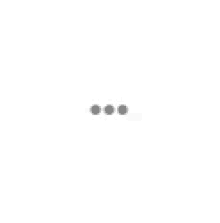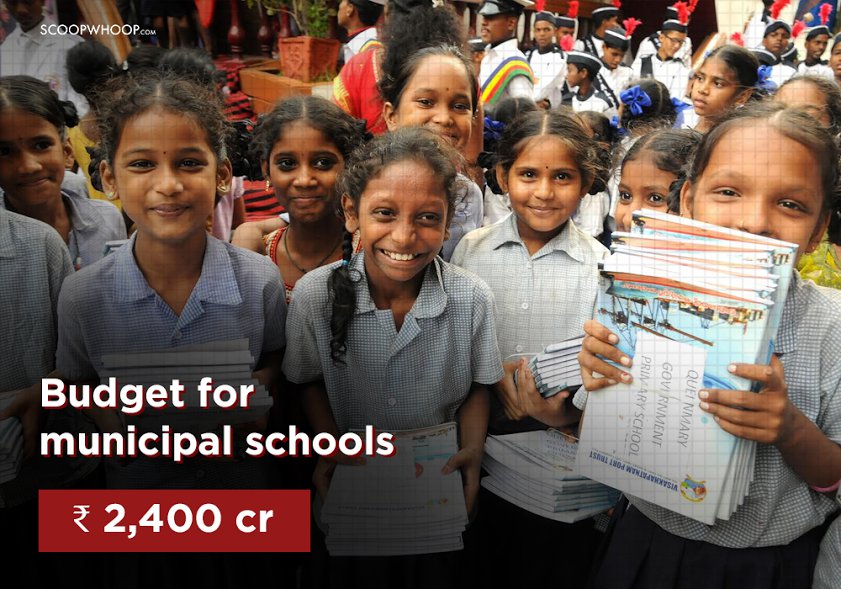 A memorial seven times more important than open spaces?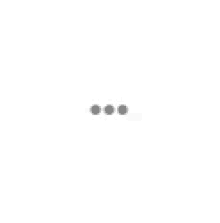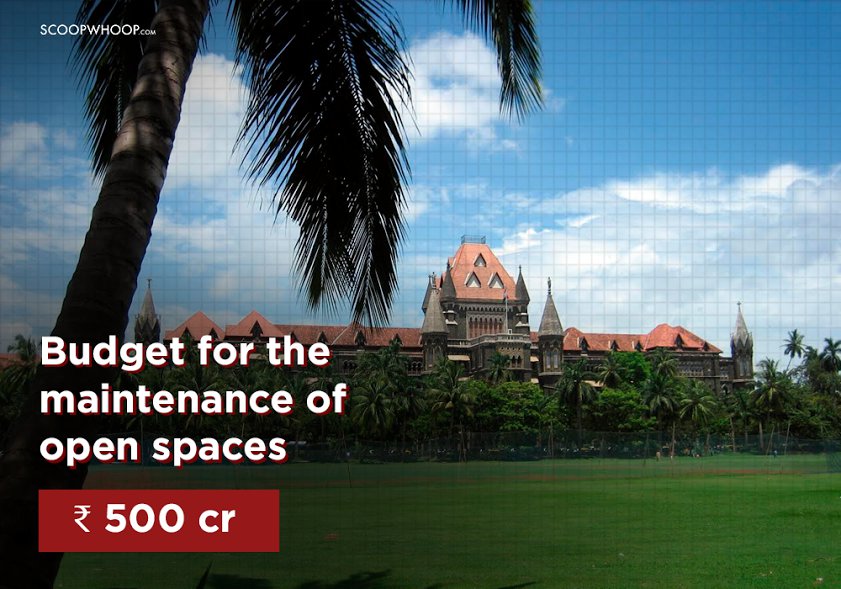 The statue will cost more than the government expenditure on drinking water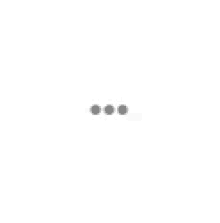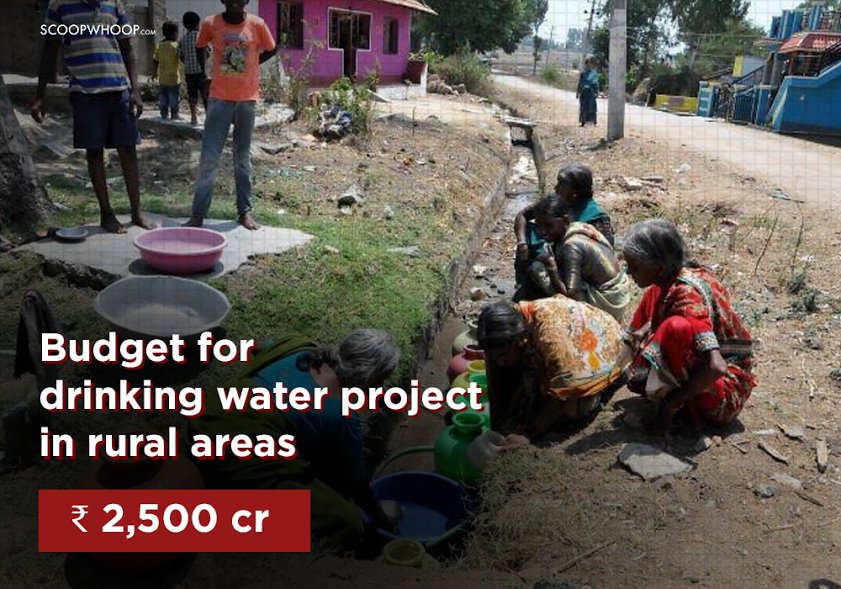 Malnourished kids deserve more attention, Mr CM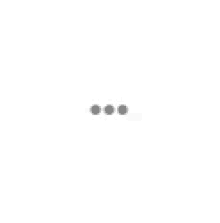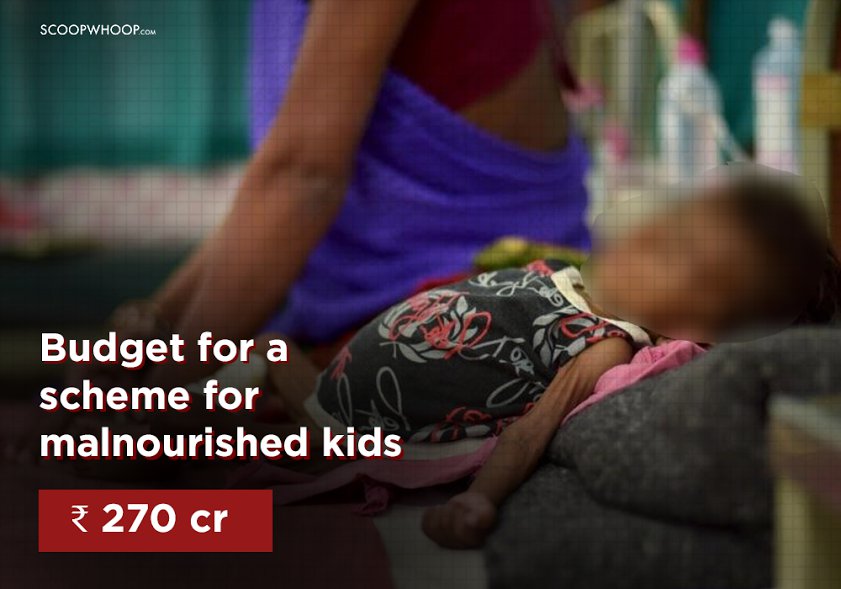 (With inputs from PTI)
(Design credits: Suvojyoti Ray)