Who doesn't like riding a bike? The wind in our hair, the smooth 'whirrr' sound of the wheel rolling down the road, feeling that pull of the muscles in our body as we pedal, knowing that we are treating our body to a good workout and leaving no smoke trails to poison somebody's lungs, all these factors make us want to cycle to every place on the planet. But one innocuous-looking nail can shatter all the good feels. Facing a flat tire with dawning horror in the middle of picturesque nowhere is a nightmare come true.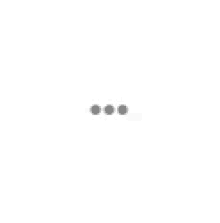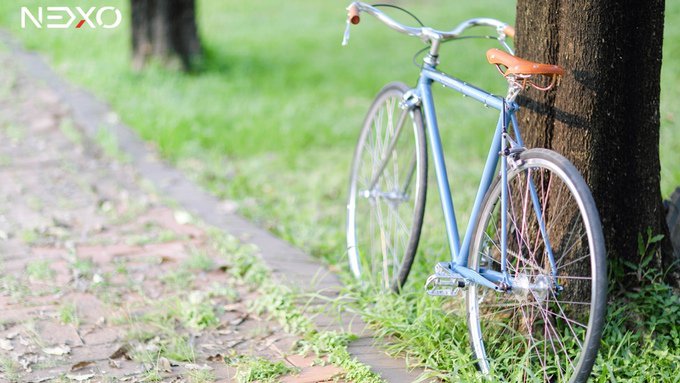 But the wonders of technology have helpfully bounced ahead to combat this problem as well. Flat-free tires aren't exactly a new idea, but their stiffness and inflexibility made them unpopular with bikers. Utah's Noble Cycling shop owners Ryan, Jake and Dave, who are also friends and dress alike, were inundated with flat tires.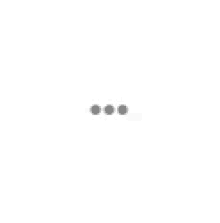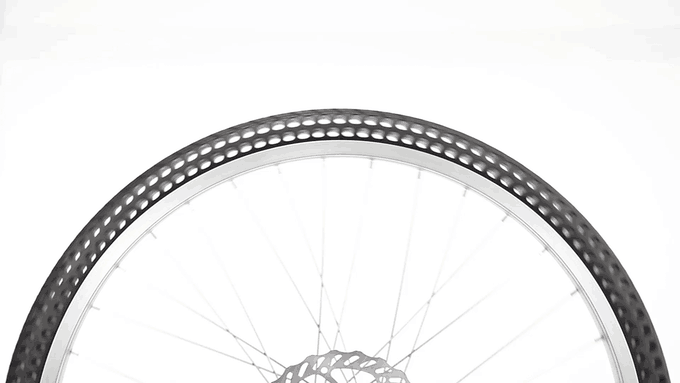 These biker woes pushed them to come up with Nexo, 
Nexo offers two types of airless and tubeless tires which are made of polymer blends that cushion impact and are hardy and durable. The Nexo tyre, which has a solid design, can be refitted on existing rims and have a lifespan of up to 3,100 miles. The Ever tyre wheelset replaces the entire wheel and can go on smoothly for 5000 miles at the very least. Both are flat free.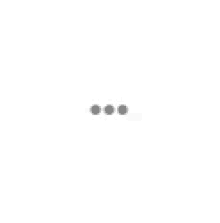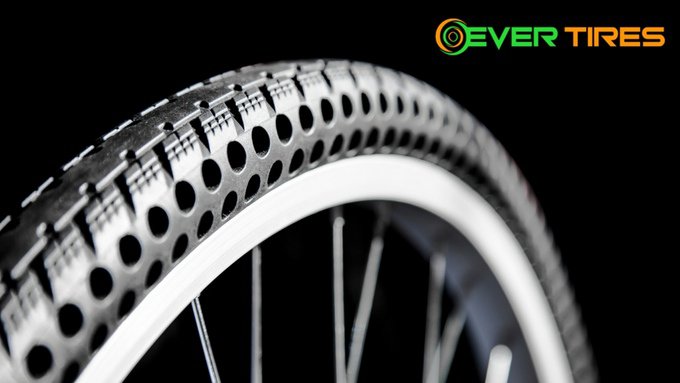 They also come in awesome colours. So if you've always wanted fluorescent yellow tires to reflect your personality, you're in luck.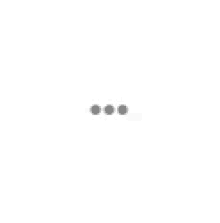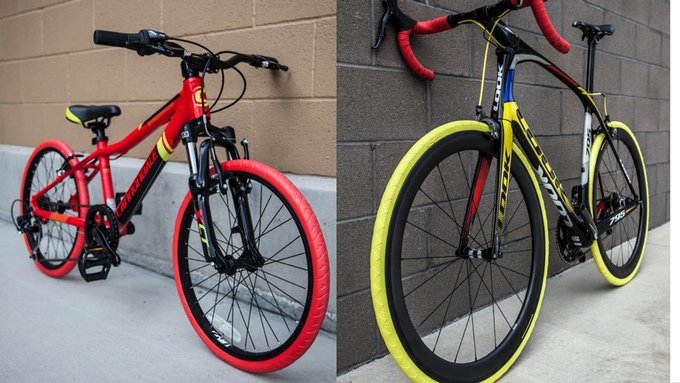 The Nexo guys even demonstrated how immune they are to prickly objects testing everything, but a porcupine, or so they say. Wait is that a batarang stuck to the tire?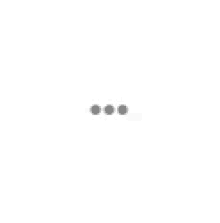 Watch the founders of Nexo enumerate the delights of the new tires:
Source: Youtube 
What's more, they are recyclable. So you don't have to obsess over your old rubber tire stinking up the environment.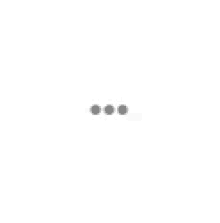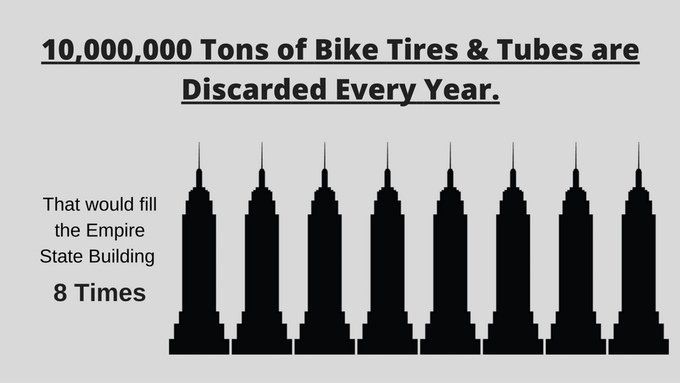 All set for that next biking trip.