"Light makes photography. Embrace light. Admire it. Love it. But above all, know light. Know it for all you are worth, and you will know the key to photography."
Let's face it. After the sun sets, the everyday world around us magically transforms into something else altogether. From the streets to the fireworks to the monuments, every subject out there becomes a potential masterpiece. But to capture them, one needs to be patient while dealing with slow shutter speeds and changing lighting conditions. And only after you have meticulously thought about your composition will you be rewarded with a picture that's truly worth a thousand words.
Here are 15 stunning low-light photographs that prove that somethings are best captured in the dark:
1. Because the light within shines the brightest only in the dark.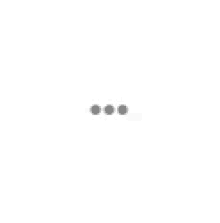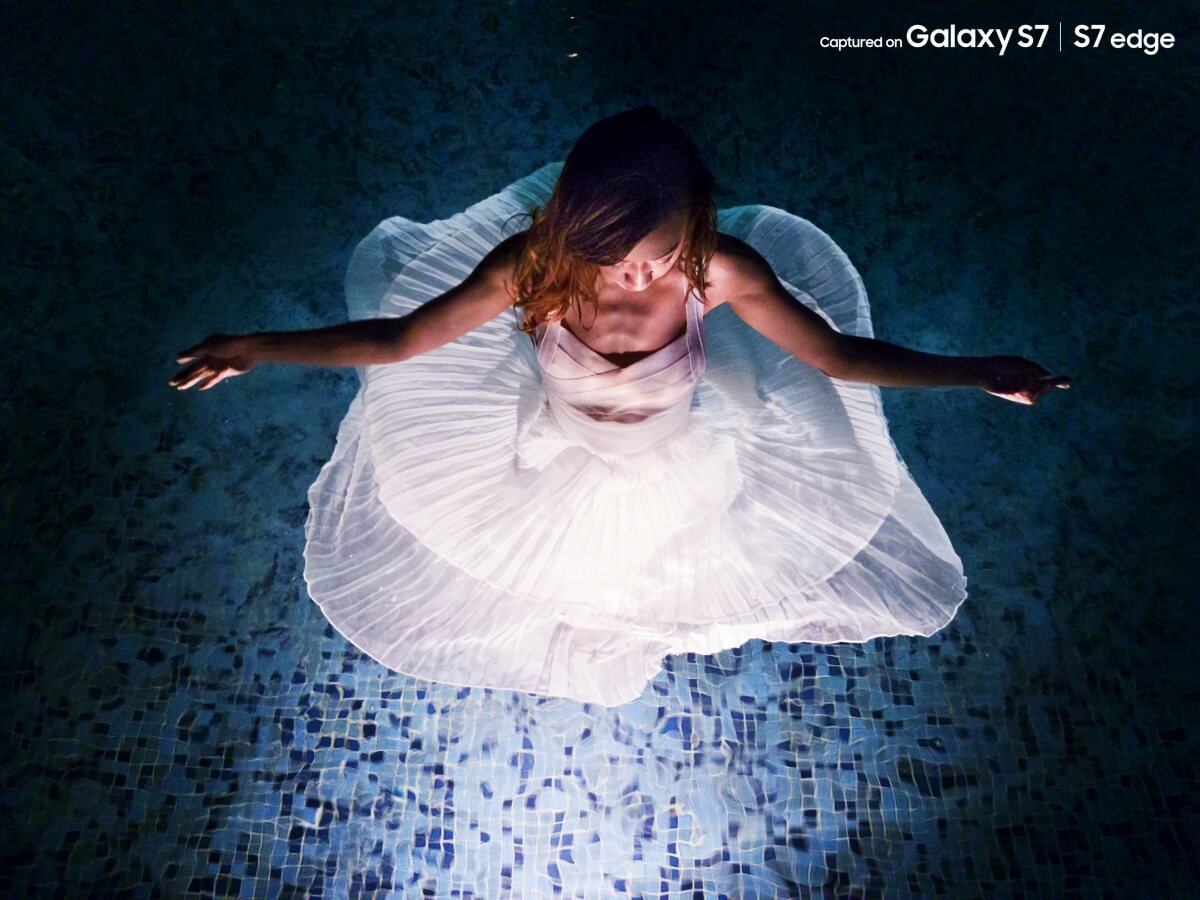 2. Reflecting on the true meaning of life. Dal Lake, Jammu & Kashmir.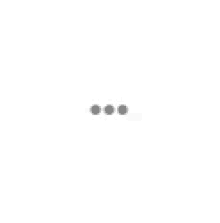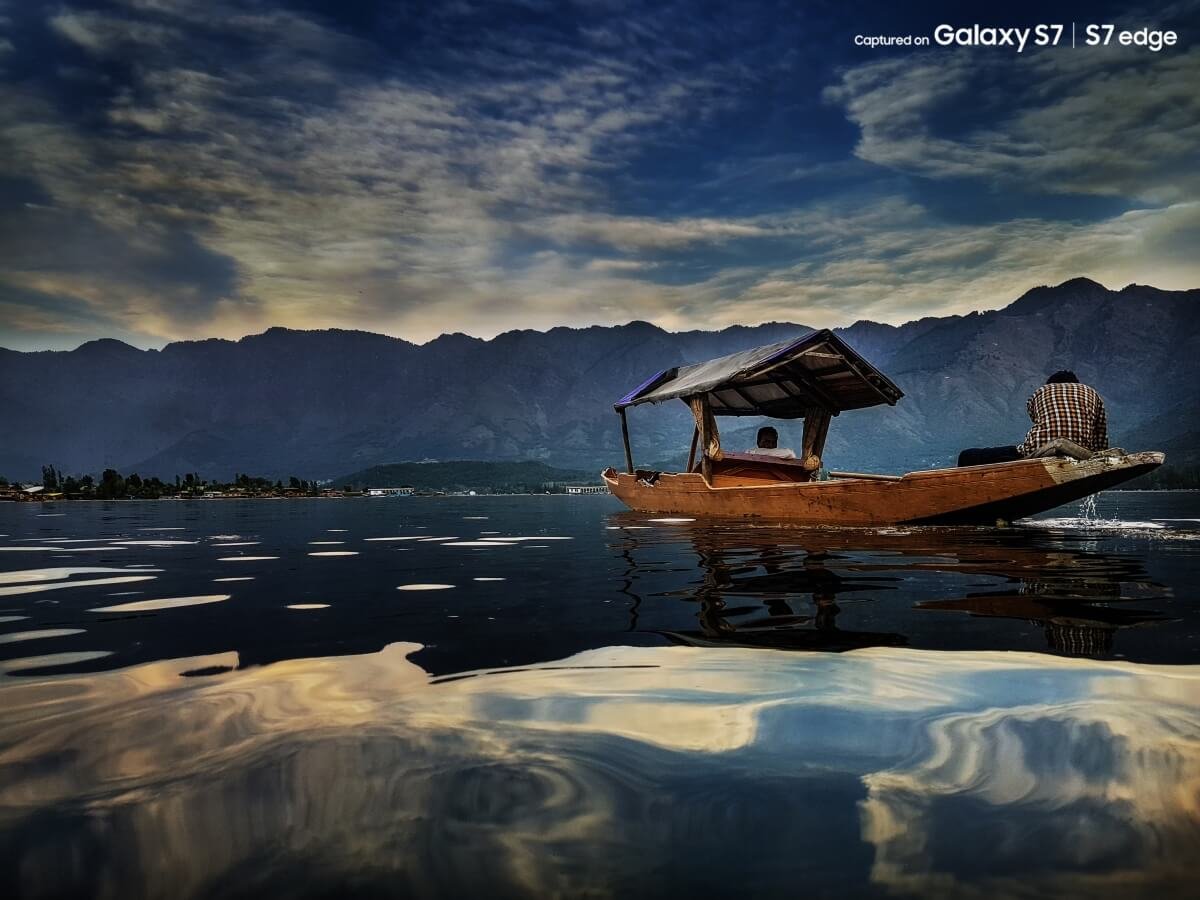 3. When every step of yours enchants the horizon.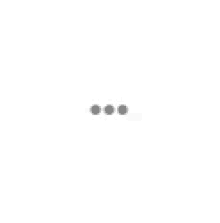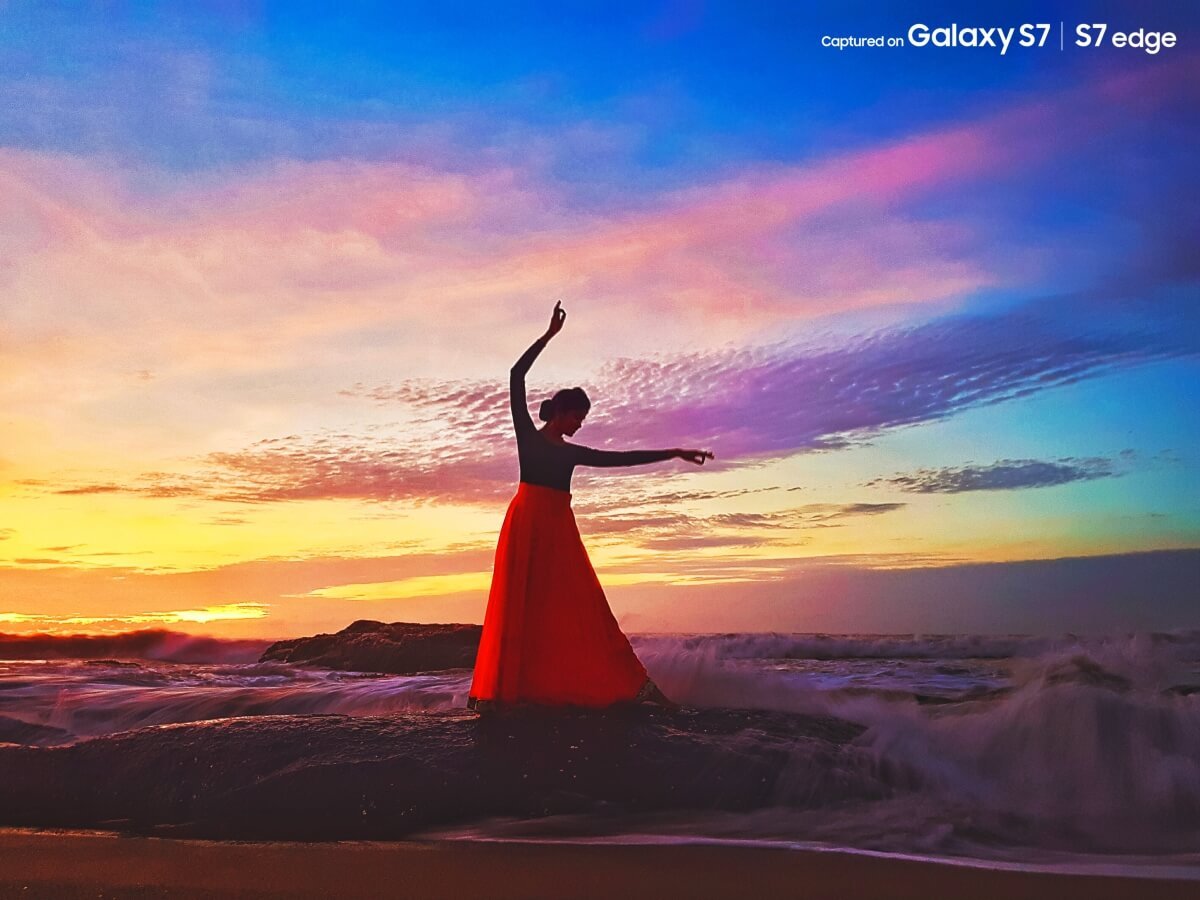 4. The soul of Bangalore captured perfectly in a single frame.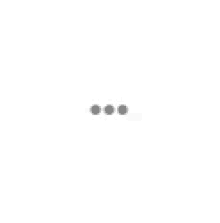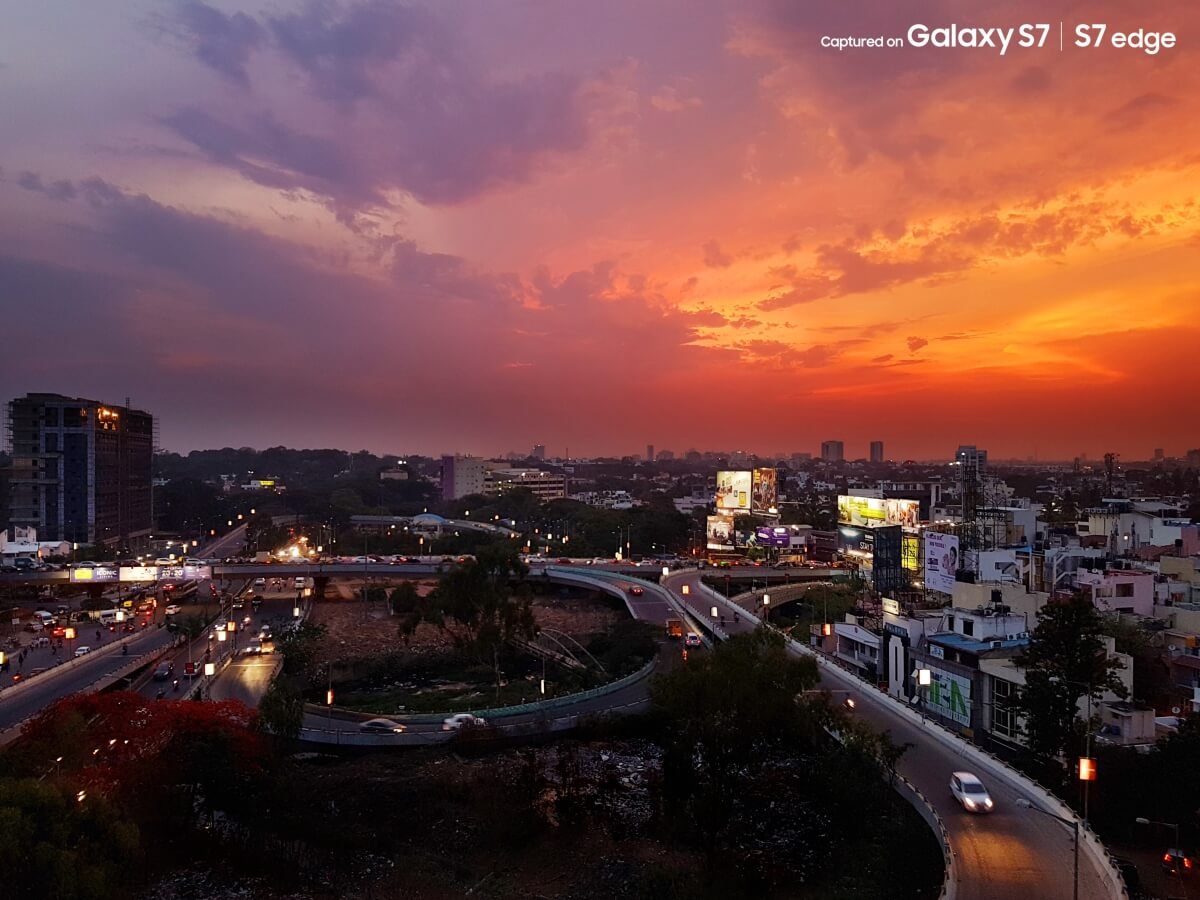 5. Because you don't need a spotlight when you're dancing with hues and shades.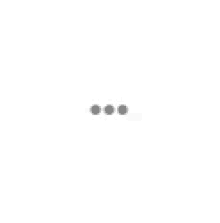 6. A new art form to learn, a new disciple to teach.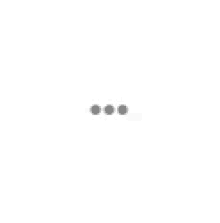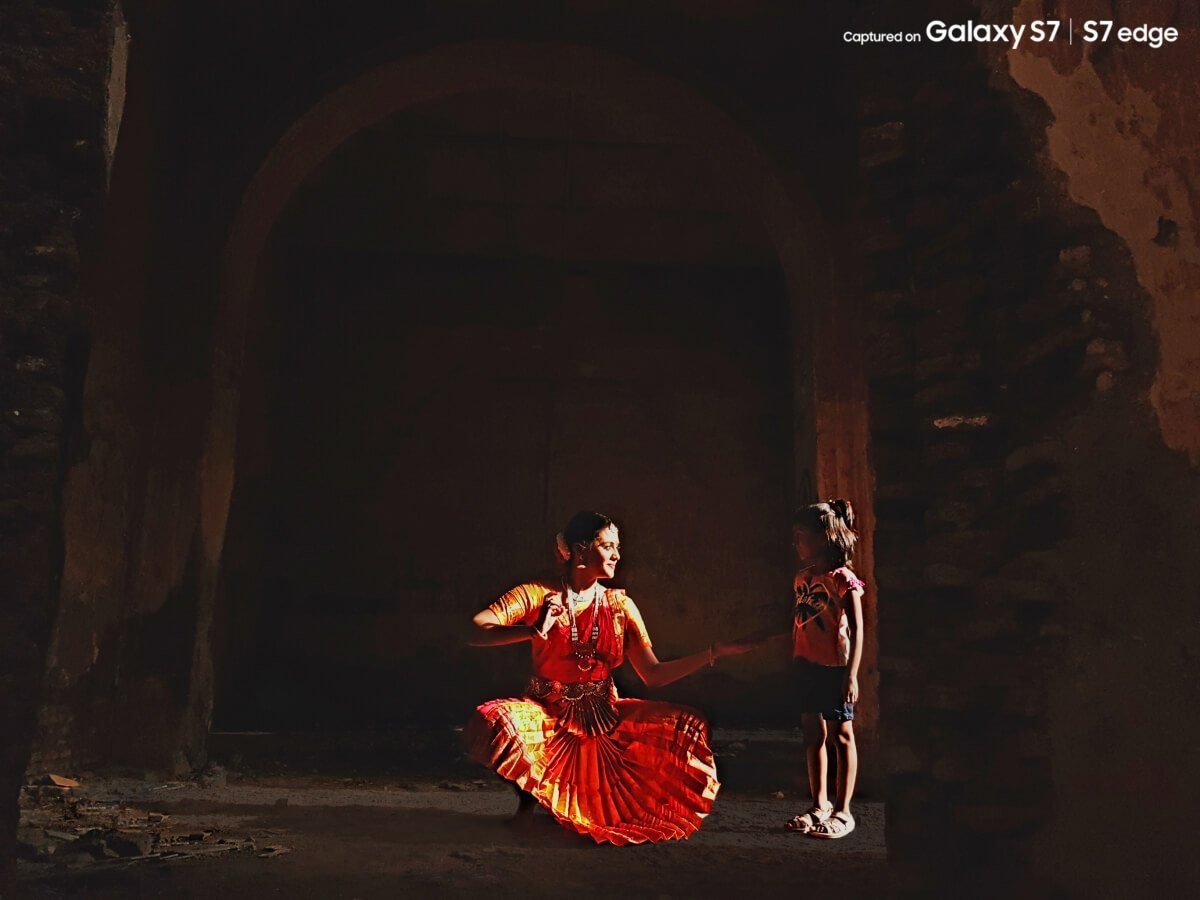 7. Weaving dreams for a brighter future.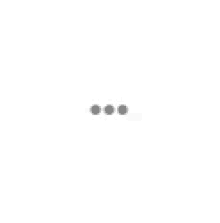 8. The small joys of life adding sparks to even the simplest of things. Juhu Beach, Mumbai.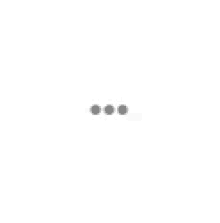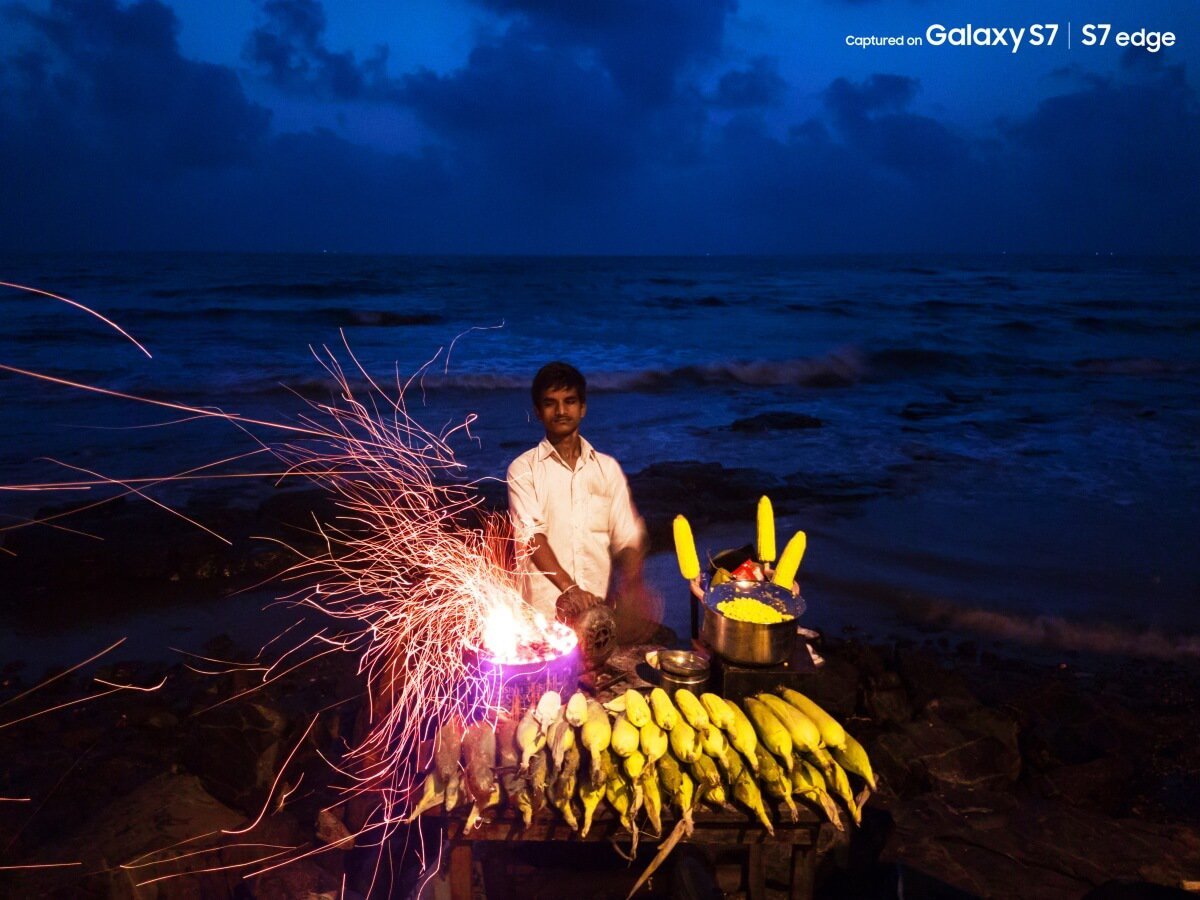 9. Touching souls, one string at a time. Marine drive, Mumbai.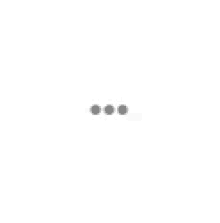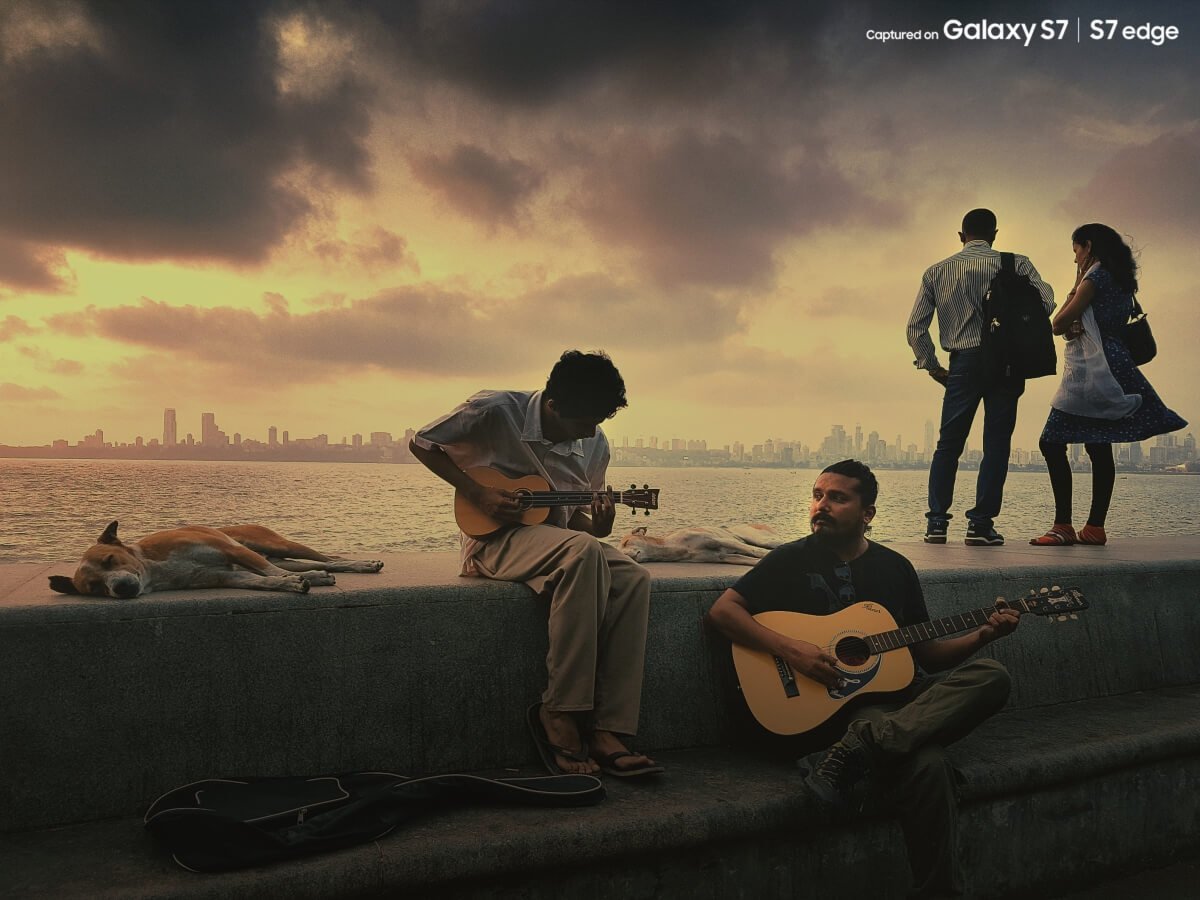 10. Because you dance freely when no one is watching.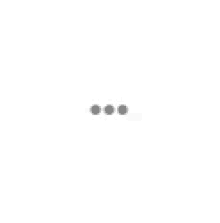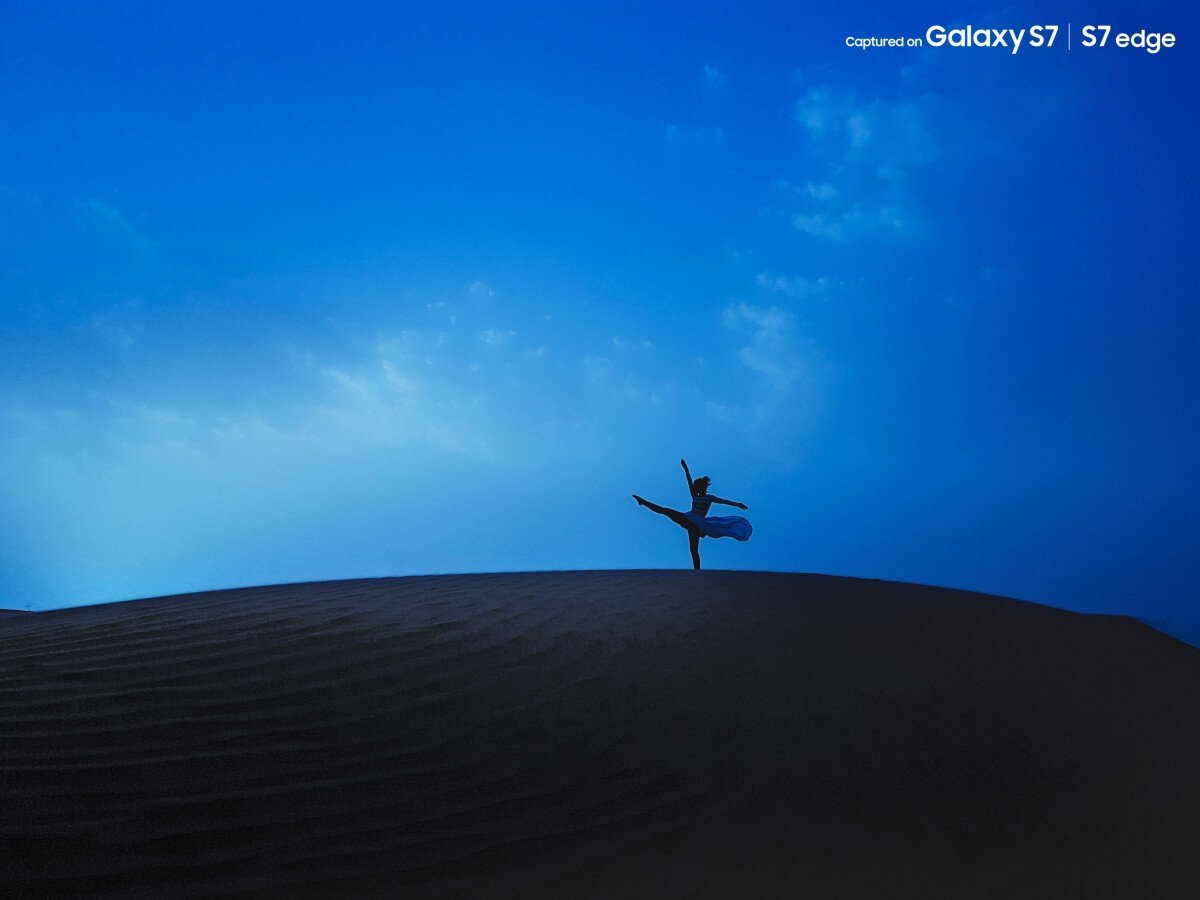 11. One needs to have an eye to see beauty in the darkness.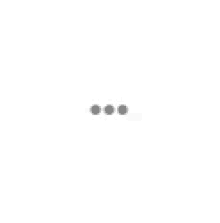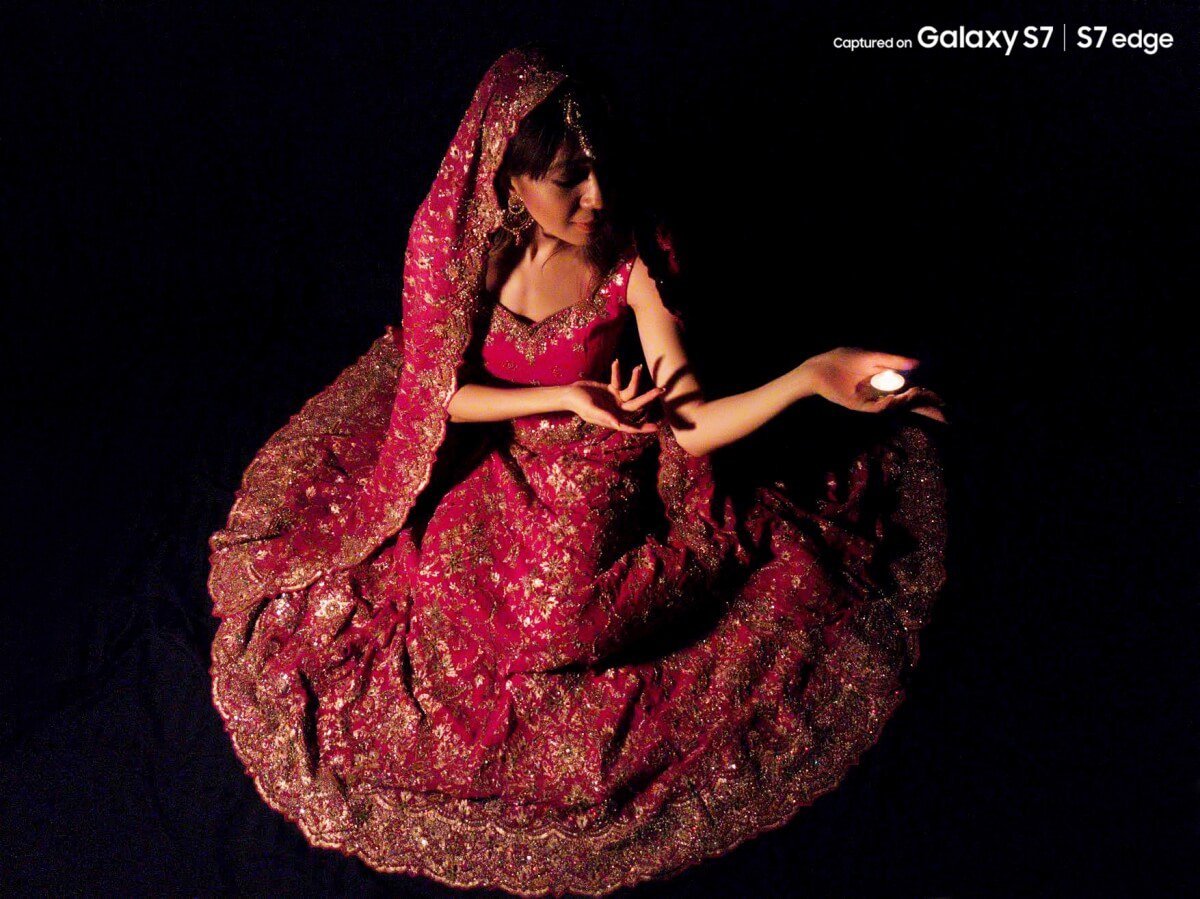 12. The reflections of a city and colours that make it come alive. Hooghly, Kolkata.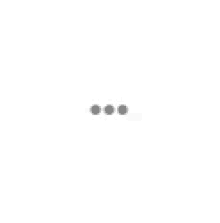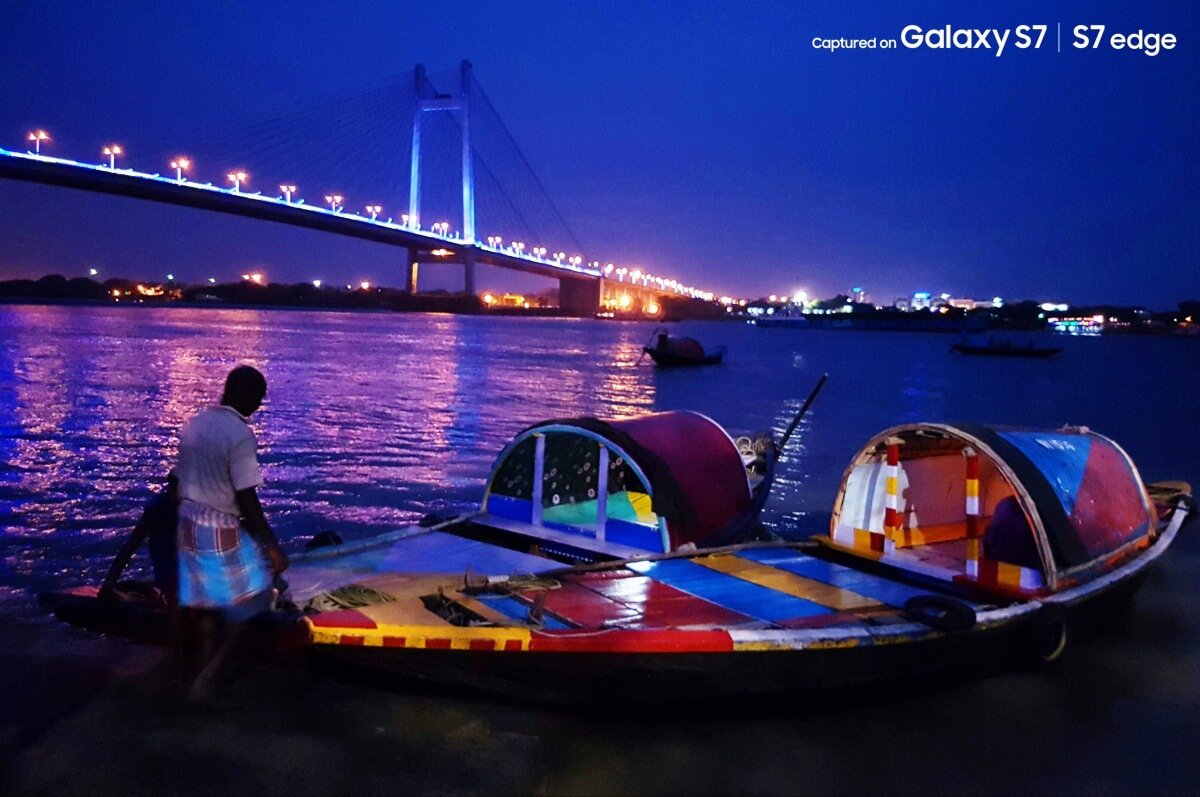 13. For a craftsman, there is no difference between night or day.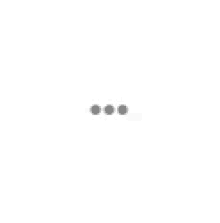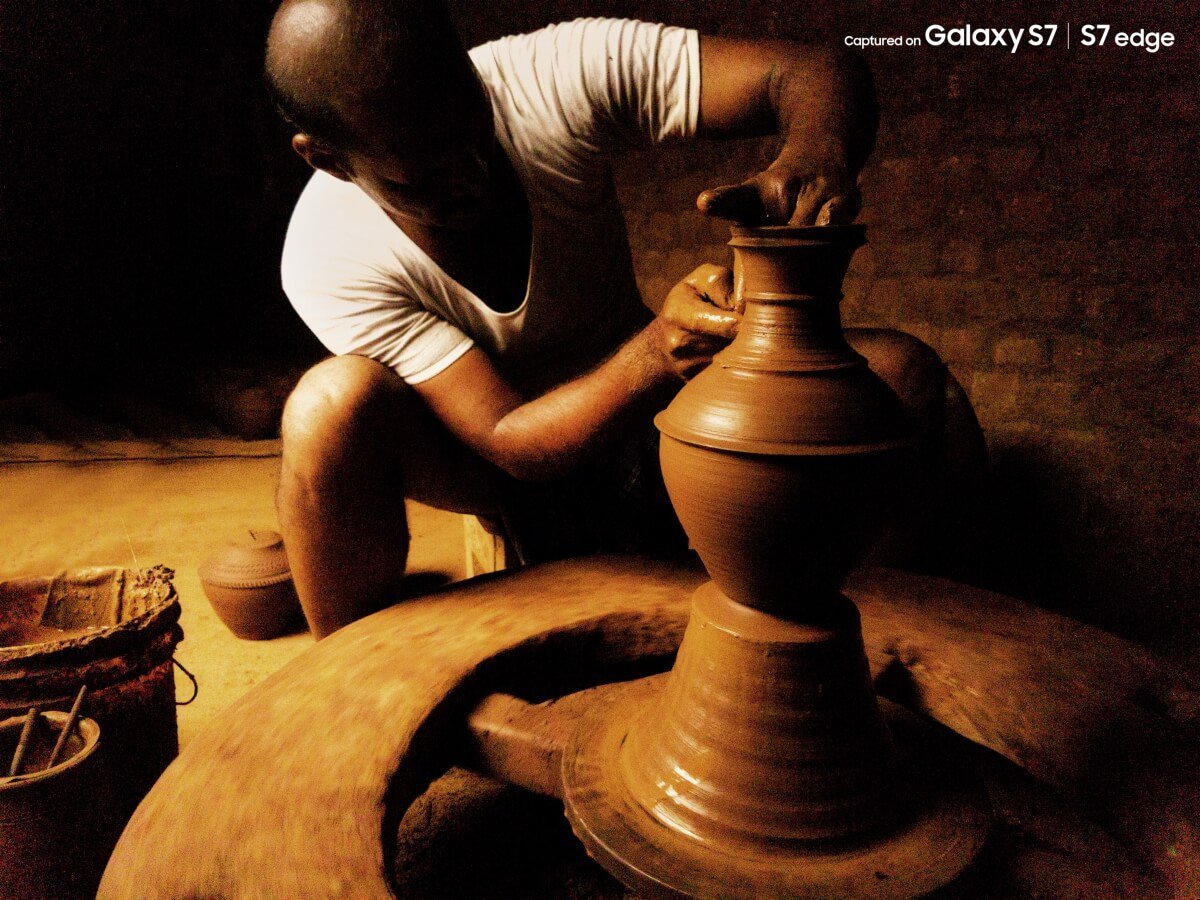 14. Because love and music are the only escape routes from reality. Marine drive, Mumbai.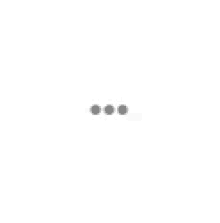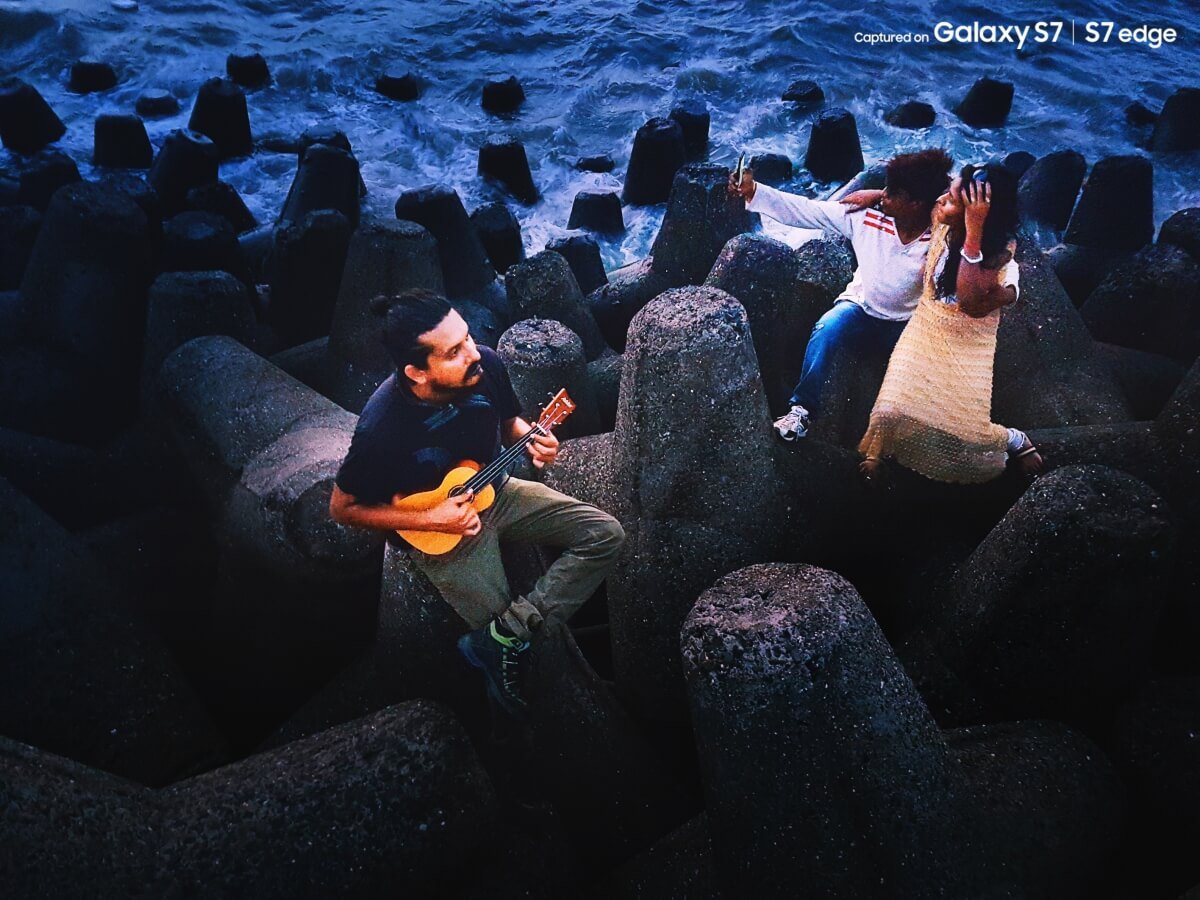 15. The setting sun doesn't mean the end of a day, it just signals the beginning of a new one. Nishant Bagh, Jammu and Kashmir.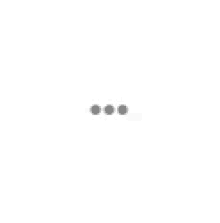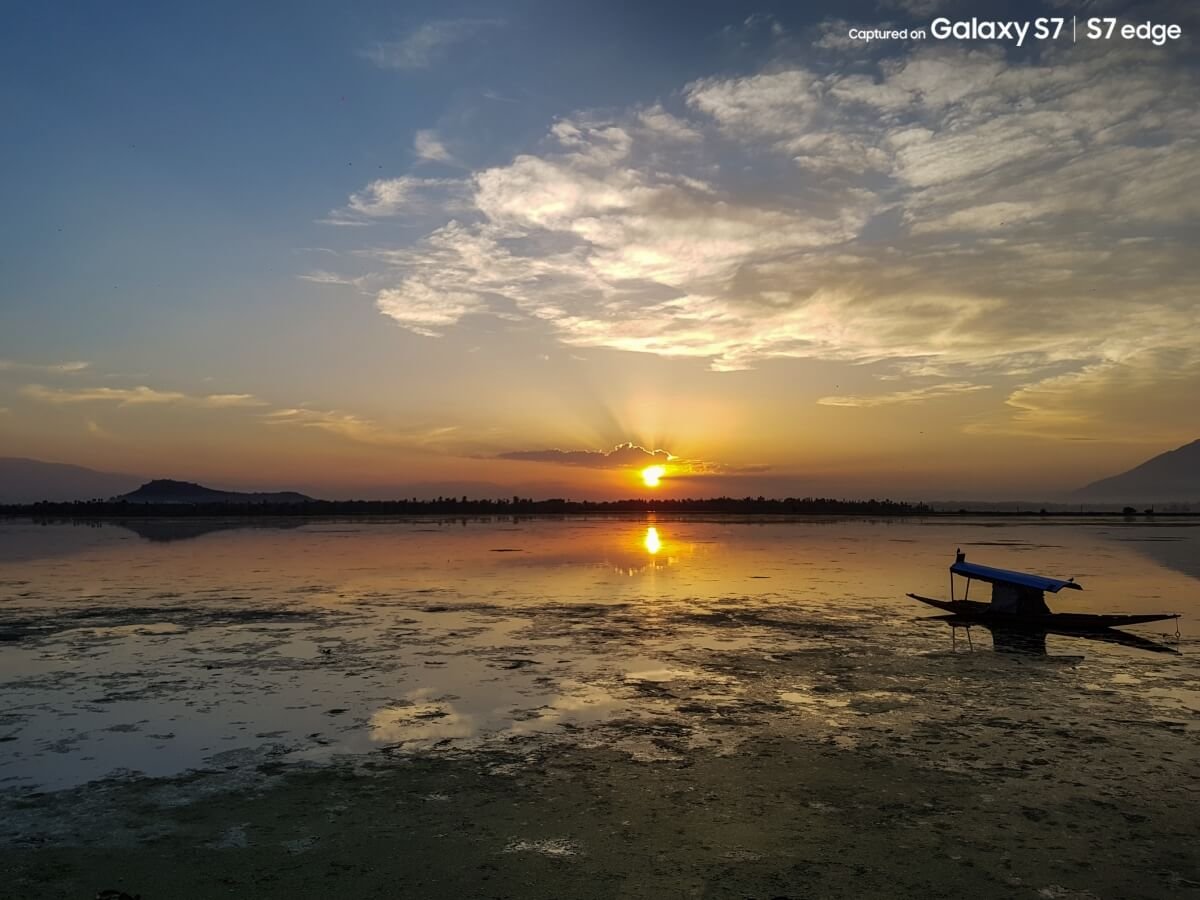 To capture such brilliant shots, one needs a camera that can work perfectly in the dark. Both the new Samsung Galaxy S7 | S7 edge have a Dual Pixel 12MP camera with a f/1.7 aperture that can help you in getting the perfect shot even in low-light so that you can capture moments like these and treasure them forever.