"Earlier, we thought air pollution is a great excuse to bunk school," Kiran, a class 6 student from Delhi's Vasant Vihar, admitted candidly.
Fortunately, Kiran now understands that a surprise holiday when the air pollution reaches alarming levels in capital city is nothing to cheer about.
"I now know the kind of danger it poses. I will do my part by spreading awareness among my family and locality," a seemingly determined Kiran told Scoopwhoop News.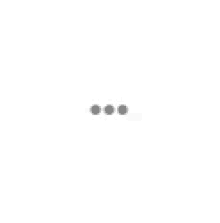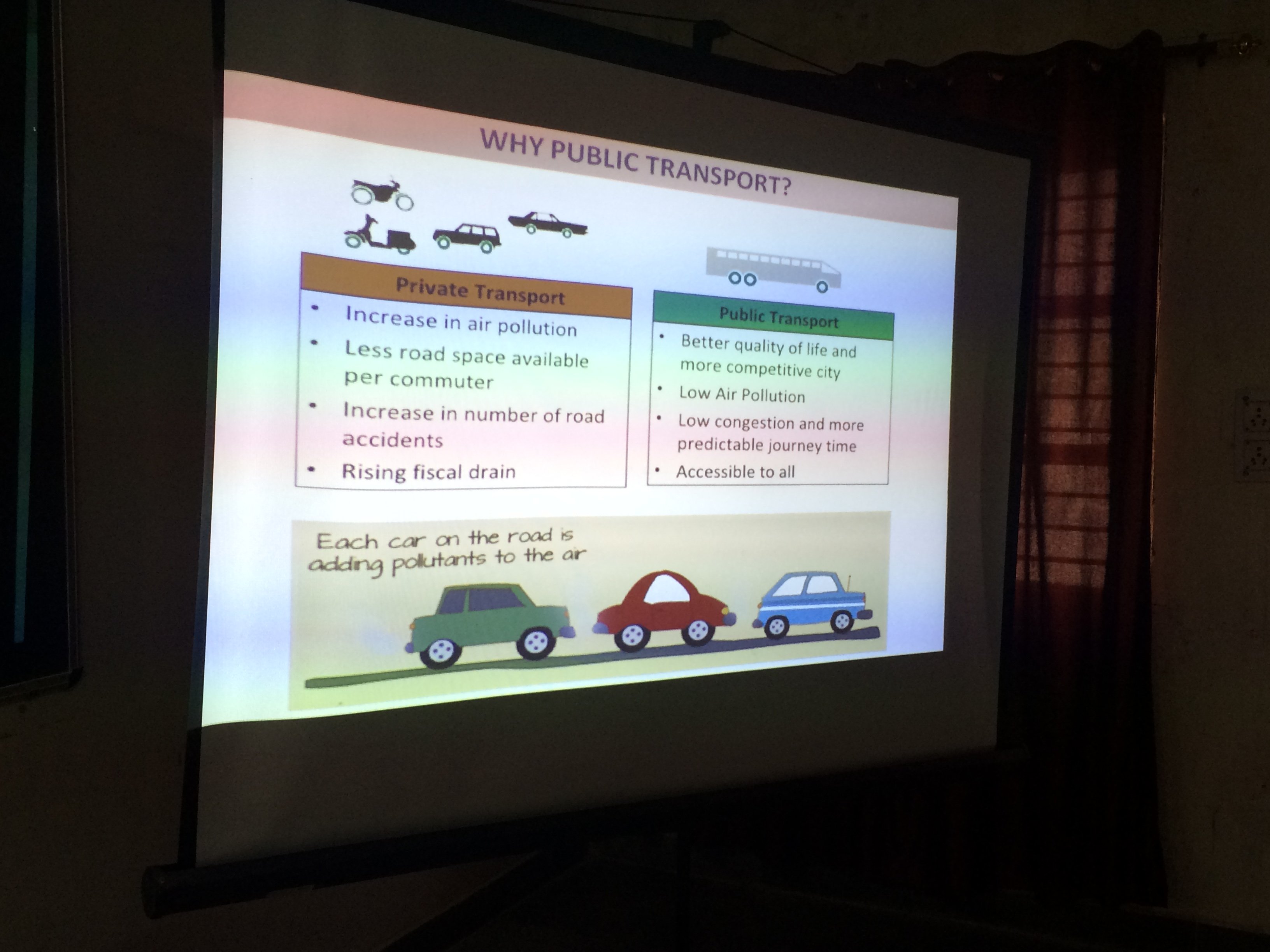 Like Kiran, a number of Delhi school students are slowly realising the bane that is air pollution for the city. It's after a recent initiative by NGO Clean Air Asia to conduct workshops in Delhi schools on the subject. 
An alarmed Rashi Maurya, a classmate of Kiran at Sarvodaya Vidyalaya, Vasant Vihar, told Scoopwhoop that the situation is so scary, that "if nothing is done, we all will die".
Maurya's statement isn't off the mark. Delhi's pollution levels are deadly and have attracted global attention. According to a recent report by Greenpeace India, Delhi's PM10 level stands at a dangerous 268 µg/m3 as opposed to NAAQS's prescribed 60 µg/m3. 
In fact, more than 1,700 Delhi schools were shut for a day or two due to heavy smog in November. 
Maurya said that while the subject of pollution has concerned her in the past, she learnt about the gravity of it only through the workshops.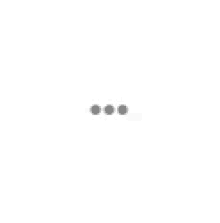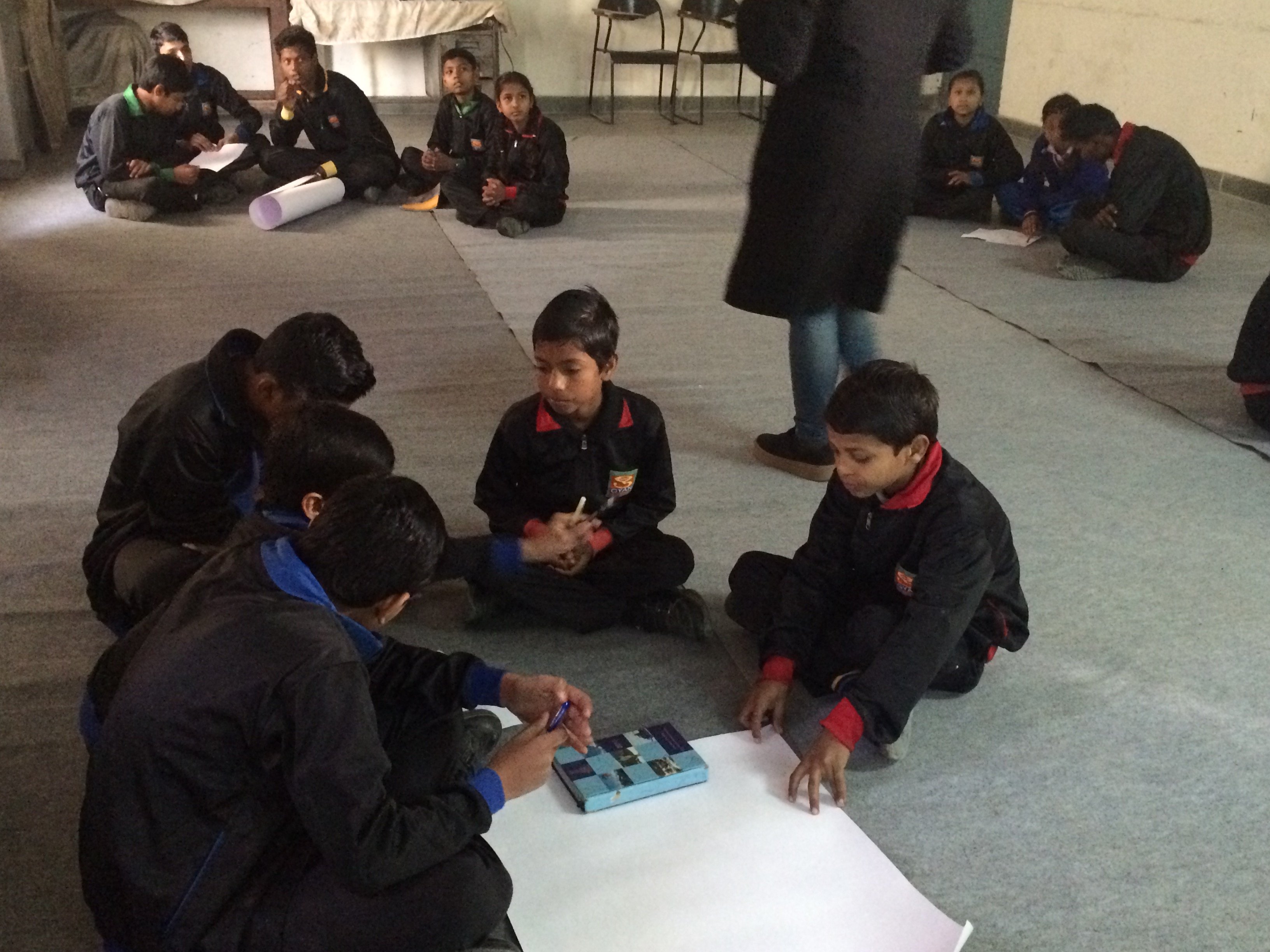 " My friends and I indulged in serious discussions on pollution in the past too, after we suffered from breathing problems a month ago. We did realise that the air quality is deteriorating and something had to be done about it. But now I understand the gravity of the situation," she said.
One of the activities in the workshop required children to rate themselves on the basis of their personal 'emission score'. While children enthusiastically jotted down the different emission sources in their localities, they also came up with solutions to resolve it.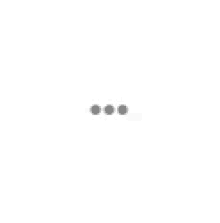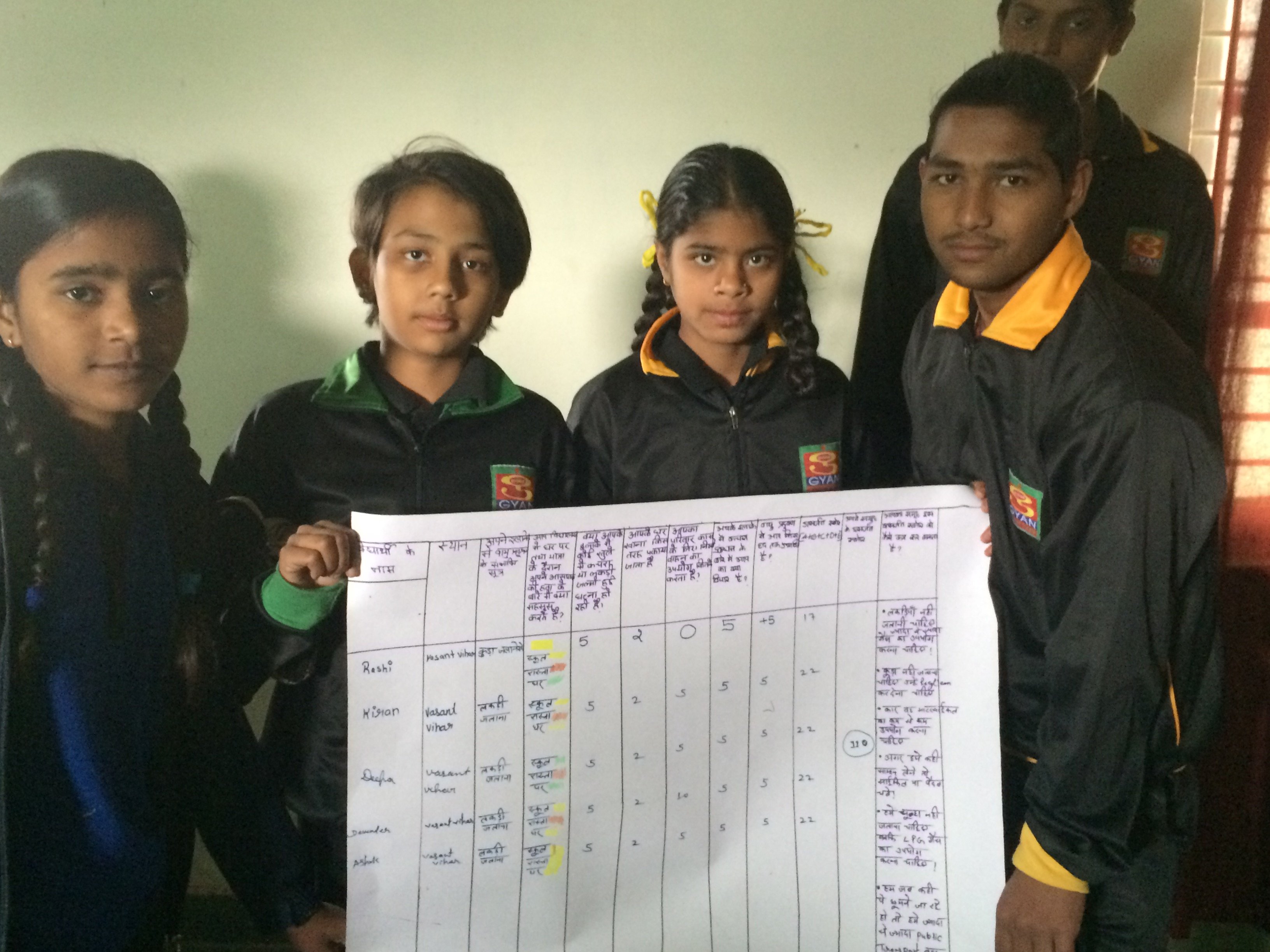 Jeevan, a class 7 student said, "It was an eye opener for me. The air we think is clean contains harmful microscopic pollutants that are invisible to our eyes."
"It also made me realise that the emission caused by each individual adds up to collectively pollute our environment," he added. 
Another activity involved the students to create what is called the "pollution catcher" wherein they were asked to paint one side of a paper plate and apply 'vaseline' on the other. The paper plate would be hung at various corners of the school to catch  'dust particles', in a way juxtaposing the ideal atmosphere with the real one.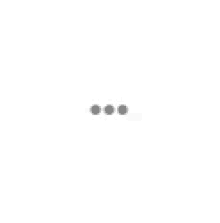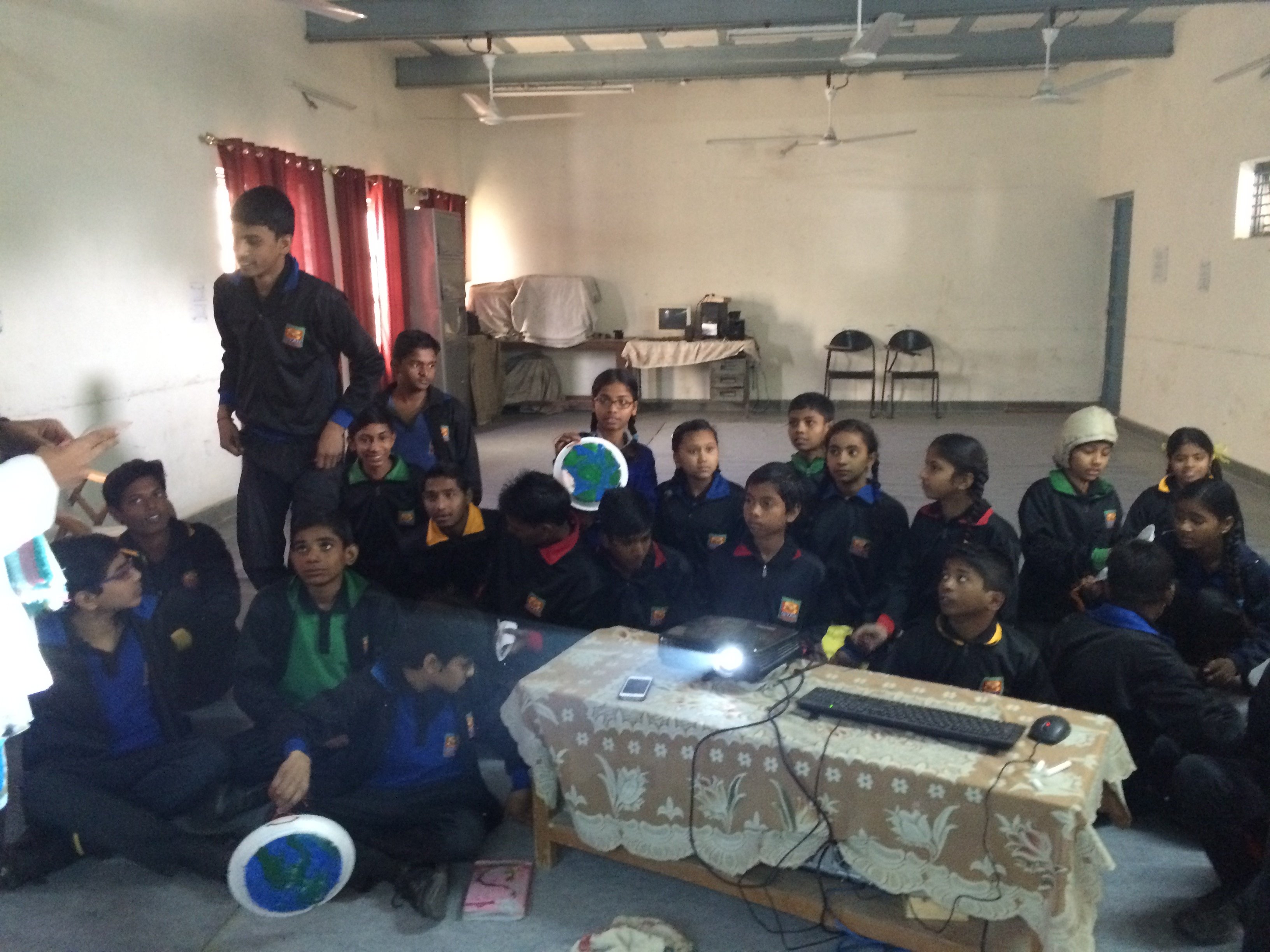 Alarmed by the finding, a class 8 student asserted that he will go out of the way to reduce air pollution. "Although I am guilty of burning crackers this year, I will not burn crackers next Diwali. I will also ask my family members to not do so," he said.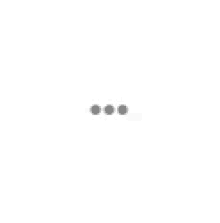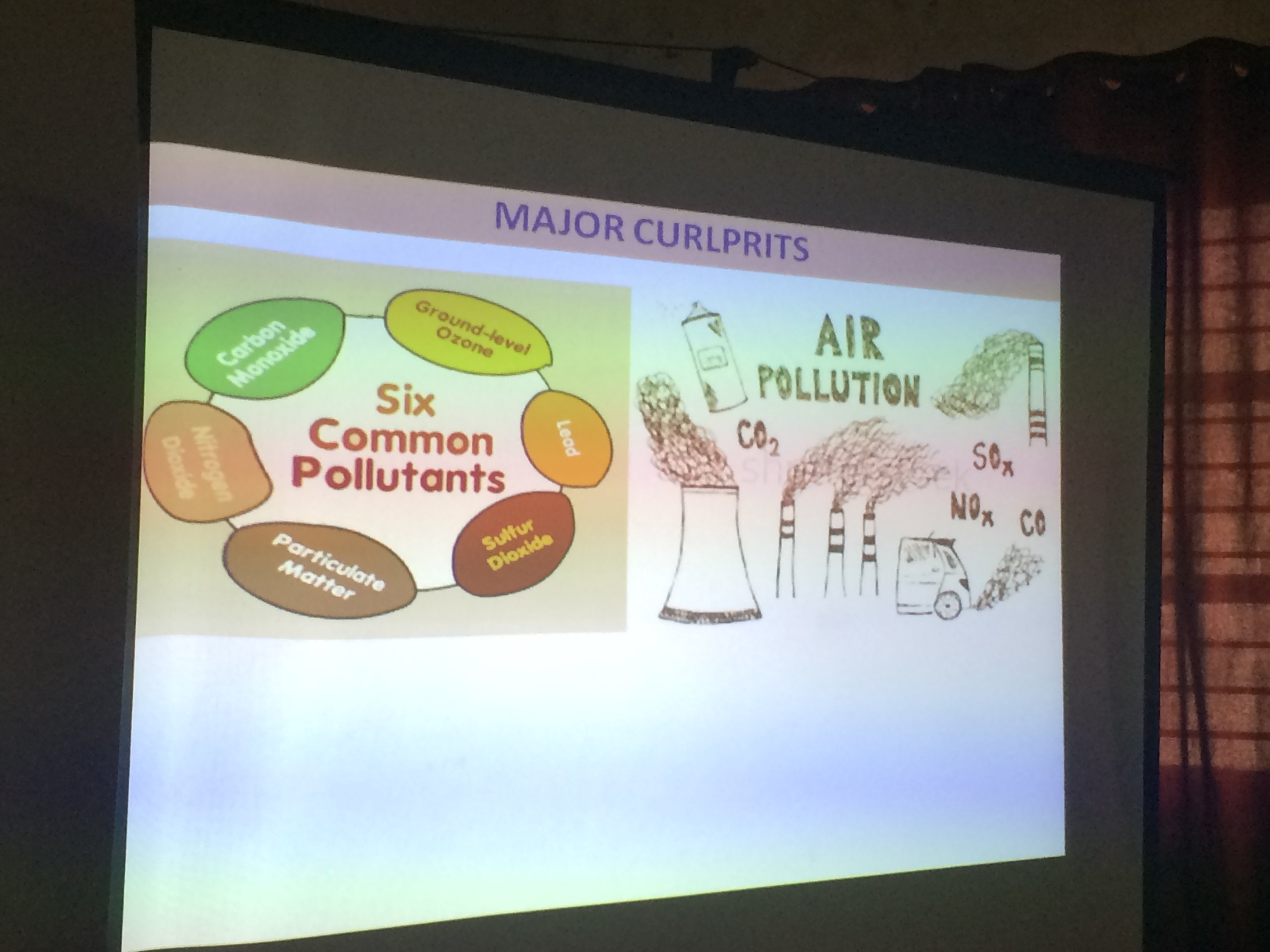 Clean Air Asia's Transport Researcher Sohana said that children are the most prone to harmful effects of pollution. 
"We are covering three schools in different parts of Delhi for this project. On the basis of the data collected from the study, we will create a tool kit for students that will include a model and some pollution measuring apparatus," she told ScoopWhoop News.