Holi is just a few days away but the festivity has already begun in Brijbhumi Vrindavan. For a couple of years now, the hundreds of widows who inhabit the city too have been participating in the festivities - breaking an age-old tradition.
So while the devotees enjoy the festival at the famous temples in the run up to Holi, the festival now brings some colour to the otherwise insipid lives of the Vrindavan widows, who live the life of a recluse, having been deserted by their families.
This is an initiative by social service organisation Sulabh International, which has been making the festival colourful for these widows. 
Here are a few heart-warming and cheerful images of widows playing Holi this time, even as the main celebrations will happen on March 24: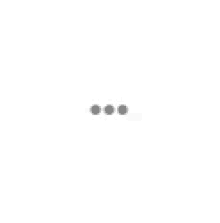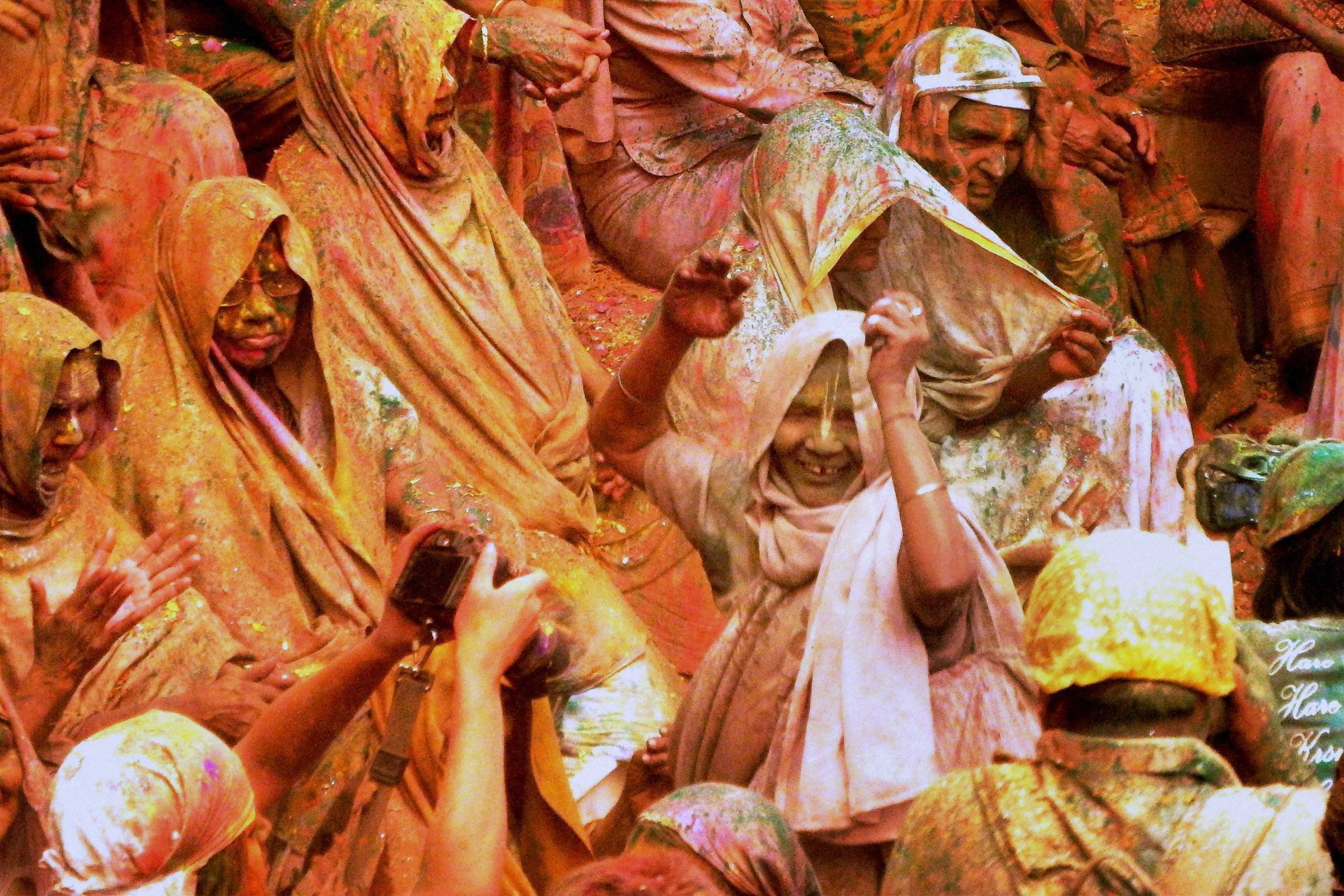 Touching, isn't it?