While our timelines are flooded with images from water-logged Gurgaon and Bangalore, an actual flood is Assam has claimed over 21 lives and as many as 19 lakh have been affected by the heavy rainfall and swelling of rivers triggered by incessant rains in upper catchment areas of Arunachal Pradesh and Bhutan.
The Brahmaputra is flowing above the danger mark at Guwahati, Nematighat in Jorhat, Tezpur in Sonitpur, Goalpara and Dhubri towns and over 2000 people come under direct effect of it.
According to the Assam State Disaster Management Authority (ASDMA), the worst affected districts are Lakhimpur, Golaghat, Bongaigaon, Jorhat, Dhemaji, Barpeta, Goalpara, Dhubri, Darrang, Morigaon and Sonitpur.
Here are a few picture highlighting how people in Assam have been affected by the deadly flood in the state.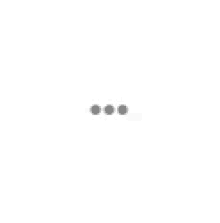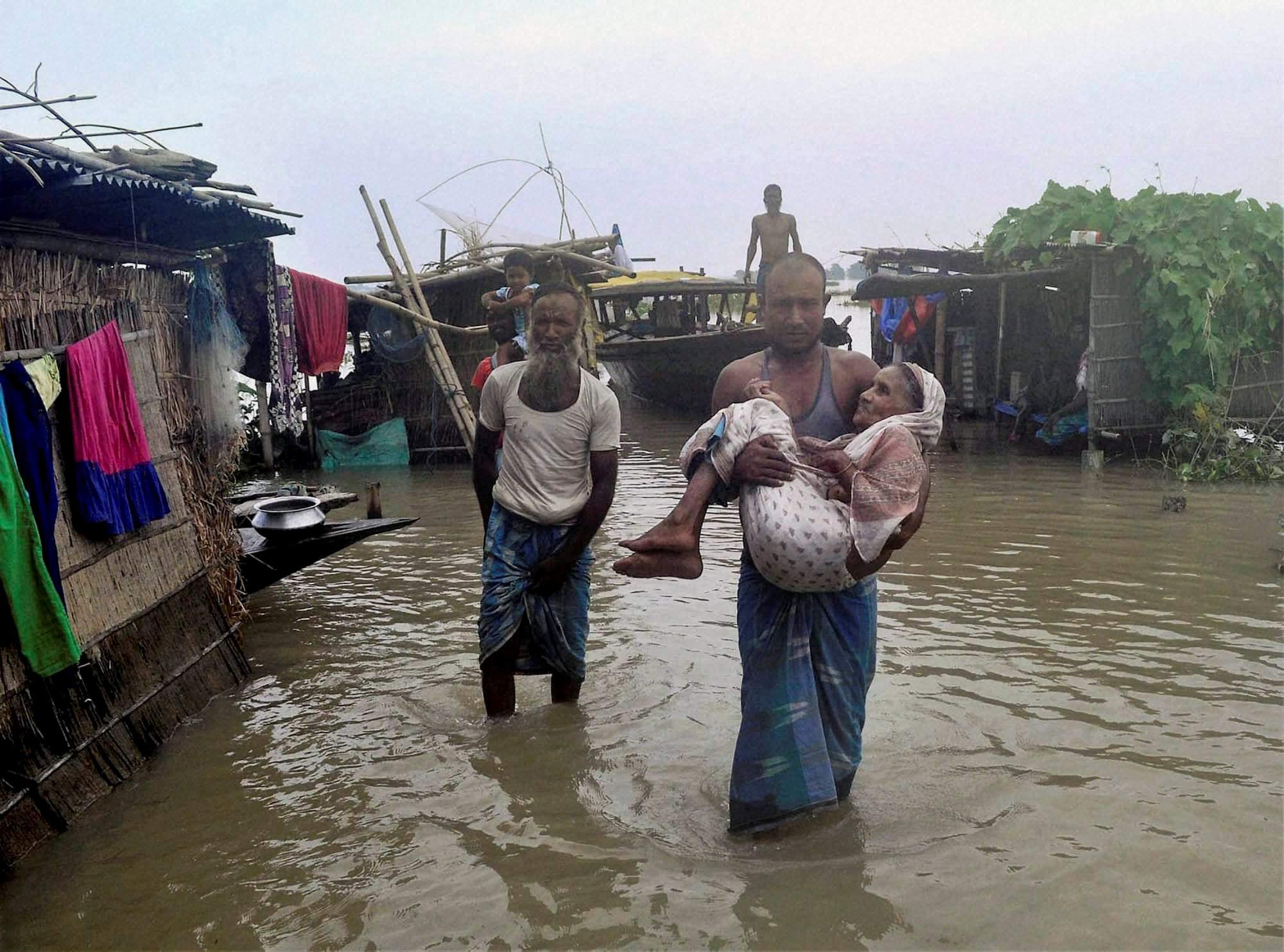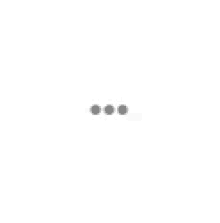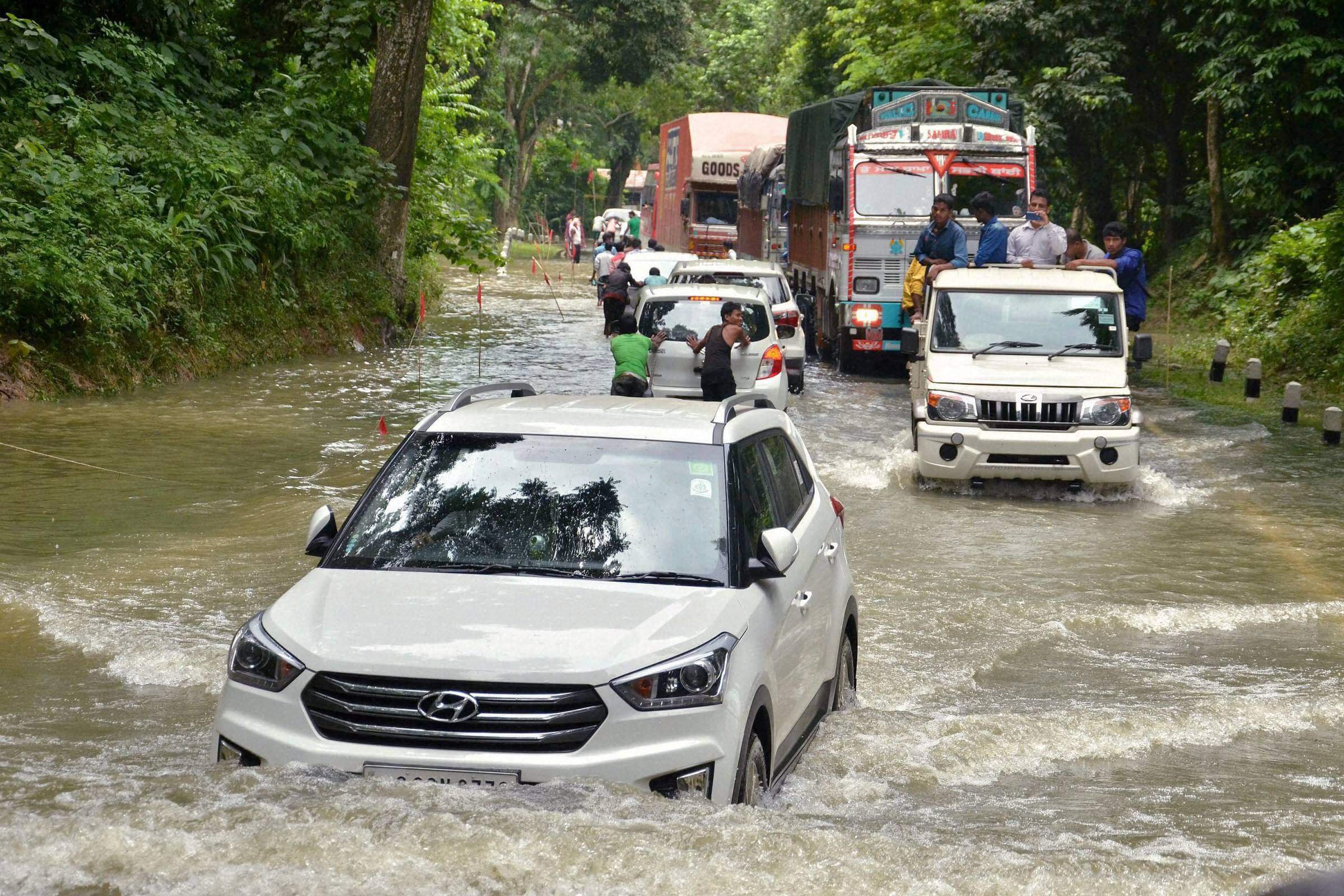 The flood water have overtopped 2.13 lakh hectares of agricultural area with standing crops across the state.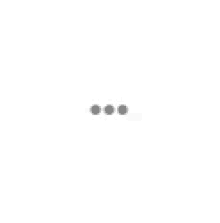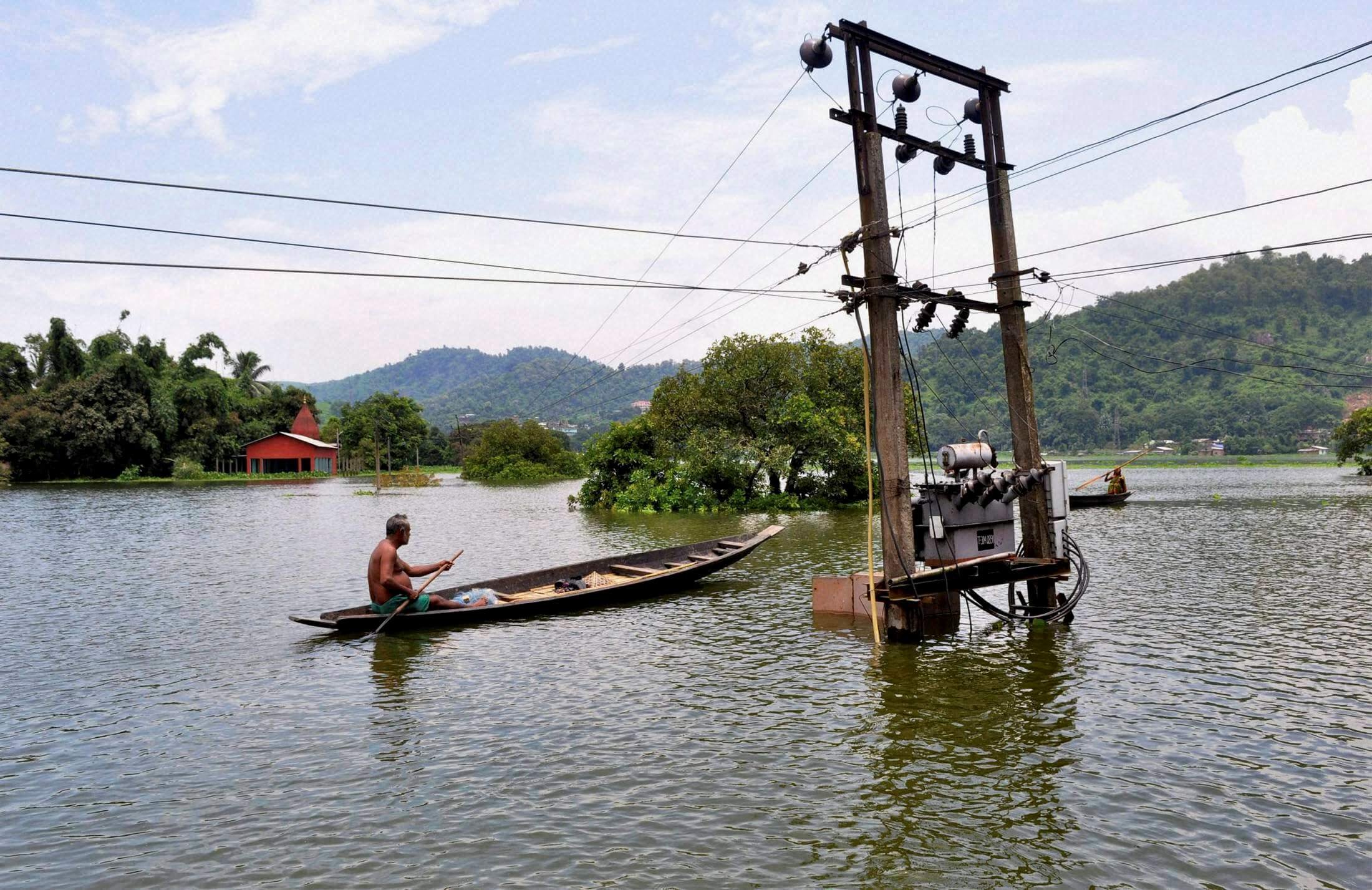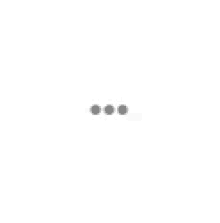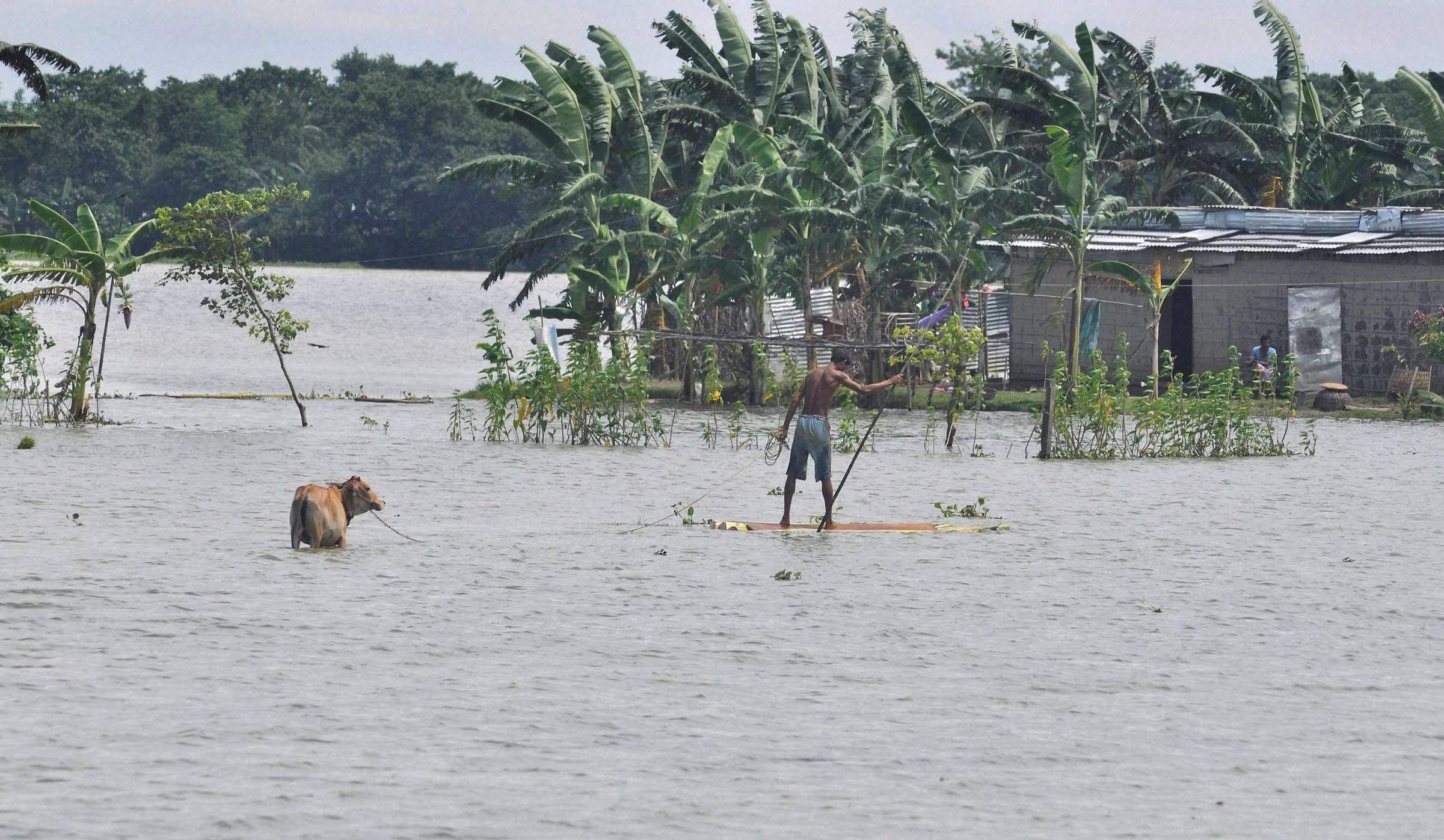 The houses in various parts of the state have submerged due to overflowing of Brahmaputra.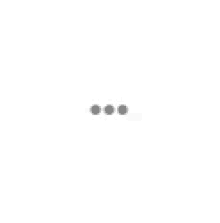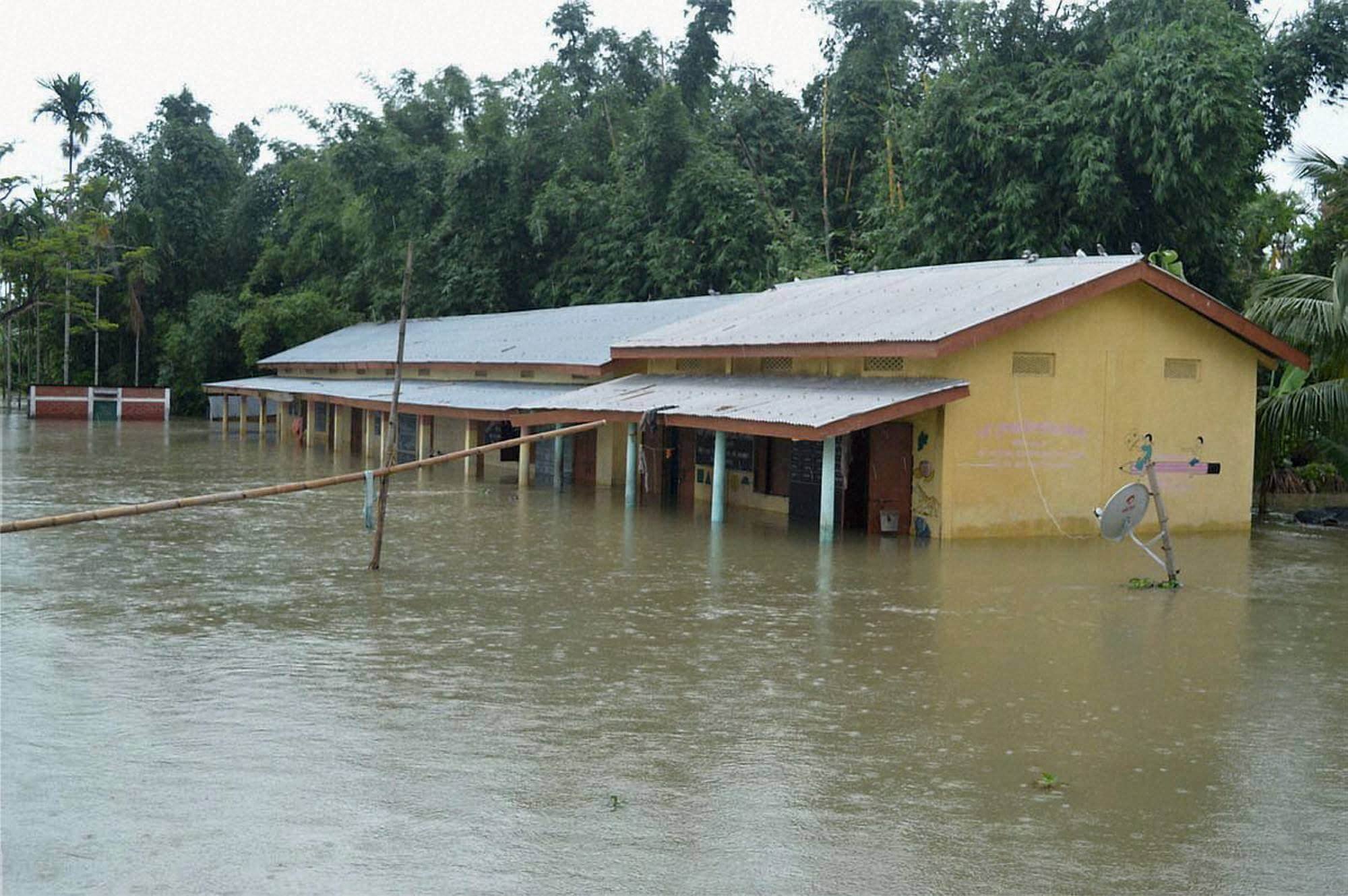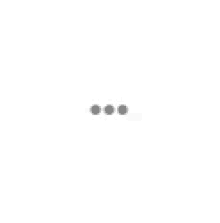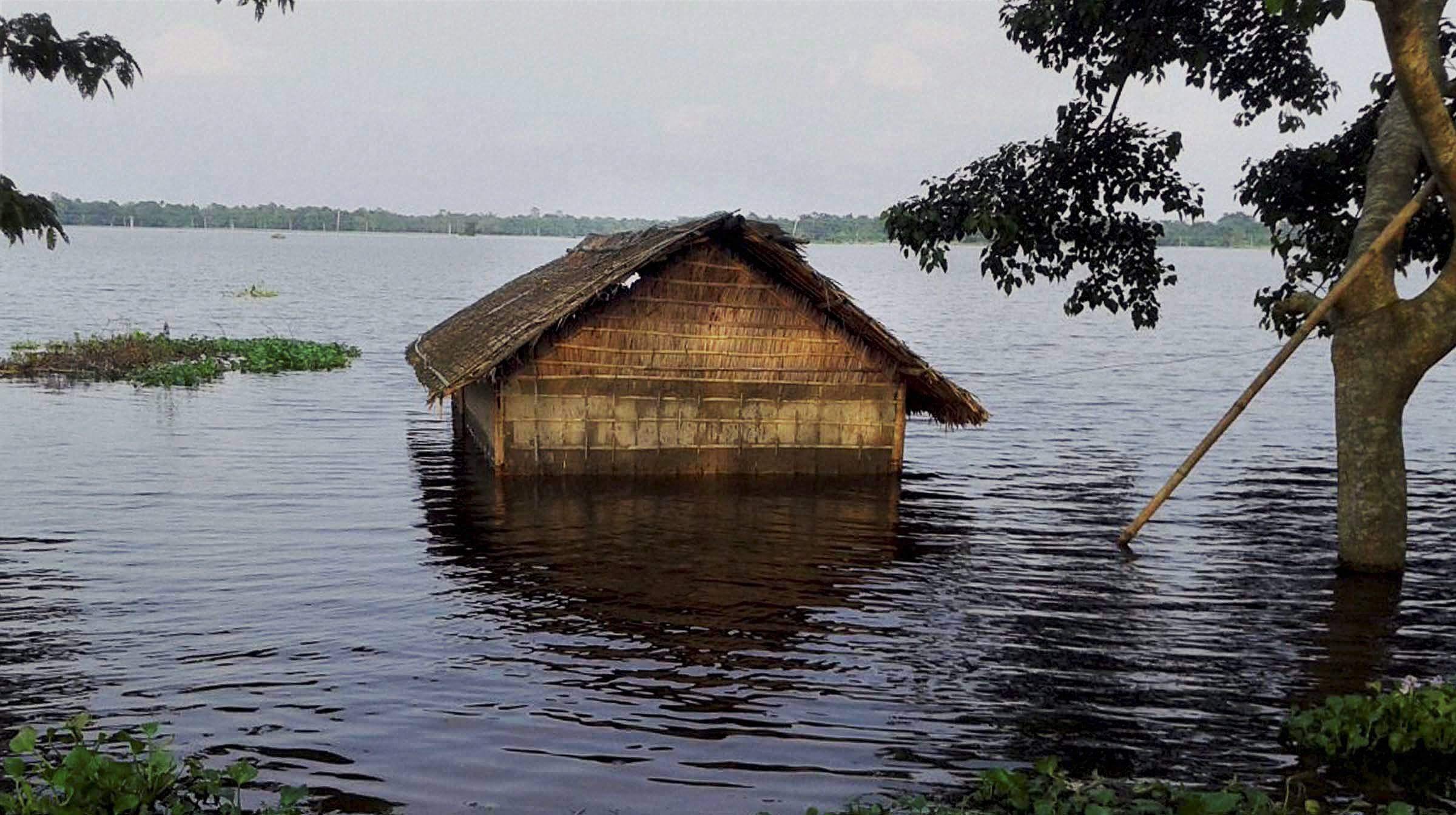 People are using make-shift boats to be able to commute during the floods.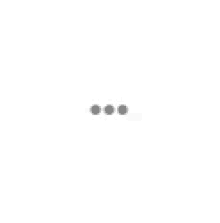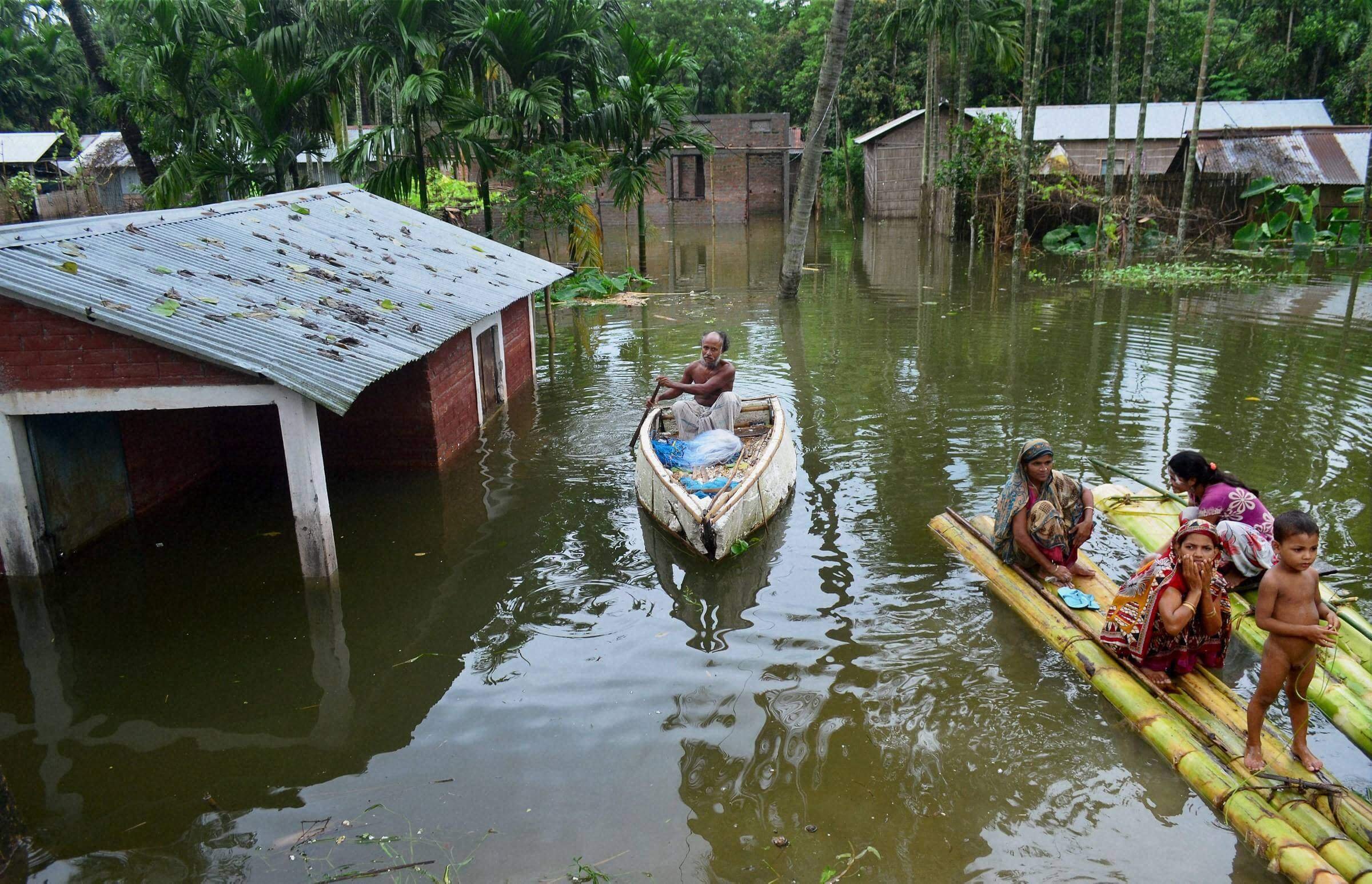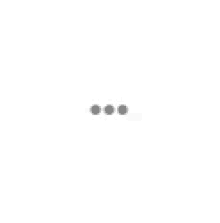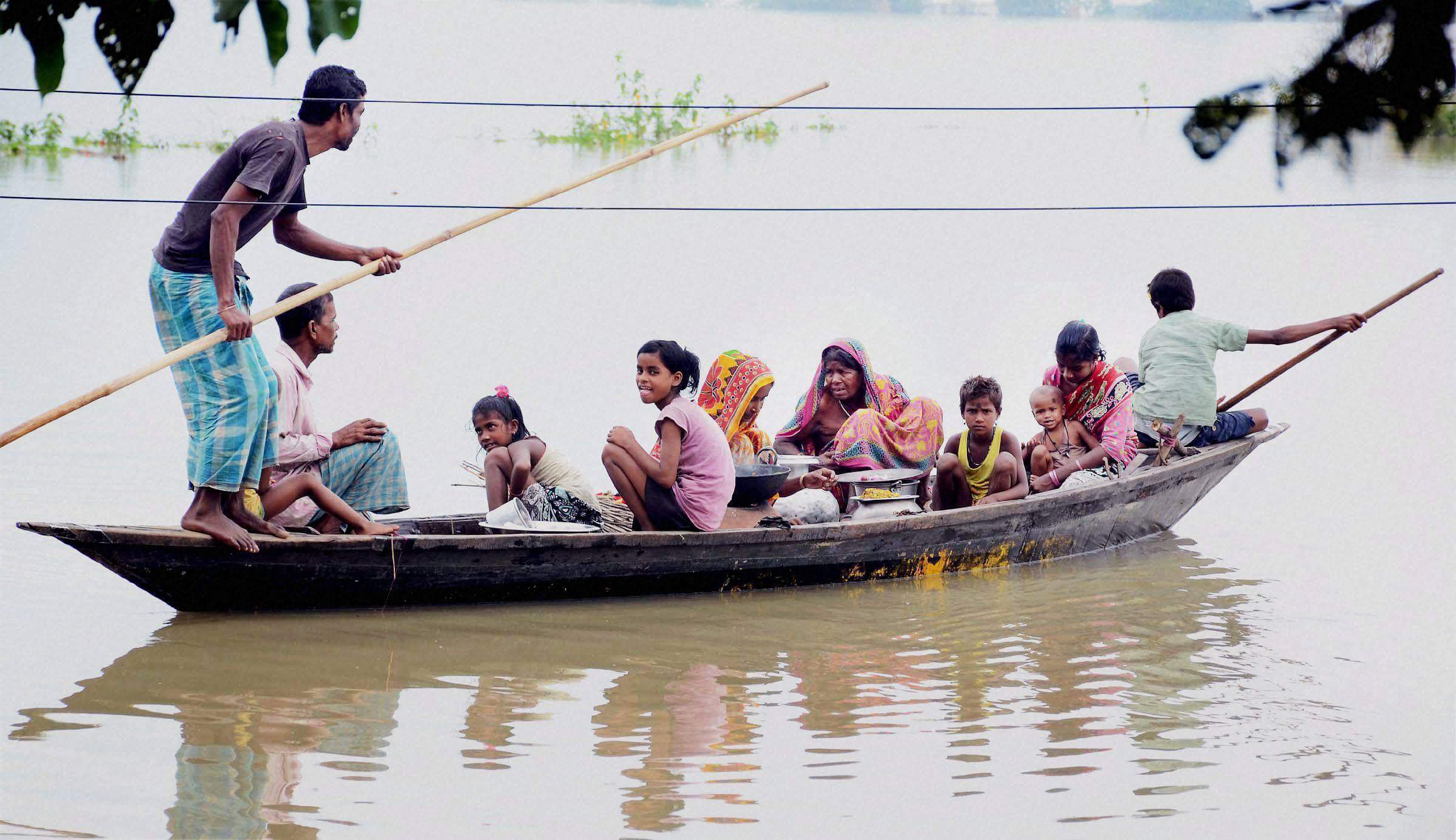 Villagers from tribal areas have been forced to take bamboo bridge to cross a river to buy goods from the market.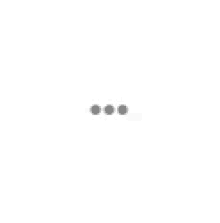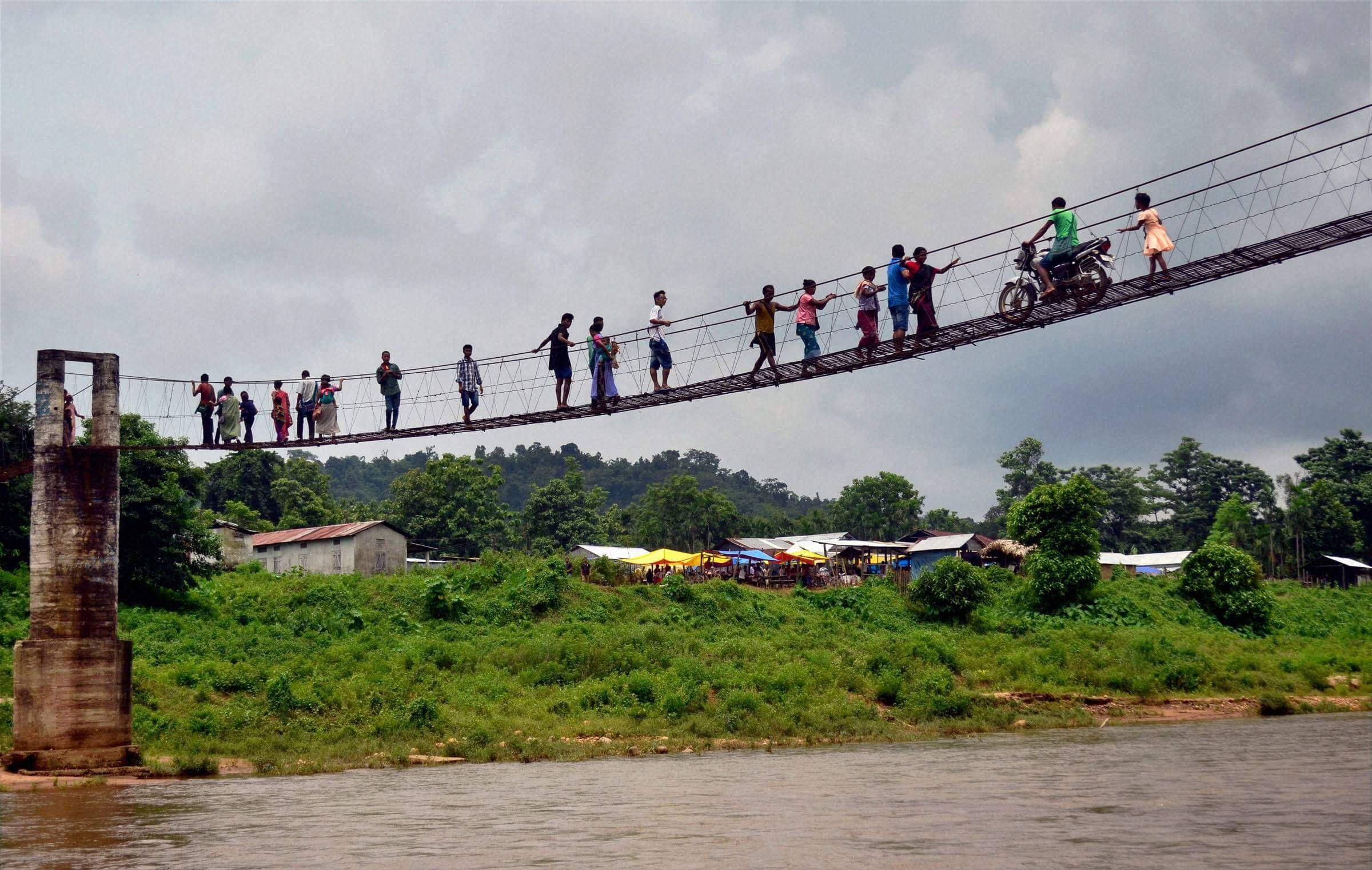 Scores of animals have either been killed or displaced due to the floods.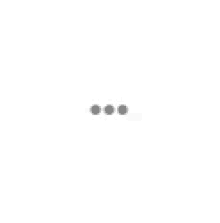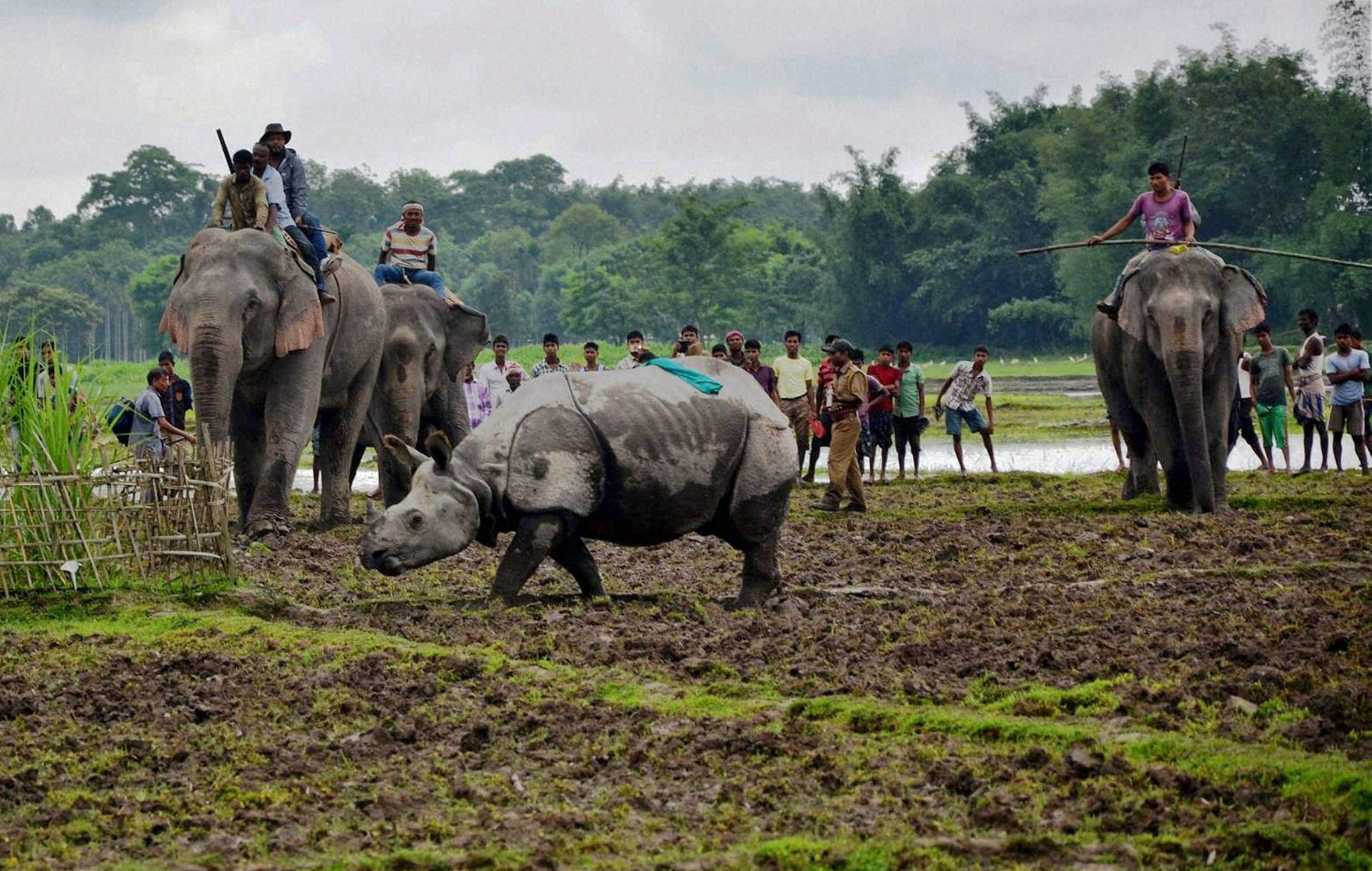 Six rhino cubs, displaced and separated from their mothers, have so far been rescued by Kaziranga National Park and Centre of Wildlife Rehabilitation and Conservation (CWRC) team.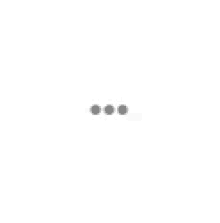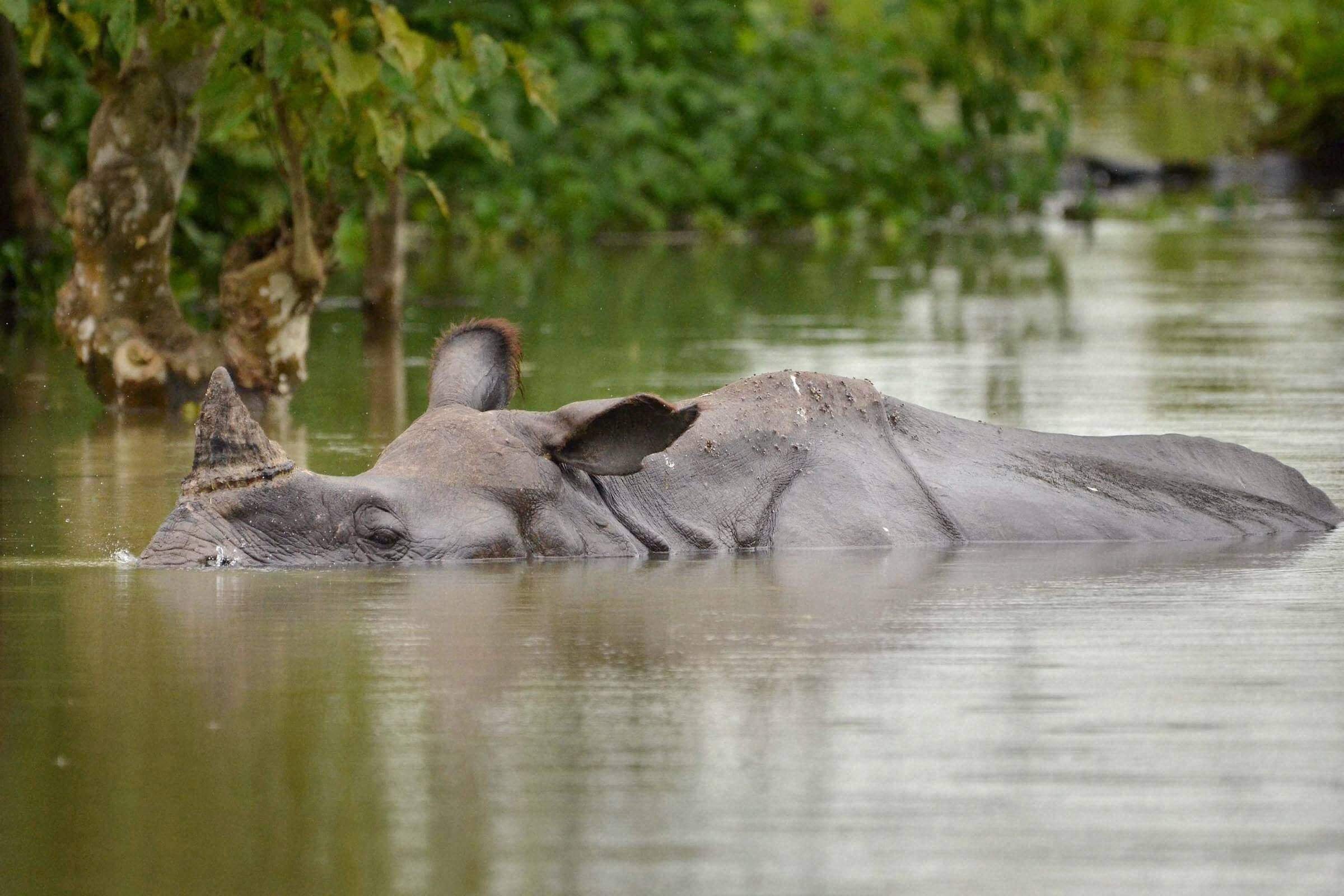 (With inputs and images from PTI)