Apple CEO Tim Cook is on his maiden five-day visit to India, and it seems he is in love with almost every quintessential Indian thing. From Indian style Namaste to a darshan at the Siddhivinayak temple, Cook is engaging himself with every possible gesture that reflects the Indian culture and lifestyle.
Thanks to his PR team, which is leaving no stone unturned to ensure that the trip remains an unforgettable one.
Here's a glimpse of what the Apple Chief has done till now:
1) Among the first things he did after arriving in Mumbai is a Namaste.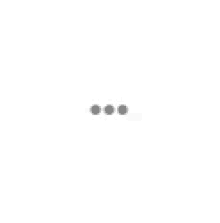 2) It was followed by a visit to the famous Siddhivinayak temple.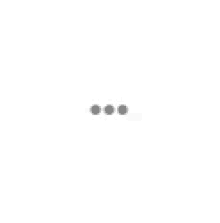 3) He attended a party organised by Shah Rukh Khan where he was seen clicking selfies with Bollywood stars.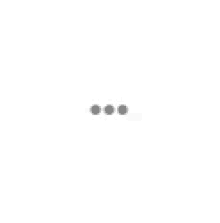 4) He was taken on a tour to the Mehboob studio in Mumbai.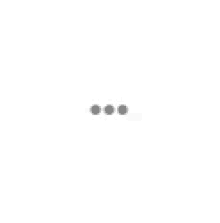 5) Cook lighted the traditional diya  during the inauguration ceremony of Apple technology centre in Hyderabad.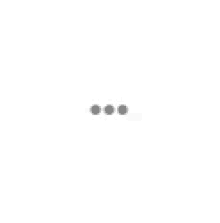 6) He also visited the famous Golconda fort in Hyderabad.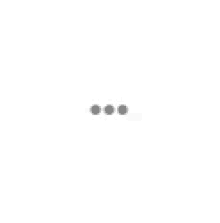 7) He landed in Kanpur to get a taste of an IPL cricket match between Gujarat Lions and Kolkata Knight Riders.