After hitting the news for her break up with Calvin Harris, the pop singer has once again become the topic of discussion, with her intimate  pictures with Avengers actor, Tom Hiddleston gone viral.
As per a report in CNN, the duo were photographed kissing and holding hands while casually strolling on a beach . 
Reportedly, the pictures were first released by The Sun, a popular tabloid paper in Britain on Wednesday. The photos also made it to their Thursday's print version with a captivating headline, "TINKER TAYLOR SNOG A SPY", based on the 2011 film, "Tinker Tailor Solider Spy."
According to a report published in CNN, the captured shots were acquired by a photo agency called The Image Direct who in turn sold it to The Sun. 
However, the identity of the photographer and details on how the photos were captured haven't been revealed. 
Taylor and Tom shared some cozy moments with each other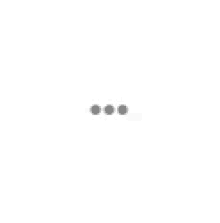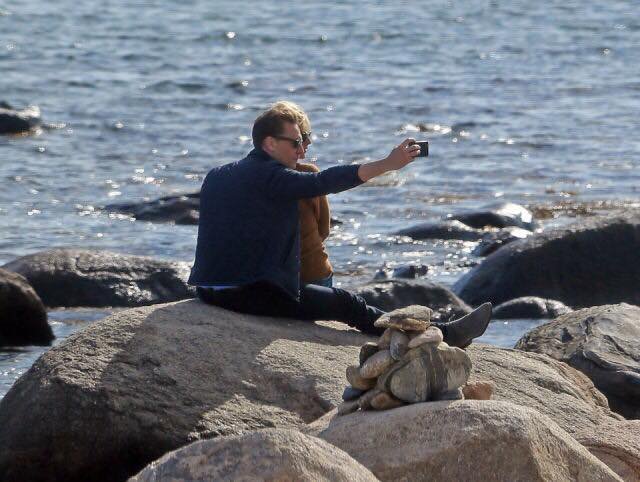 The duo was seen holding hands and comfortably strolling on the beach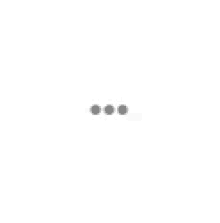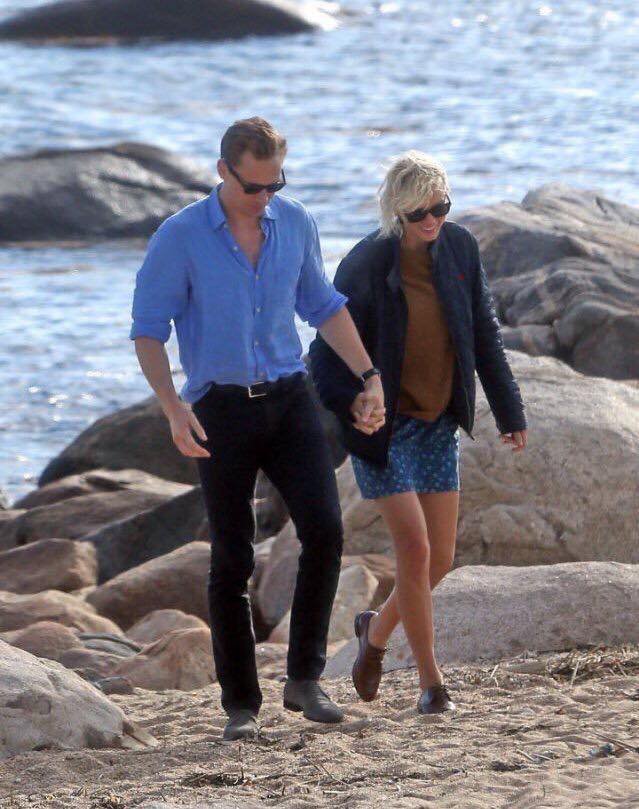 They were seen sharing a passionate kiss, without bothering if anyone's watching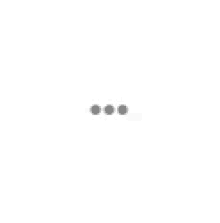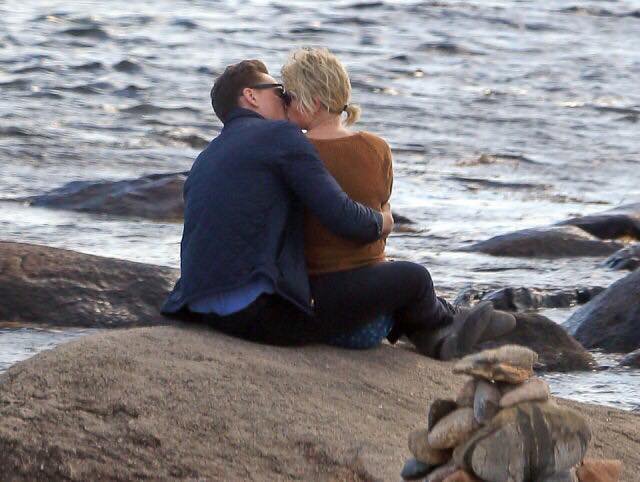 The couple looked like they were more than happy in each other's company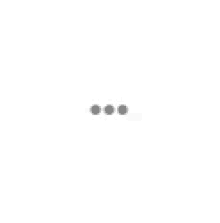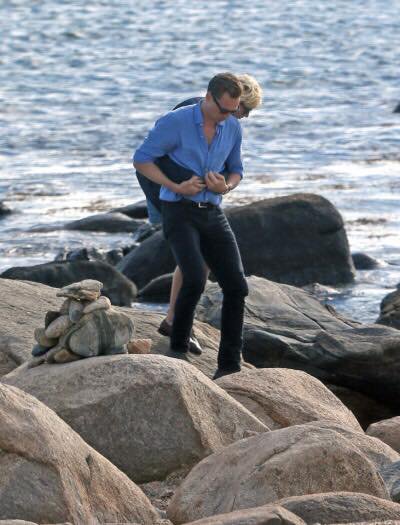 They were behaving like any other young couple, comfortably clicking selfies and spending quality time together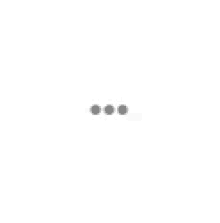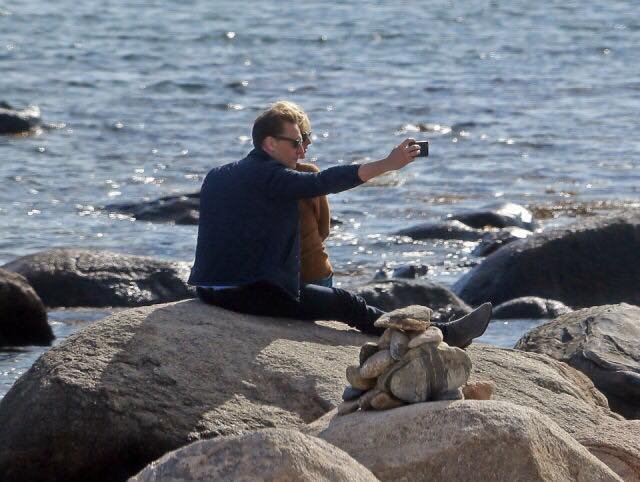 And these pictures led to a series of hilarious tweets and trends on social media
While her ex-boyfriend, Calvin Harris wants her to be "happy in her new relationship", said a report in The Sun. Apparently, he has deleted all the pictures and tweets surrounding Swift.