"Hey it's 2017, new year, new me."
"My life will stop sucking from today."
"I will finally hit the gym and get that perfect body."
Bullshit.
Every new year is all about fake resolutions and false promises. We think our lives will magically fix itself and it will suck a little less. But sadly, it has its own ways of breaking that myth for us. Our expectations are very different from our reality. We feel 2017 will be no different.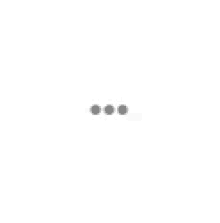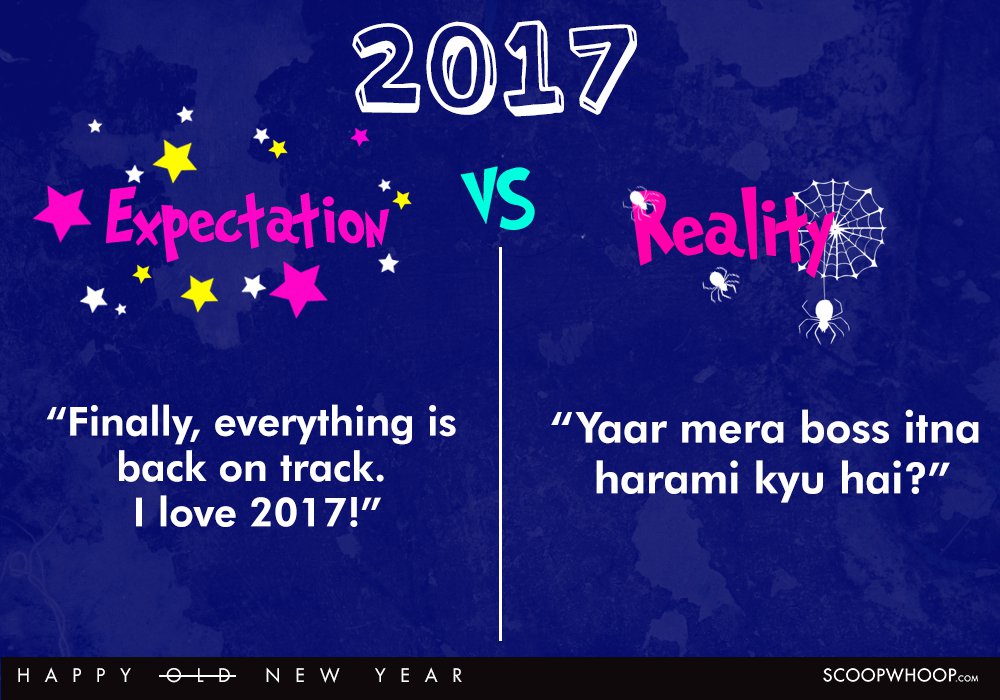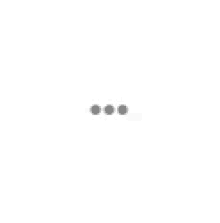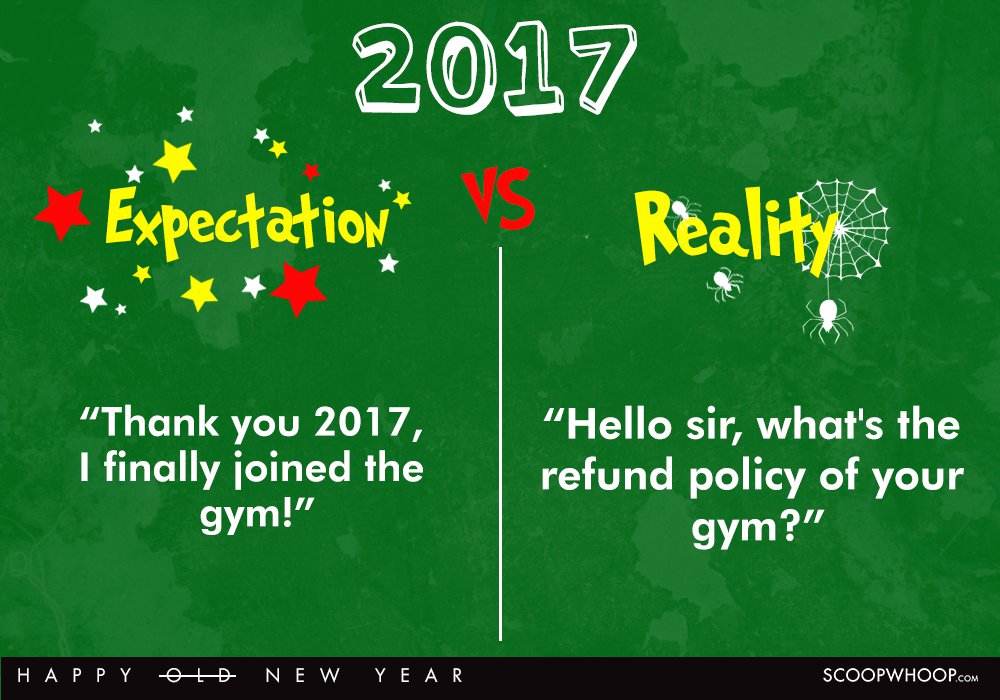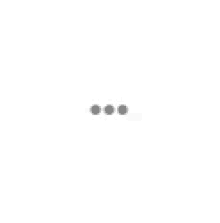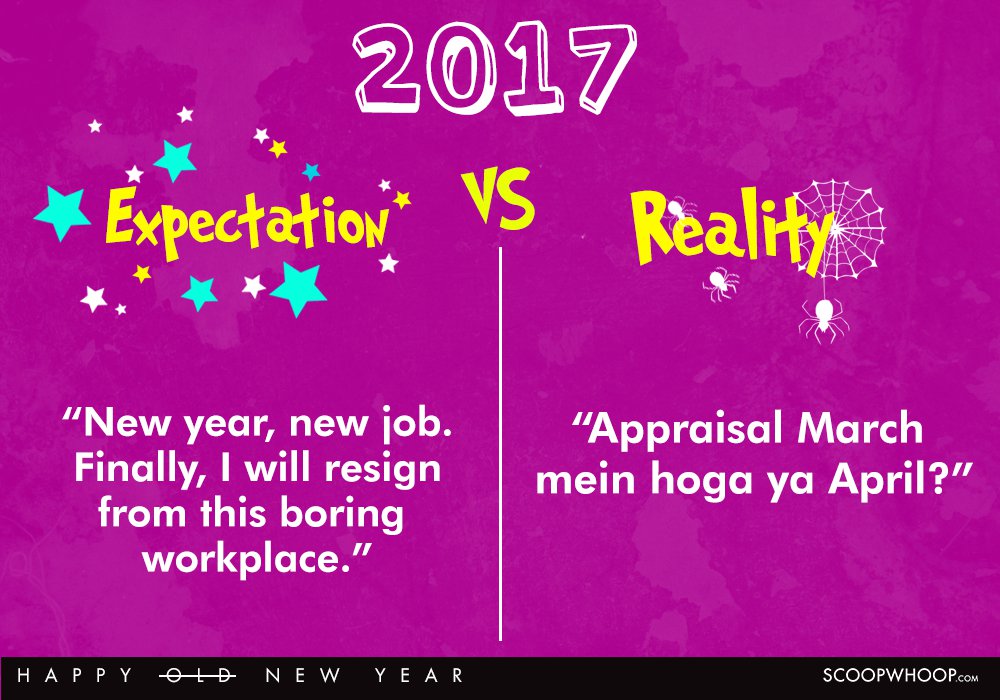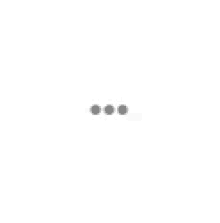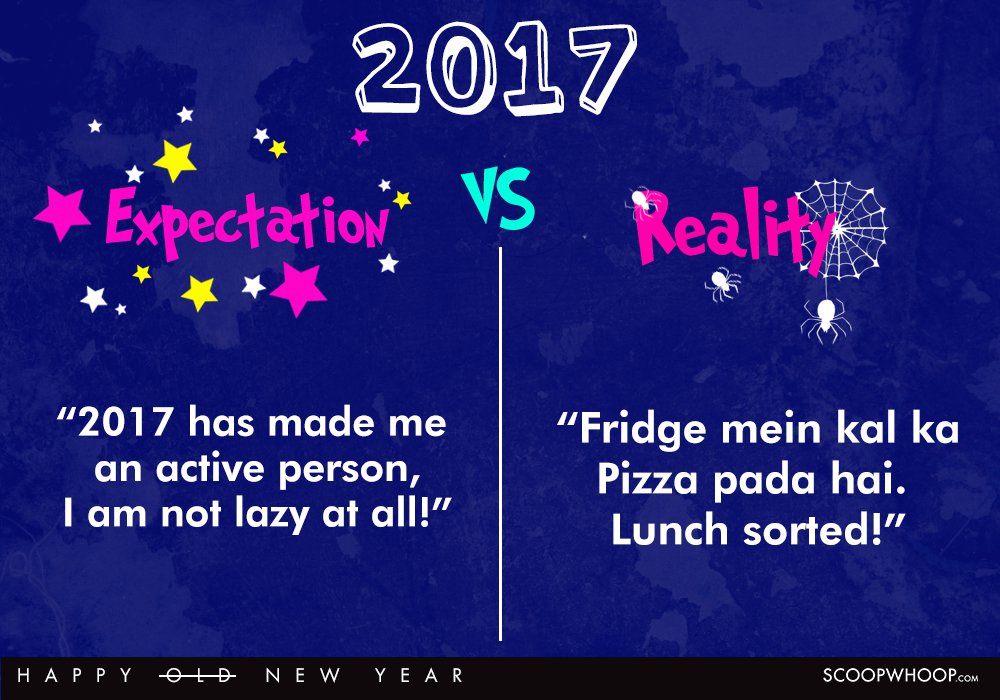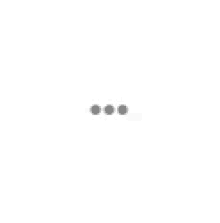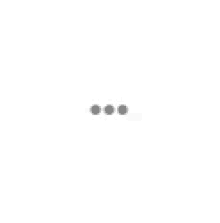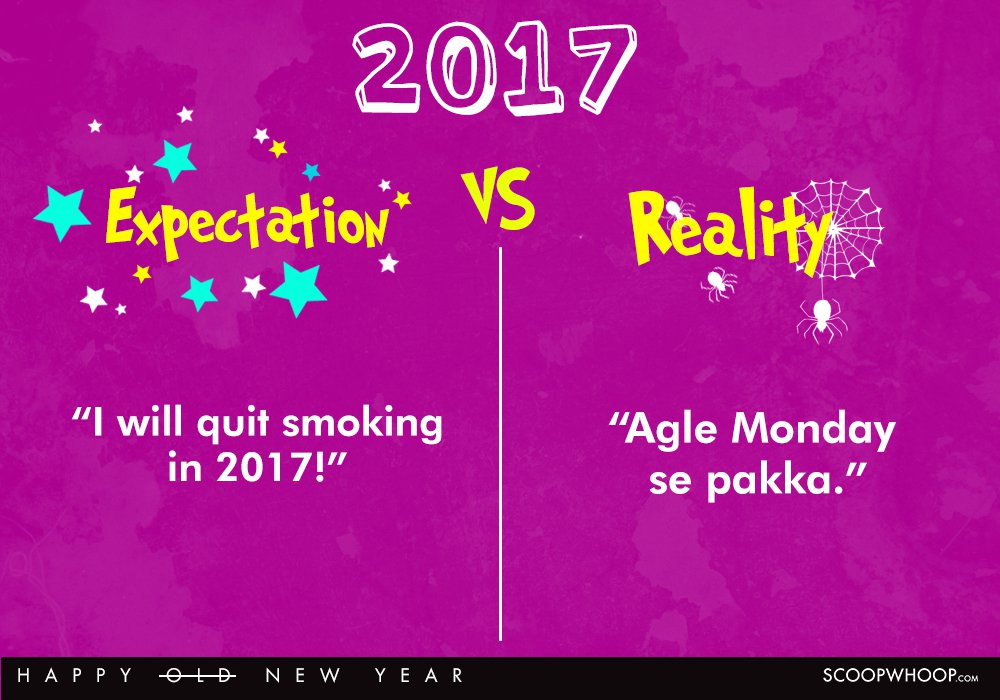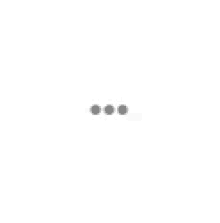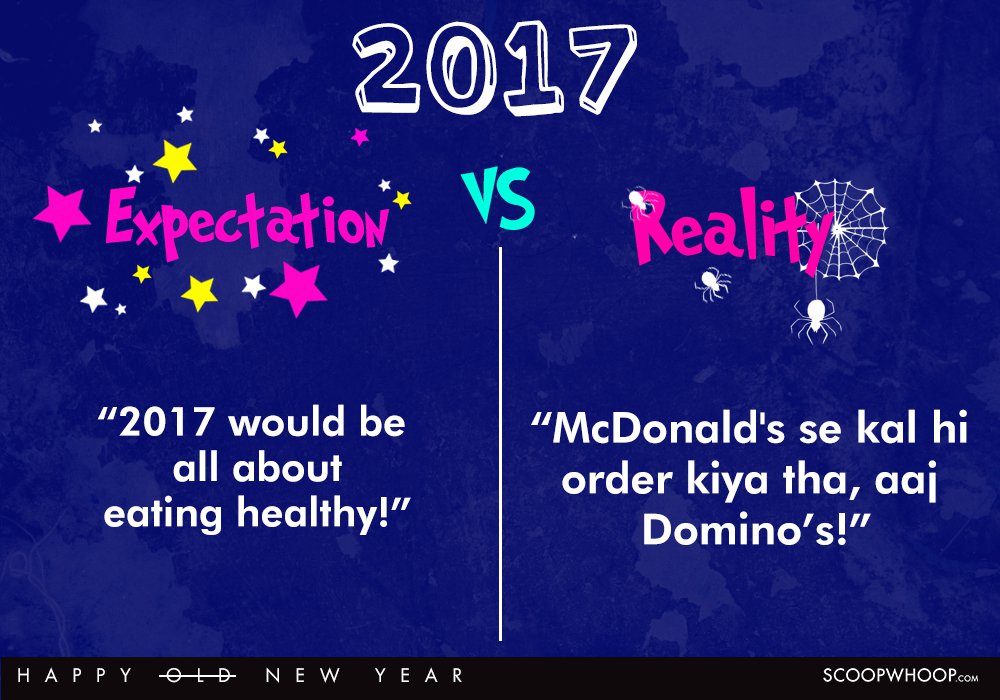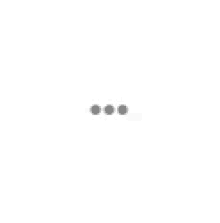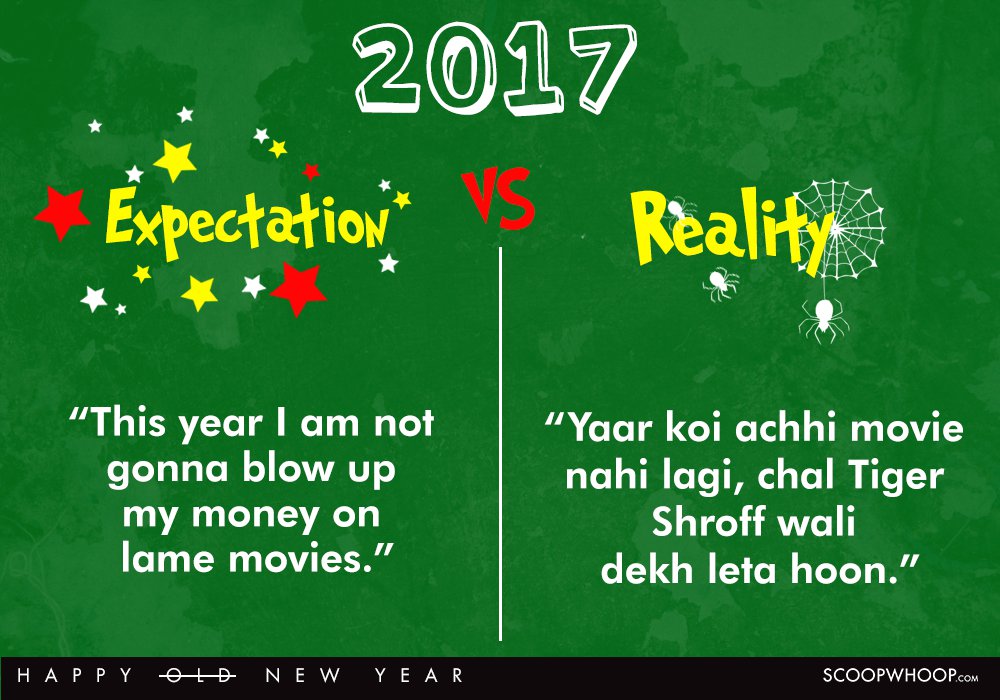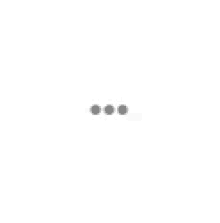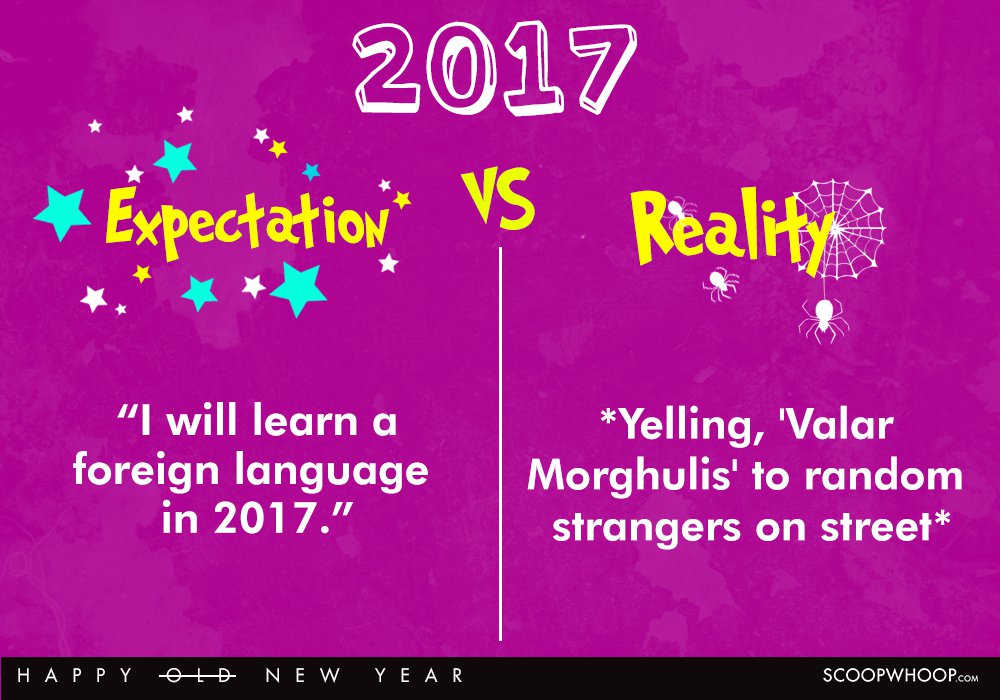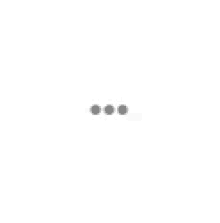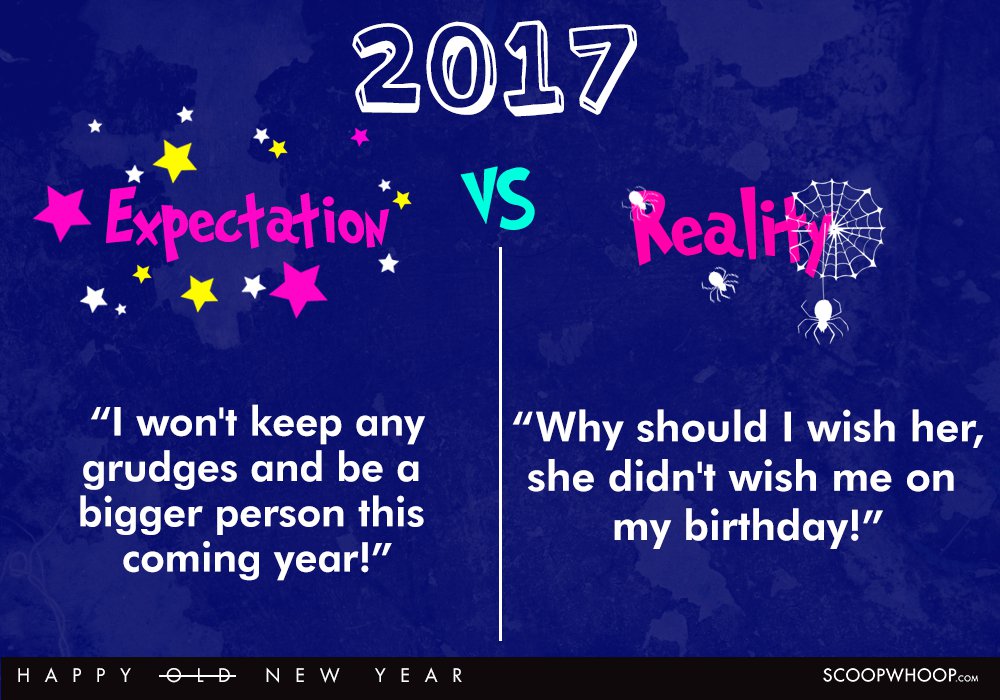 We hope you only have feasible expectations from 2017, all the best.
Design Credits: Disha Bhanot