"Don't shoot what it looks like. Shoot what it feels like" - David Alan Harvey
When we think of any city, we think of the good things that it has to offer, from the delicious food, the historic monuments to the sheer architectural brilliance. Whenever we travel to a new place our aim is to reach the core of that city, understand their beliefs, their cultures and their traditions and their way of life. 
But, at the same time, we are also aware of the things that make any city part of our travel list. The urge to experience what the city has to offer is what drives us. Many would know that Delhi is the land of the ancient Red Fort or the delicious street food at Chandni Chowk. Mumbai, on the other hand, is home to the beautiful beaches. Chandigarh is famous for its magnificent Rock Garden. These form the essence of a city, and whenever we get a chance to travel, we make sure that these form a part of our to-do list. That said, capturing the entire spirit of a city in one frame is easier said that done. But when a photographer is able to do that, the photographs truly turn out to be masterpieces. 
Here are stunning pictures that perfectly capture the essence of these 10 cities in India:
FRIENDLY WARNING: After seeing these pictures, you might get a really strong urge to pack your bags right away!
1. Delhi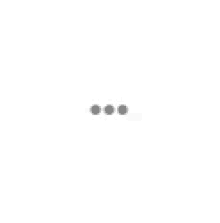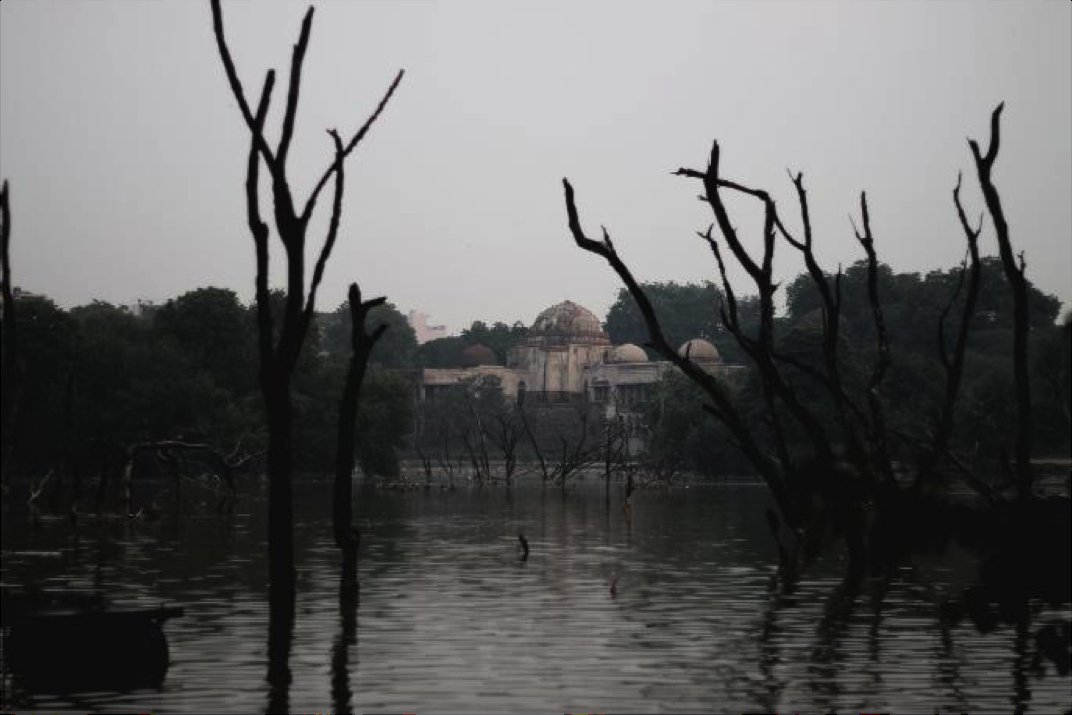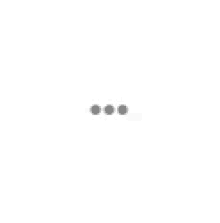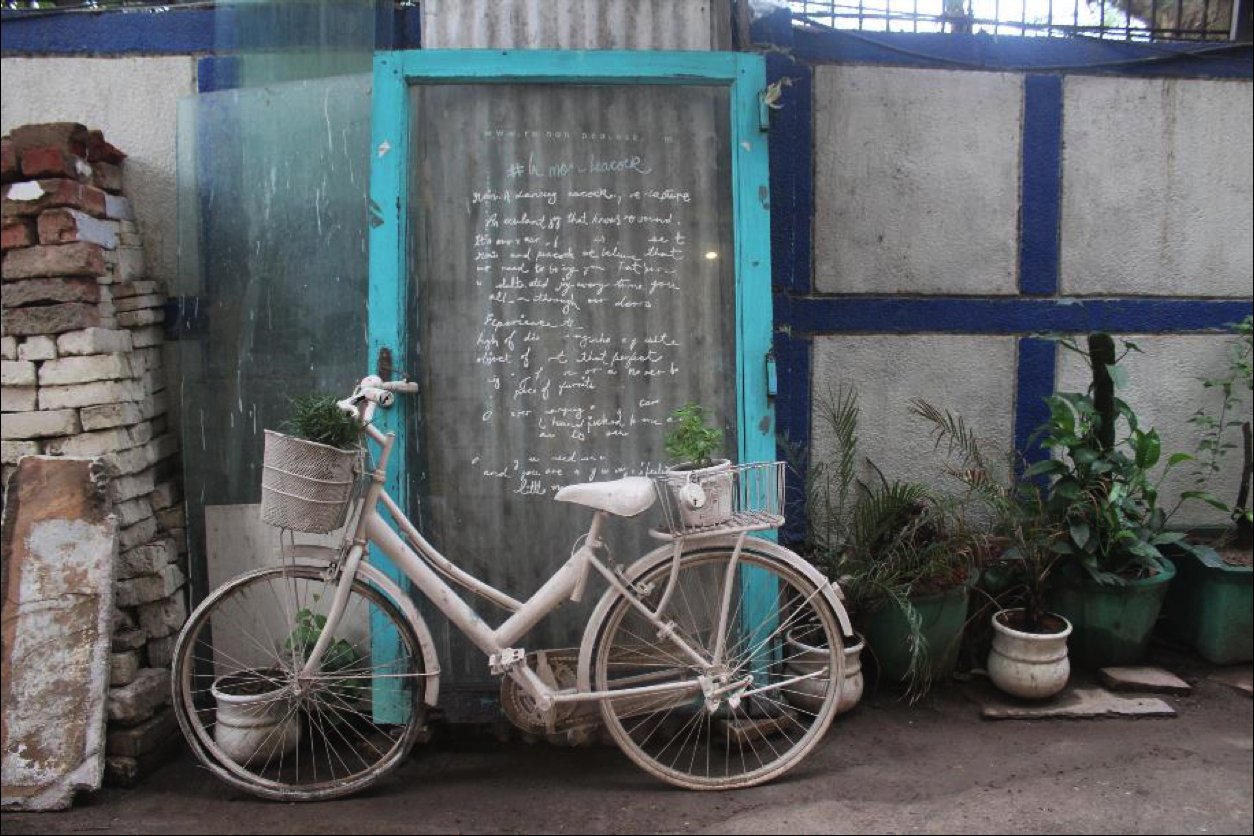 2. Mumbai.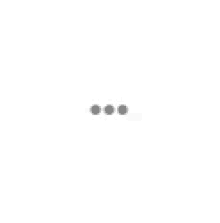 3. Kolkata.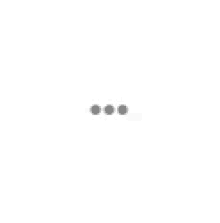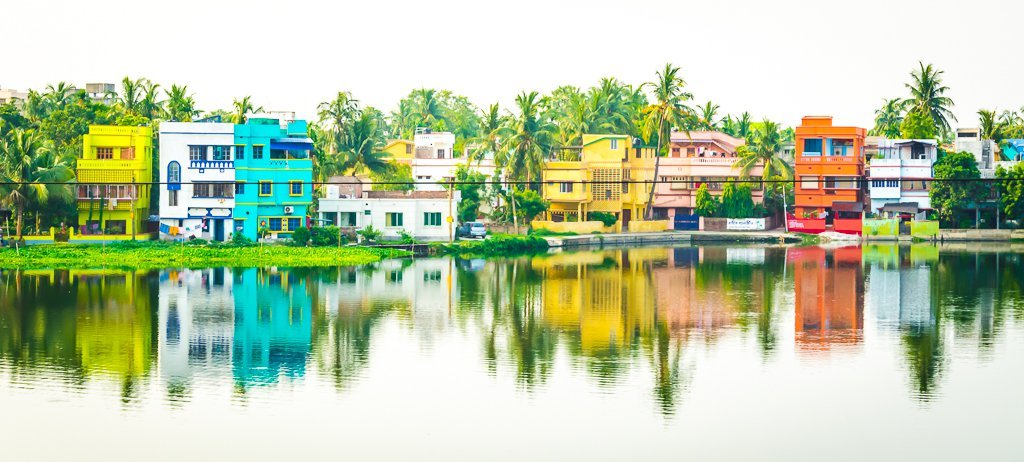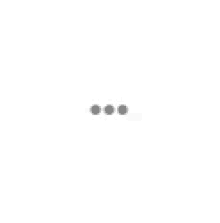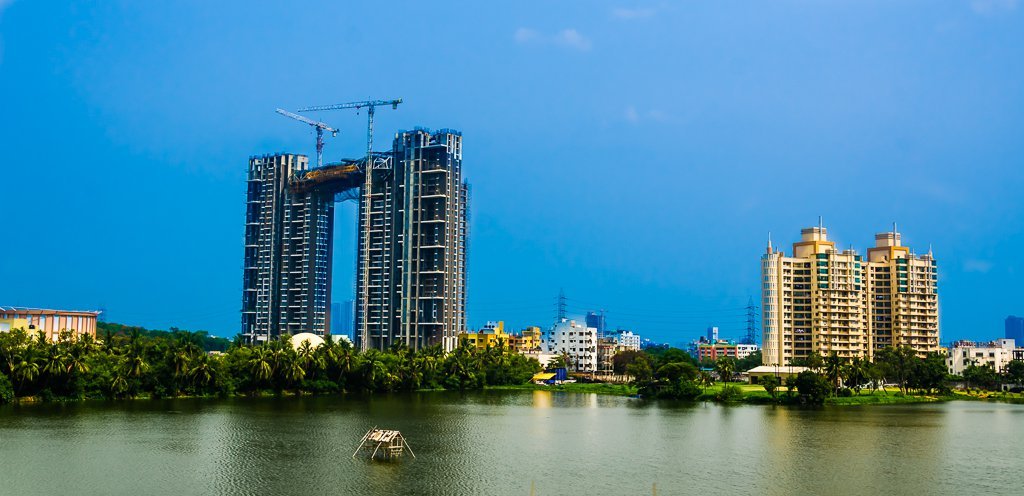 4. Jaipur.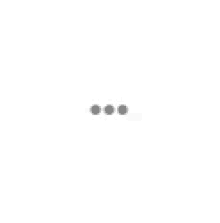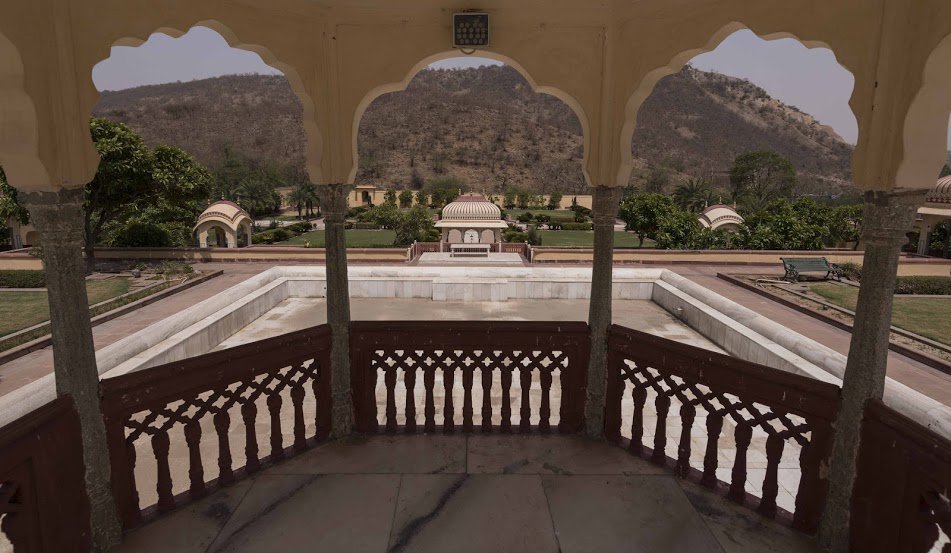 5. Cochin.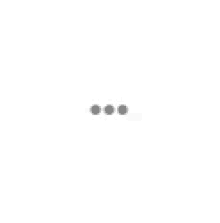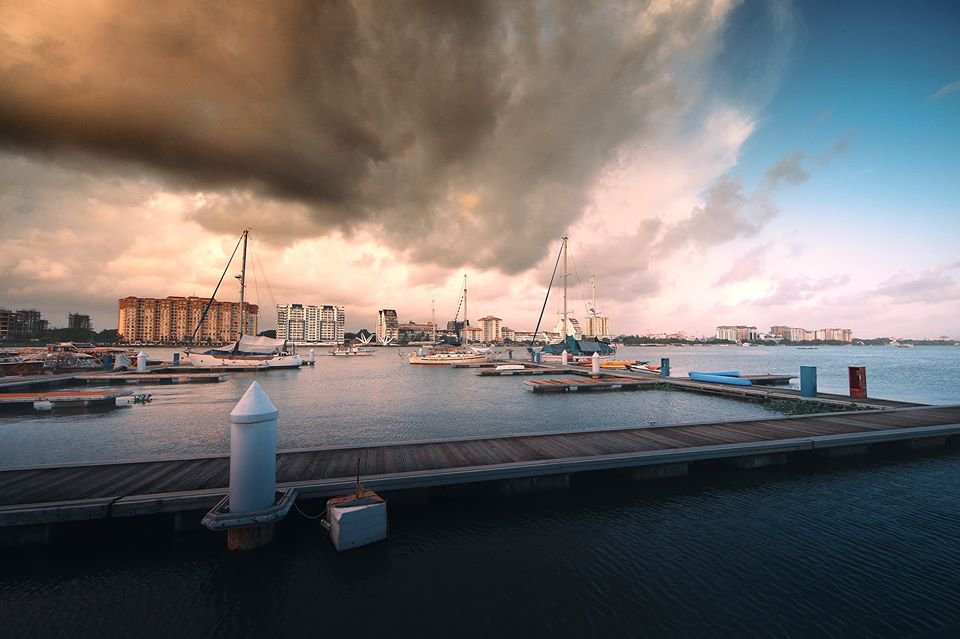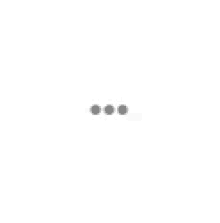 6. Lucknow.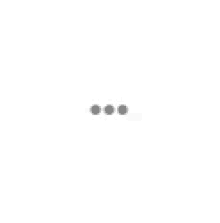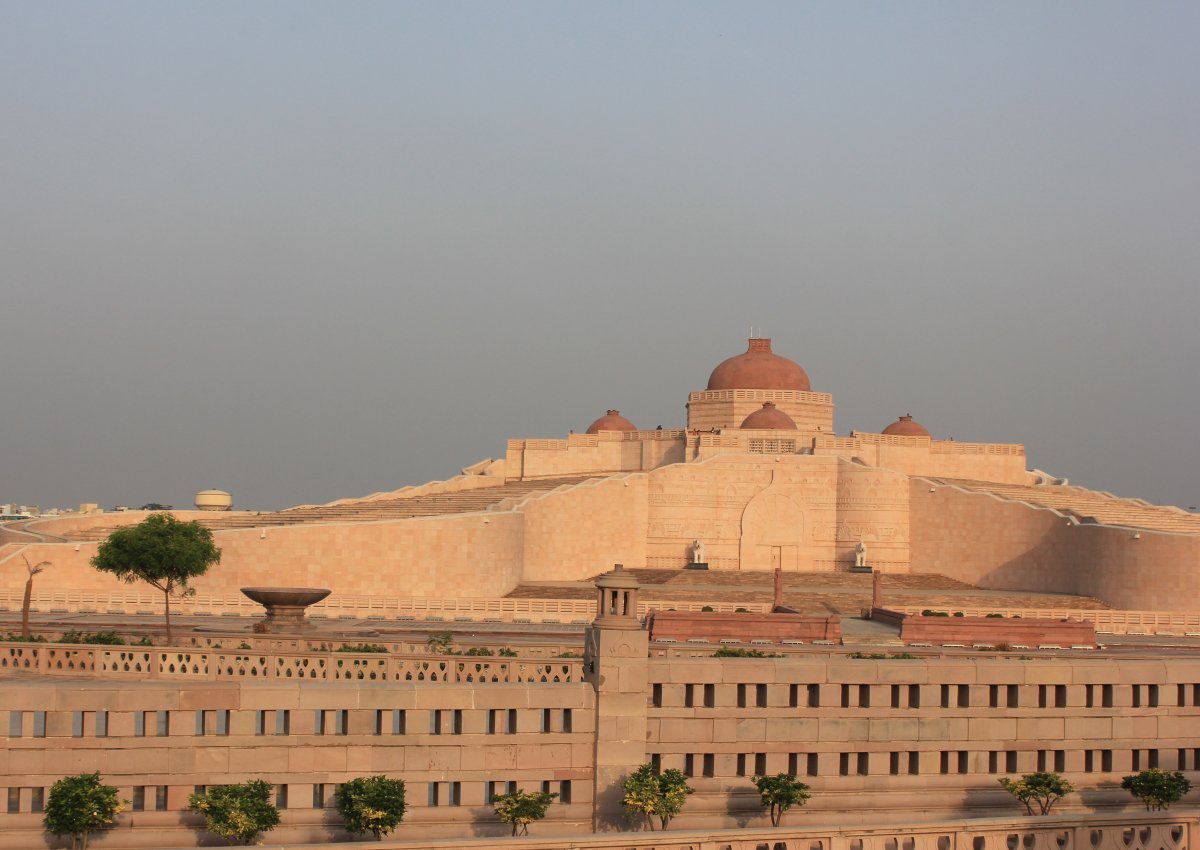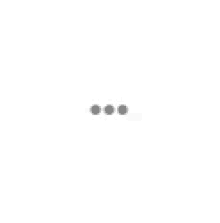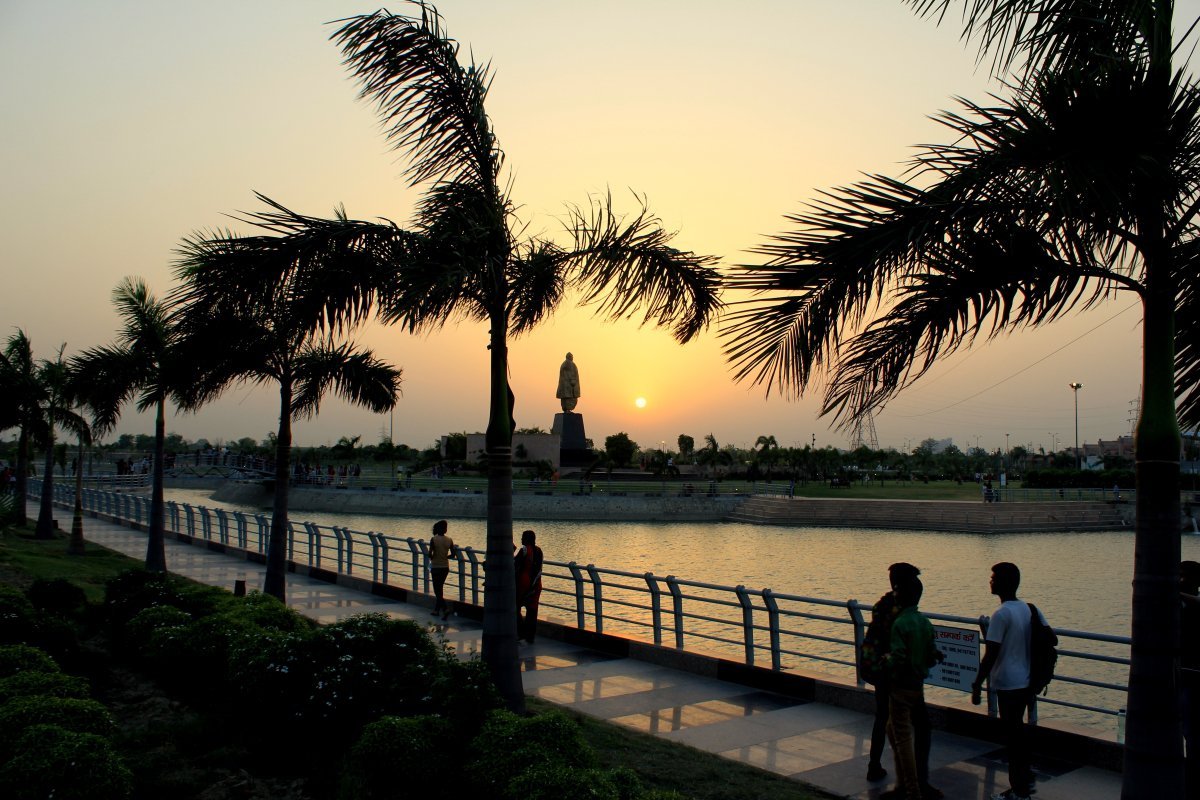 7. Pune.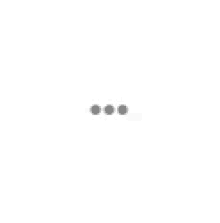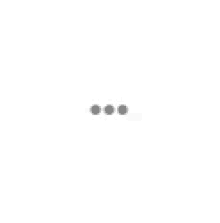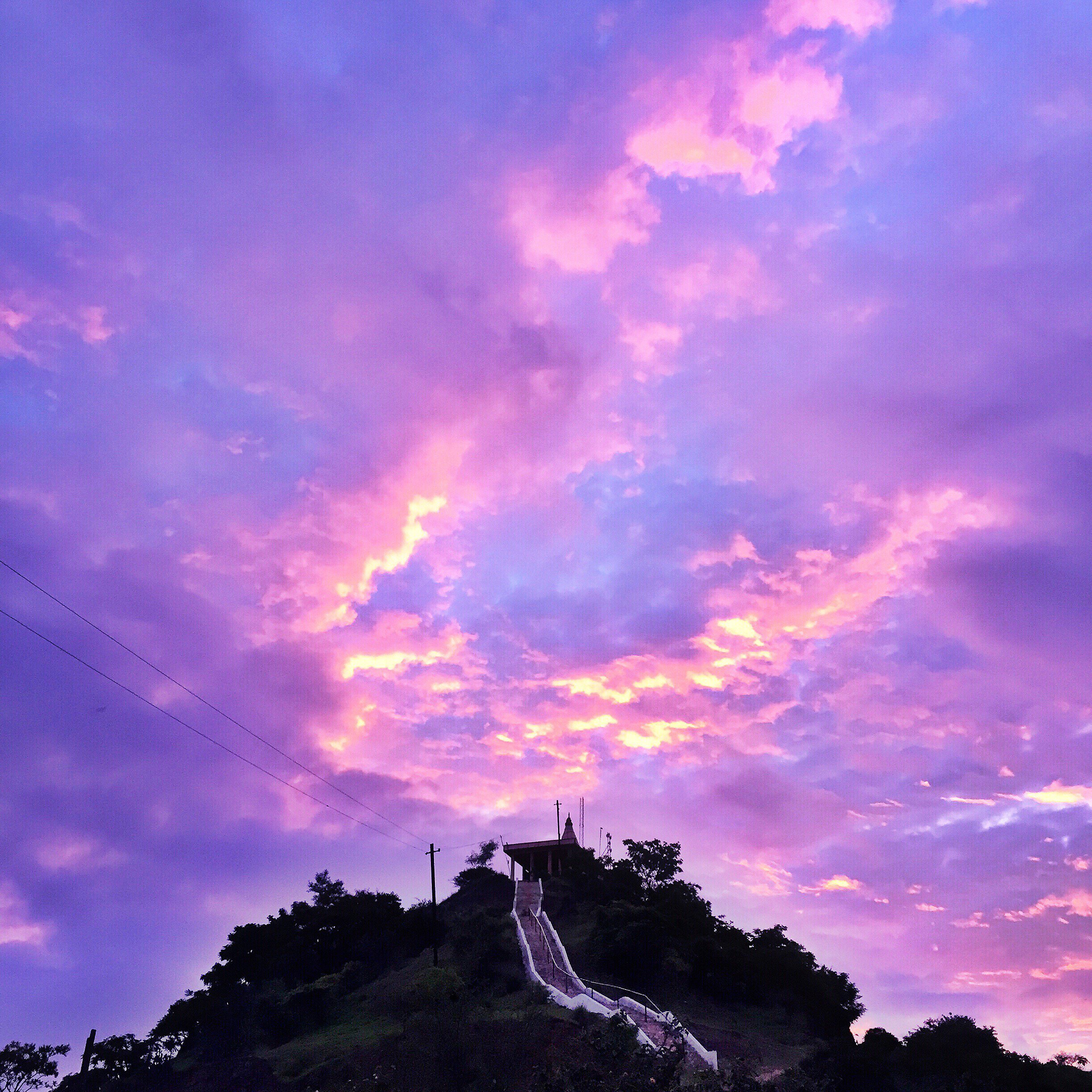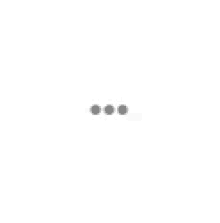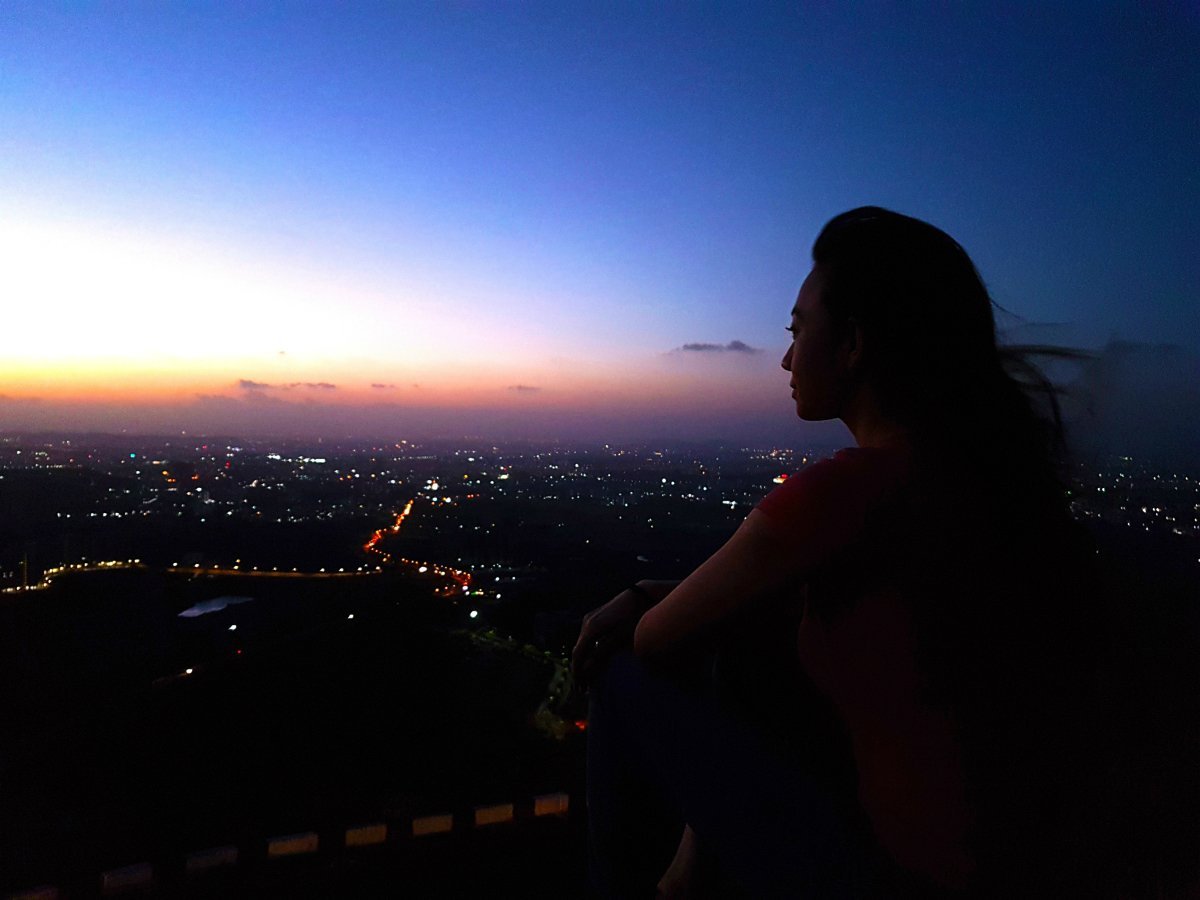 8. Hyderabad.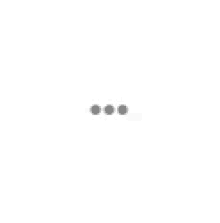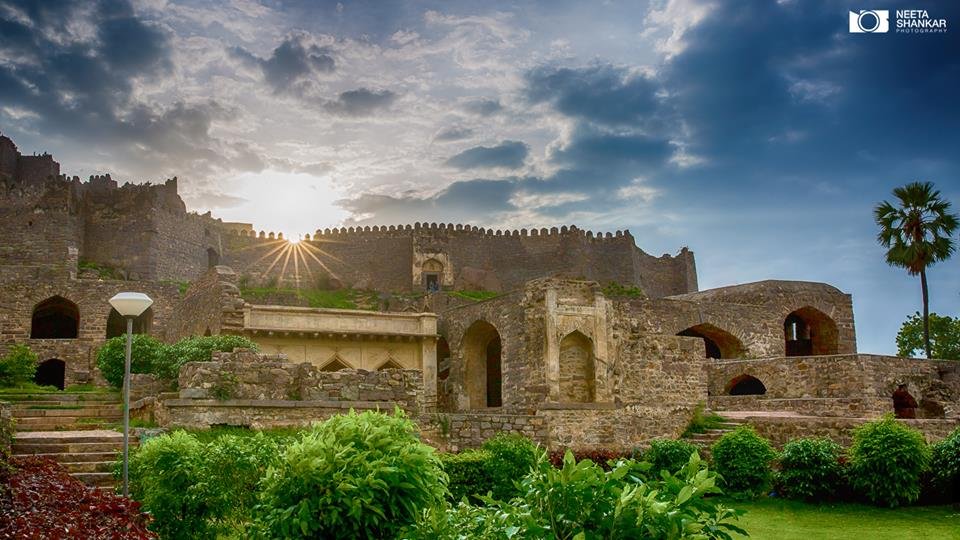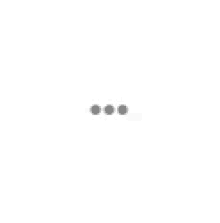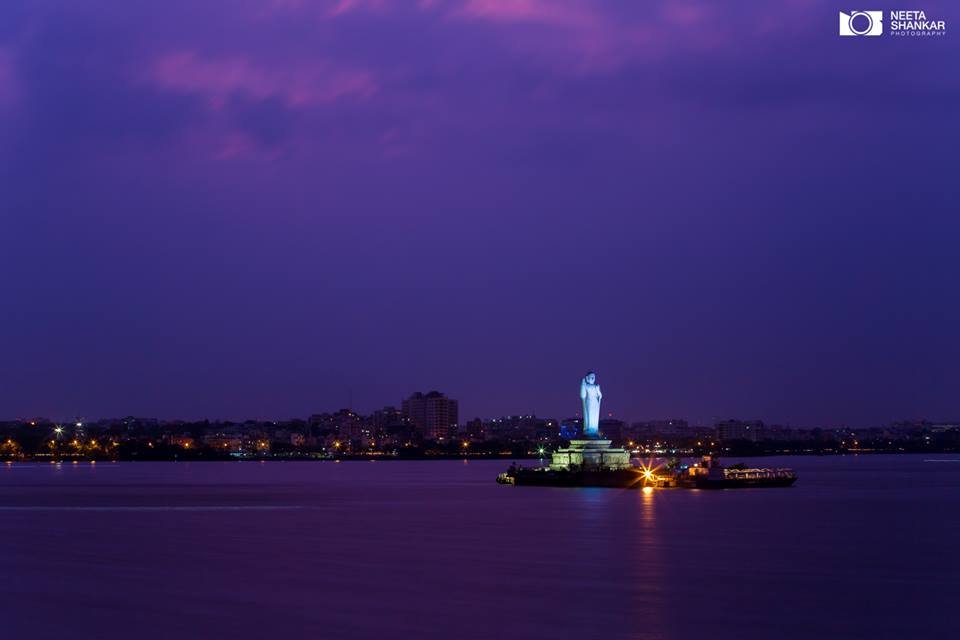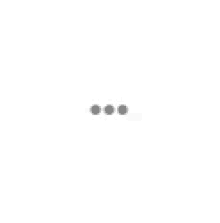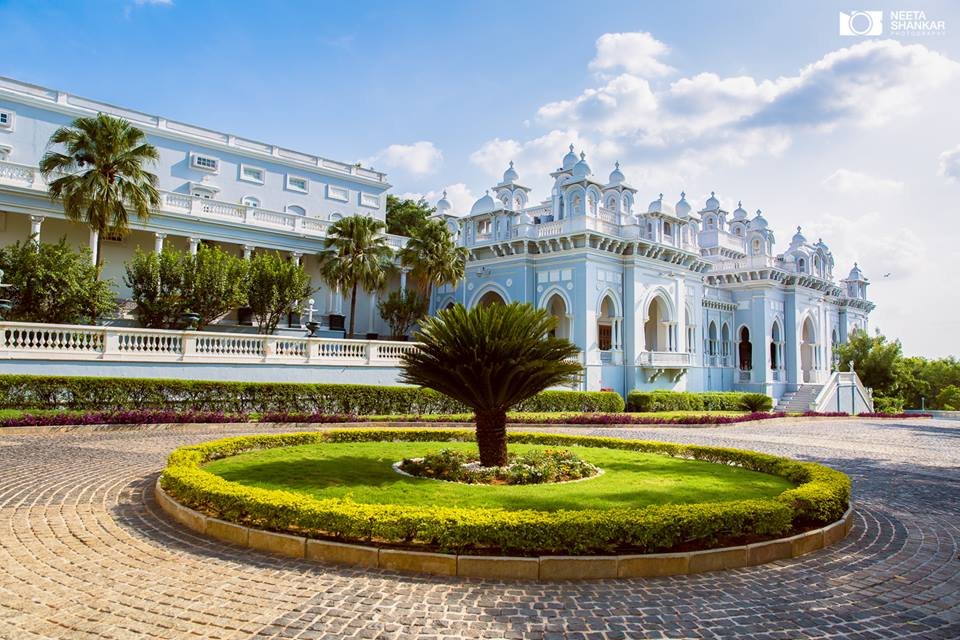 9. Chandigarh.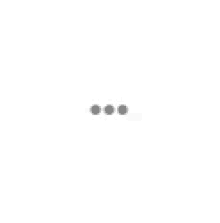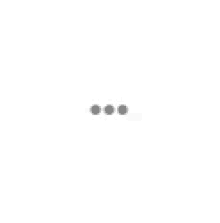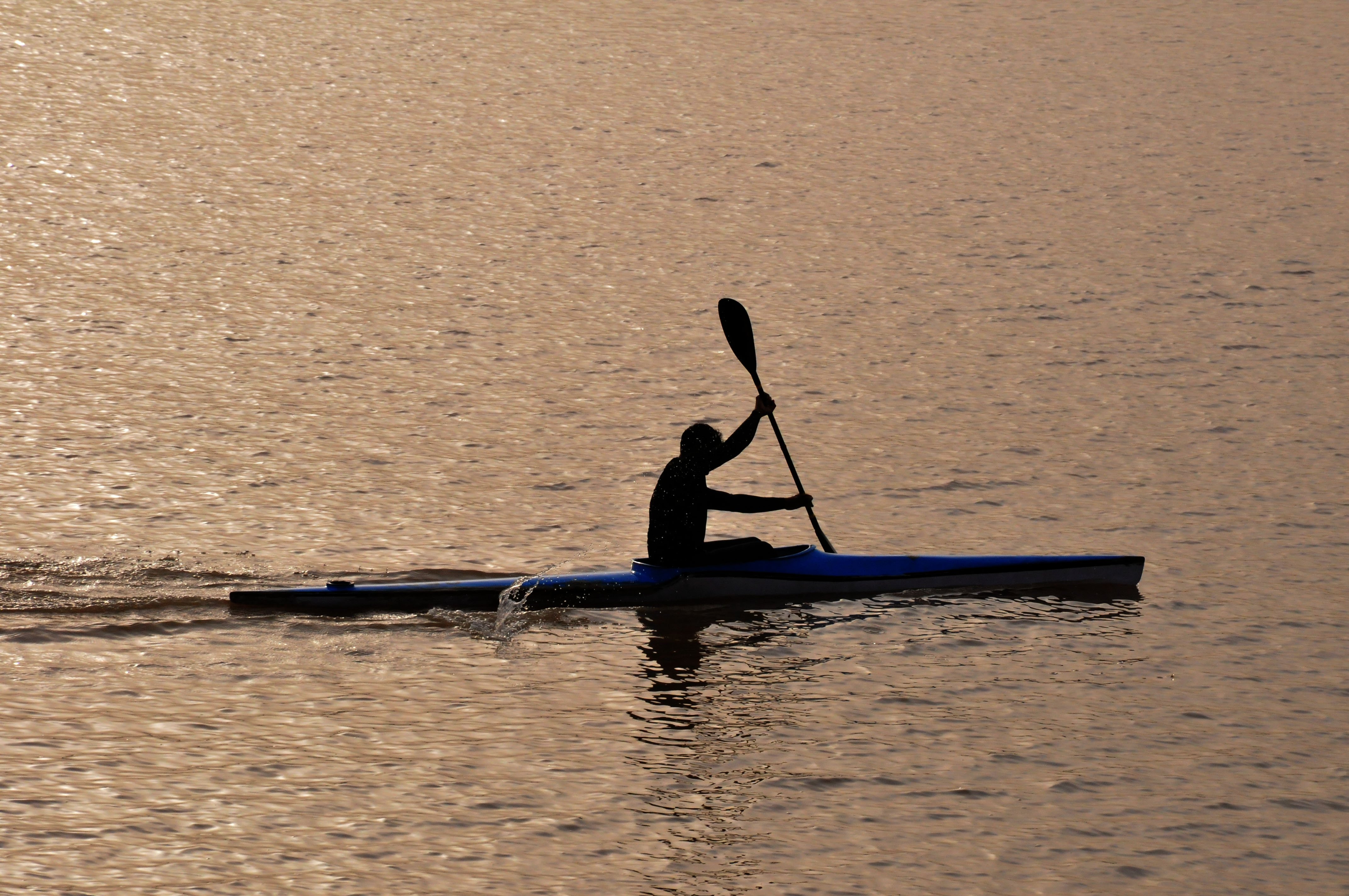 10. Bangalore.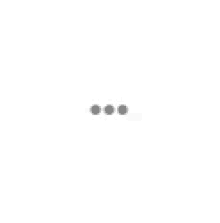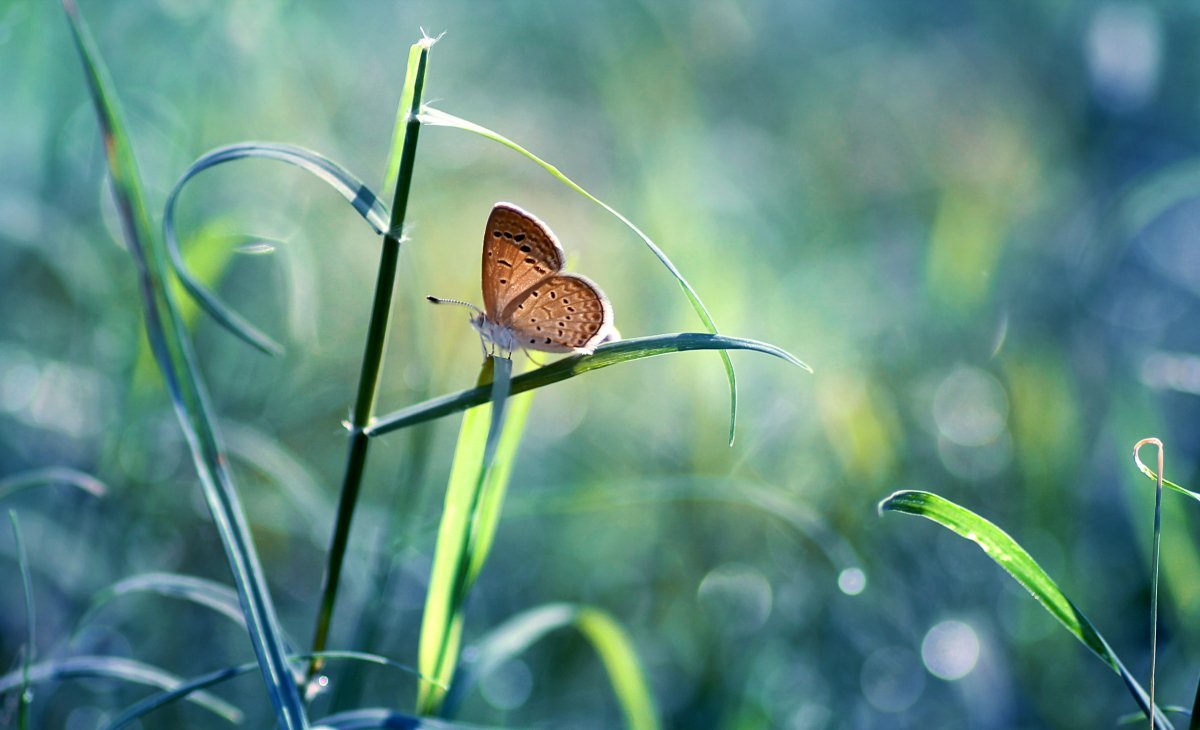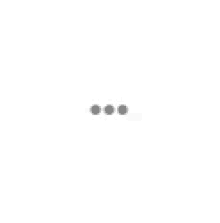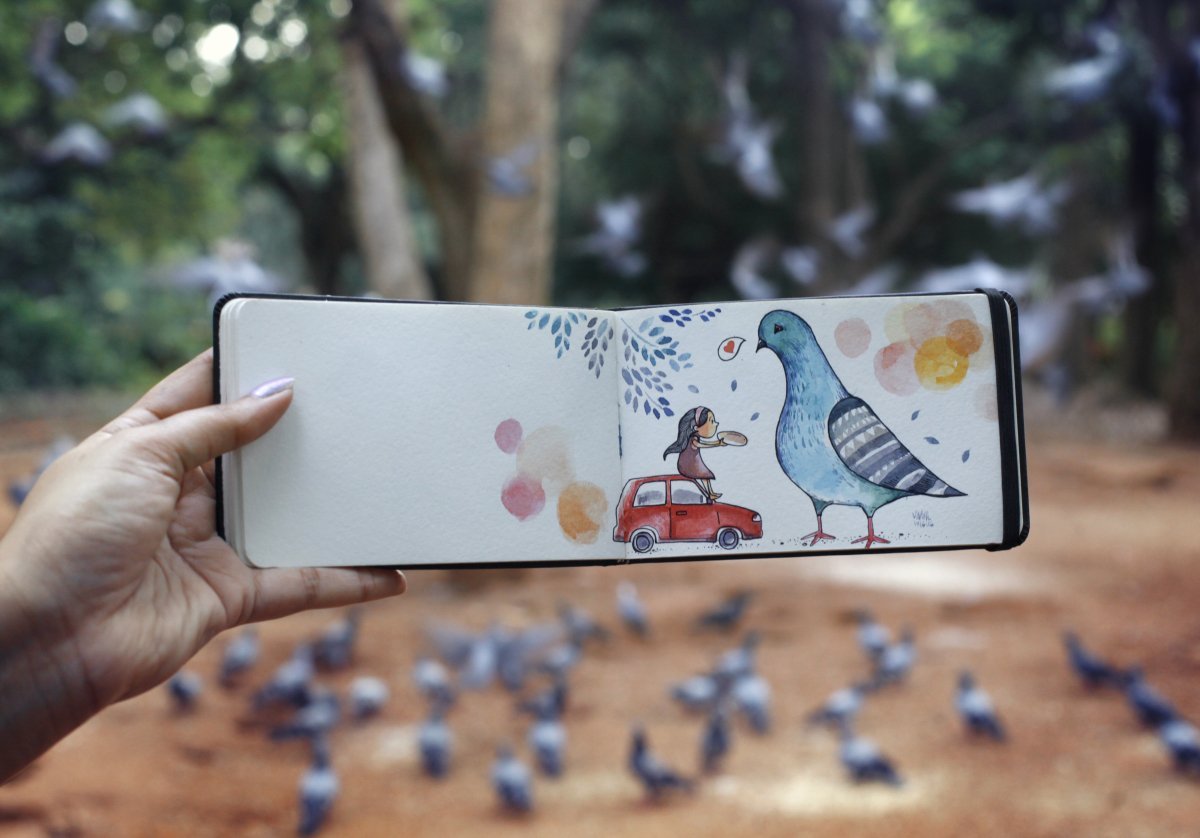 After seeing all these beautiful pictures, only one thing comes to our mind; #TohChaleinKya? The all new Maruti Suzuki Alto 800 is the perfect car to explore your city with that special someone, the new Alto 800 will get you to places that you've always wanted to go.