In April, Bihar's Nitish Kumar government passed an Act to enforce partial prohibition in state, banning only country liquor. 
But recently, the government extended the ban to non-country liquor (Indian Made Foreign Liquor or IMFL). Not only that, the law is now much more stringent, and even draconian.
Some of its provisions include: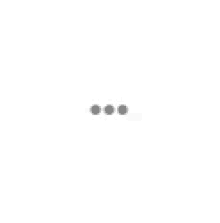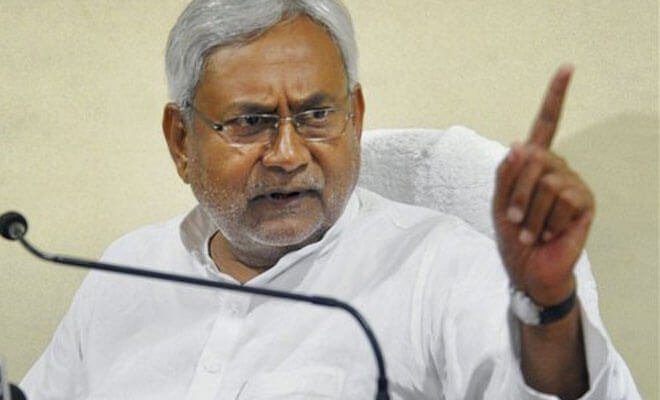 Women voters across Bihar had asked for a total ban on liquor which seems to have prompted the state government to bring in these measures. Quite ironically, it now threatens to hit the very group that it aims to benefit - women.
And these strong reactions are exposing this very absurdity:
Kolkata-based daily The Telegraph did it in style 
Rekha Sharma, member of National commission for women, too hit back
(Feature image source: Reuters)