In a tragic incident, an attempt by two men to save a bird's life went terribly haywire with both of them losing their lives. 
This event occured on Monday evening in Delhi's Wazirabad area when a 19-year-old Anil Sahni, went to feed pigeons near a sewage pipe and noticed one pigeon who was stuck in a drain, reported Times Of India. 
Anil tried to reach inside the drain and rescue the bird but while doing so, he fell into the open manhole and into the flowing water.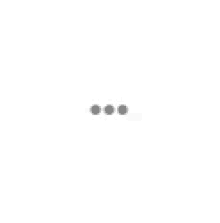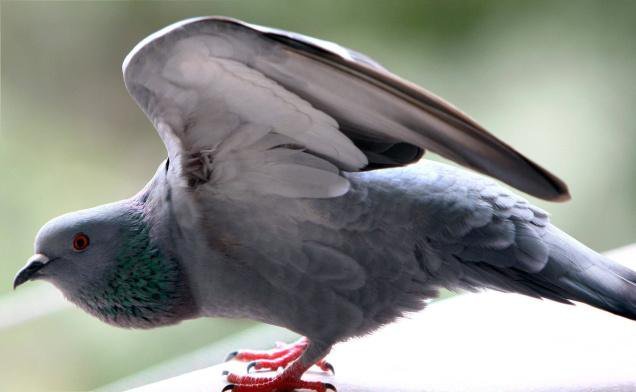 Locals called 35-year-old Naseeruddin, who had previously rescued drowning people in the area, to try rescue the youth. Naseeruddin, who supplied wood for cremations in the area, jumped into the drain but was lost soon.
The police were immediately called to rescue the two men, but by the time they arrived, both of them had died. The bodies of the two men were reportedly recovered 100 metres from the manhole that they had climbed into.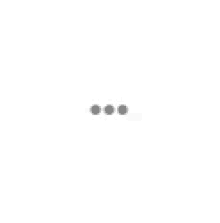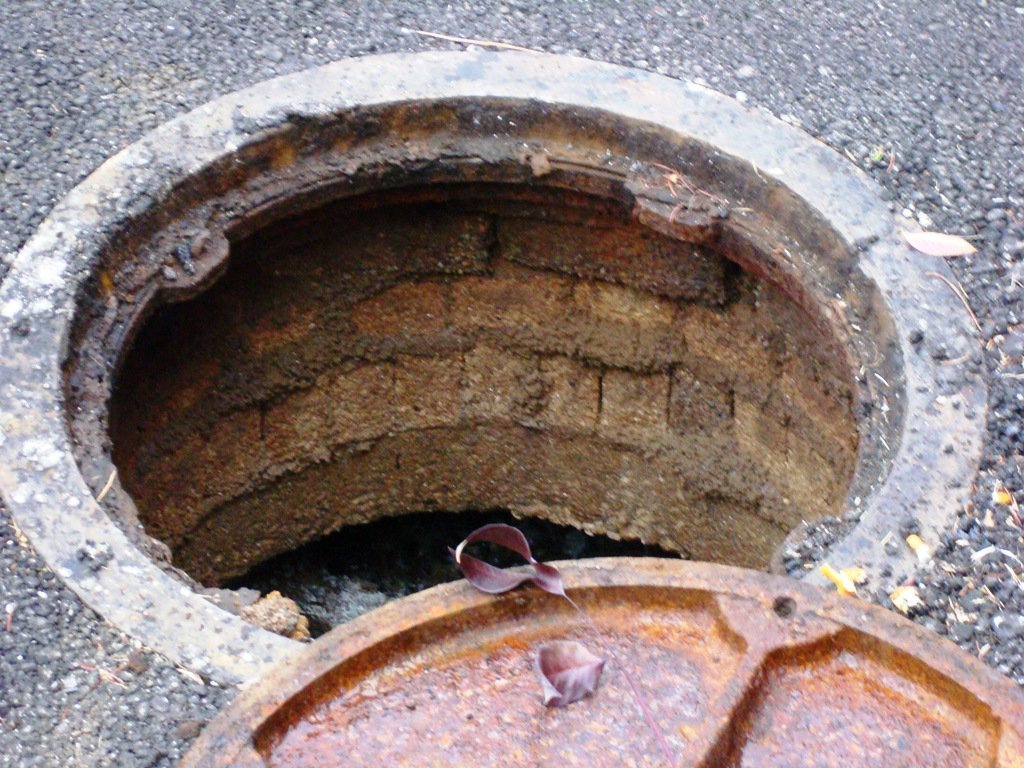 An eyewitness told TOI,
Neither could the two men stand inside the badly stinking drain pipe due to the flow of water, nor could they swim due to the sludge. The toxic gases in the drain made it difficult for them to breathe
Meanwhile, an ailing mother of Anil mourned his son's loss, she blamed the officials for his tragic death. 
(Feature Image Source: Twitter/TOI)