Gold jewellery weighing 30 kg was stolen from the office of a gold loan company at Ulhasnagar in Thane district, police said on Tuesday. 
"We suspect the incident might have taken place last night. A security guard, who is missing, may be involved in it. Unidentified thieves made a hole in wall of the office adjacent to water tap and staircase", a senior police official said. 
According to a report by The Times of India, it was Manappuram Finance's gold loan branch where the theft took place.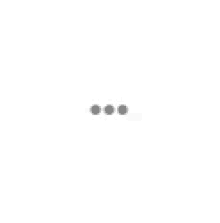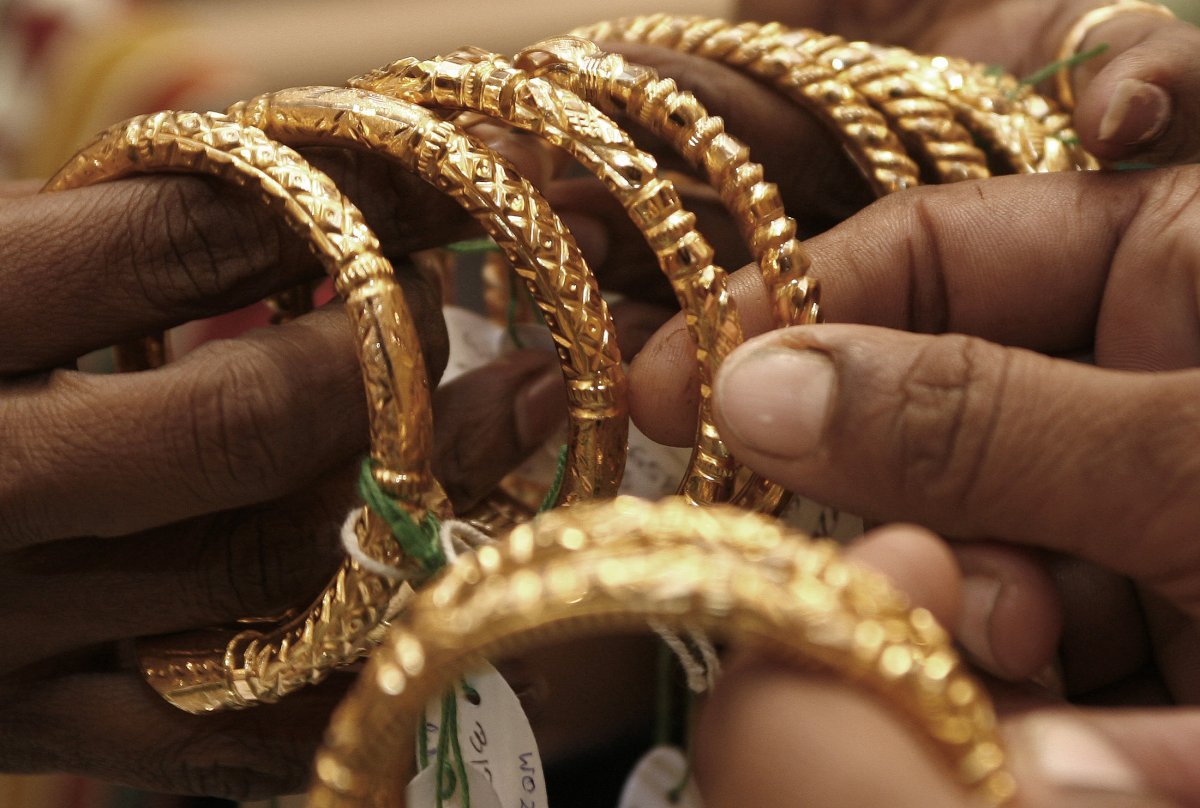 The prime suspect is Karan Thapa, a Nepalese national, who has gone missing. Thapa is the security guard of the building in which the company's ground-floor office is located, the TOI report adds.
The incident came to light when the office was opened this morning, police said. Prima facie evidence suggests that thieves entered the office through the hole, and used gas cutters to open the lockers where the gold ornaments were kept. 
They had also tampered with the CCTV surveillance system of the office, the police officer said, adding, around 12 boxes of gold jewellery were left untouched. The incident was reported by the company's staff to Vitthalwadi Police Station. 
The crime branch of Thane Police has started parallel investigation in the case, the official said. "Police have dispatched four teams to Jharkhand and Nepal in search of the security guard. A case has been registered against unidentified persons," he said.
Police said similar kind of thefts occurred earlier at Bhiwandi and Ambarnath in the district and the modus operandi in those incidents are also being probed.