Ah! The Indian millennial! Media outlets like to write about them, trendy pundits are desperate to define them and the millennials themselves… well, they just don't give a hoot. They live by their own set of rules. They have strong opinions, set lifestyles and their own way of going about things. But there are things that you just won't associate with them, like stepping out of their house and playing gully cricket or even hopscotch. Hardly would you see the Indian millennials doing these uncool things. 
Here are 13 things you will never hear from Indian millennials unless of course they are trying to make fun of themselves:
1.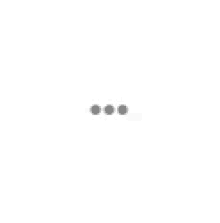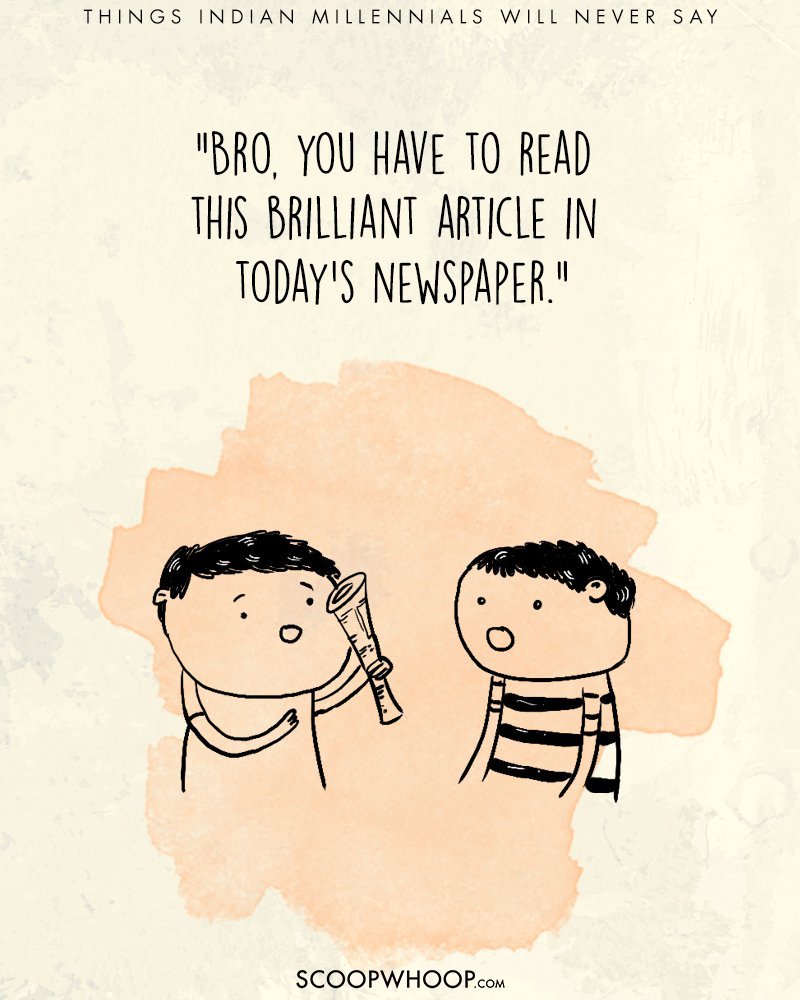 2.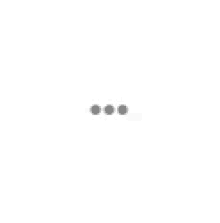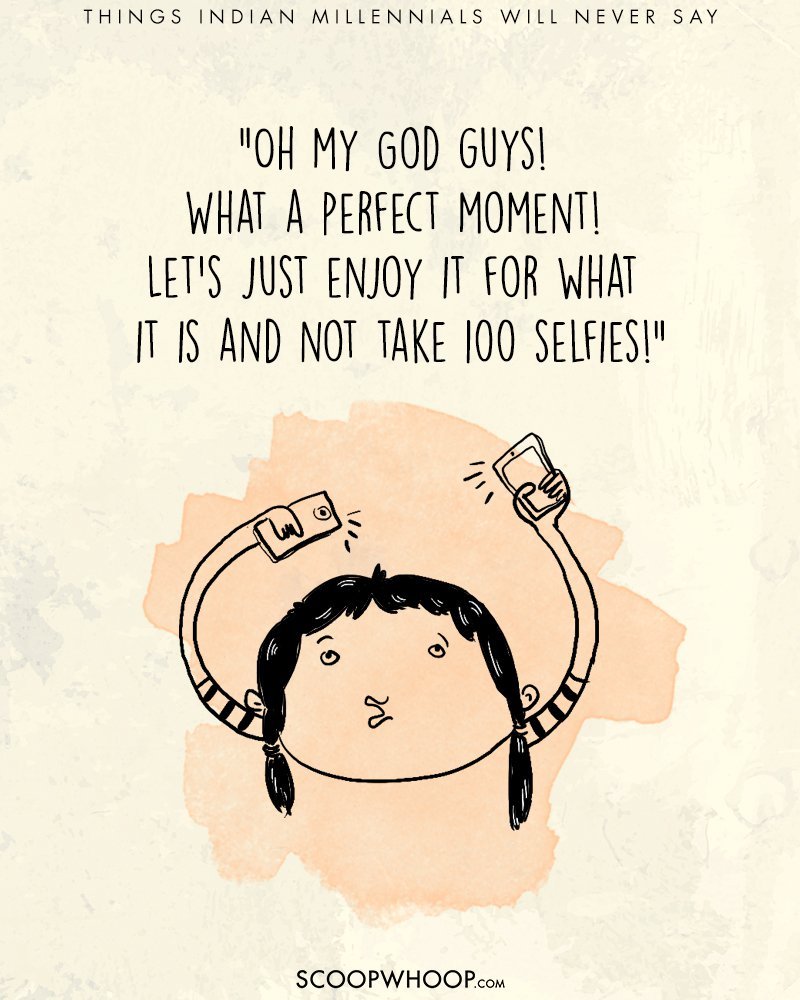 3.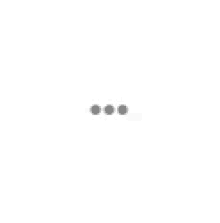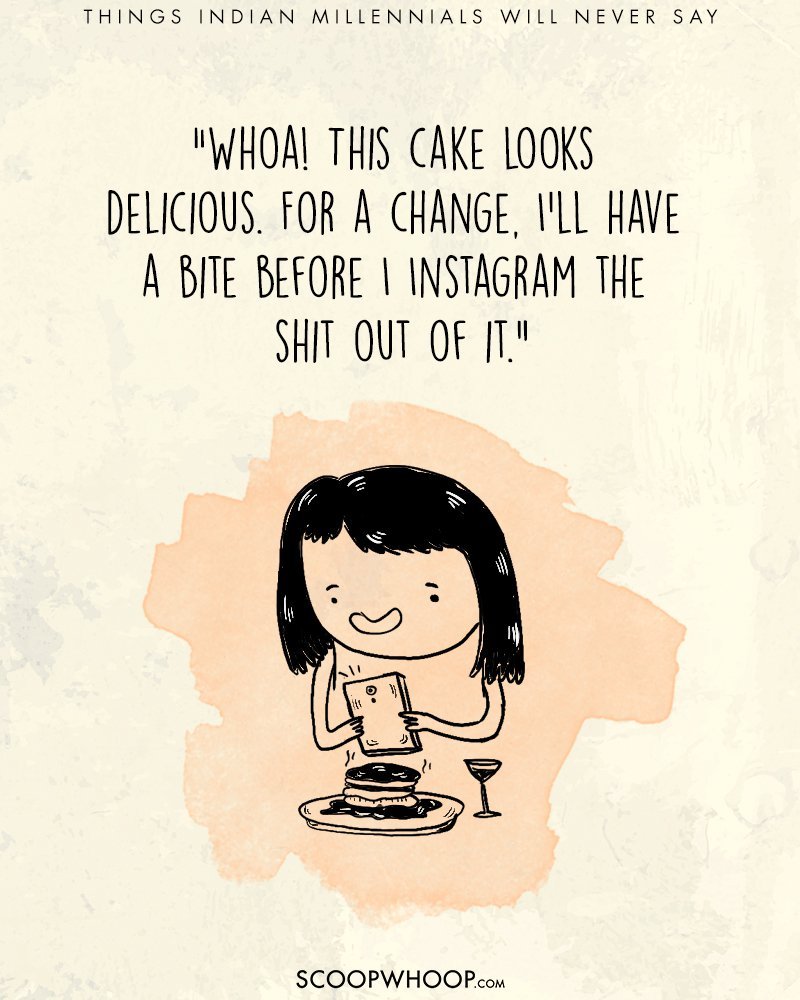 4.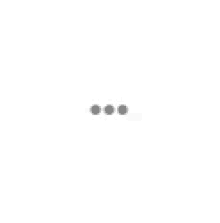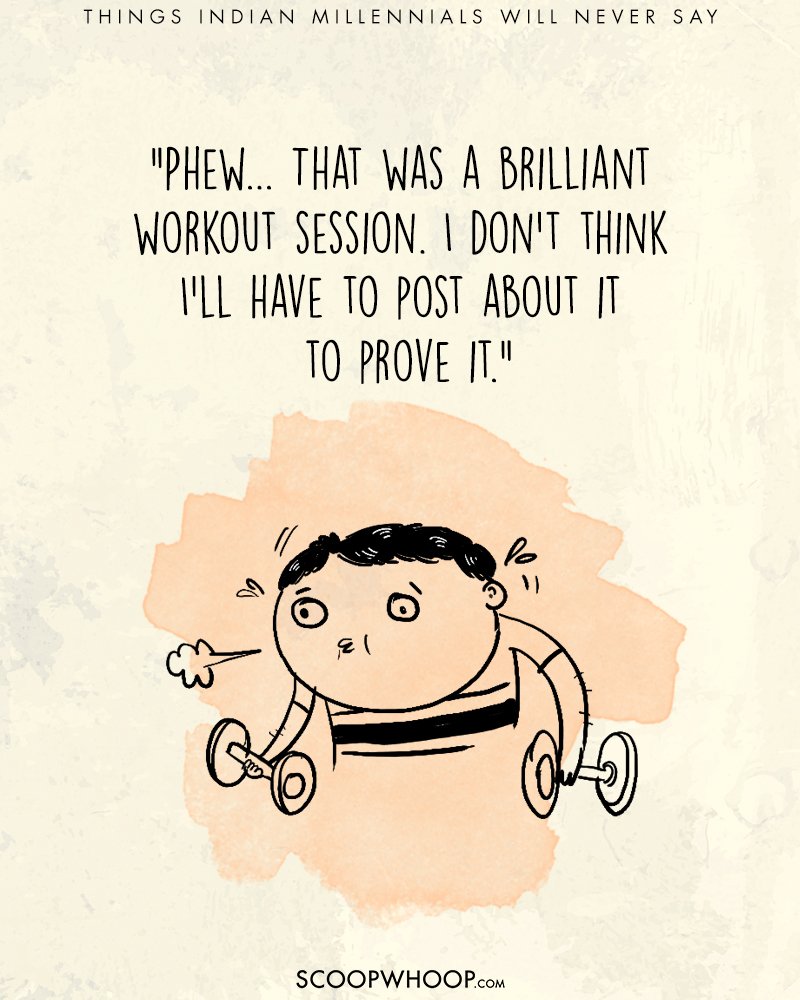 5.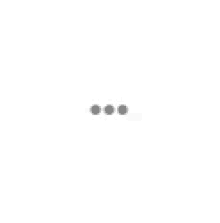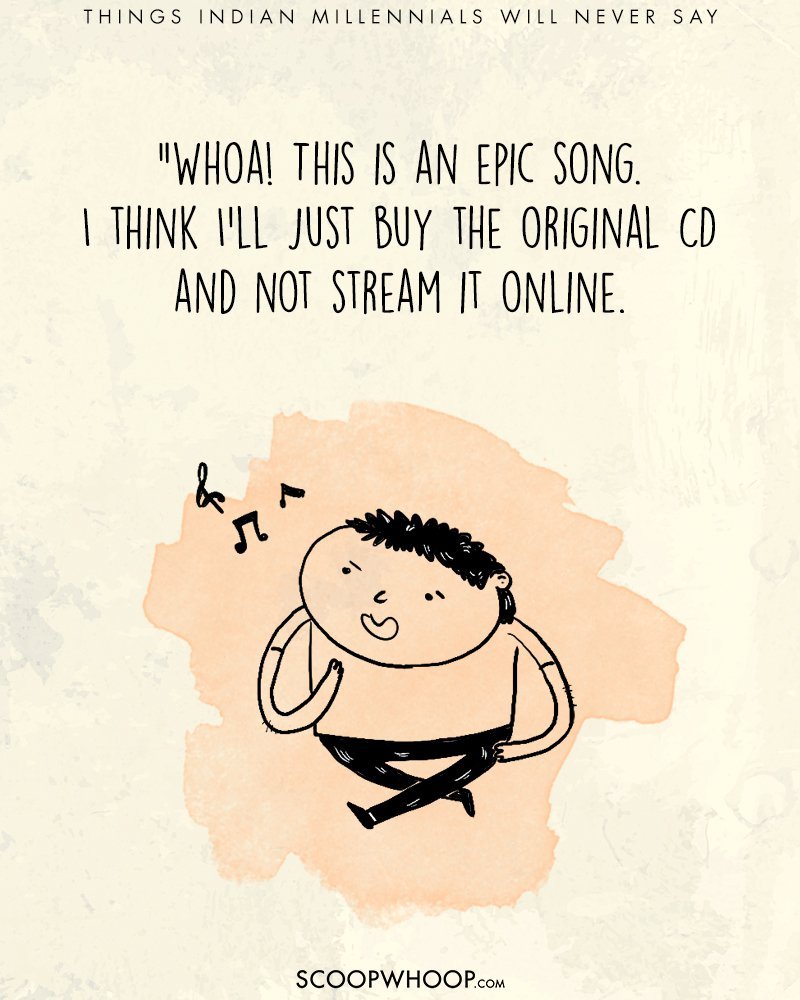 6.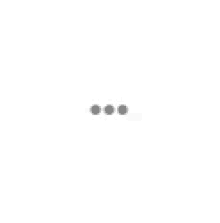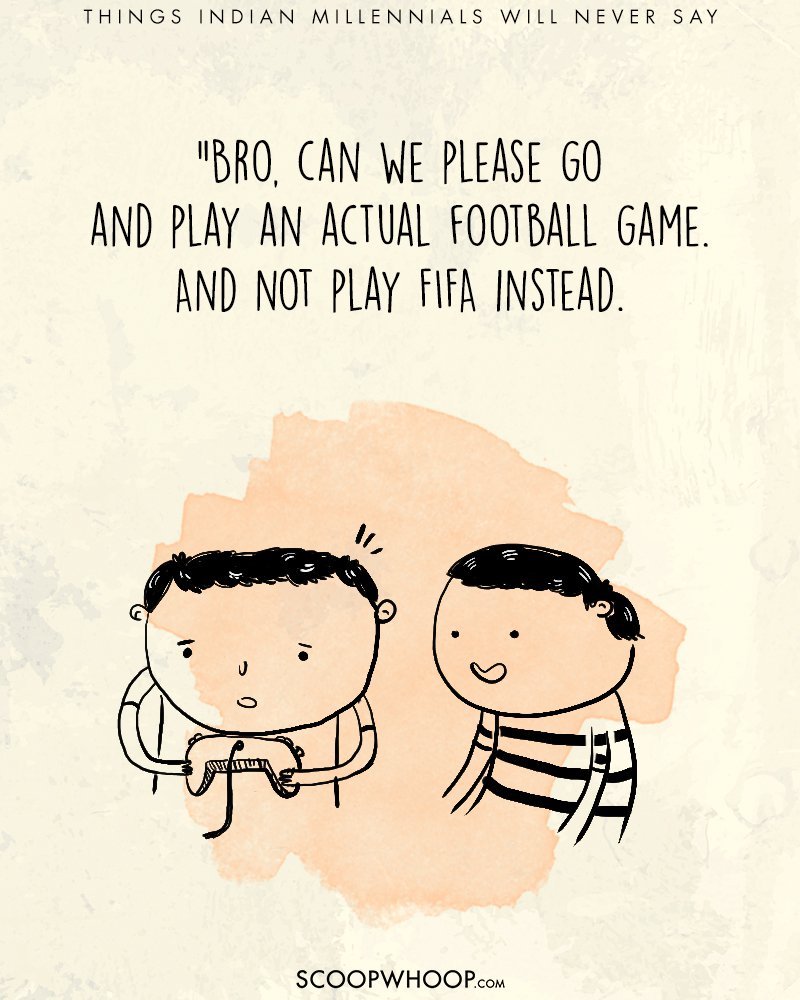 7.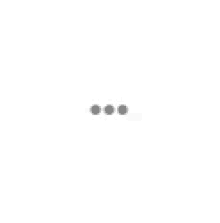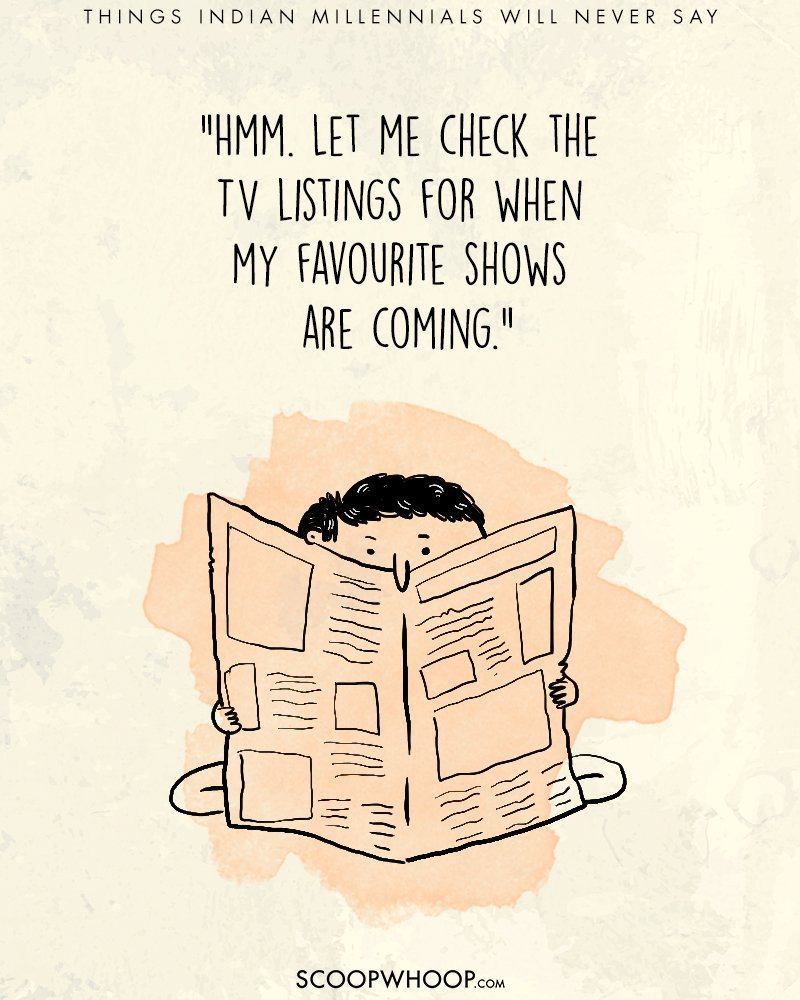 8.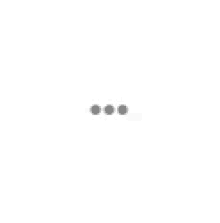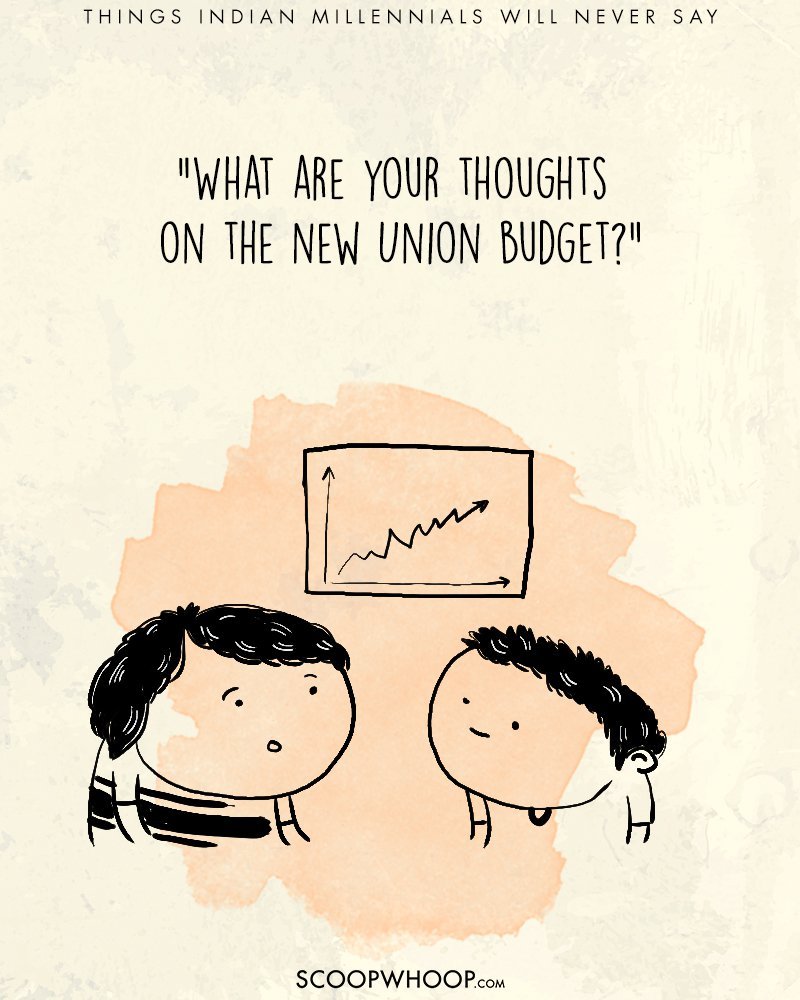 9.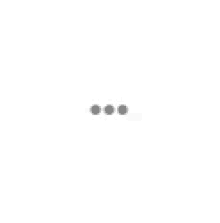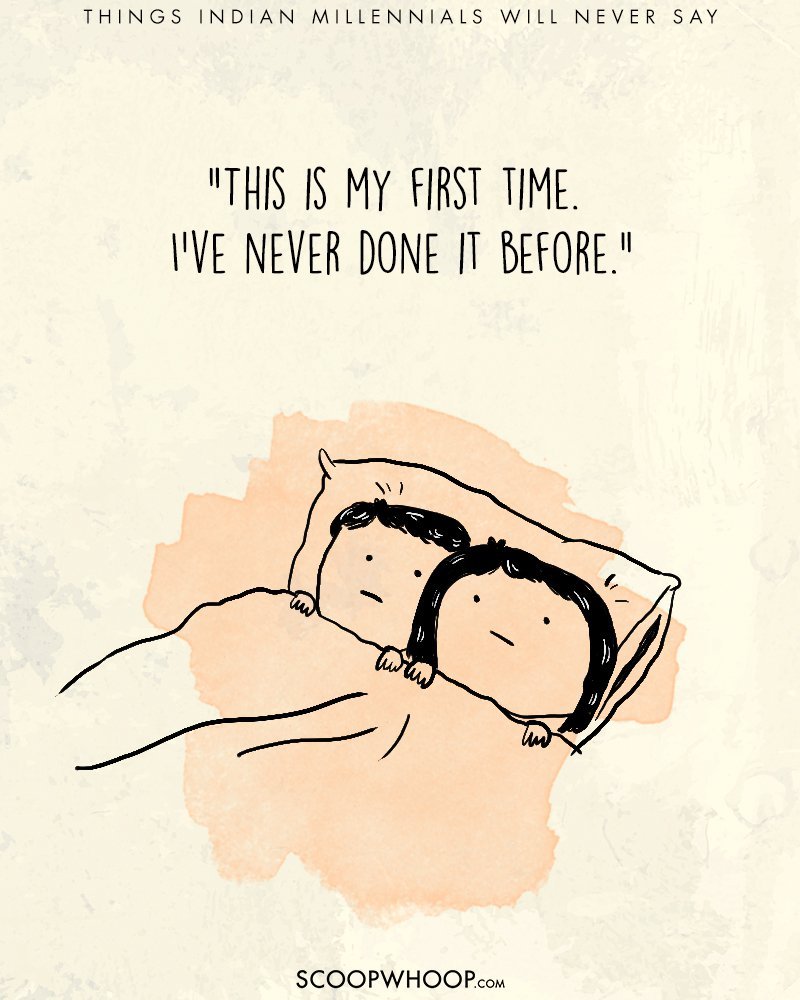 10.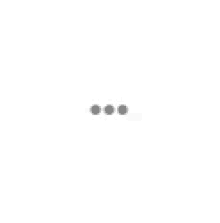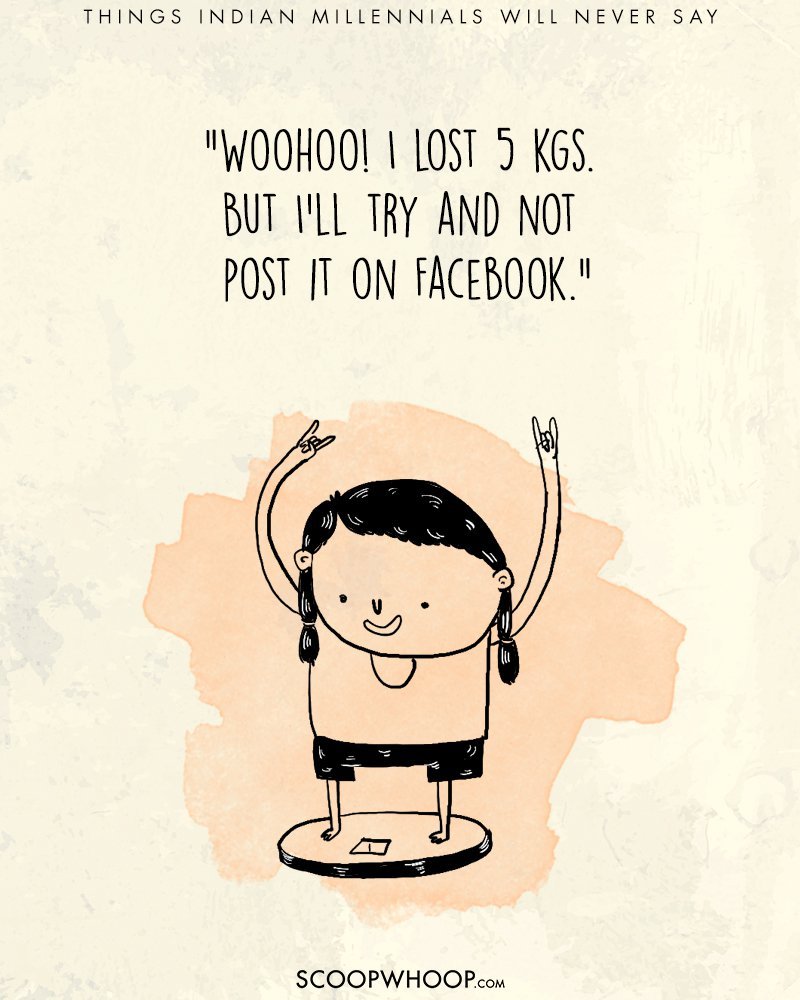 11.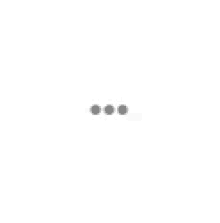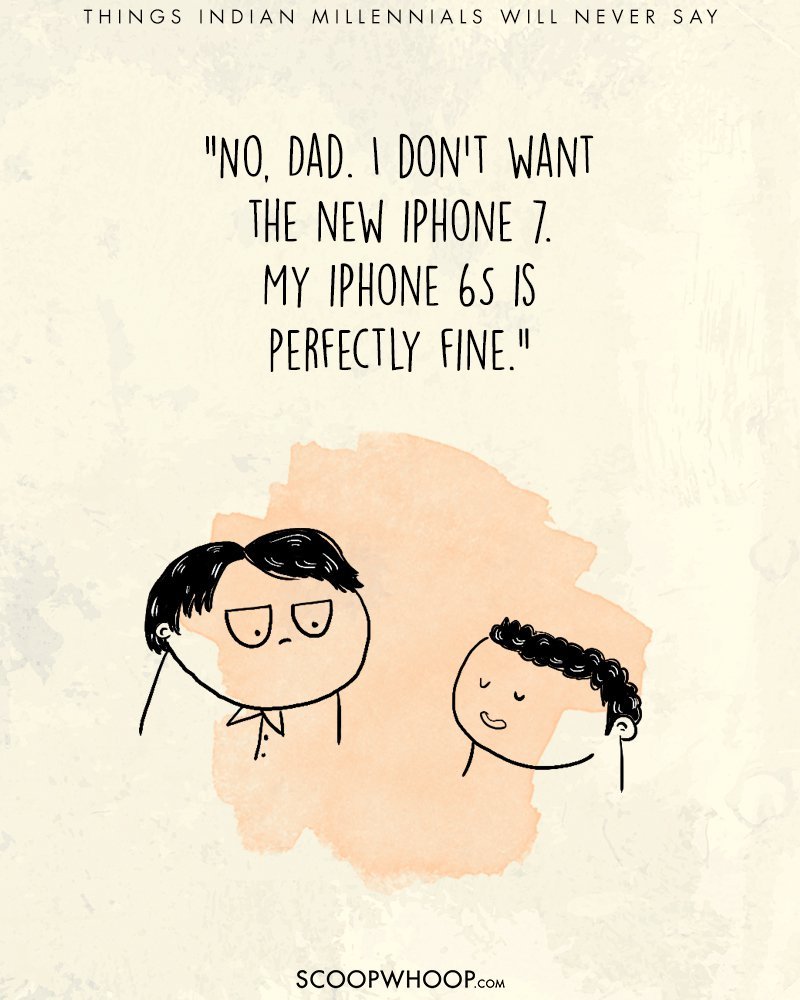 12.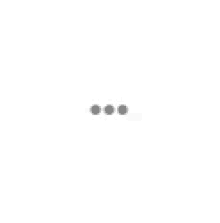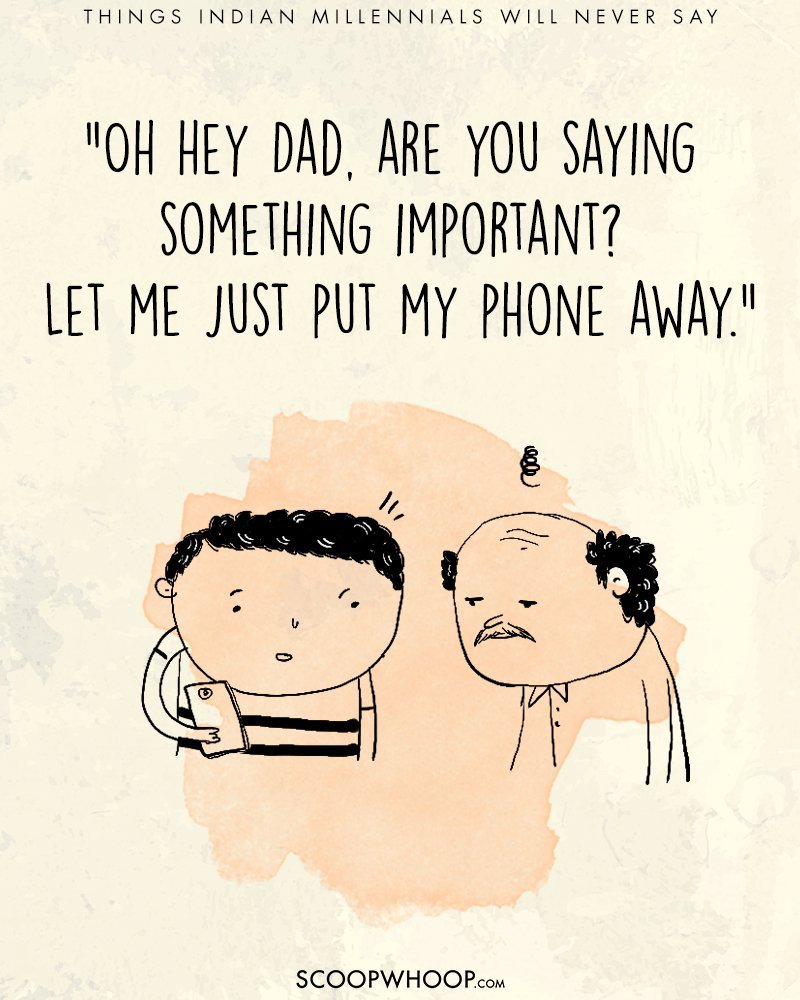 13.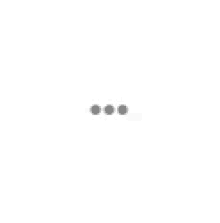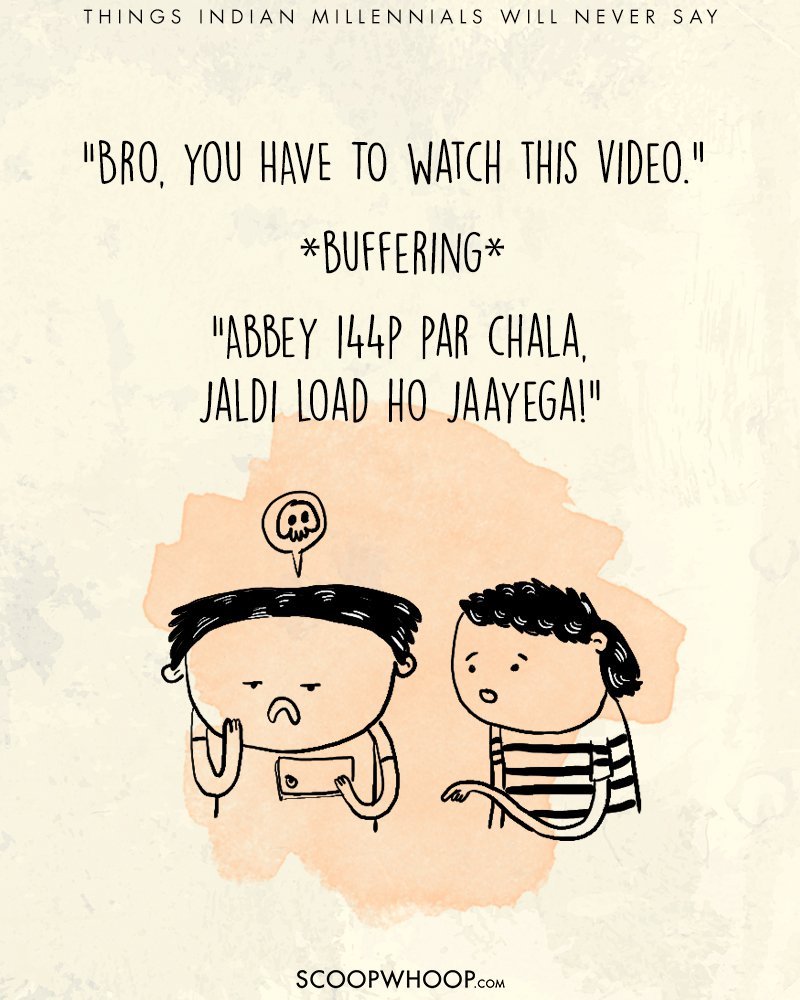 Despite being an Indian millennial if you're used to saying this, chances are you're still stuck with your old 3G phone. So begin your #Newlife and move from #SlowGto4G. Head on to your nearest Croma store or log on to www.croma.com & upgrade to a 4G enabled phone and say goodbye to buffering forever!
Design credits: Aroop Mishra
Sponsored by: Croma