Even though the maestro is no longer alive, he continues to live in our hearts through his music. Such is the power of Jagjit Singh's voice that even melancholy feels like magic. An evening spent listening to his songs is how most of us would like things to be, isn't it?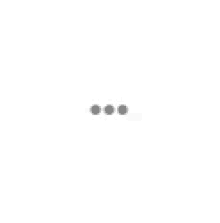 One of his most popular ghazals, especially from the ones he sang for Bollywood til-date remains Koi Fariyaad from Tum Bin (2001). It's a song we keep going back to and it still has the same effect.
Here's the song to refresh your memory:
As part of the film's sequel, Tum Bin 2, a revamped version was released. This new version, titled Teri Fariyad, has Rekha Bharadwaj's vocals but retains Jagjit Singh's voice that's been digitally remastered for the song. 
If you've been a fan of the original, you're certainly going to love this one. It's a complete treat for those who can never have enough of Jagjit Singh's voice. 
Check out the full version here:
Make yourself a drink, dim the lights, put on the song and let the voice work its magic!