K Darshini, a six-year-old from Coimbatore, skated her way into the Asia book of Records after covering a distance of 10.5 kms in just 41.03 minutes.
The young skater set a new record for speed skating in the under-seven category at the Quarter Skating Marathon organised by the Tamil Nadu Speed Skating Association.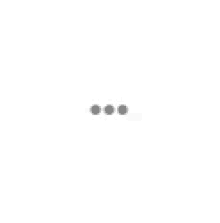 The participants in this category had to cover the 10.5 kms stretch within 45 minutes. However, by covering the distance at an incredible 41.03 minutes, Darshini managed to make her way to the India Book of Records and Asia Book of Records.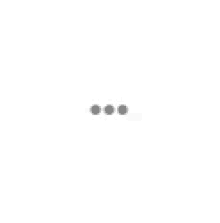 The young skating genius has previously bagged several medals, which include gold medals in the 150-metre as well as the 500-metre events in the Coimbatore District Roller Skating Championship.
Check out this video of the six-year-old skating genius :